Handmade Jewels
Sometimes we just find hidden away places, other times it is by word of mouth (or these days facebook). This place I found through facebook, then finding out it was owned by someone I knew. Now, I am not a person who likes to know everyone's business, so this was truly a lovely surprise. As I entered
Shambala
I fell in love. The soothingly lit place, the aromas, the gemstones & buddas all gracefully lined the shelves. I started from the entrance and as I made my way to the last shelf, an arrangement of beautiful hand crafted rings were before me. I honestly must have tried on all. NO JOKE ! These rings are made by a man named Jonathan and you can find his other beautiful creations on his facebook page -
UnEarthed Gems
- GO FALL IN LOVE ! :)
These 2 were my chosen ones, and I wanted one as a midi ring & I think she looks adorable <3
TIME TO RUN !!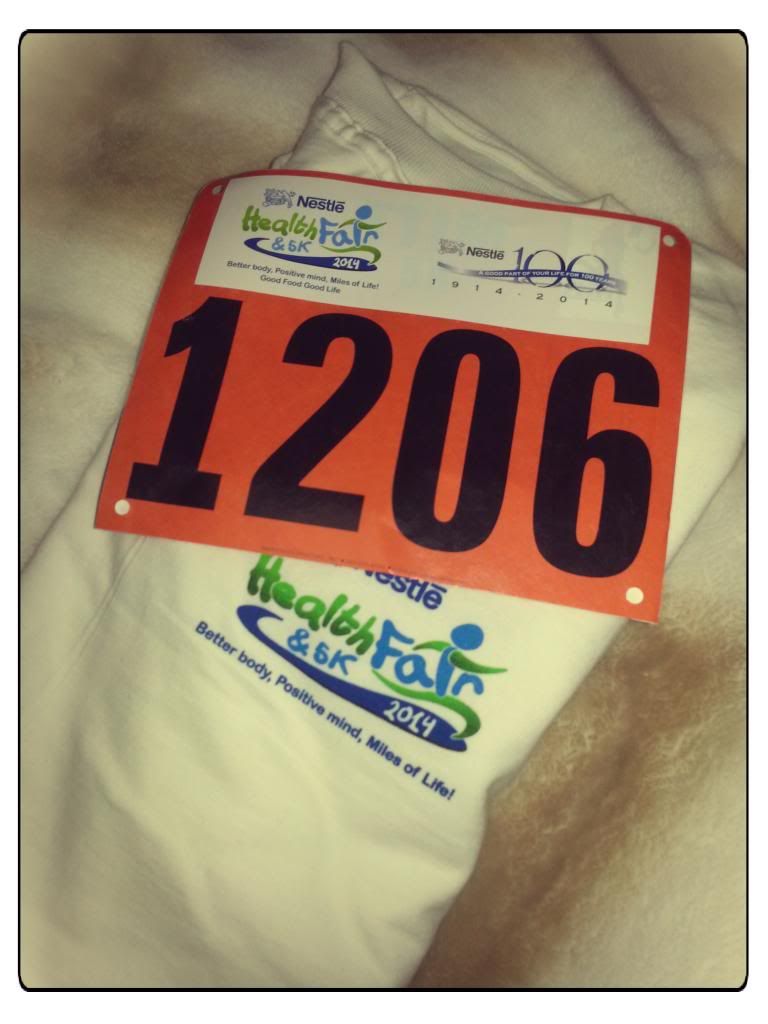 Today I signed up for Nestle's Health Fair 5k. I am so excited !! I really never was one to run or do these 5k run/walk events because of my knee, so I'm counting my lucky stars !! :) I know this route already as it is around the Savannah so it is nice and flat and I have ran it before. Still putting my knee brace on ! :D
Tonight I came across a lovely post a friend of mine
Monsie
wrote as she shared a very heart warming video. The video brought tears to my eyes, to only imagine what that man felt at that point in time really touched me.
After that, I thought I would watch some "What would you do" videos, and strange enough the first one that came up was about Homeless bashing. Ouch. I have never seen such violence on homeless people before, it literally ripped my heart open! Please watch.