I have been so busy since I got back, trying to get my life back in order, in routine I should say. Here's a short update of my last week in the UK & I hope I made it up to you, my readers, with photographs. :)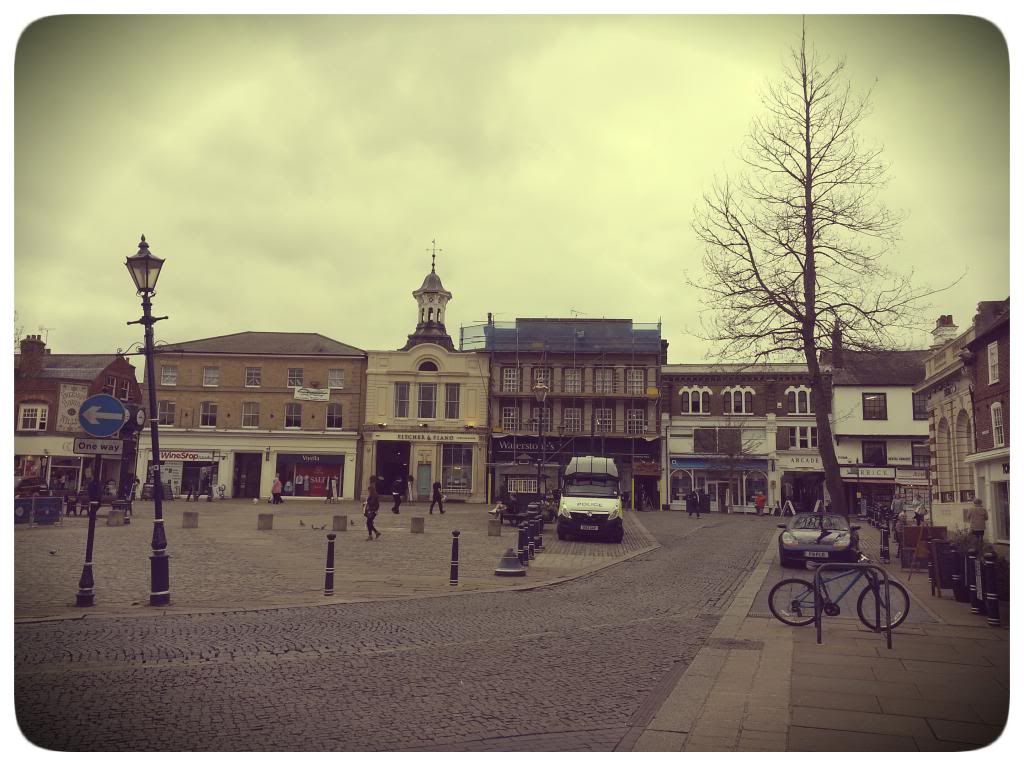 Hertfortshire was absolutely amazing. We stayed on a farm with a huge lake with ducks and swans, a horse stable and a spring water stream flowing thoroughout & behind the cottages.
We spent the days there exploring antique stores, little villages and taking walks along the cobble stone streets in Hitchin, at nights we had home cooked meals and wine.
The time went too quickly and by the time we knew it we were running to catch the train back to London, literally running. Hehe
Filling in our remaining days with houses and museums, soaking in every minute that was left, such moments and memories cherished.