The Easter Bunny Brings Excitement
It is ridiculously crazy how fast Easter goes, especially Easter long weekends!!
My long weekend begun with a lovely dinner with 2 friends I was in school with. We meet monthly for get together meals and drinks. It is so great how we get lost in our daily lives but when we get together we just always pick up from where we left off. This month we went to a sushi restaurant and afterwards went out for drinks, which strangely was the hardest night finding somewhere to go. "The night before the holiday" you'd figure your options were endless, but truthfully, we just wanted to go somewhere different and we surely did ! lol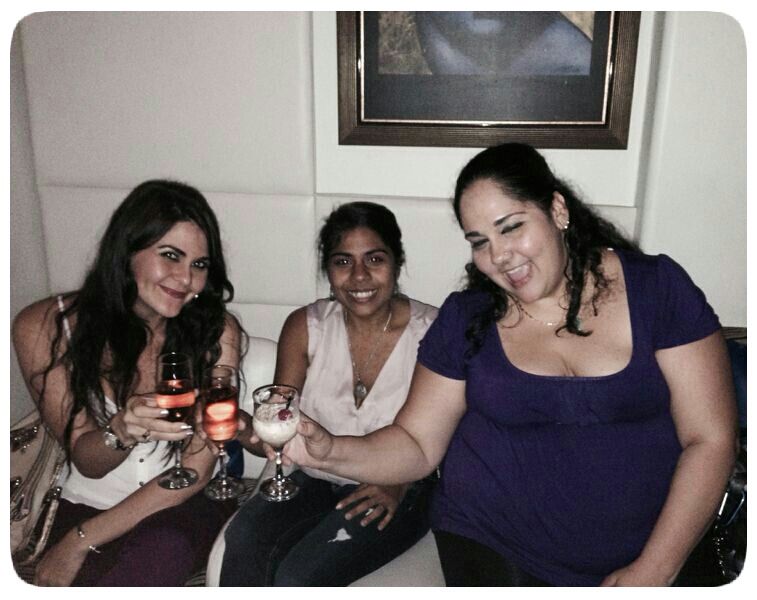 Saturday I spent the day making Stuffed Vegan Cabbage rolls with Rice, Lentils and Raisins, covered & baked it in a Tomato Sauce, and it came out just delicious ! How I miss cooking and baking. I had been a Vegan since 2004 and in 2012 I switched to Vegetarian due to travelling. So, although I fell off my Vegan wagon for about 2 years, I am back on it now... stronger than ever ! Back to cooking and making delicious Vegan yumyums. :)
Sunday it rained the entire morning, so what better way to spend a rainy day than on Netflix ! Weeeee. Love Netflix!! People constantly rant about there is nothing to watch on it... but... there's... so.. much !!!! I came across a documentary called
"One day on Earth"
. Wow, Wow, Wow ! It filled me with all sorts of emotions, from sadness to happiness to being appreciated. It was recordings from every part of the world on the 10.10.10. Little clips, of birth and illness and lack of water and marriages, just.... words cannot begin to explain the powerful pieces in that documentary.... just watch it ! :)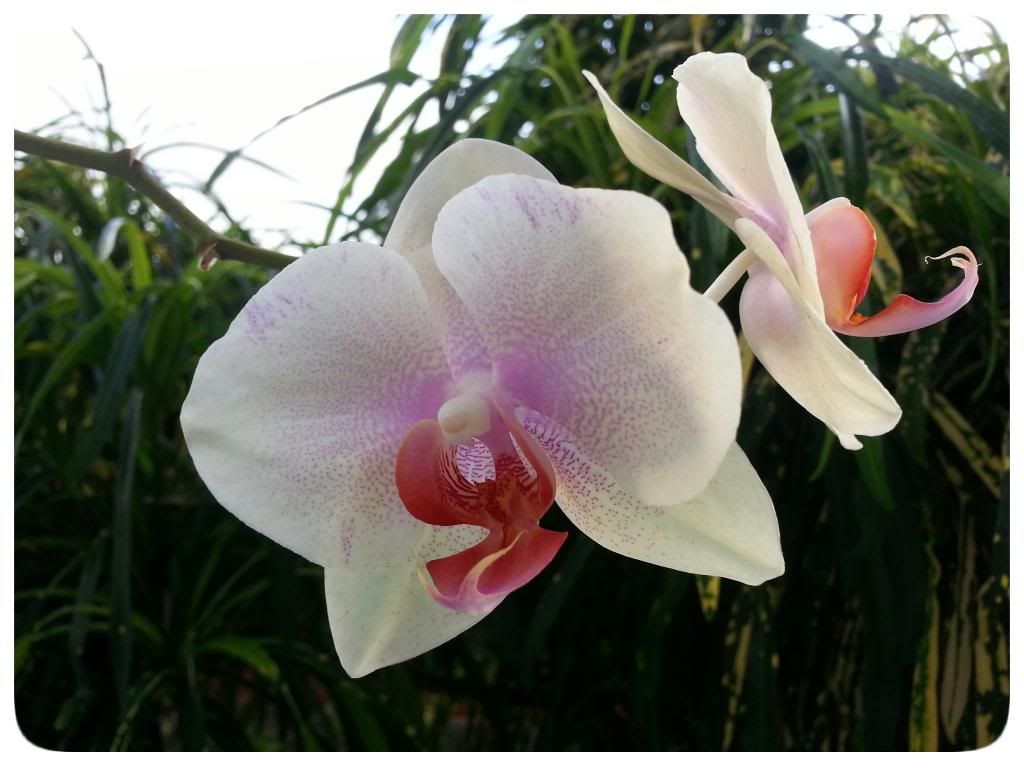 That night I went for a jog/walk in a beautiful pasture with my cousins.
RISE & SHINE !
Bright & Early the next morning myself and my cousins attended the Toyota Earth Run/Walk Day ! A 3.5k Run or walk, whichever you prefer, or could do. I went thinking it was completely flat until I reached the first uphill... then another, then another. Damn oh damn, but with beads of sweat glistening on the tip of my nose, and pouring down my back (bleh), I pushed and pushed. It is always a huge fulfillment and joy reaching the finish line and receiving a medal of completion. :)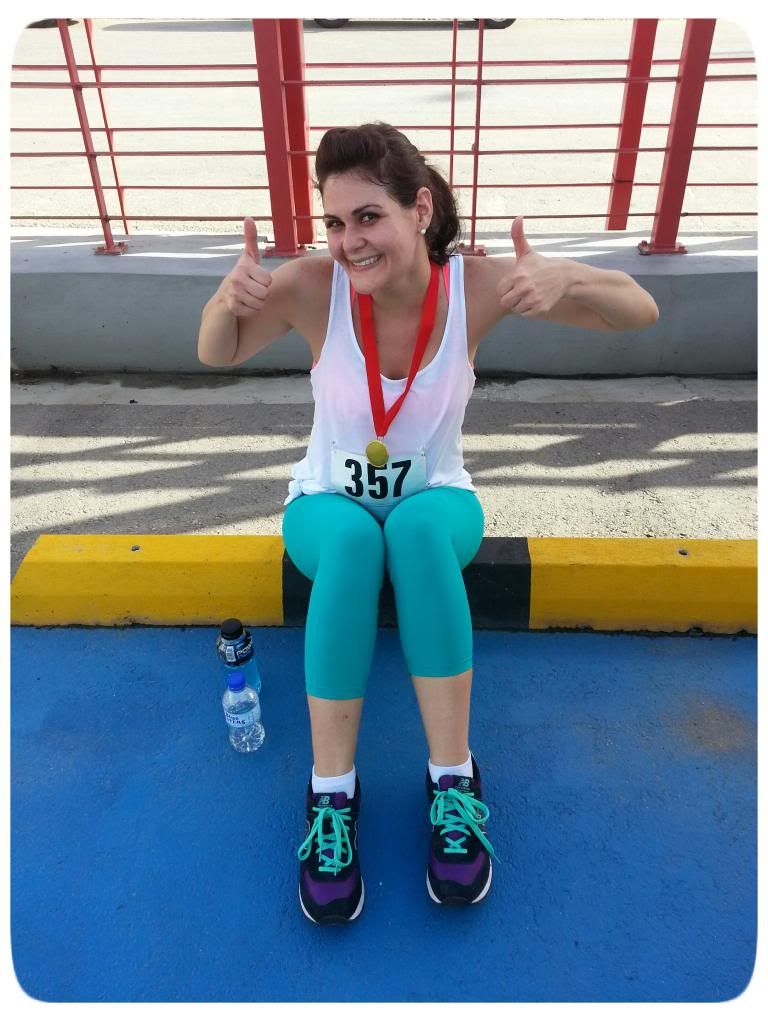 Just after lunch I threw together an Easter Egg Hunt and Riddle Hunt for my Nieces and Nephew. Stuffing 67 eggs with chocolate & money, and hiding them from the garden to the kitchen. Seeing their faces beaming with smiles and laughter running throughout the house grabbing eggs made me so happy inside. I do think I deserve Aunty of the Year award. :)