With craving a getaway, I was asked by a friend

Tami

to accompany her to Tobago for the day on Tuesday as she wanted to learn to surf, without hesitation I said yes and booked my ticket that night.
Tuesday came quickly and although I was still a little unwell, I needed the change in scenery.
As we arrived, we waited for Rituals to open so we can have some breakfast before heading to the beach. I have never eaten breakfast at Rituals before so it was a first, and although the food needed a little more flavour, it wasn't bad.
As we walked down to the beach we were greeted by a barefoot guy who introduced himself as Anthony but to call him 'Condensed milk'. When I asked how did he get such an interesting name, he said "sweet". I responded "Sweet like condensed milk?" He said "My service is sweet". 'Condensed Milk' has been renting out chairs on the beach for the past 15 years (if I remember correctly) and we were his next 2 customers. He set us up right in the front and allowed us to keep our spot all day even though we had to leave and come back.
After spending 3 hours at Store Bay, Tami and I waited for her surf instructor to pick us up to take us over to Mt Irvin where he would teach her to surf. The beach on that side didn't allow swimming so I chilled on the sand taking pictures of Tami's lessons while I made friends with the beach dog. lol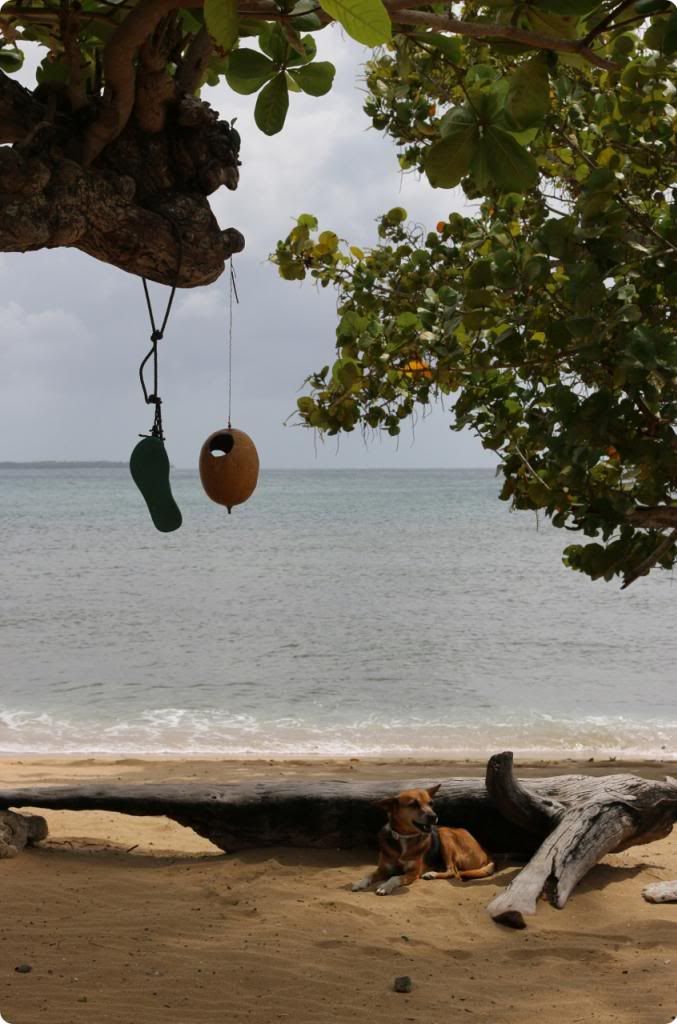 Later on, we were dropped back to Store Bay where we spent the last hour of our day on the sand and in the ocean, just before sunset.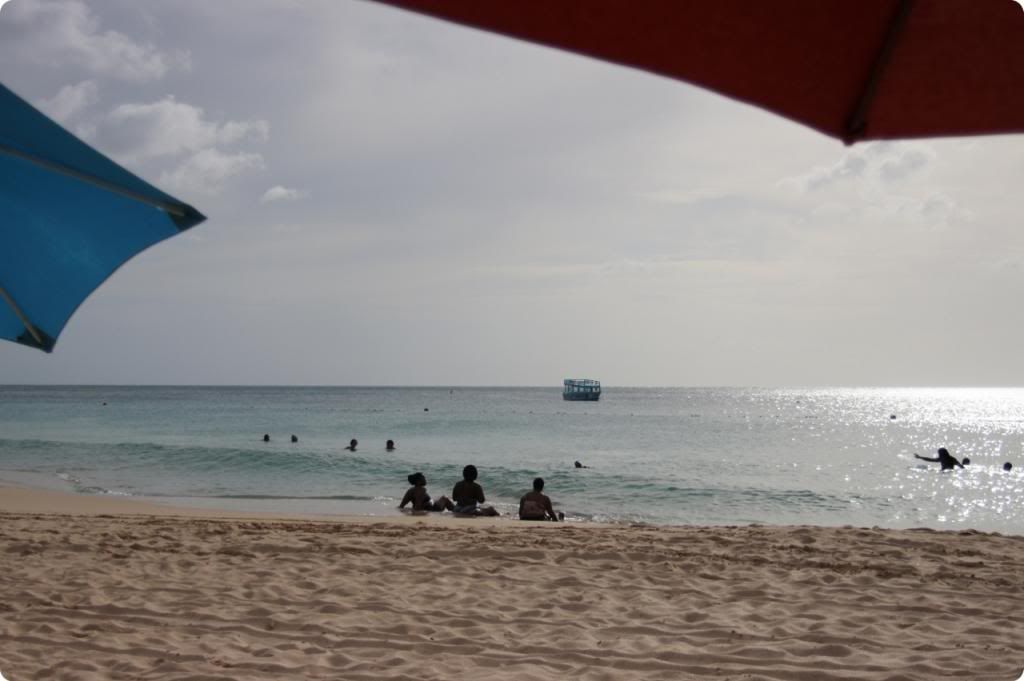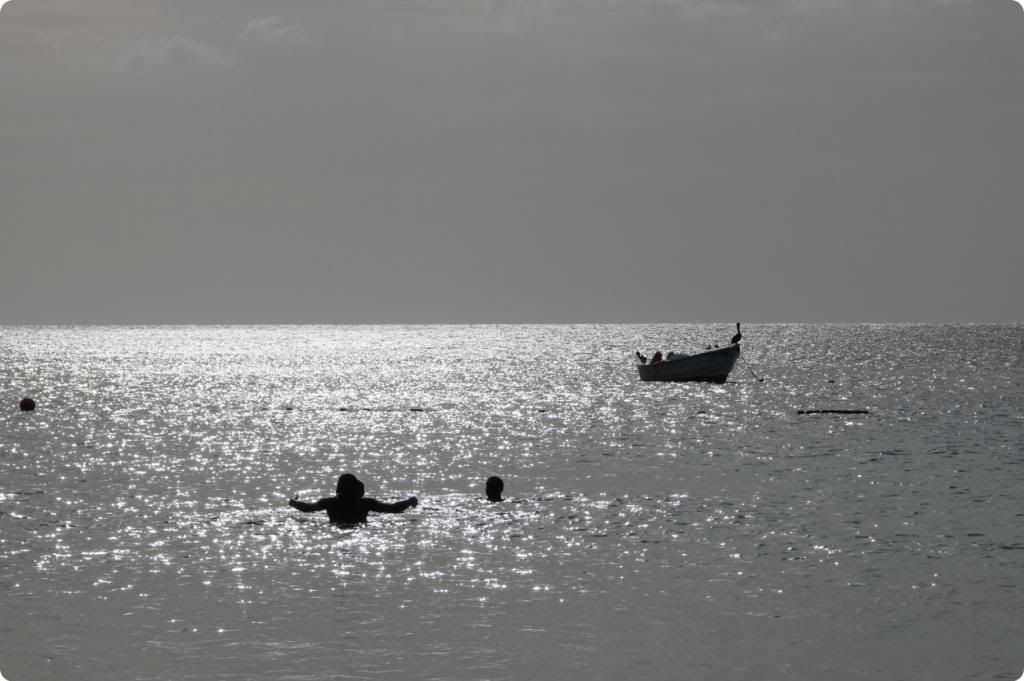 Even though the day went by fast, the little time by the ocean was much needed. I can't wait to go back in the summertime.
June is around the corner and that brings on new challenges ! I am doing the

Rewild Your Life

challenge as well as a few yoga challenges. So June would be quite the month. :)