End of May dinner meetup
With just 1 more day ending the month of May, my monthly girls get together was cutting it close. We originally had dinner plans for the 24th but my

5k

ended up being that day, so we rescheduled for the 30th.
We decided on

KAVA

.

I love this place ! The food is delicious and you get a lovely variety, from salads to sandwiches to pastas to oven baked pizza ! Yum ! We couldn't have chosen a better spot this month. We started with drinks. I had my usual Extra Dirty Maritni, Melanie had a Mojito and Adelina had a mudslide.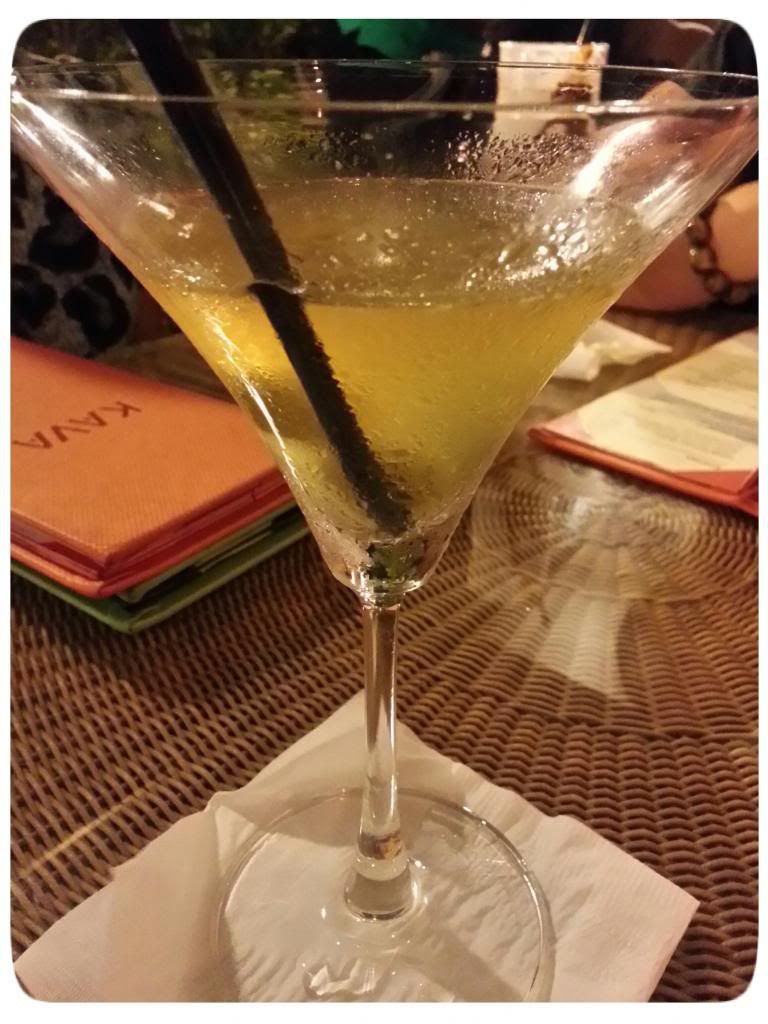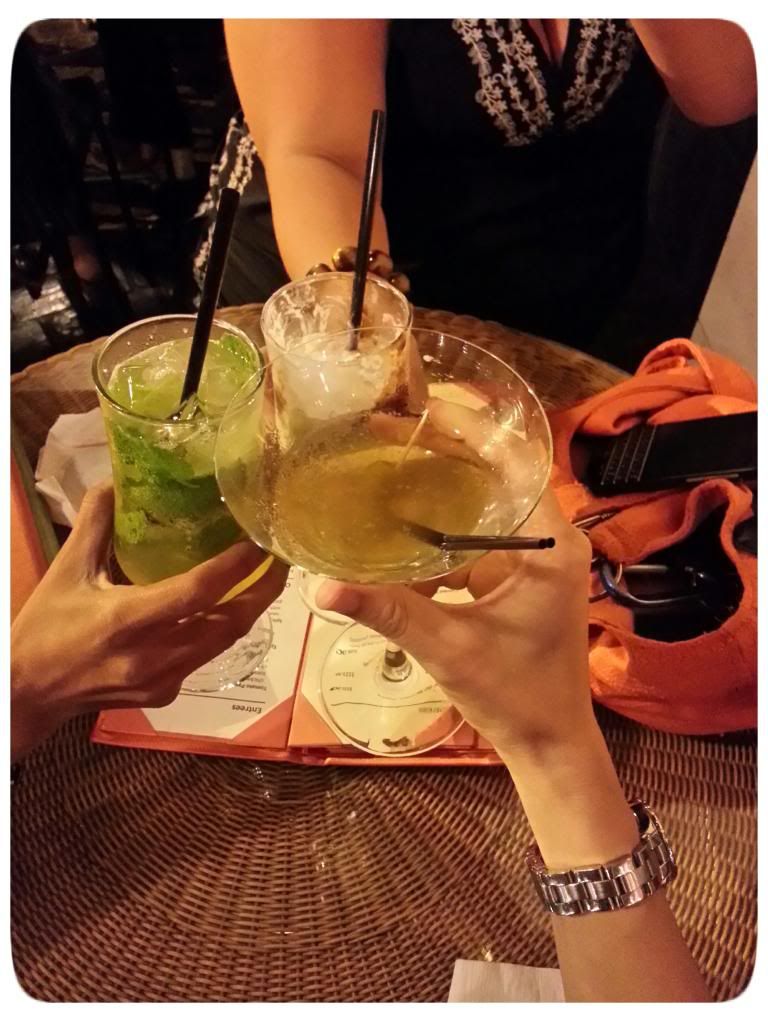 After dinner we decided to go for Ice Cream, but first made a stop at the Carousel Park, which by-the-way last time was closed. So of course, we had to get our childhood pants on !
It was the fastest 3 minutes ever and was also the last ride for the night. hehe :)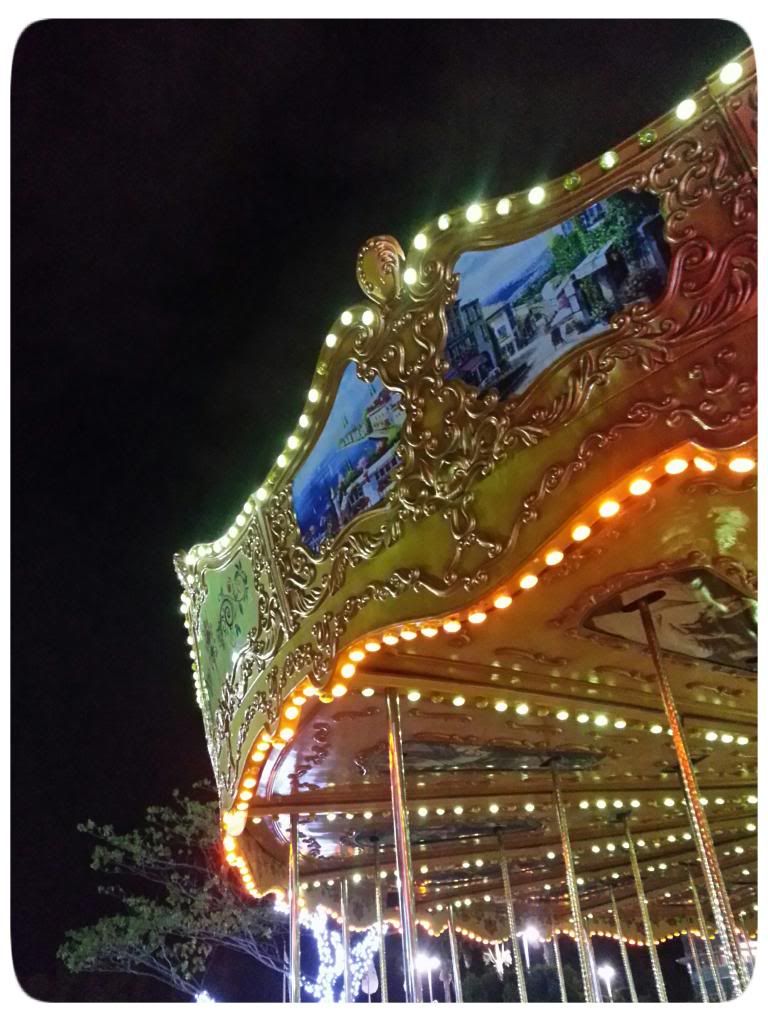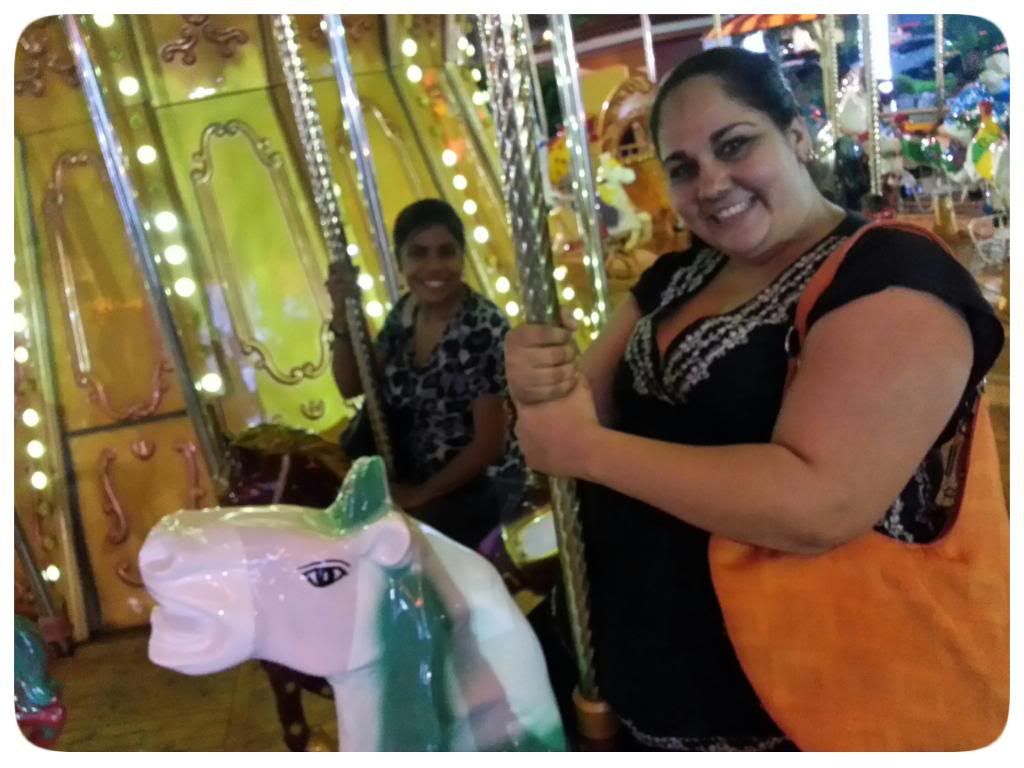 And one of us on our chosen rides :)
After we headed to Mc Donalds (I know, of all places !) for Ice cream and a nice last chat before parting.
Next month's date is already set as it is Melanie's birthday month. Oh the celebrations await !