French Martini s'il vous plaît
I think admitting is the first step, so I shall do that. I have been absolutely absent from my blog all week, and I wish I had a proper excuse, but I don't.
The week was a very brief one, with my spirits both up and down, I was craving a getaway. I wanted to switch off my phone and just go... disconnect from the social network, from work, from life. I think I just need a different air to breathe for a bit or a reset button.
With having a roller-coaster of emotions, the flu decided to take advantage and kicked me down once more, so I took a day during the week, left work early, came home, put on my pjs, Desperate Housewives on Netflix and crawled into bed for the remaining of the day and by morning, I was well again, although my little angel wasn't.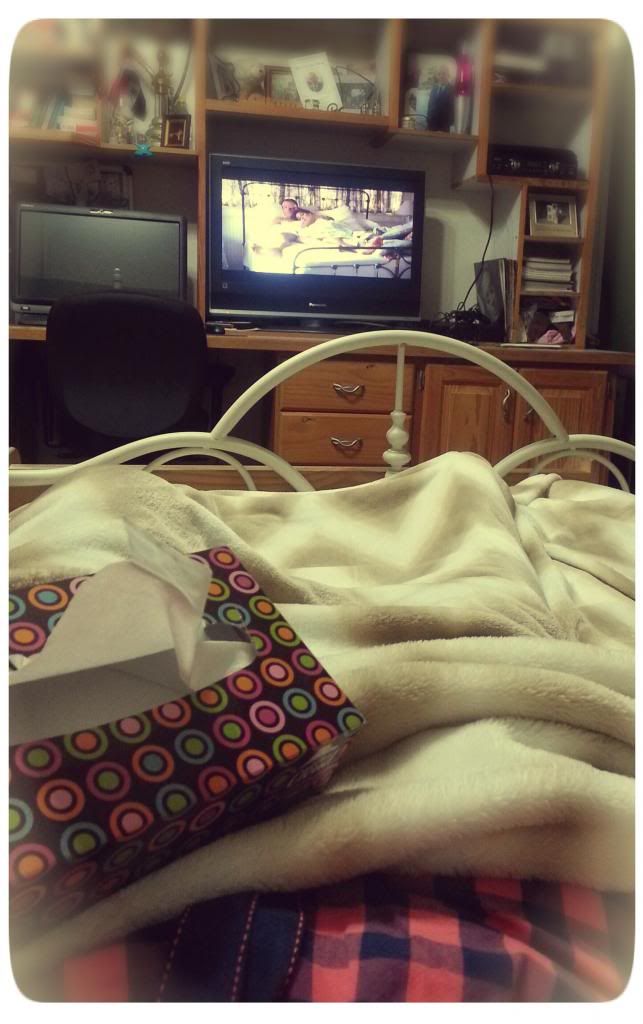 I met up with a friend for dinner and drinks one of the nights. It was at a new French restaurant we have been to before, although then it was mainly for drinks....this time it was for our palettes.
Rendez vous Restaurant and Wine Ba
r
is this delightful new chic restaurant that just opened in Fiesta Plaza, Movie Towne. Now, I only love to rave about Restaurants that really leave a great impression. Considering this was my 2nd time, it is only fair I do squeal of how lovely here was ! The first night I had a Dirty Martini... extra dirty. I do love my martini's, and the bartender did it to perfection. The service is unbelievable ! From the warmth faces that greet you, to the courtesy and the interest in asking how is everything, perfect perfect perfect. I truly give this restaurant a 5 star rating ! :)
The other time was no different, the service remained wonderful ! This time I had a French Martini. Oh my word ! What a drink!!! And for dinner I wanted something light, so I decided on a baby spinach salad which was truly delicious from the first bite to the last.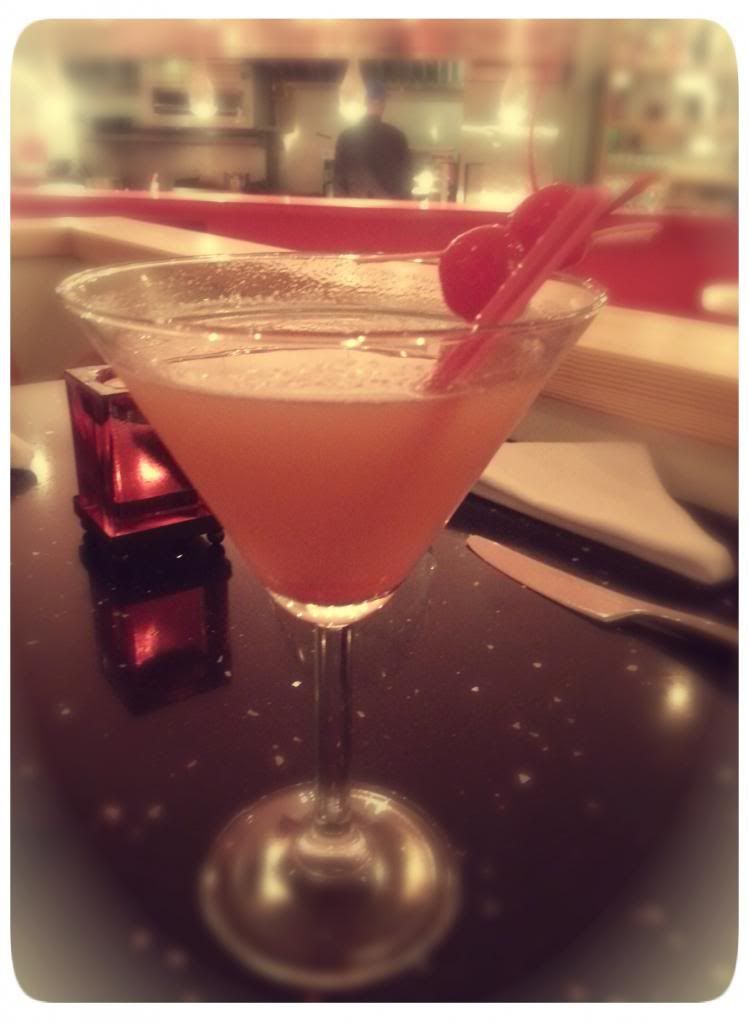 Saturday I had another 5k and I would be absolutely honest with you all, prior to going, I was in such a mood I didn't even want to go. From not training all week, to working that day til 3pm, I was just ready to take a break but you know what, I went and even though at the beginning my cousin and I decided we would just walk it, we got into the beginning of the "running of the bulls" stampede. lol Not sure how else to describe it and somehow we just kept running. My knee started to give out again but it wasn't as bad as the last 5k, and I just kept going. When I reached the end I felt really great and to myself, that was my best run yet ! *proud moment*
Today whilst everyone sat at their work desks, I went touring at the House of Angostura with my cousin Ashley, her parents and a friend of hers who is visiting. I think the last time I went Angostura it looked NOTHING like it does now. The rooms are different, the museum was different....heck, I don't even remember getting to see the label and bottling area. So this was really a nice break from the usual Monday routine. After we went to Fort George for a while and enjoyed the beautiful view.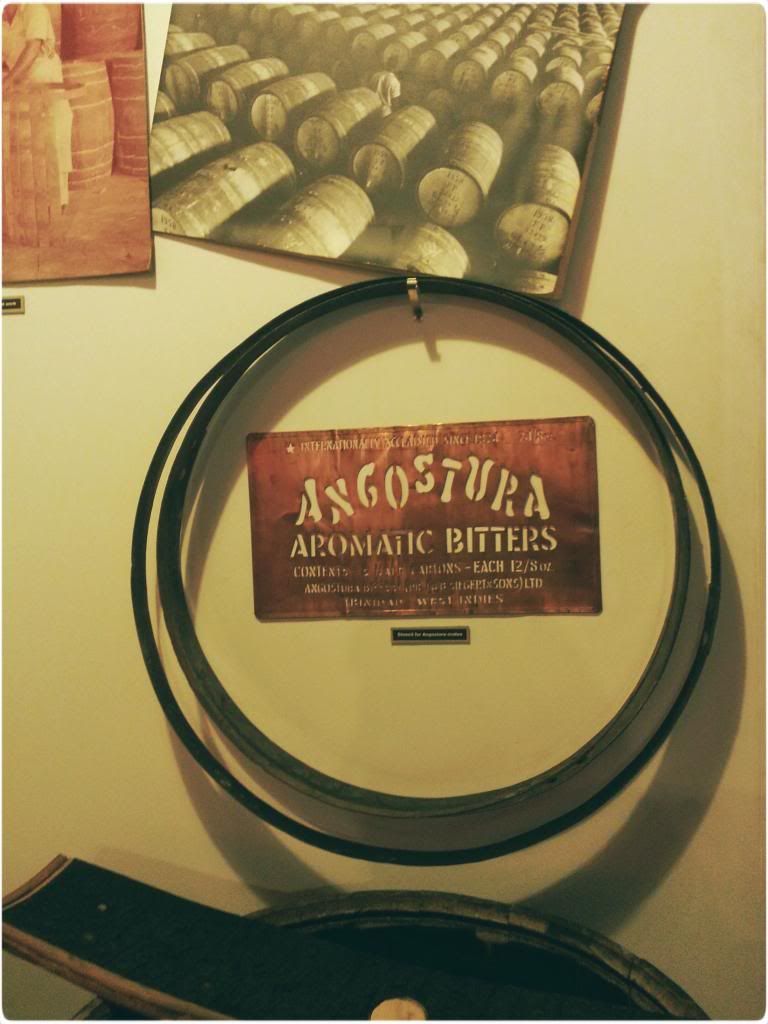 And now, it is time for bed ! I have another early morning tomorrow as a new adventure awaits. :)
Stay tuned.