Bleeeaaaaakkssssdddderrr ** :( The look on my face is absolute exhaustion !!! I have finally reached home after 8 hours of formal dress hunting, and guess what .... still empty handed. I did however grab 2 colourful leggings for yoga, a top and a pair of earrings. Yep, way to get side tracked !
My head is pounding, but I didn't want to miss another blog post.
On Monday, I went to an annual Mother's Day Luncheon with my Mum. I loved the theme this year, very hollywood oriented. The tables decked with popcorn and film roll center pieces, and the stage with a screen at the back playing 'Evolution of Dance in film' which I was completely intrigued by, so I have attached it below, so you can enjoy it too ! :)
Brace yourself !..... this is a picture post update :) YAYYYYY hehe
There was an awesome dress up photo booth, so of course this took place....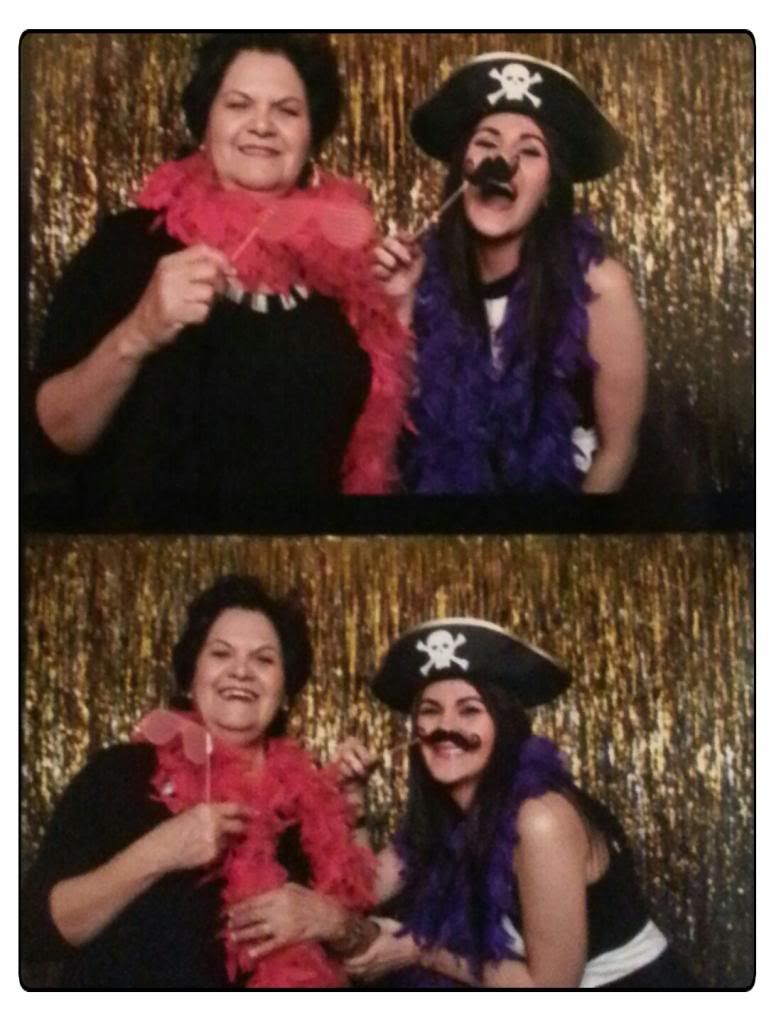 Isn't she cute !! Hope you had a fun filled Mothers Day ♥♥
And of course, what is an event if you don't take a mirror selfie ?? hehe
On the 24th another 5k is happening so I couldn't wait to sign up !
This time, I am making sure I have music on my ipod and my knee brace on ! :)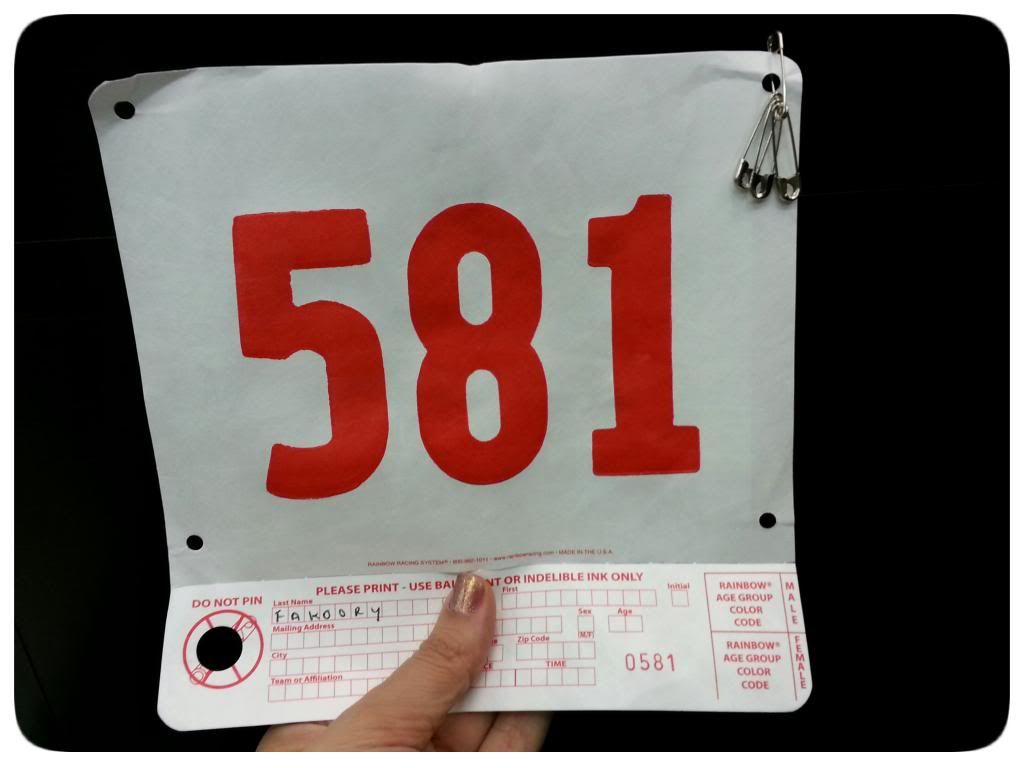 Taking a drive through town yesterday and there was ONE stretch of wire with a gazillion pigeons perched on it
....... def a photo moment.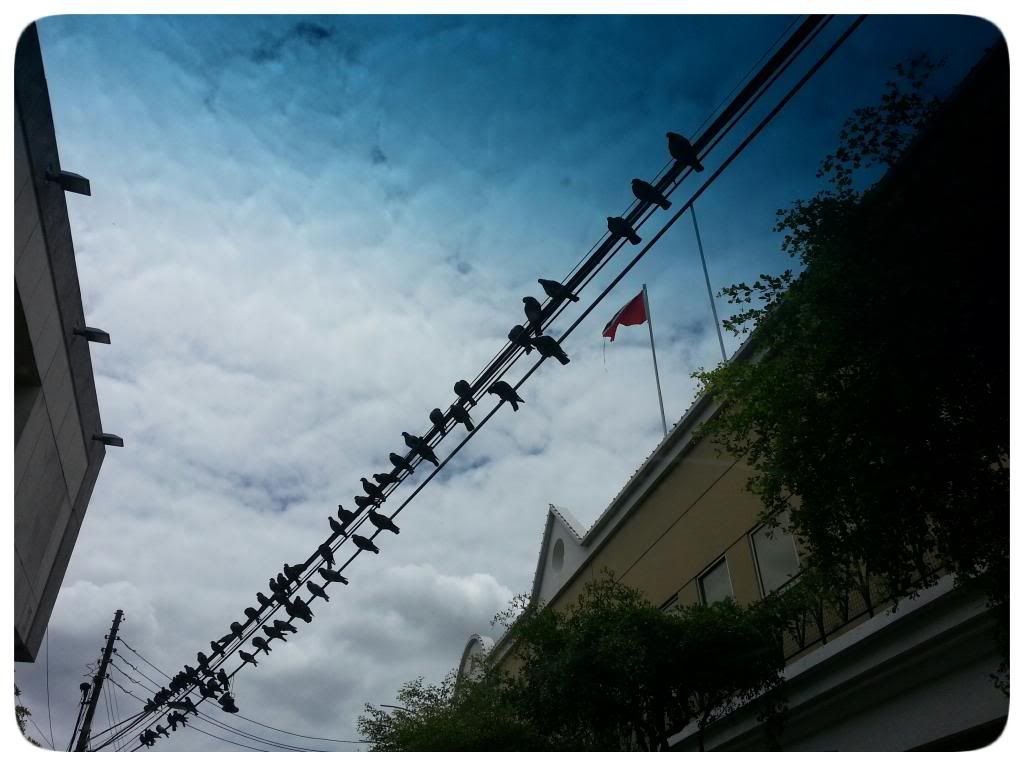 Yoga Pose practice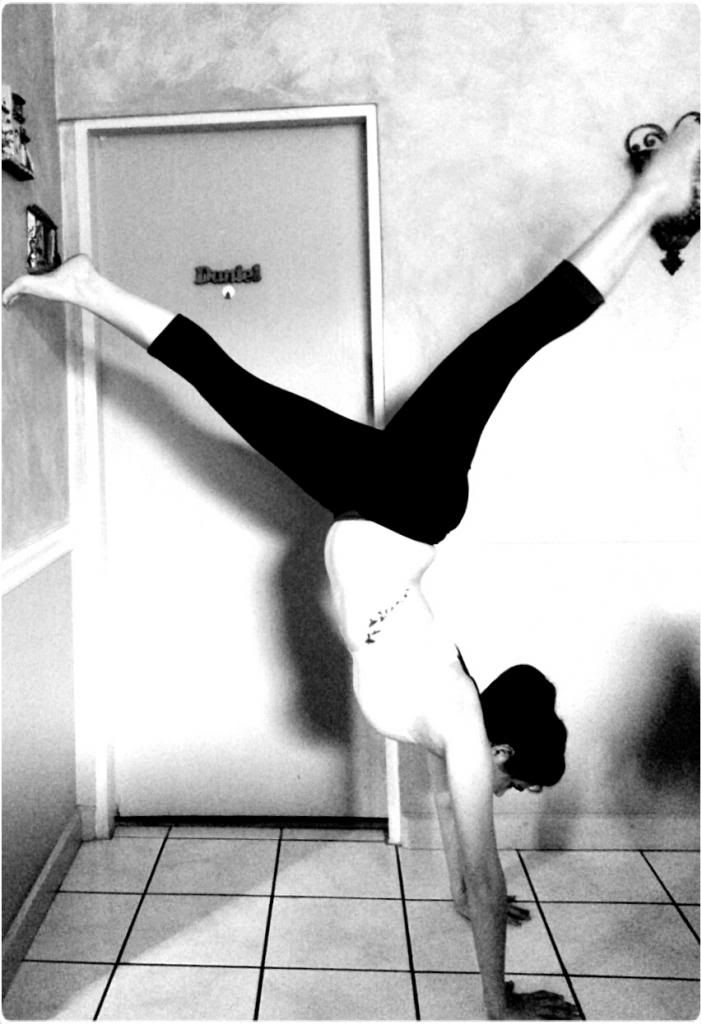 Tonight's sunset in the southland