"Sometimes I have loved the peacefulness of an ordinary Sunday. It is like standing in a newly planted garden after a warm rain. You can feel the silent and invisible life."
~

Marilynne Robinson
Since I could remember, Sundays were always fundays for myself. If it wasn't spent by the ocean with family, it was either in the company of a loved one, with friends, or adventuring off on my own. Of course, there are those Sundays that you are allowed to be completely slumped in a lazy mode, spending all day under covers in PJs watching movies. :)
Today was a little different for myself. After lazing around for most of the morning, I decided to go to

A Jewellery Exhibition

with my cousins in the evening.
Oh the pieces were so different, so unique, I loved nearly all of them although some pieces didn't seem very practical (in my honest opinion) but art is art. hehehe I did however *love* the pocket clocks !! love love love. Also I have added links to the artist names above to direct you to their work. :)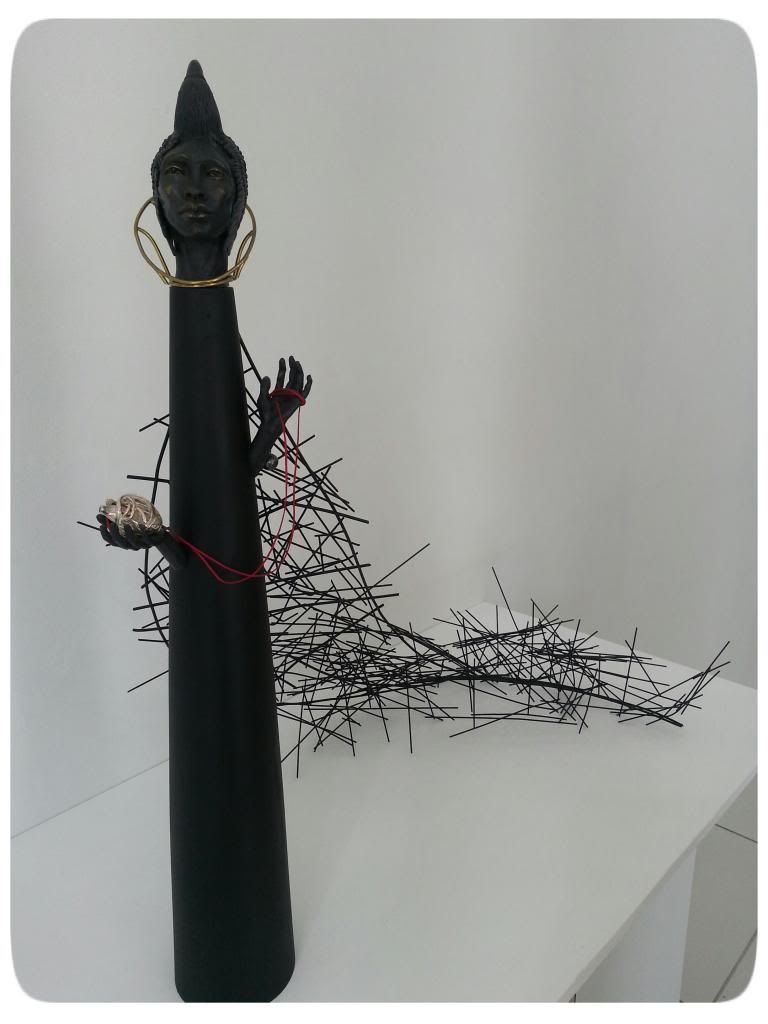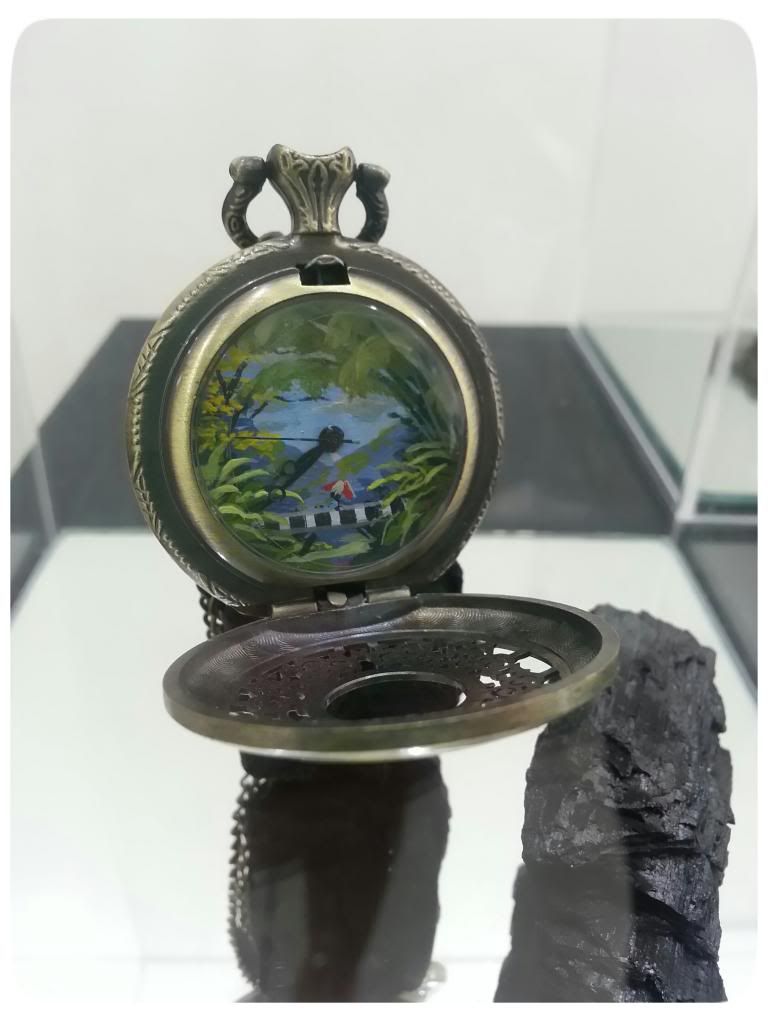 Ah, I took so many photographs but the glare was truly a task to try to get away from, but I think I did pretty good. hehehe