The Merry Month Of May
Is it only Thursday? haha, what am I saying ! THANK GOD IT'S THURSDAY & also the first day of MAY. yayyyyyy ! I have always *loved* May, not sure why, but it always begins with my niece birthday, then rolls into Mothers' Day, just when I think of May, I think about yellow flowers and green parks. So strange. lol
"As full of spirit as the month of May, and as gorgeous as the sun in Midsummer."
~ William Shakespeare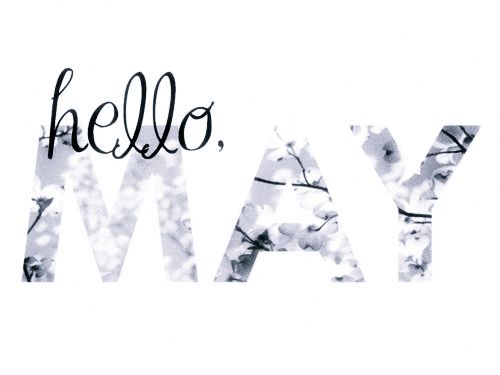 Do people think it is weird going to a cafe or restaurant and seeing ONE person sitting down by themselves having a meal ?
I use to look and wonder, but then I found myself doing the same. And for me, it really is just time with myself. Like a good few times I have gone to the movies alone, bought popcorn and a drink and cotton candy and enjoyed a movie by myself - I always said that was MY TIME. I loved it ! :)
So earlier this week I went to

Urban Oasis Café

and had a Black Bean Burger & Fries. It was an ultimate cheat day for me, but sometimes you just gotta have what the tummy wants. :)
That same night I joined my close friends for Anthony's birthday celebration at

Buzo Osteria Italiana

- ooo I love their food and the ambiance, so I was excited to get dressed & head out with the gang for drinks and laughs and some good ole fun - oh and yummy food !!!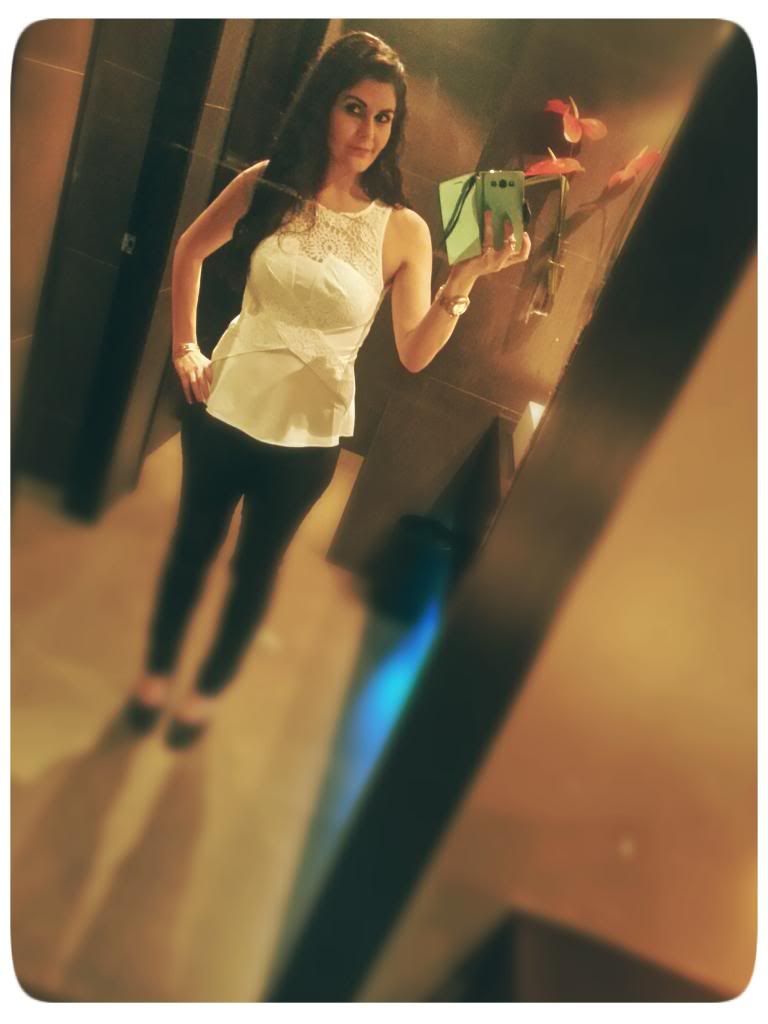 At the end of my meal my entire place-mat had oil & water stains on it - not because I am a messy eater (which, I really am not) but they choose to give me a huge salad in the smallest bowl they had. :(
Let's just throw in a sunrise picture here for no reason ..... :)
BAM !
Again thanks to Facebook, we tend to find out interesting things, like this week I found out Peter Griffin (Family Guy) has an Instagram !
I know what you are saying - so many "cartoons" or "fake show celebs" have one, but this is really interesting, because not only are the hashtags funny, but it sounds JUST like Peter himself. You must check it out & follow [click the photo] ! I didn't waste anytime. haha
HAPPY BIRTHDAY TO THIS ANGEL
MY NIECE
What's your favourite things about May ? :)