Weekend bliss
Hellllooooooo *waves* remember me?
The past couple days have been a little on the roller coaster side for me. After writing up the Social Sunday post my spirit felt so sad and down and I really started to miss my Dad a lot and had my mind going double time.
Besides the emotional roller coaster of things I was also pre occupying myself with keeping busy and making ME happy... so you know what that means !!
Having had a wedding to attend this weekend, I was dress hunting to the point I gave up ! Now, you know when you aren't looking for something, it is when you find it? Well that exact thing happened to me - - And there in the show window was my dress and such a great steal of a deal price as well. After trying it on, I fell in love. It was exactly what I was looking for !
Even tho the dress was just one of my first 'feel better' purchases, it really gave me a boost. :) Besides gym being my therapy and my everything, shopping is another go-to therapy option. hehe
Friday was so beautiful and rainy, so what other way to spend it than go for sushi ?
My friends and I went to this new restaurant we have been wanting to go to for so long called
The Port Restaurant
- can we say YUM !!! Each roll different in their own way and they also have a vegan roll wrapped in roasted eggplant, which was also so very delicious ! :)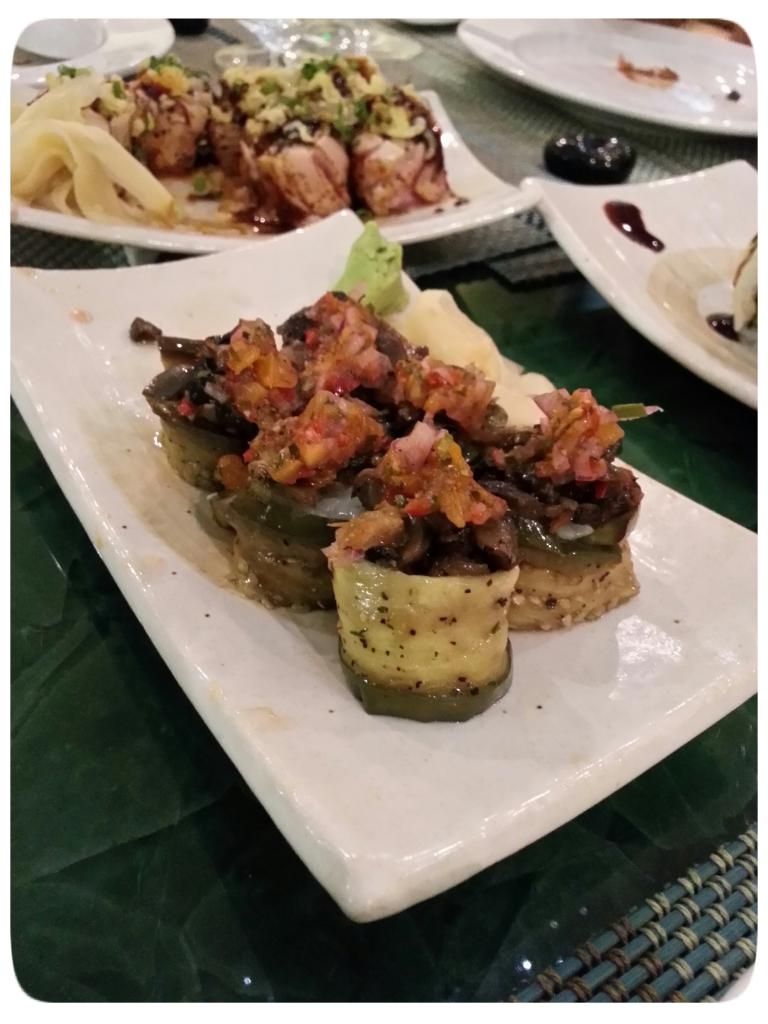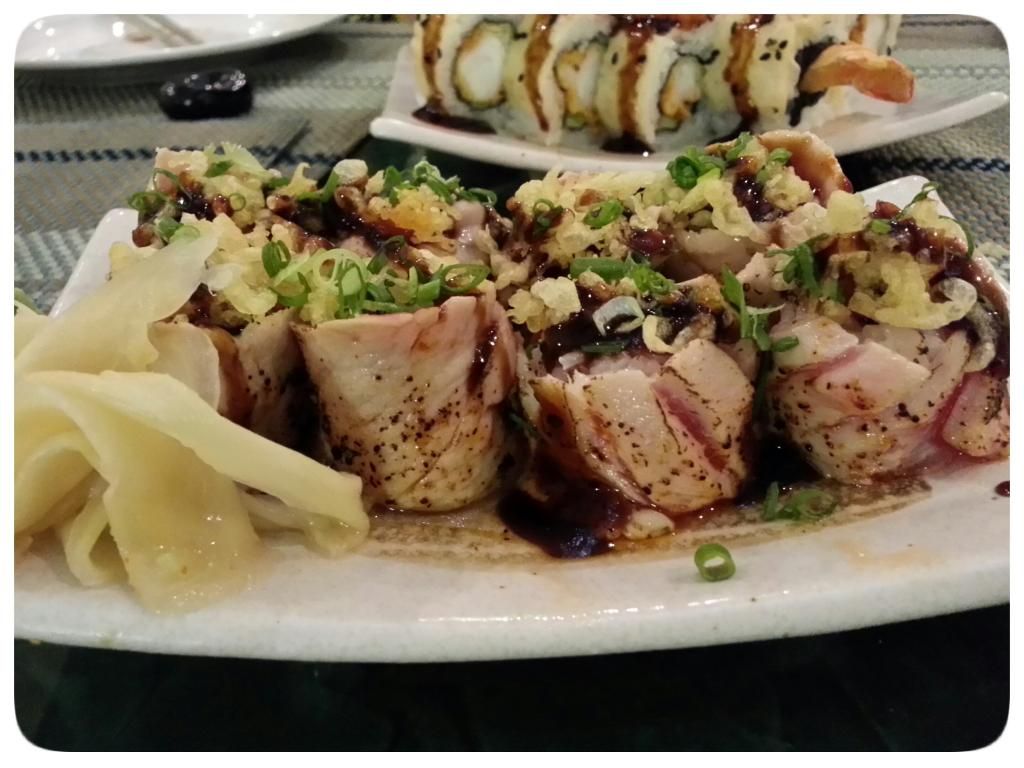 Renee & Anthony preparing to attack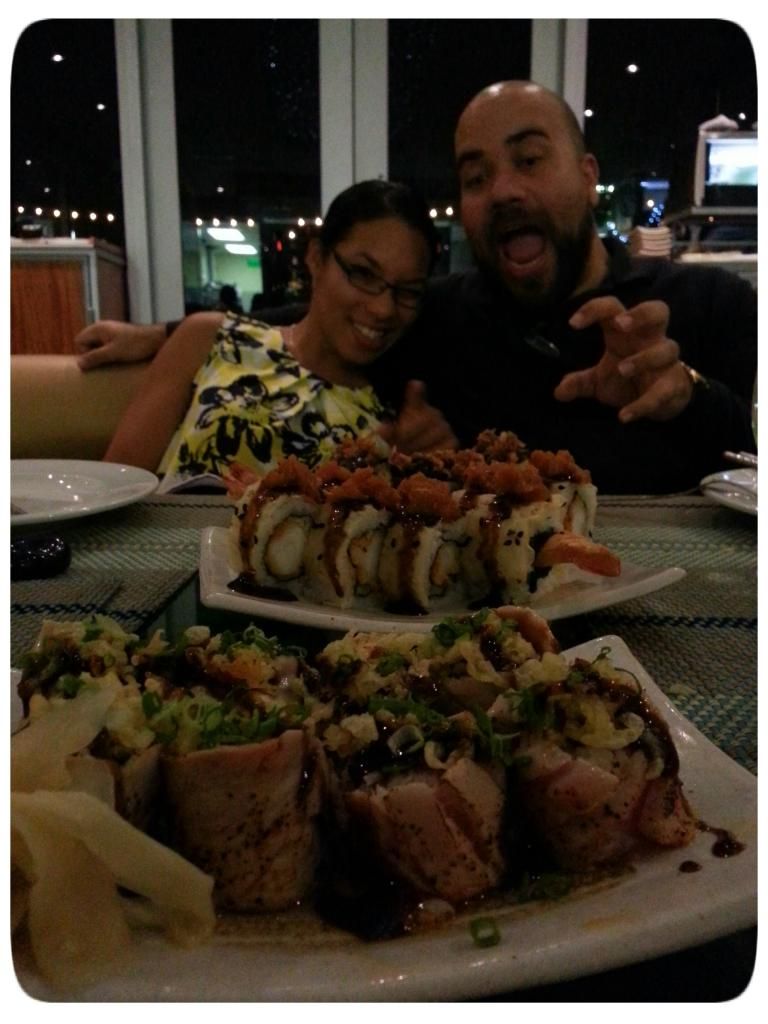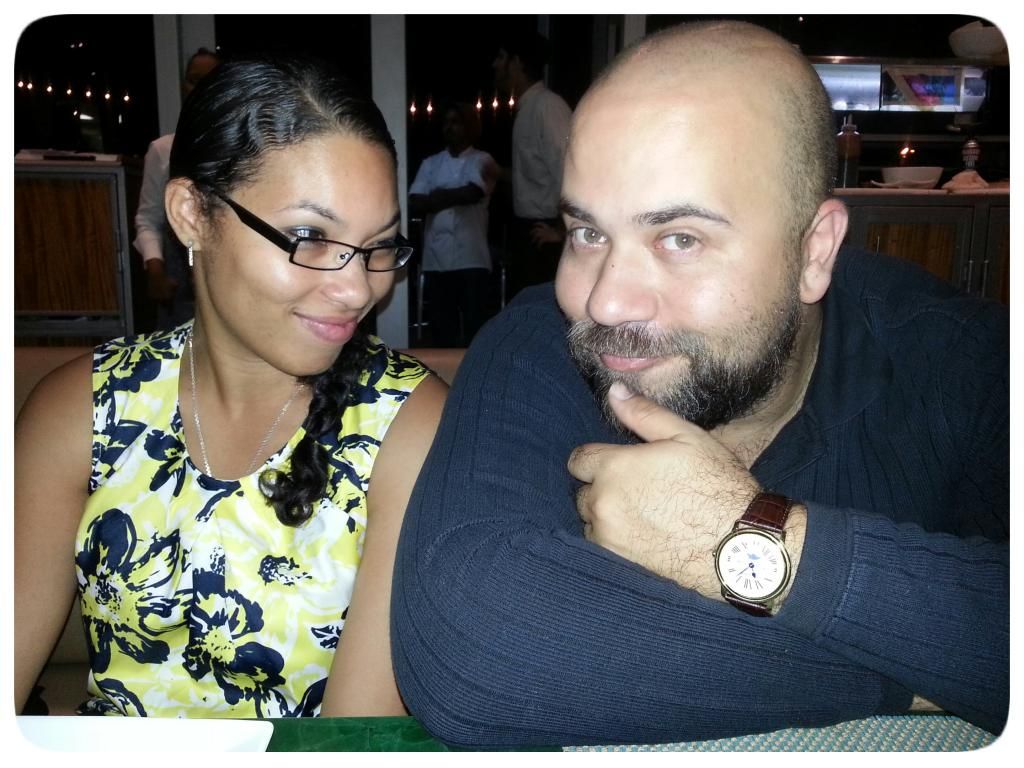 Me & Genille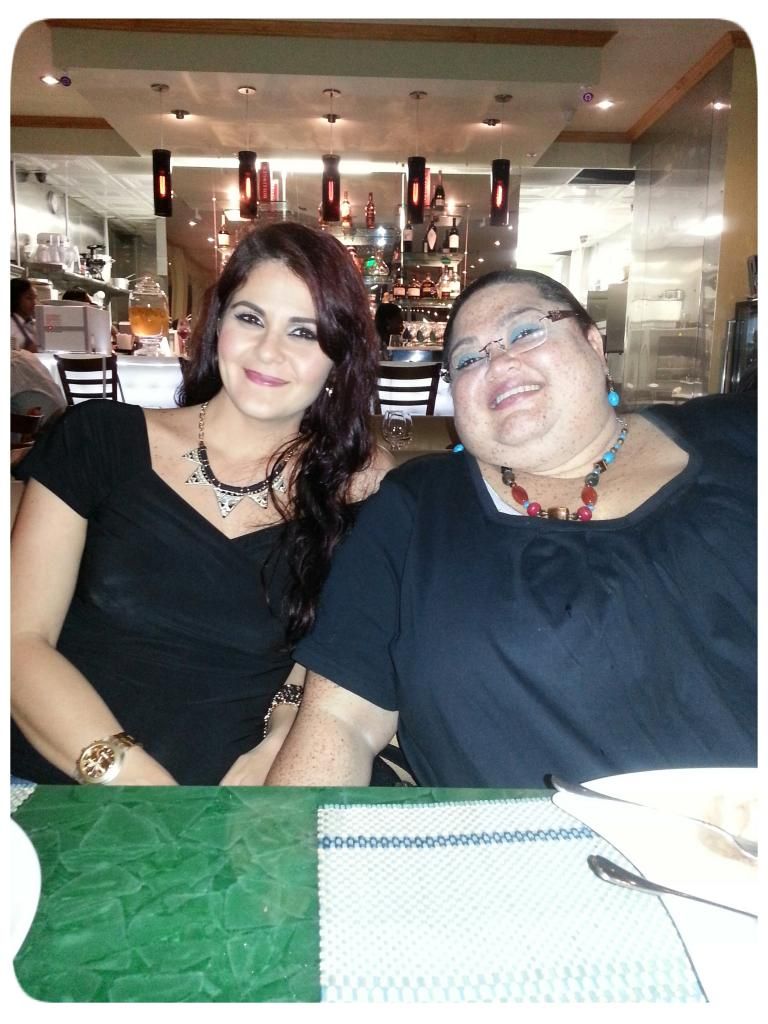 My dessert : Roasted Peaches in a Pinot Grigio reduction and baklava !
Def hit the sweet tooth with this yumminess !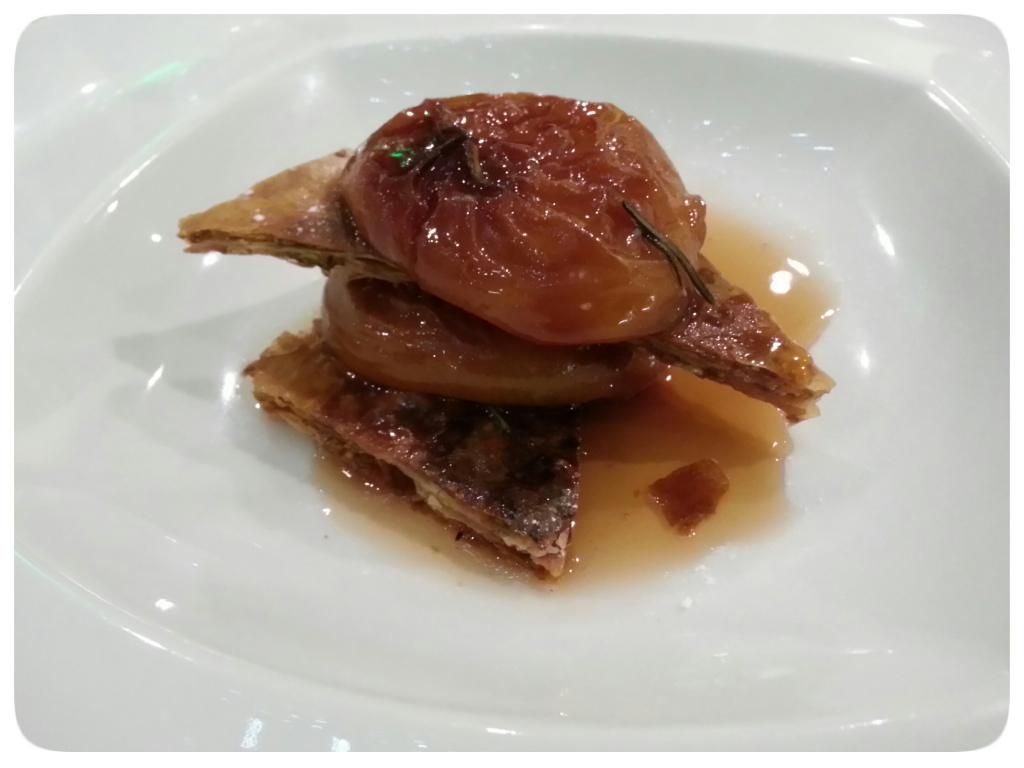 I ate a bit over my limit due to greediness and it definitely showed the following day in my black dress - suck it in, suck it in ! hehehe
Ah the wedding ! My friends Tyrone and Heidi got married and they have been dating for about 8 years now. It was so sweet to see them together last night and at times brought tears to my eyes. I always wonder how the Bride or Groom feels that night.... one day I guess I shall know. :)
It was a beautiful wedding and as Heidi's Dad spoke about his beautiful daughter, it always hits me to know that my Dad isn't here to walk me down the isle, or share in the Father-Daughter dance with me. Ahhh, ok Lulu snap out of it !
On to the pics !!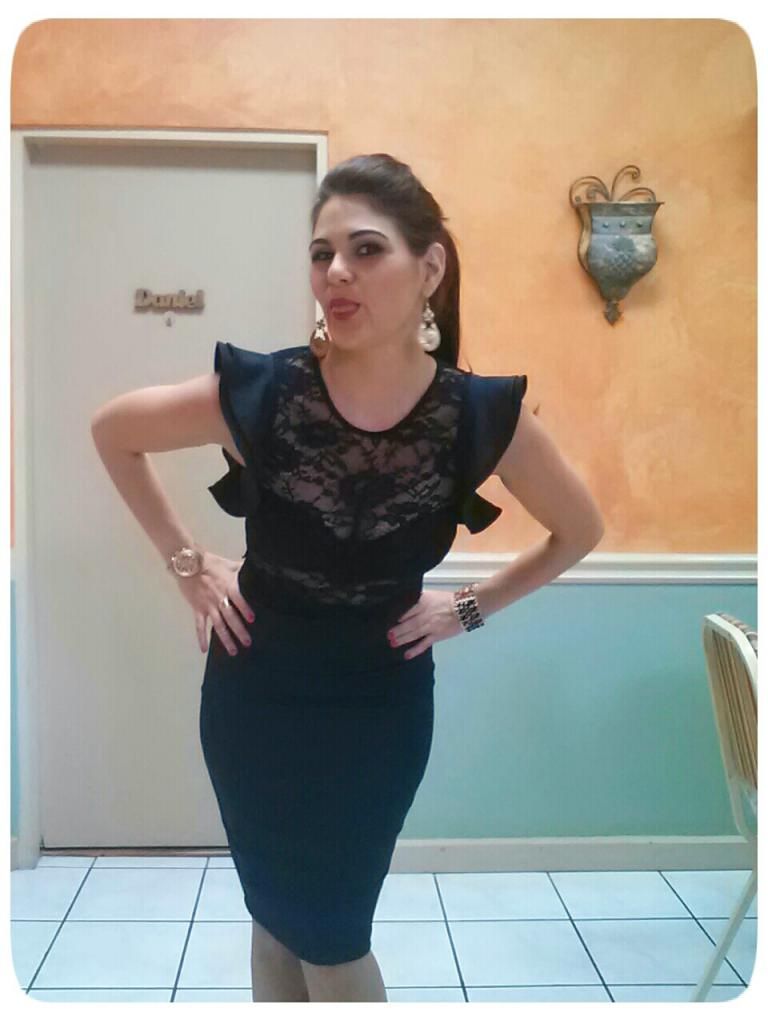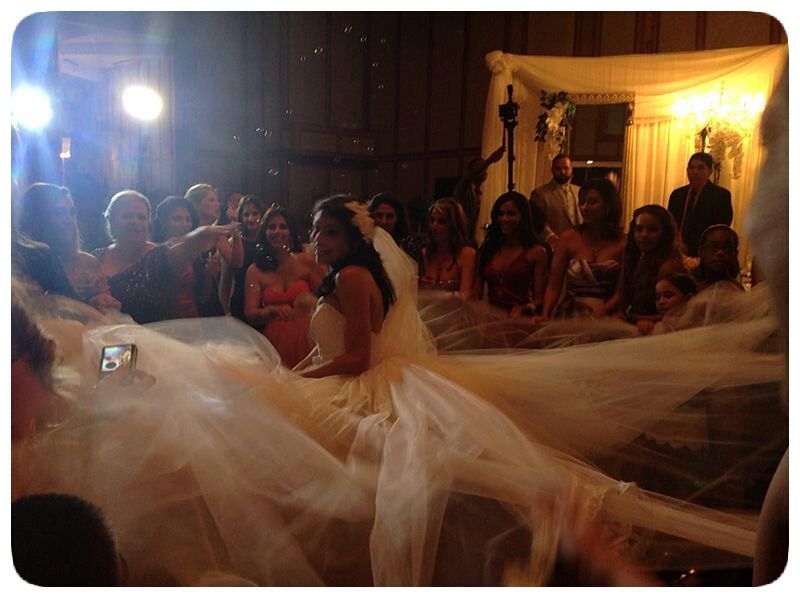 J making a cameo on my blog
Ahhh, I cannot tell you how good it feels to actually sit at the computer and catch up on blogs, replies and just write a bit. :)
So all in all, my weekend went well and I am ready to take on a new week !
Hope you all had a wonderful and fab weekend as well and wishing you a fun-filled and inspiring week ahead!
xx