It's Tacooooo night !!!! Woop woop !
So before I go help chop the veggies and season my TVP, I thought I would do a quick daily update.
Today was a little uneventful.
I went to the beach this morning but 2 days ago I developed a little rash on my stomach and with the sun it has only inflamed in. So, I spent the rest of the day indoors until this evening I took the kids to the vendors again and I bought myself a lovely bracelet.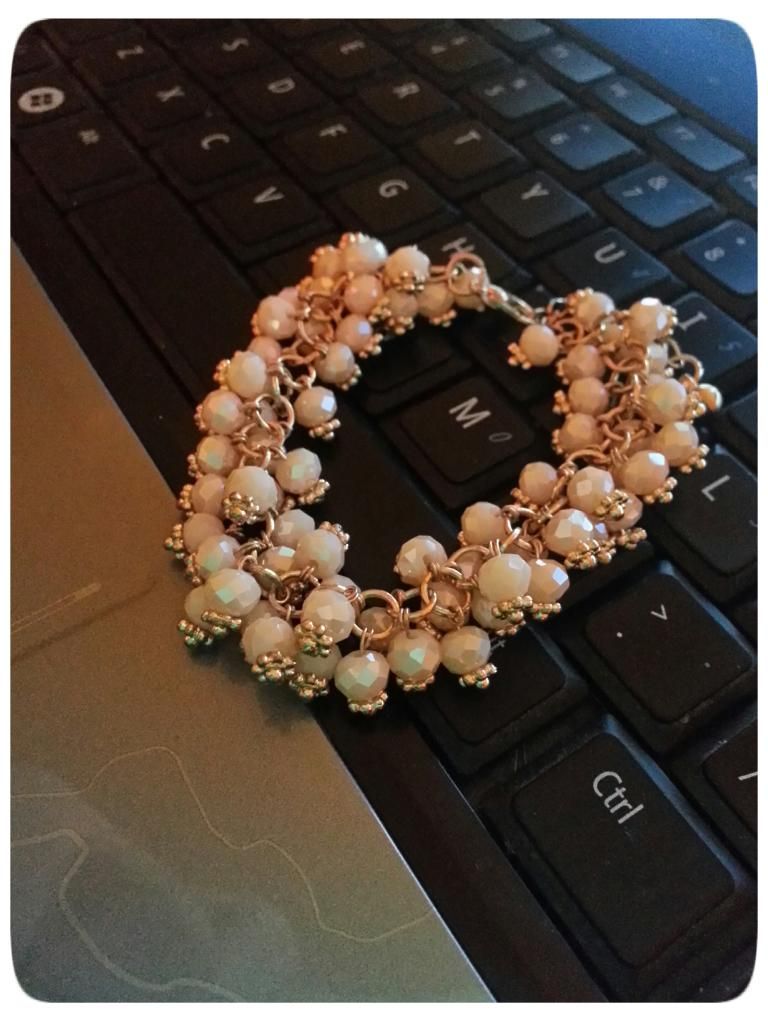 Later we went to the grocery to get taco shells and other taco items and I went browsing a few of the shops and found this, so I had to get it ! Super cute and I think with frames it would look even nicer for my future makeup / dressing room. :)
Hope everyone is having a great Monday !!!
I'm off to get my Mexican on !
La Cucaracha ! :)
xoxo