Learning to draw - Aspiring Artist take 1
I am not or have ever been artistically inclined - besides photography - but when it comes to drawing, my portraits end up looking like stick figures, no joke.
Tonight the Art Society was holding a life drawing session, where you come with your materials - paper, pencil, charcoal, pastels, etc and sit and draw, basically. So when my cousin mentioned it to me, I was all in ! Why not !
Since coming back from Cuba, I had this drive to learn to draw and paint and perhaps one day if I thought I was good enough, exhibit my art. Anyhooo.. I went to sign up for art classes but the teacher was closing for the summer. Great just my luck!! So after a few weeks I just kind of dusted off the idea until tonight.
Being the 1st two, we got our seats and were anxious to start. The other people who signed up started to walk in and noticing how comfortable they were, you could tell they have been doing this for years. Sadly for myself, this was my first REAL class, besides the paint along class I did in Lakeland a few years back.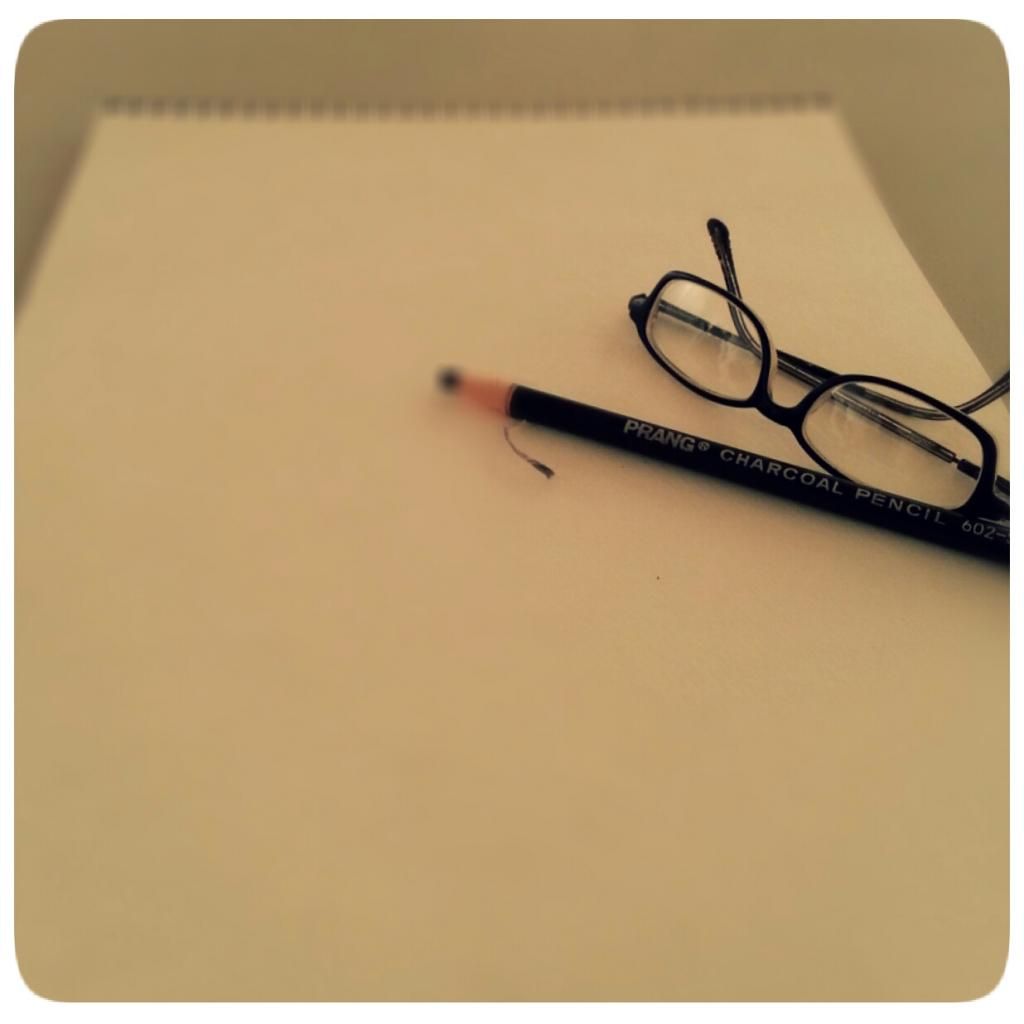 We had a sub model for the 1st two drawings until the other one reached. I kept switching back from pencil to charcoal. Not sure which one I prefer yet.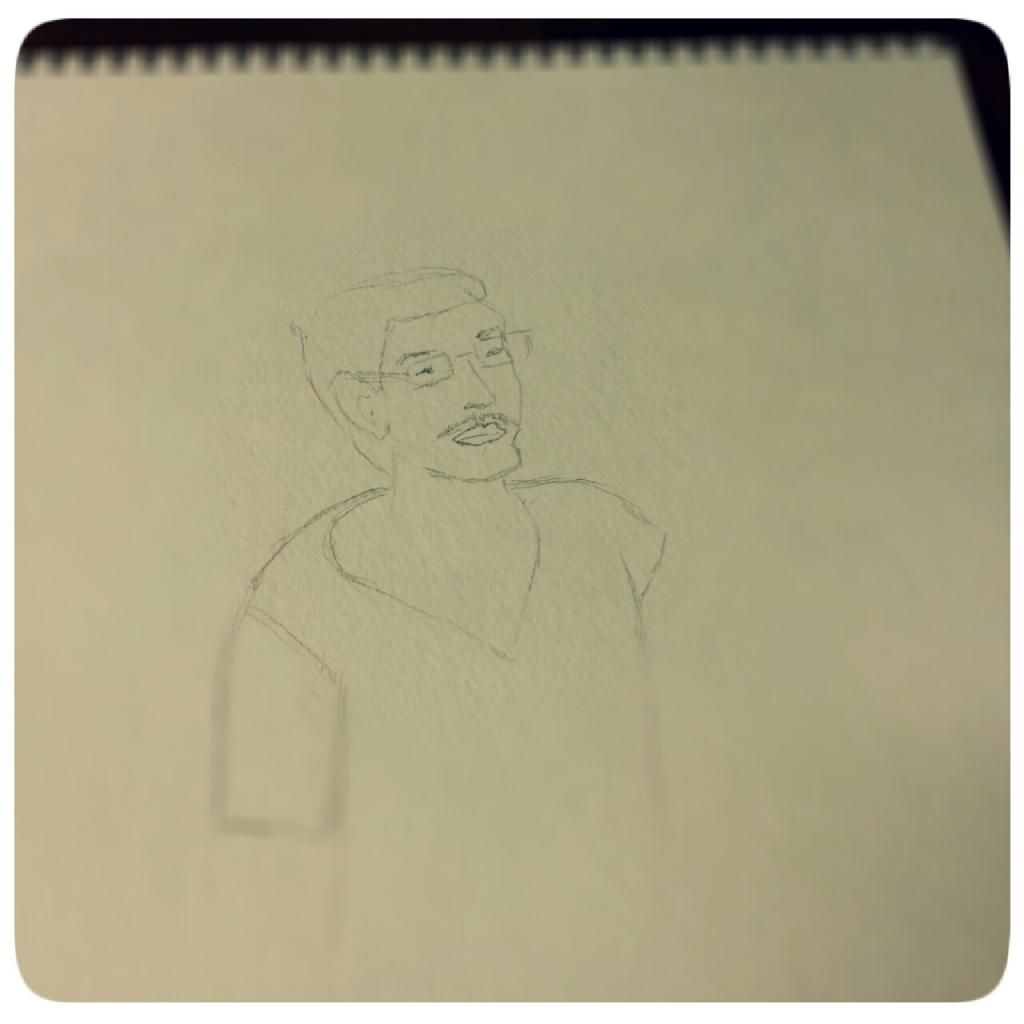 The model kind of looks like Hank Hill from 'King of the Hills' in this drawing. woops. lol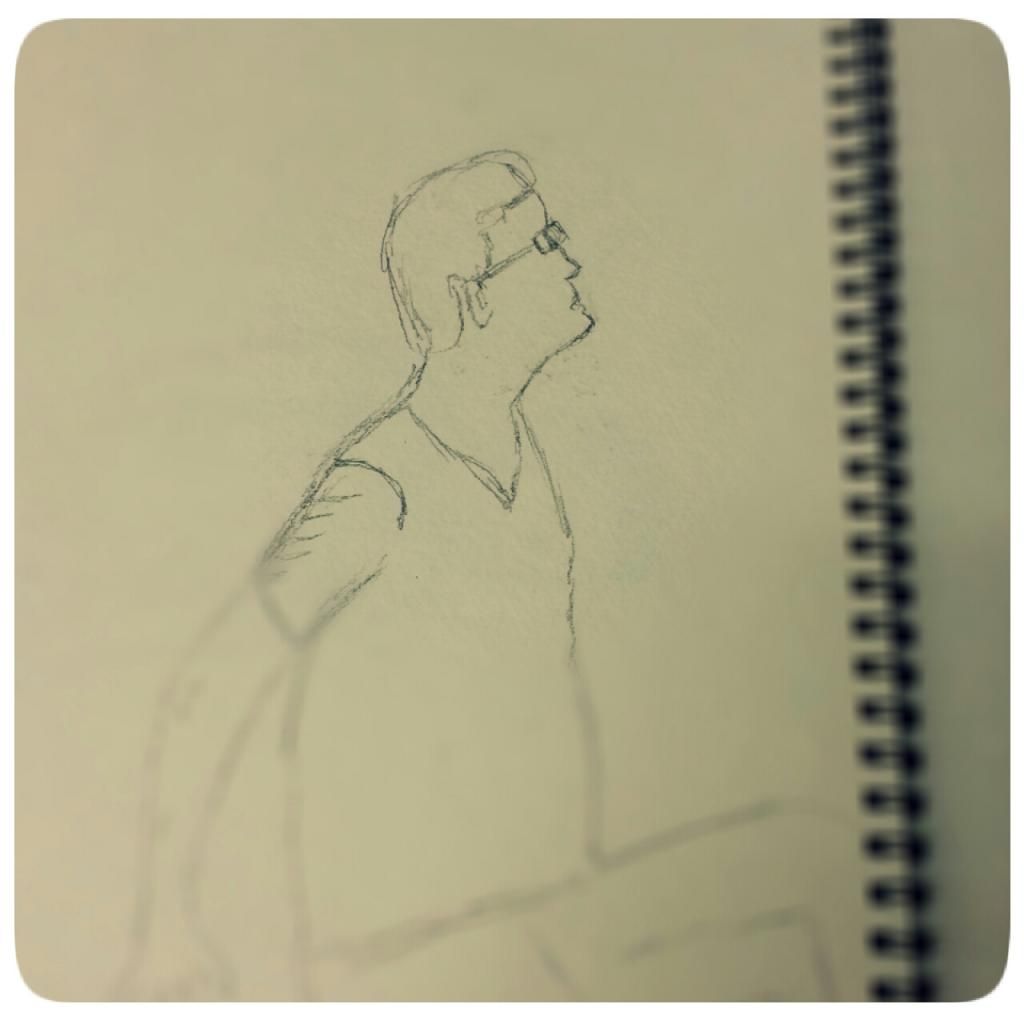 I literally started looking around at everyone else's drawings - which I shouldn't have done - but I realized after a while how different everyone's 'talent' is.
For the 2nd model I saw my drawings changing slowly.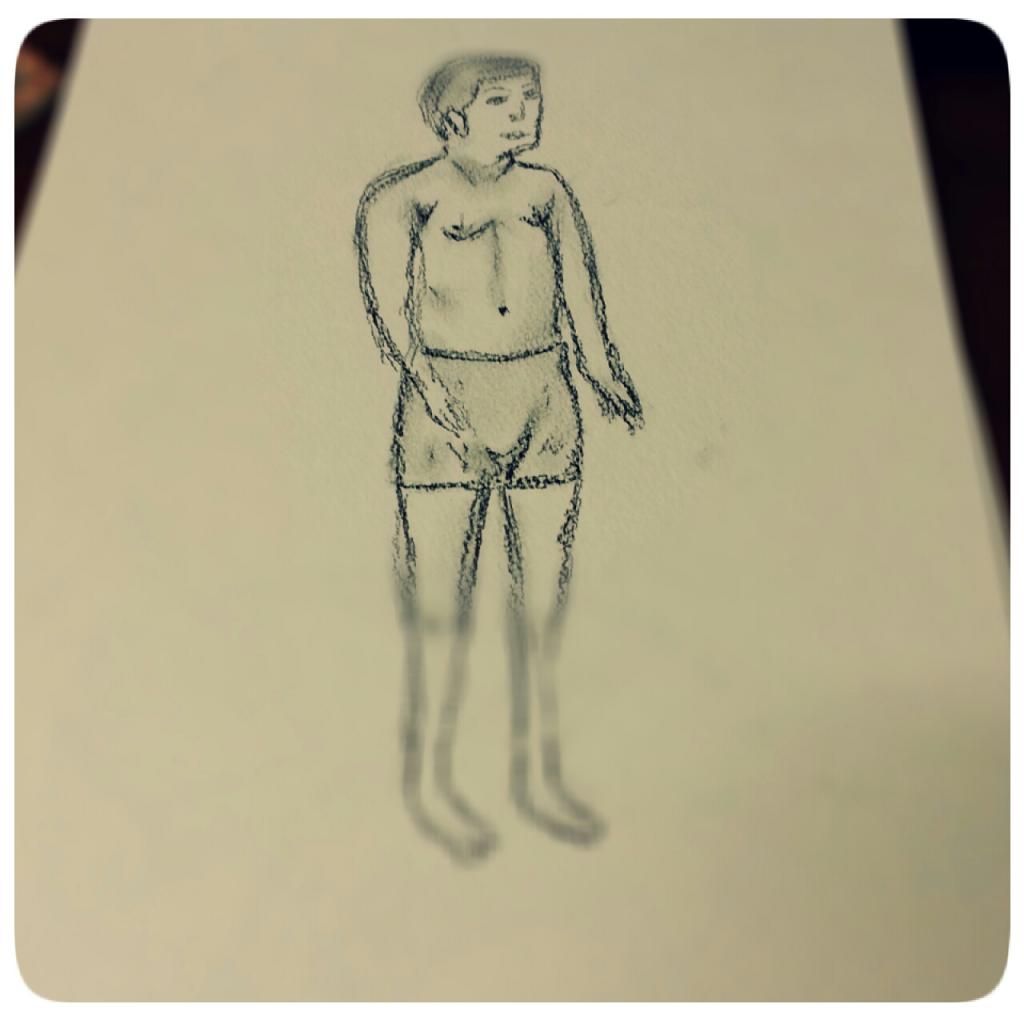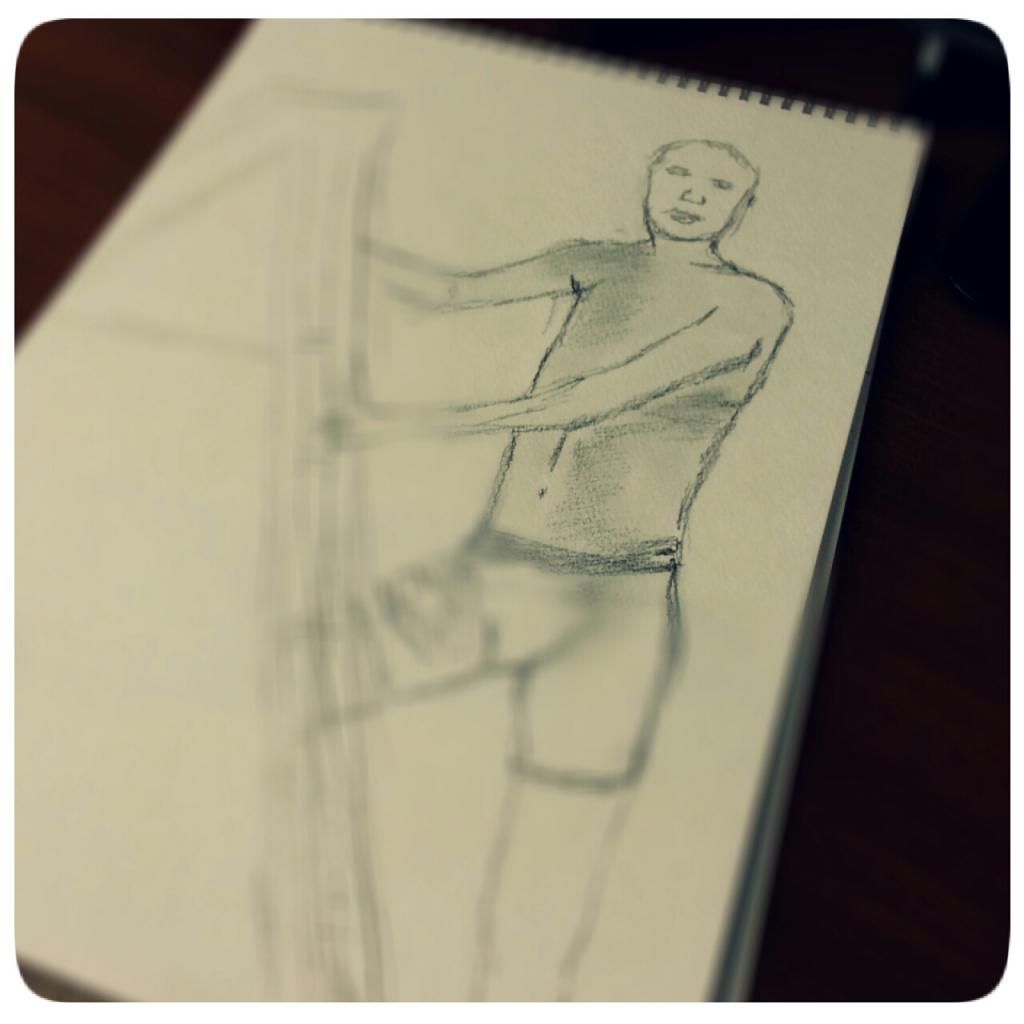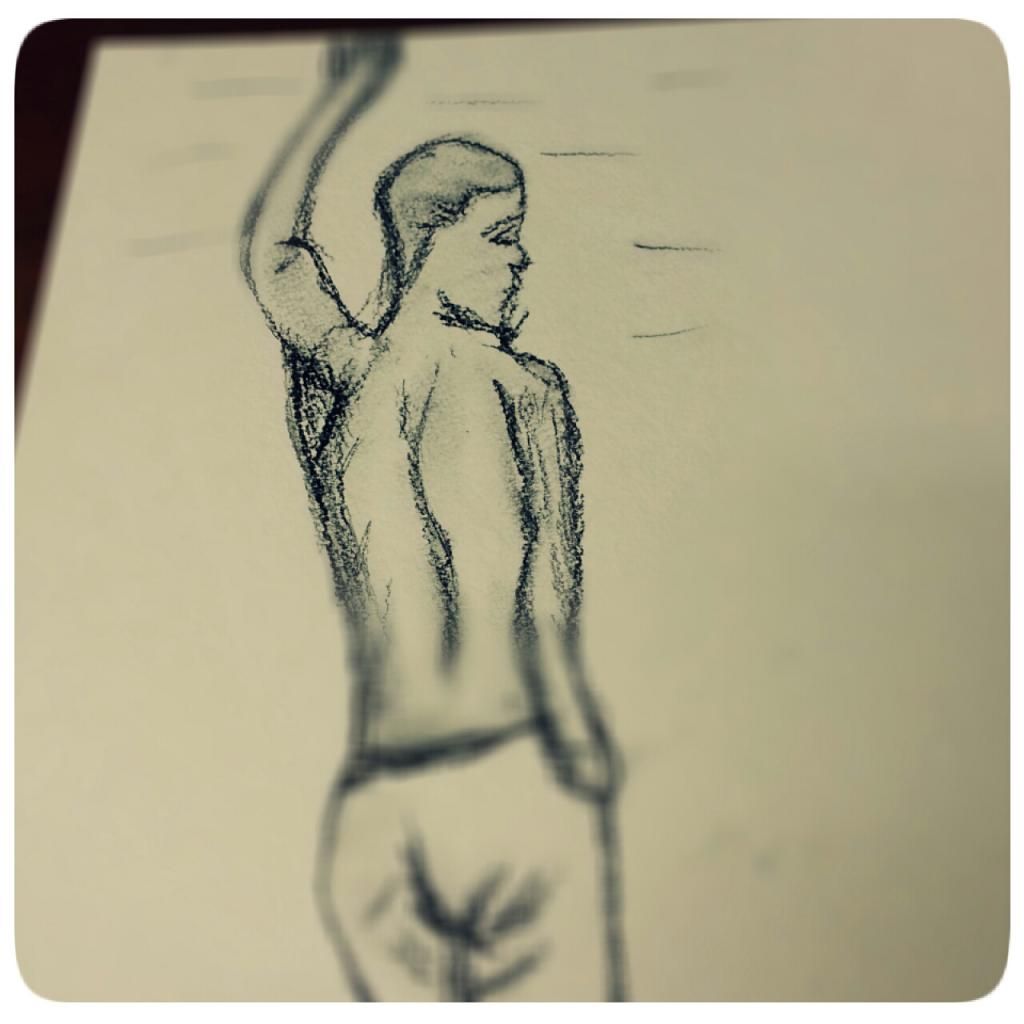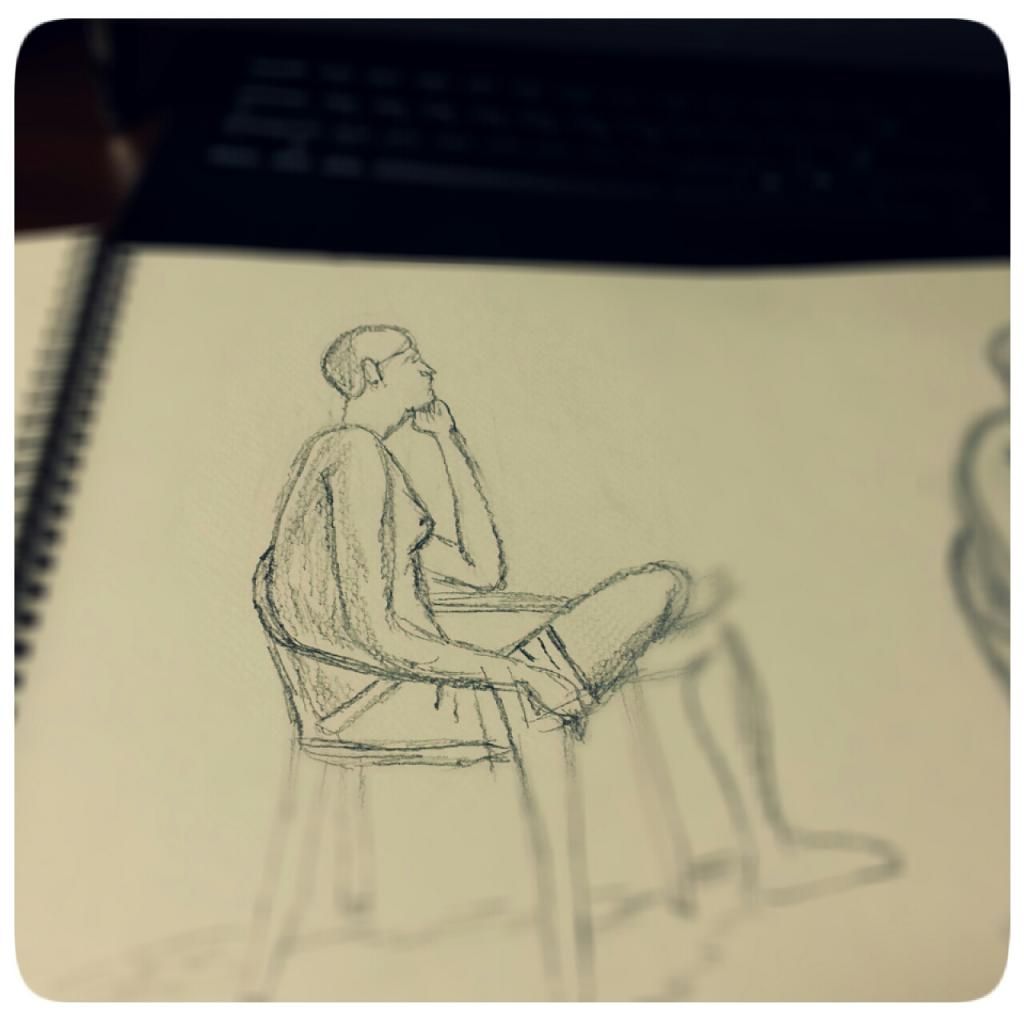 I got so much trouble with a few of them
but I was a little comfortable and pleased with my end result. :)
I suppose eventually I would find my own style. :)
Now, I am looking forward to next month so I can go again !