Photo Update
It has been a very strange week. Just when you try to jump into routine and back on track with everything, BAM, you get 2 holidays during the week - which makes you so unproductive and lazy cause truthfully all you really want to do is sleep in late and watch Netflix all day.... at least all that pretty much points to me alone. :)
So here I finally sit on a Friday - Emancipation Day (holiday yayyyy) and I look to my calendar on the right with all my exciting days circled in black ink until I notice.... is it really August already?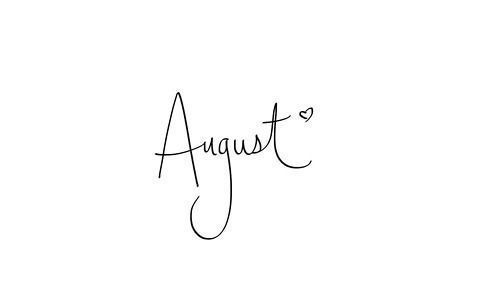 Hello you beautiful summery month ! Finally you have arrived at my feet and I cannot wait to be lost in you.
In a little more than a week I will be off for 10 days and I cannot wait to recharge, quench my soul and submerge myself in her waters.
I already feel myself gaining back inspiration to write - write the way I would normally.
The blog idea was mainly for that - to showcase my writings and help me write more, but for the past 10 months I had no inspiration to write, my words were never there, my thoughts bare. There was nothingness inside of me.
Finally, my feet have felt some freeness and as the days pass, I slowly gain back little parts of myself that was dead.... that had died.
The grass is truly greener where you water it.
Perhaps that is something I lost sight of. When I lost my Dad, I lost myself and I never spoke about it before. So much went with that and it took a lot out of me.
This week I got my new lens - which at this point I am so disappointed in. Booooo.
This would be my 3rd Tamron lens and it is probably the worst one I have gotten. Talk about slow and the focusing takes long sometimes, it is frustrating.
I was playing around with it on Tuesday and took pics of the doggies but just not happy with the results, so I have to say another booo !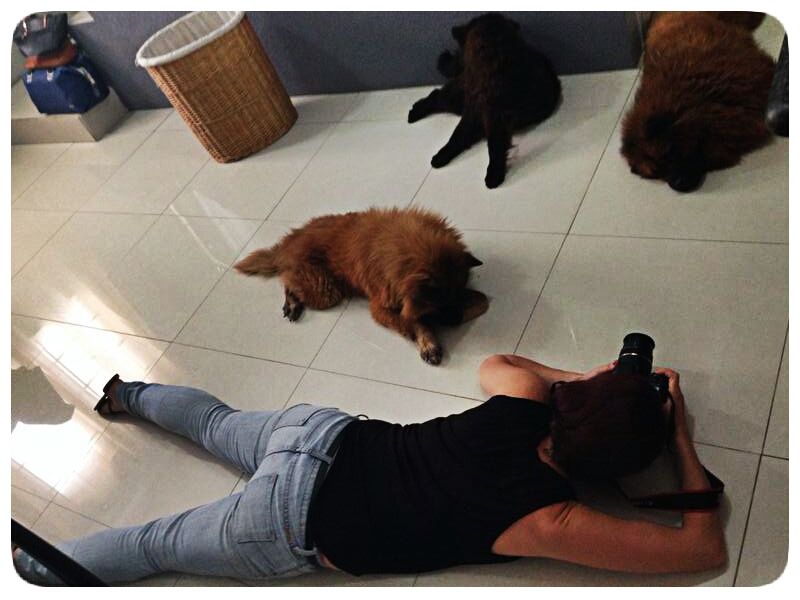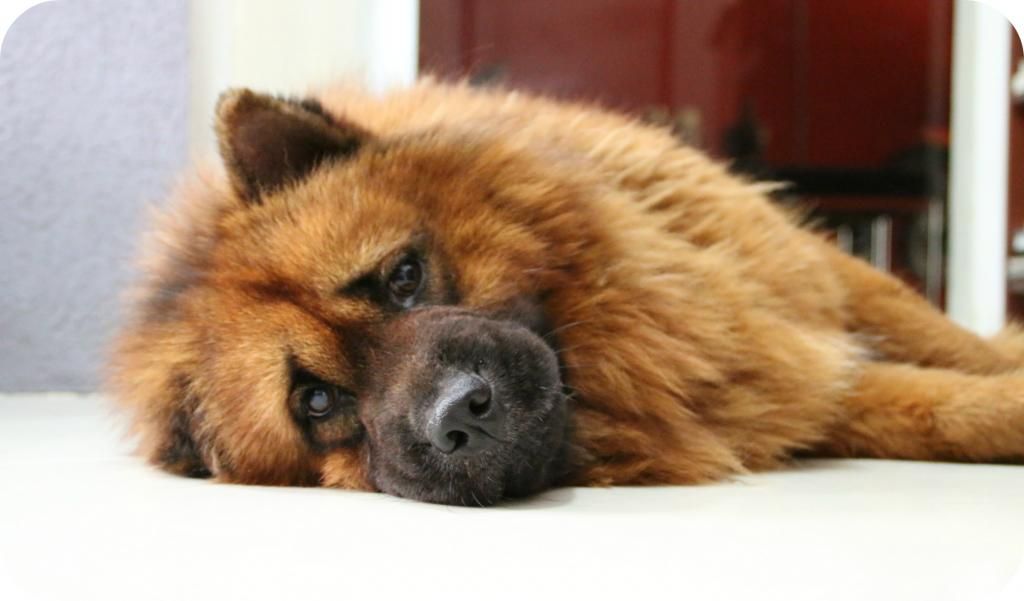 Wednesday I went to the Emancipation Village at the Savannah to pick up my earrings from
Thousand Curls
- 2 more pairs and I just cannot get enough of the colours and how much it just screams SUMMER for me.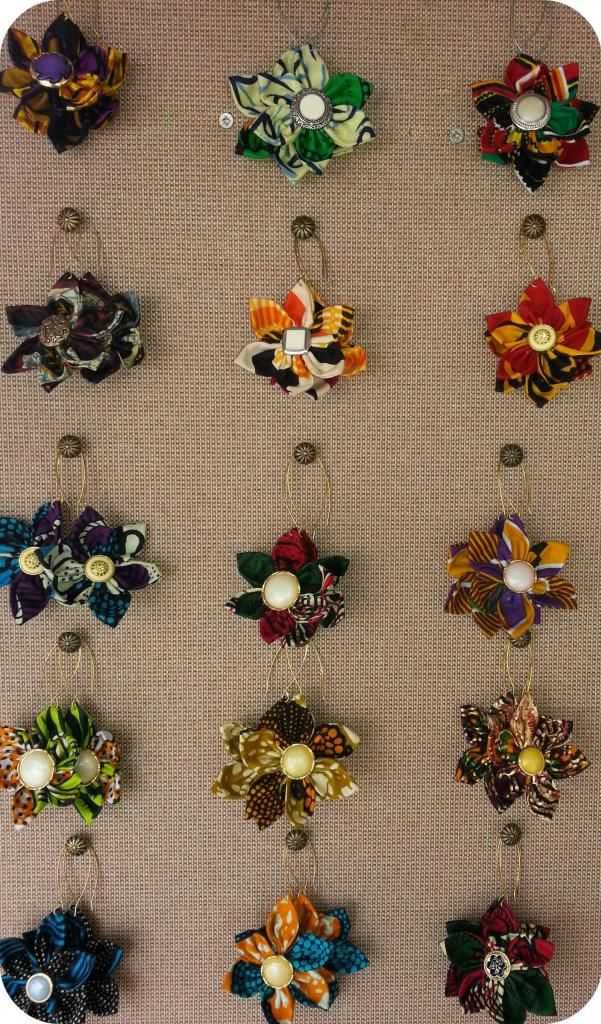 Here is one pair as well as some yummy doubles !! I know it looks yucky, but it truly is yummy :) You can read all about doubles
here.
Then I decided my 26 other lipsticks needed a new friend - so of course this meant MAKEUP SHOPPING!
I never tried
Beauty Addicts
before so thought it would be a nice addition and I love the pinky nude shade I choose.
A review post is in the process (including this lipstick)
After I got my lipstick, as was about to cash, the sky broke and it rained for about half an hour. I thought to myself "this isn't good". Me in a drug store - surrounded by makeup , it can never be a good thing ! Well... it just got worse because somehow I made myself upstairs into the new section and as I walked in, I was greeted by a row of
Sigma Beauty
brushes.
Every brush started calling out to me "Lu come - hold me" - "no Lu, come here, pick meeee up!!"
"take me home"
"buy me"
"lu"
"luuuuu - me me me"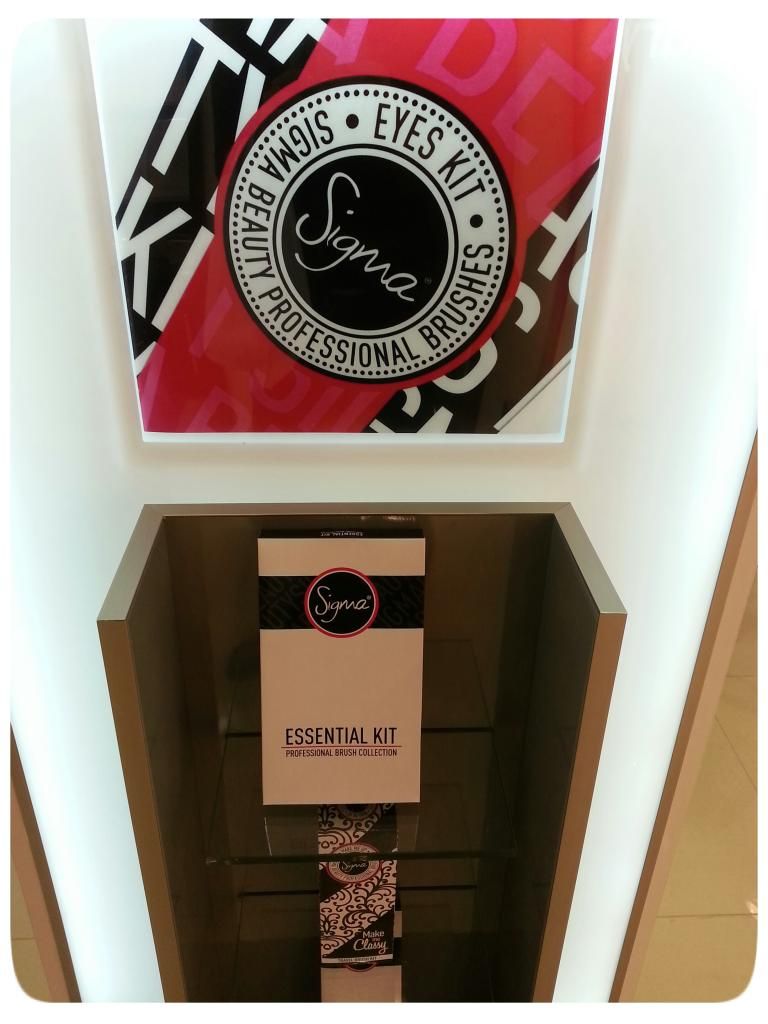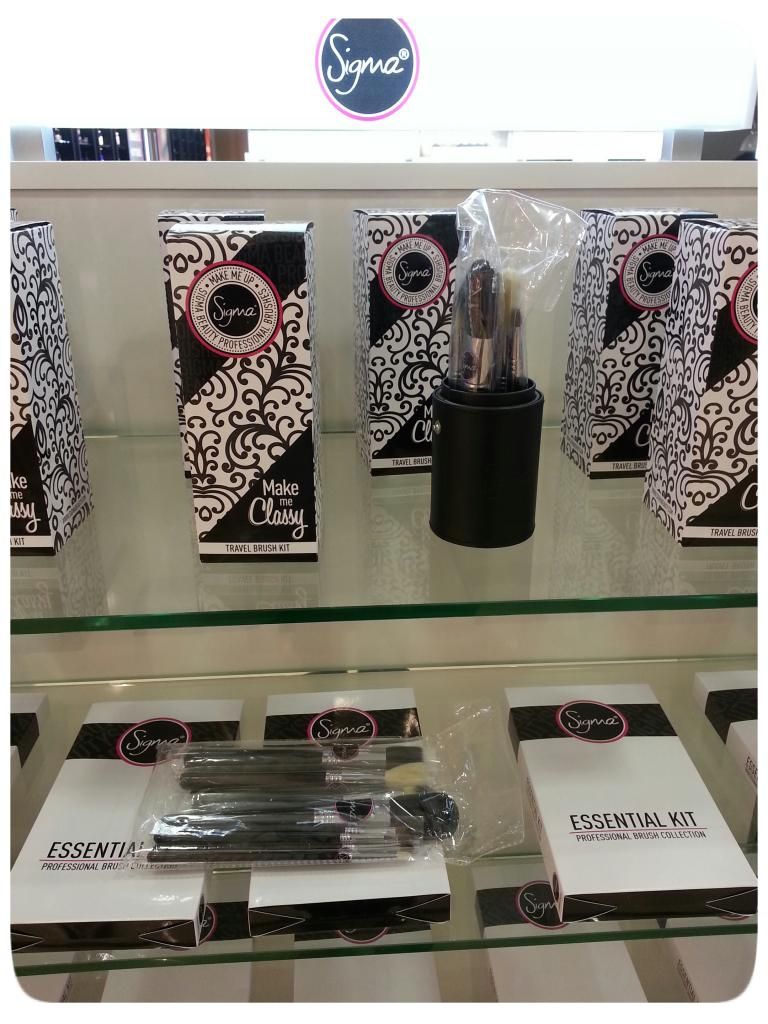 It wouldn't end, so I knew at that point, being stuck in there was NOT going to end very well !
I ended my July with the monthly dinner date with Ade and Mel. And as always it ends up in us having laughing fits.
"After 20 years they still have me laughing"
~ Melanie
After dinner, we went for drinks & a night out on the avenue. I love you girls. xx