It is incredible how quickly weather can change.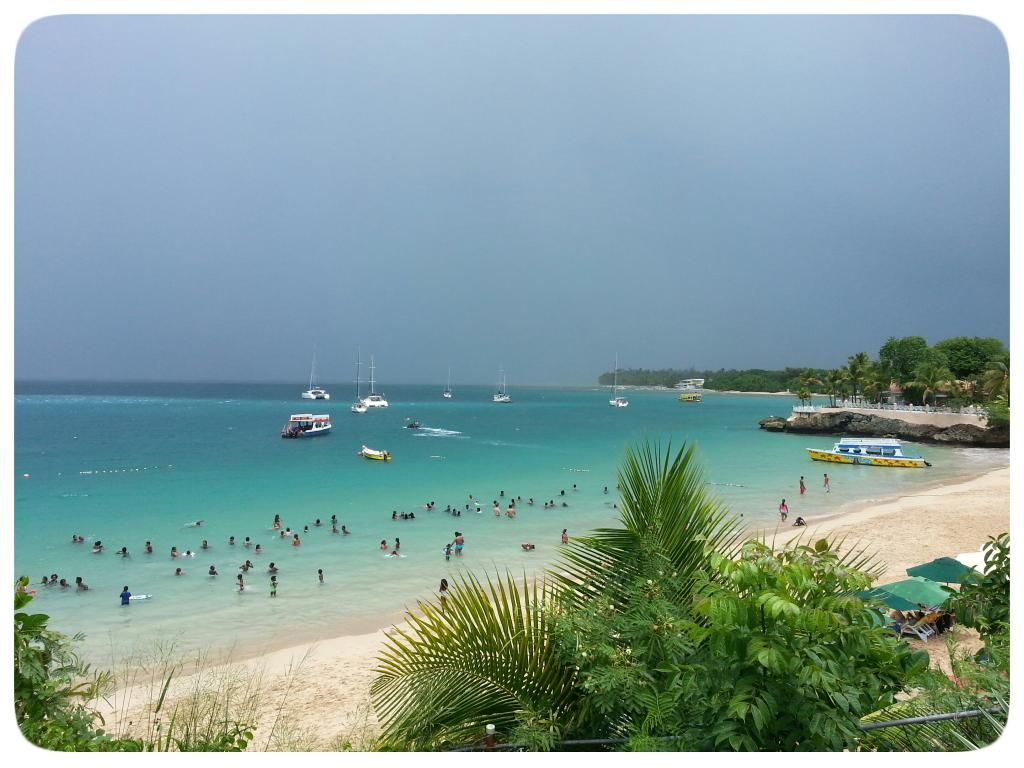 This morning the ocean was beautiful. The different shades lined the water while people frolicked, tanned, relaxed and here I was inside, getting my bikini on and as I looked outside - rain. Well... what a damper that made!
So for the hours following and for pretty much the most part of the evening the weather was quite shitty. So what else to do than stay indoors cooking, chatting, eating??.... seems to be a lot of eating this trip. hehe
While the rain held up, but still very overcast. I walked by the vendor huts and bought 6 bags of
chennet
, (which is similar to Lychee) and made some chow - with garlic, pepper, shadon beni, salt and a spoon of pepper sauce. Yum ! :)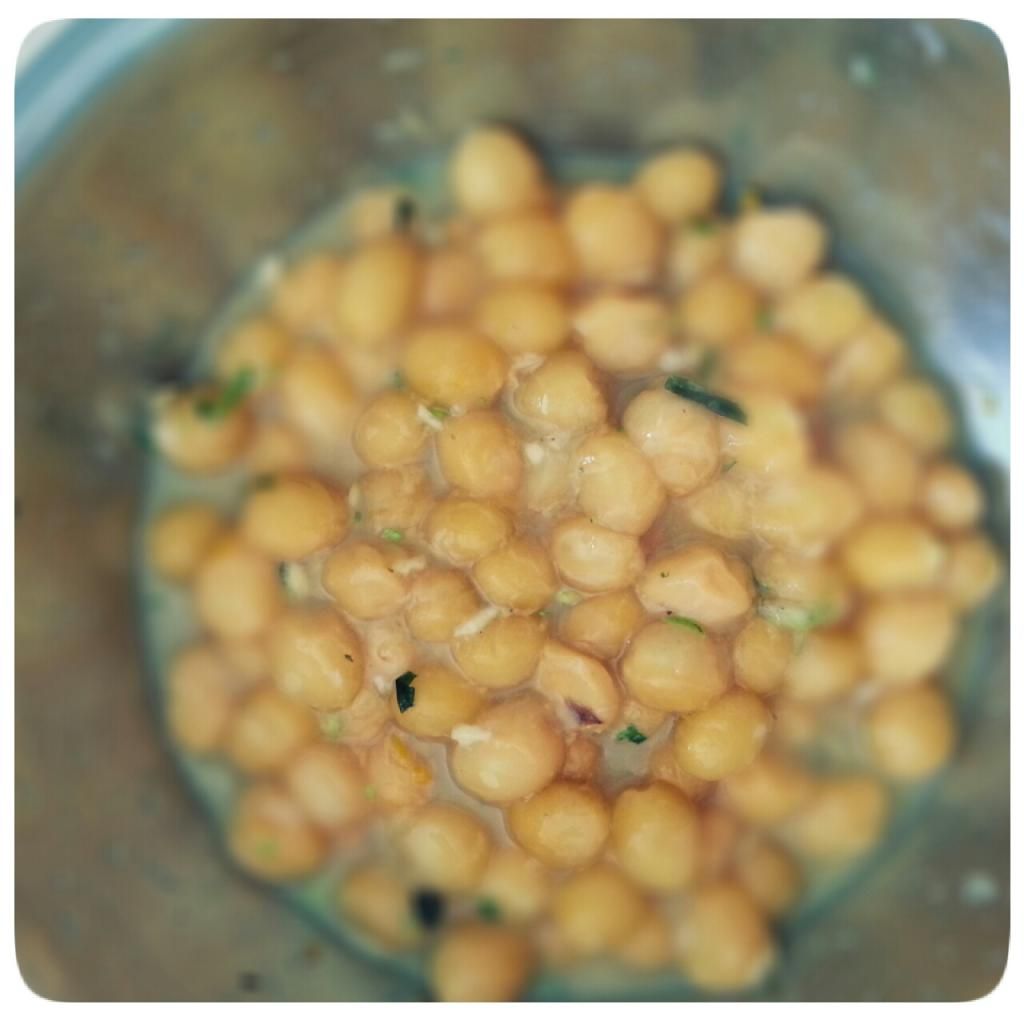 My brother also came in today with his girlfriend so it added to the fun of things.
As the weather got a bit better later on, and the sun started to come out from hiding, we headed down into the cold rained sea. Buurrrrrr.....but oh-so-refreshing !!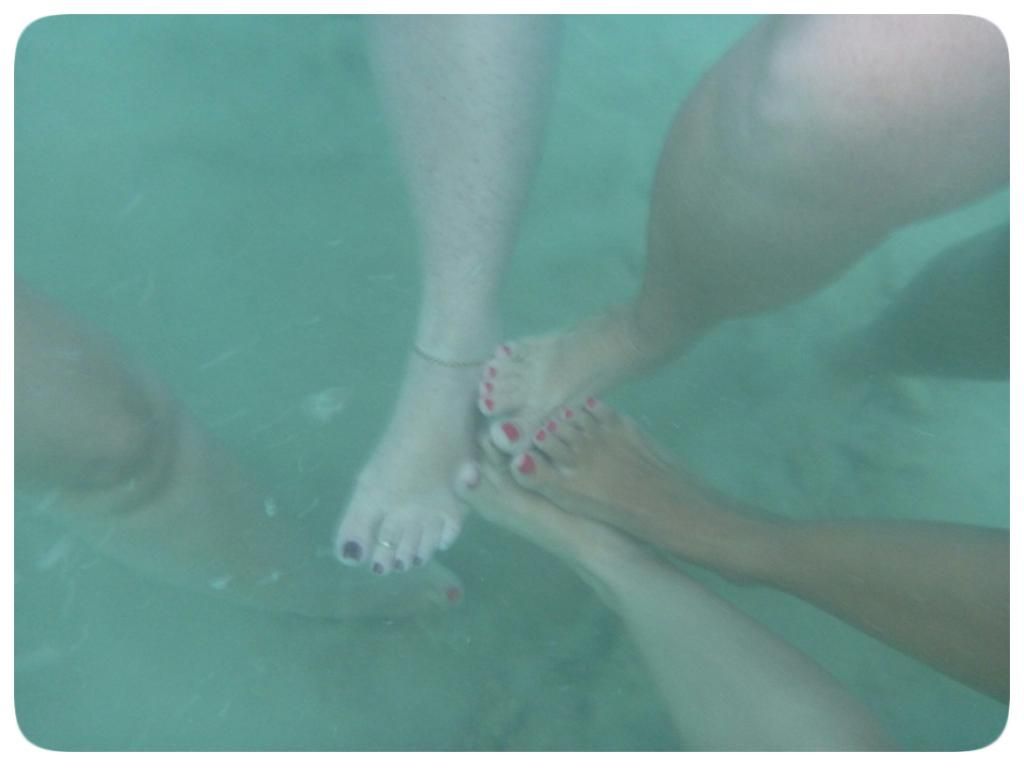 My brother, myself and one of my sisters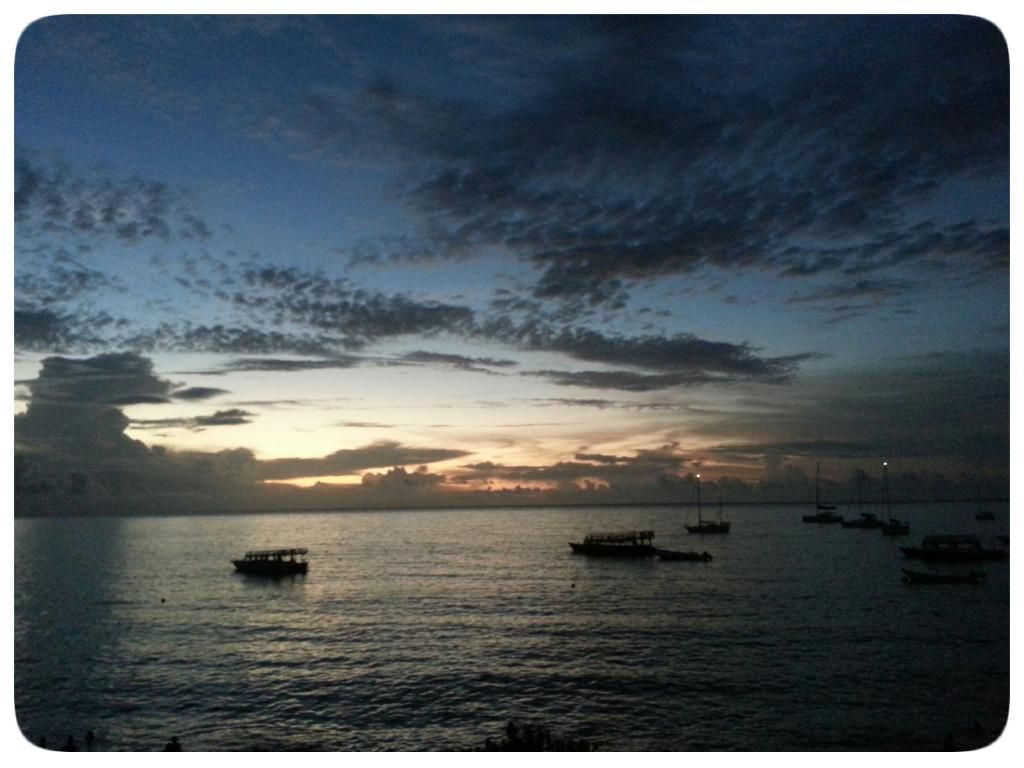 The day/night ended with Margaritas, Rummy 500 and Pictionary. :)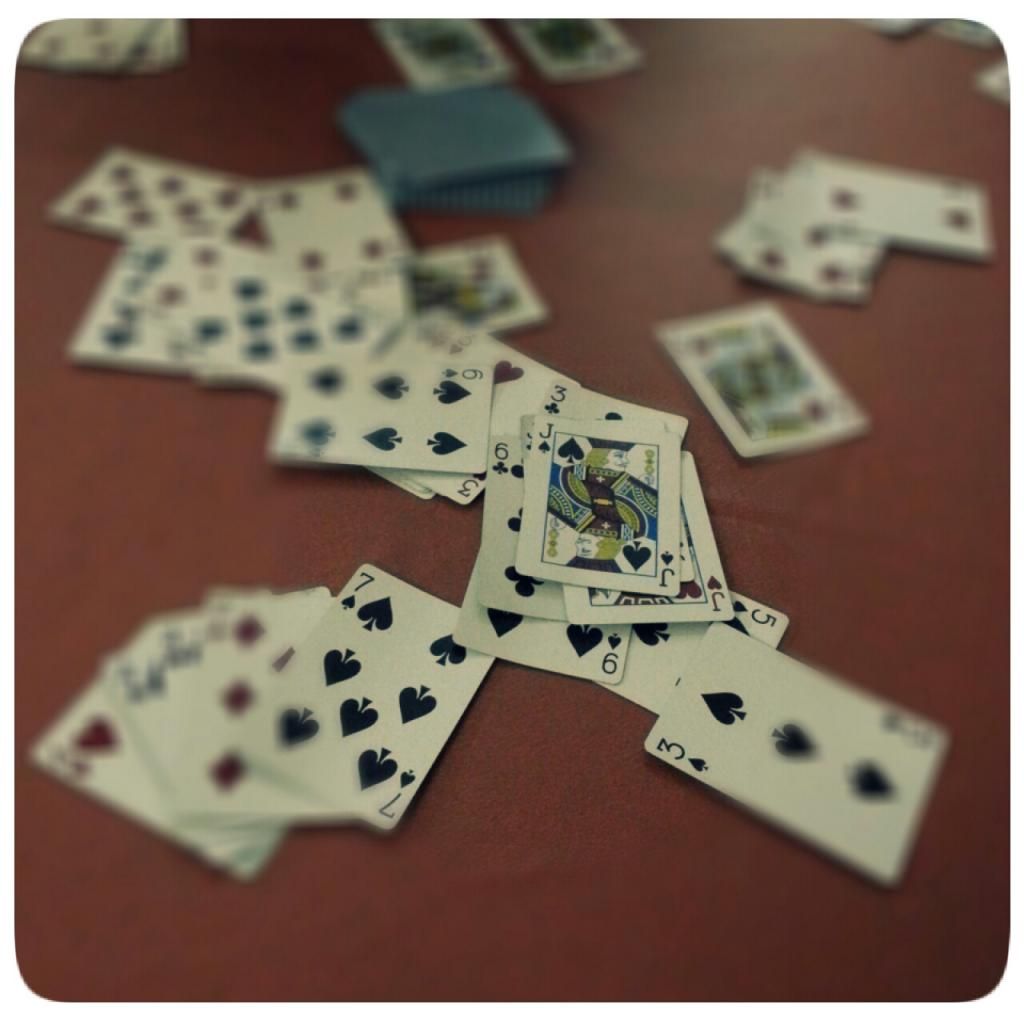 I am convinced some people need to be more exact on their drawings.
This was suppose to be "Indoor pool" that my sister drew.
yeh.. I know. hehehe