We went to the
Luise Kimme Sculpture Museum
this morning after breakfast. It was indeed interesting. Although a lot of the sculptures were sold, some of her work was still there even some unfinished pieces. She even had a Cuban Room with small sculptures she had carved. Luise passed away April 2013 and now the Museum [ The Castle] is now runned by her sister.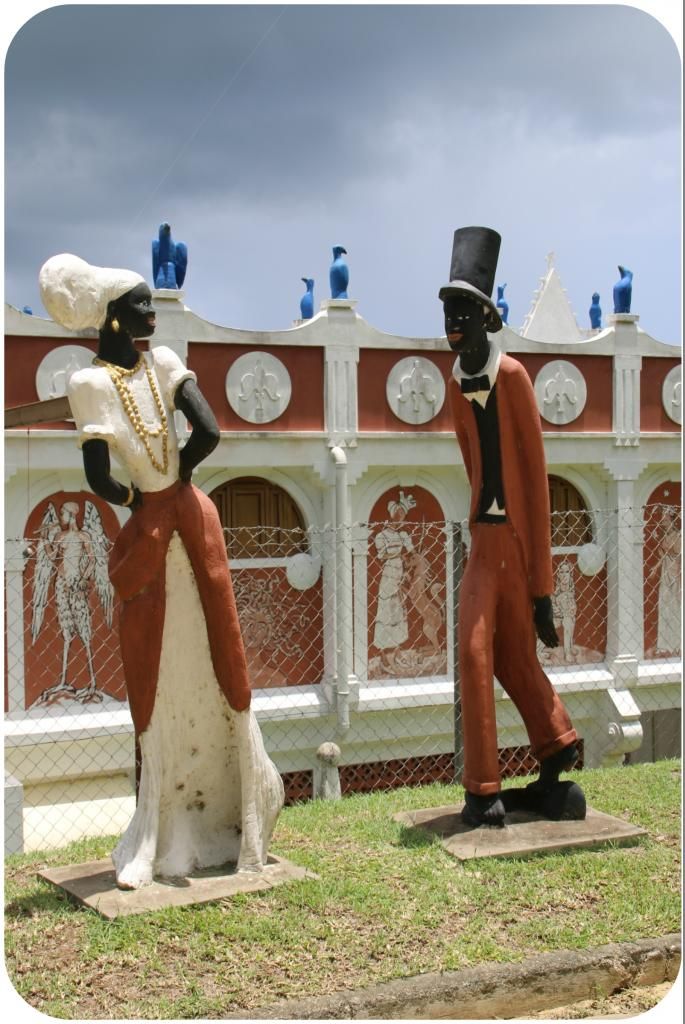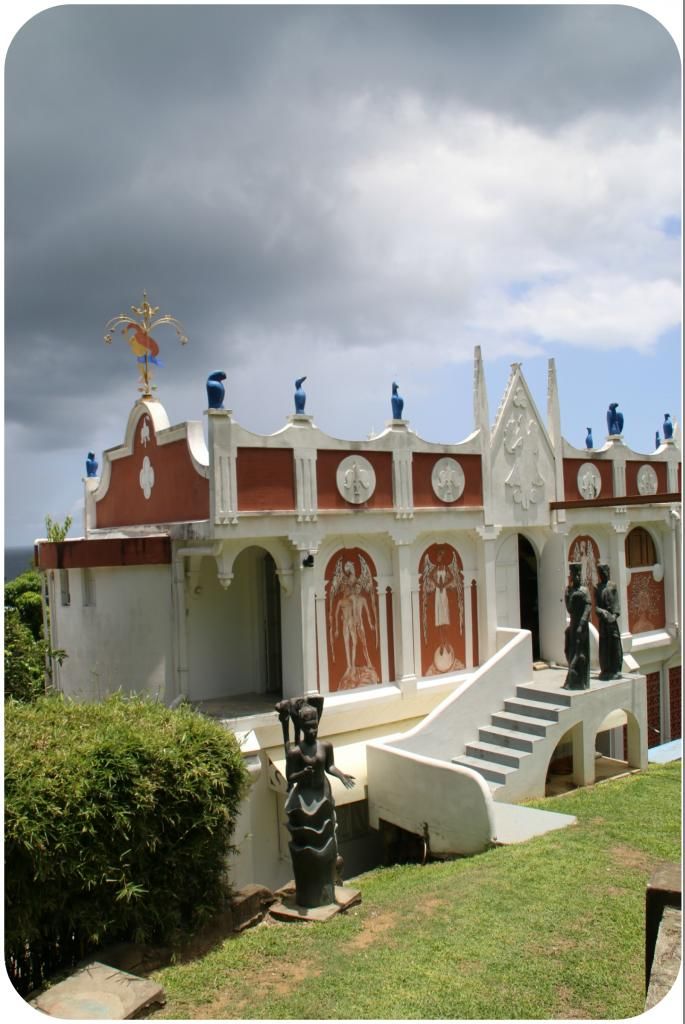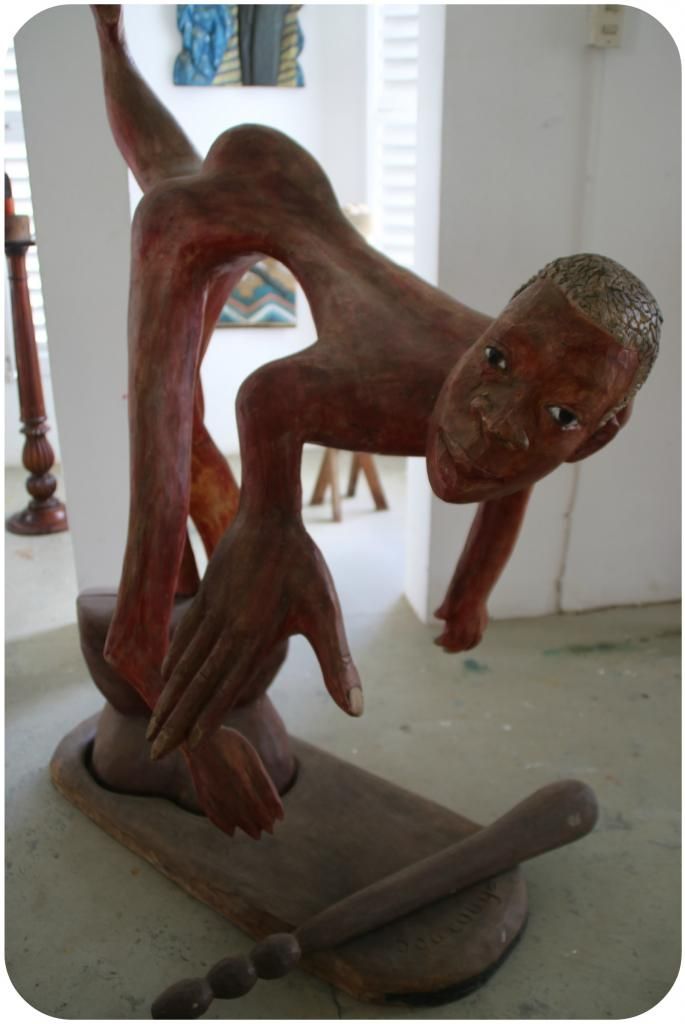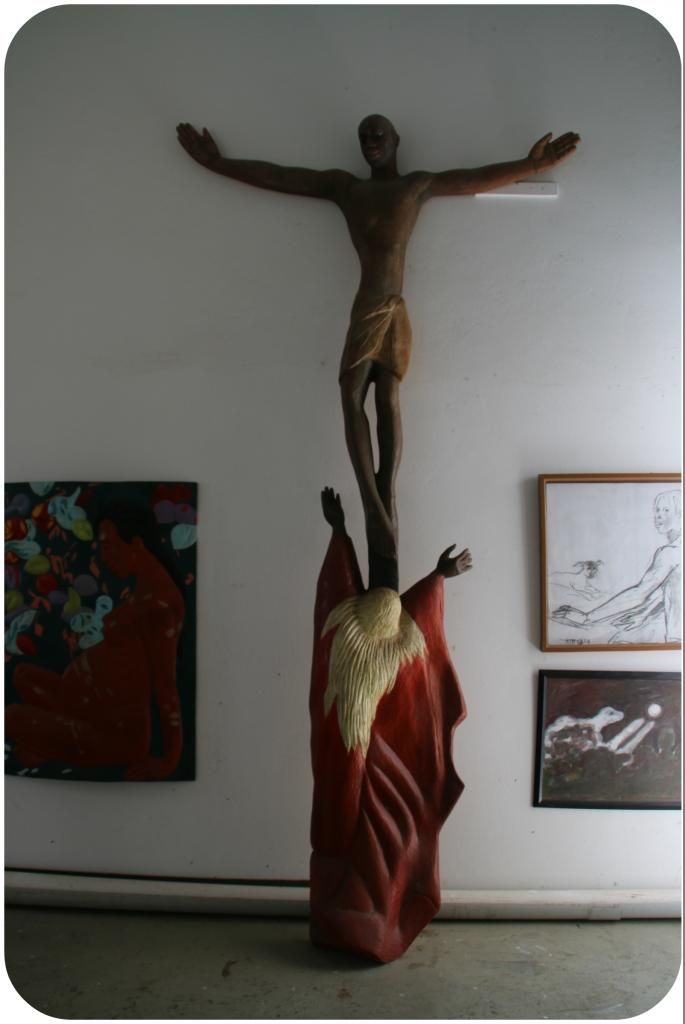 The Workshop
The Cuban Room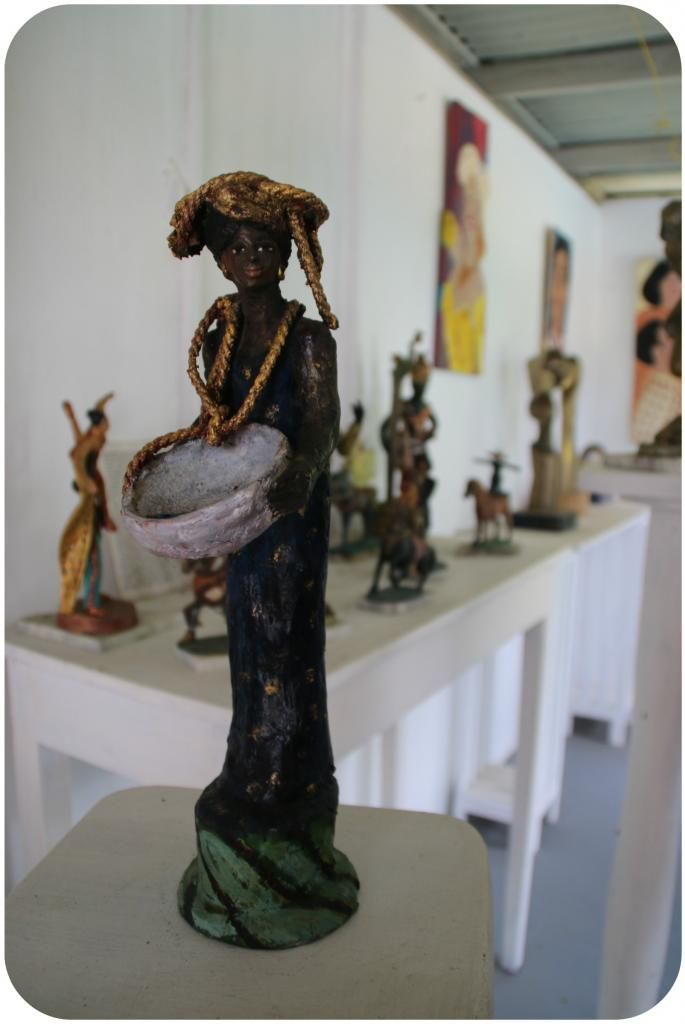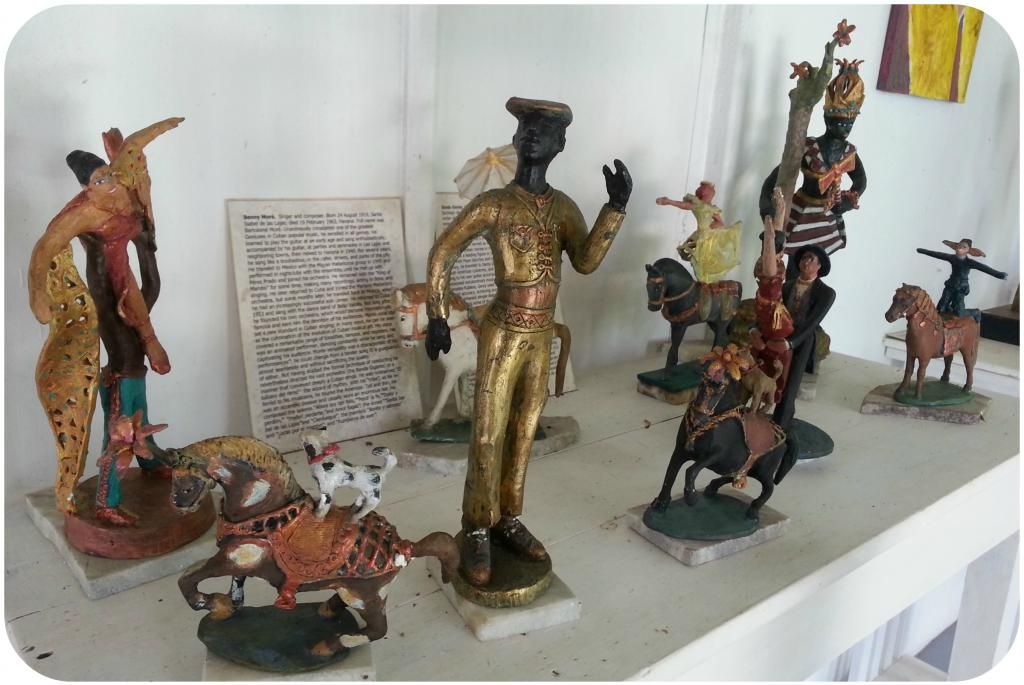 After we went to a German grocery which had pretty much the same stuff we get in the regular grocery but sometimes you get some great finds.
Today I bought 2 Pasta Sauces '
Loyd Grossman
'. I love pasta so I was excited when I found these!! I got it in Tomato & Basil / And / Tomato & Wild Mushroom. mmmmmmm I can't wait to try it out!!
My cousin came in today so as I got her from the airport we came back to the apartment and went to the bar by the pool for Margaritas !!! After we headed to the beach for a little sand and swim. :)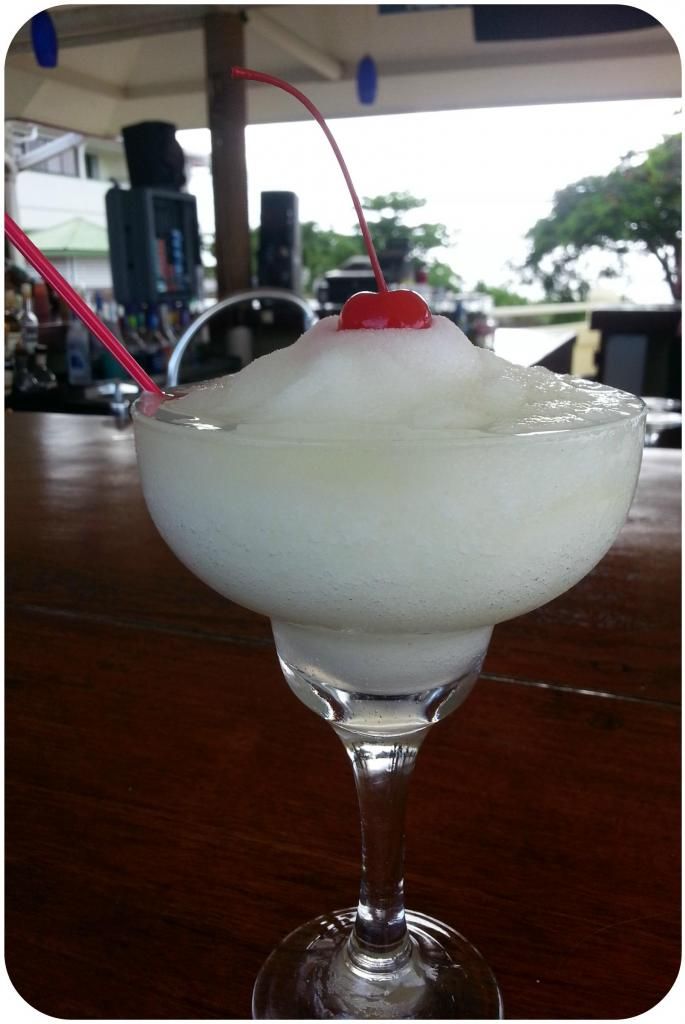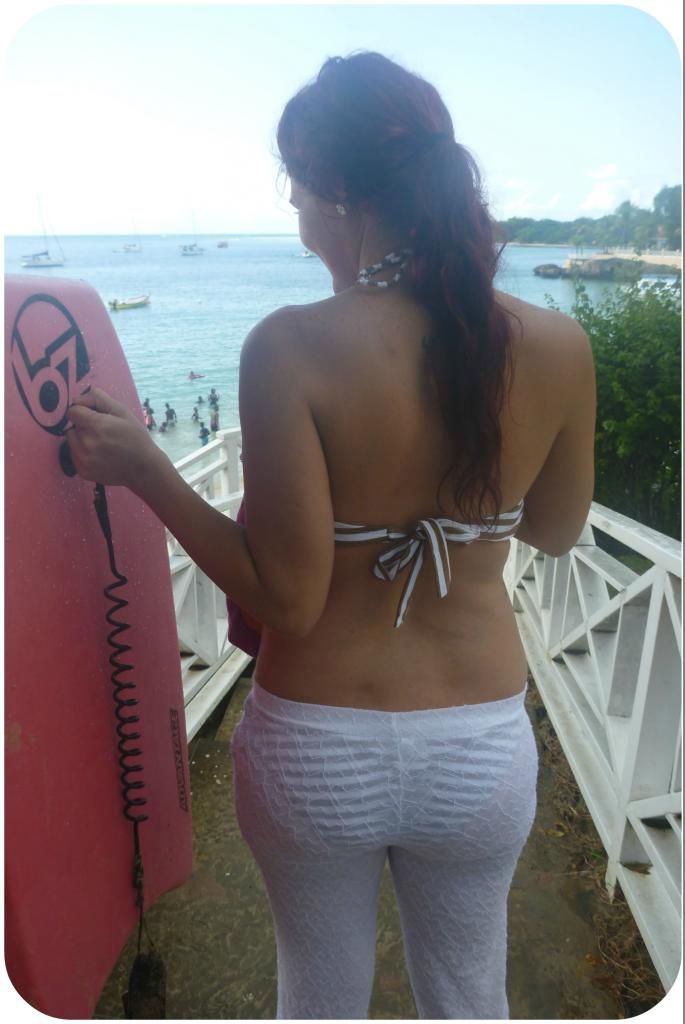 Now time for dinner and a board game!! :)
Hope you are having a great summer !!!
xx