This was never on my list of to-do things but spontaneous adventures is really what I live for.
Initially I thought we were going to a farm but it turned out to be a nature reserve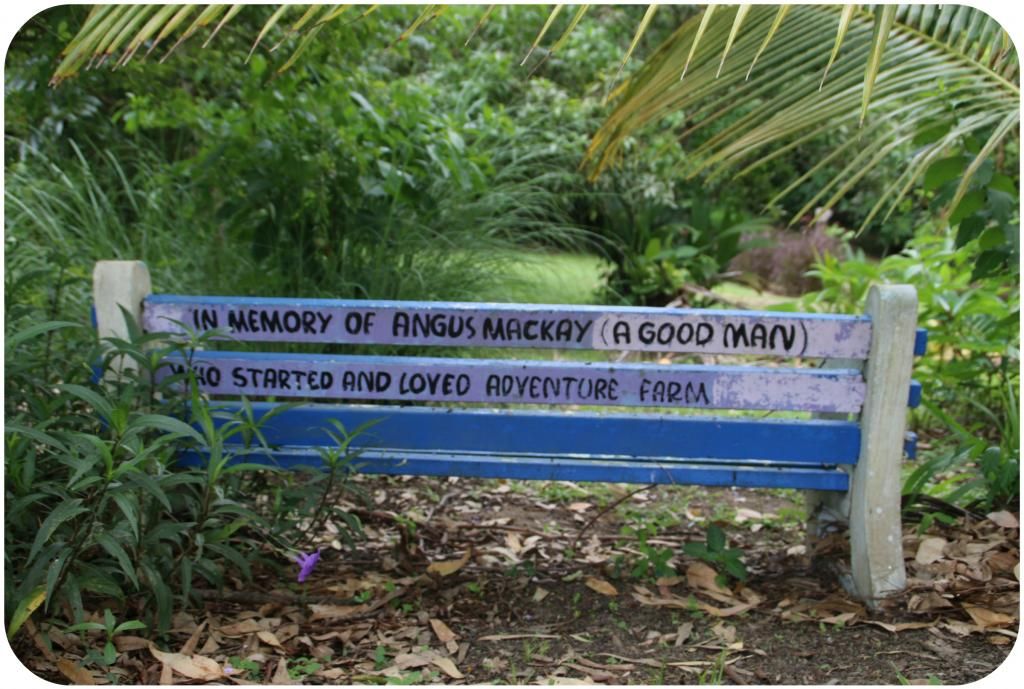 Surrounded by fruit trees and the only Eucalyptus Tree in Tobago which was planted around 1968, we headed down the narrow road to the house where we were greeted by Ean Mackay and his incredible estate.
There on the side entrance of the house was a trail between trees with about 9 bird feeders, some with sugar water for the hummingbirds and cut fruit on branches. With a ring of a bell, the birds flew in and filled up the area we were in. No joke, close to about 40 hummingbirds swarmed around as well as a few other birds. It was hard to capture them as they were so fast, but I did get some of the other birds.
I couldn't stop snapping away.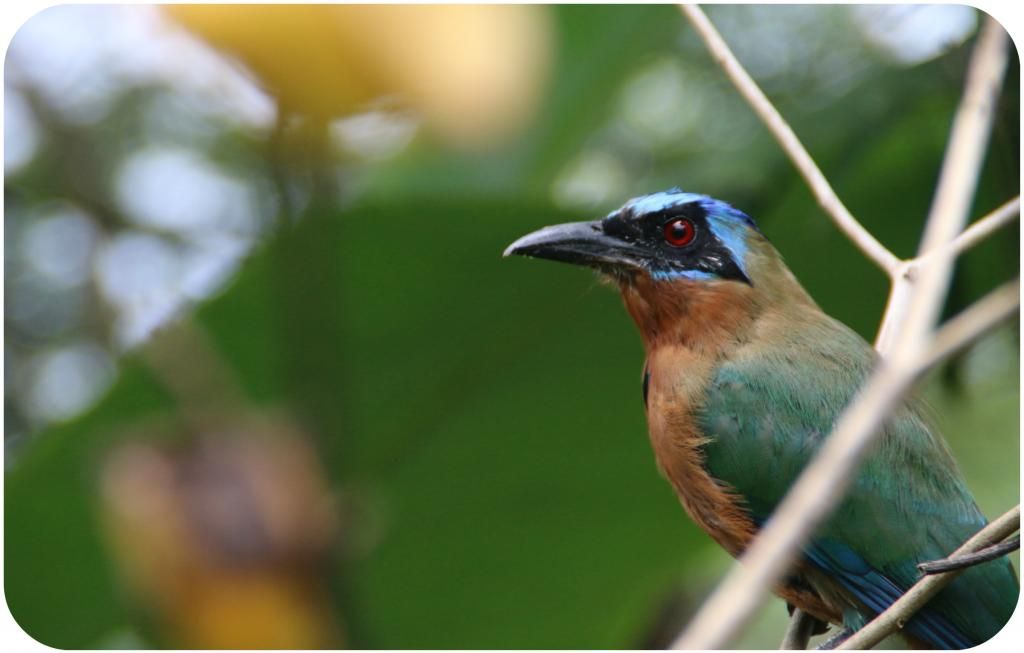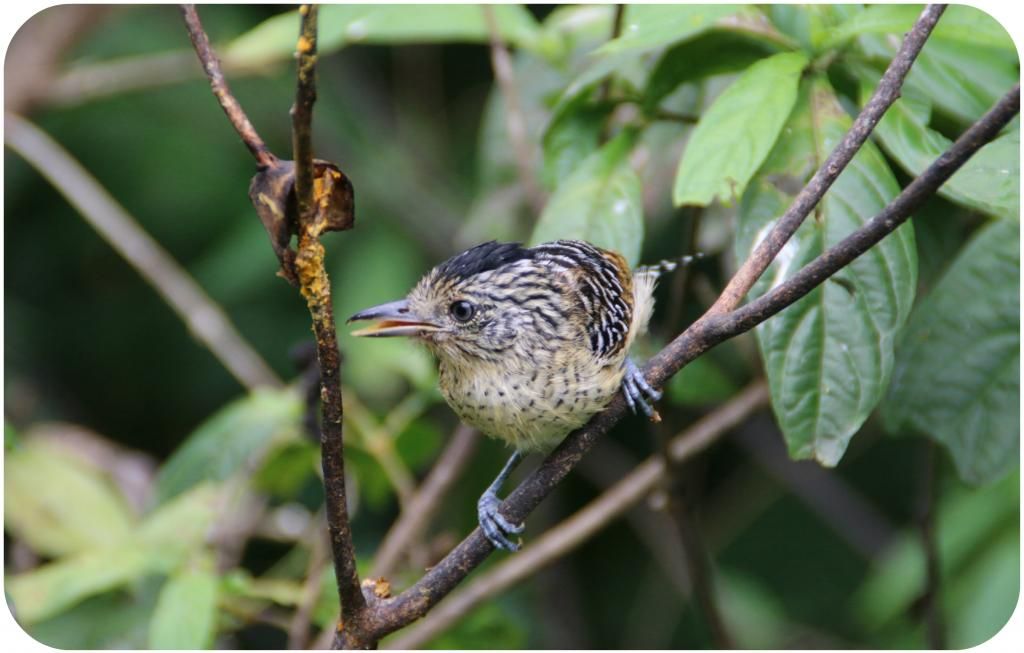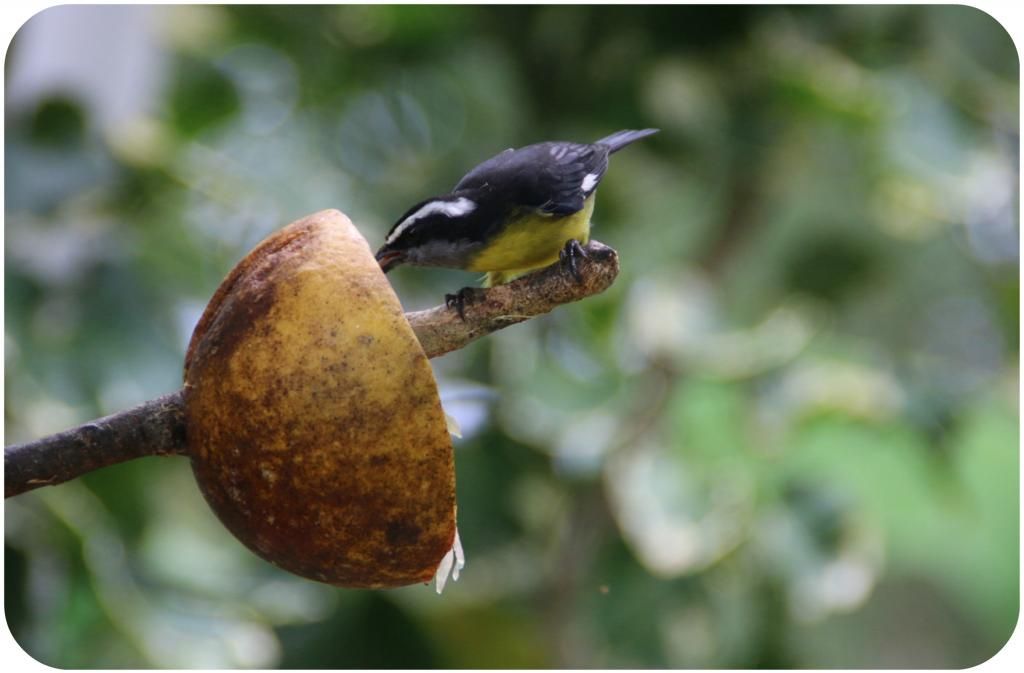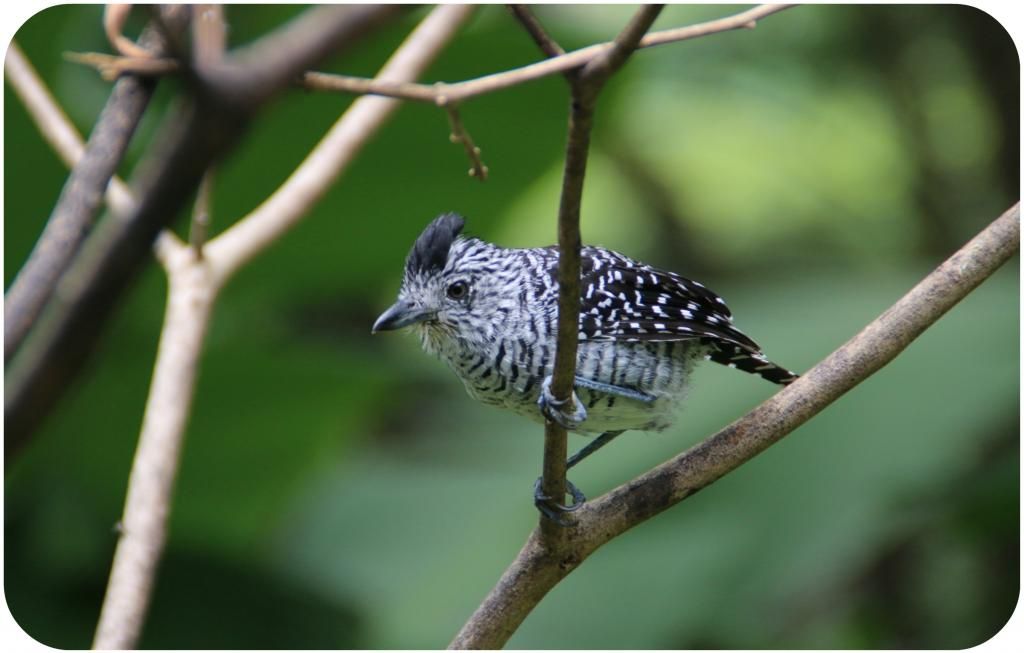 After being in the Plymouth area, we went to the Mystery Tombstone and Fort James.
The Mystery Tomb was really interesting as we felt like we had to be detectives to figure out the reading inscribed on the tombstone.