Catching up
This week was incredibly tiring with it's highs and lows.
Wednesday my country celebrated it's Republic Day and although holidays would be spent at the beach or lazing around watching netflix, it was actually the 1 year memorial of my Dad's passing.
The night before I went to
Paprika
as it was something different to do. The music is always so great as it includes a lot of upbeat salsa and latin. Great if you like to move your feet. :)
I also had my first cosmopolitan ever !! I wasn't too wild about it so although it is a great sub drink, I shall stick to my wine and dirty martinis. :)
The following morning we had a memorial service at a small chapel and then a little brunch/sharing at home after with family and close loved ones. It was truly lovely but the day was long and I was falling asleep by 3.
Friday came so quickly and it was a random one too. I went to Paprika (again) lol. Later on, my friends Renee & Anthony met up with us there. What can I say.... once the drinks start flowing it just becomes a good night. tsk tsk.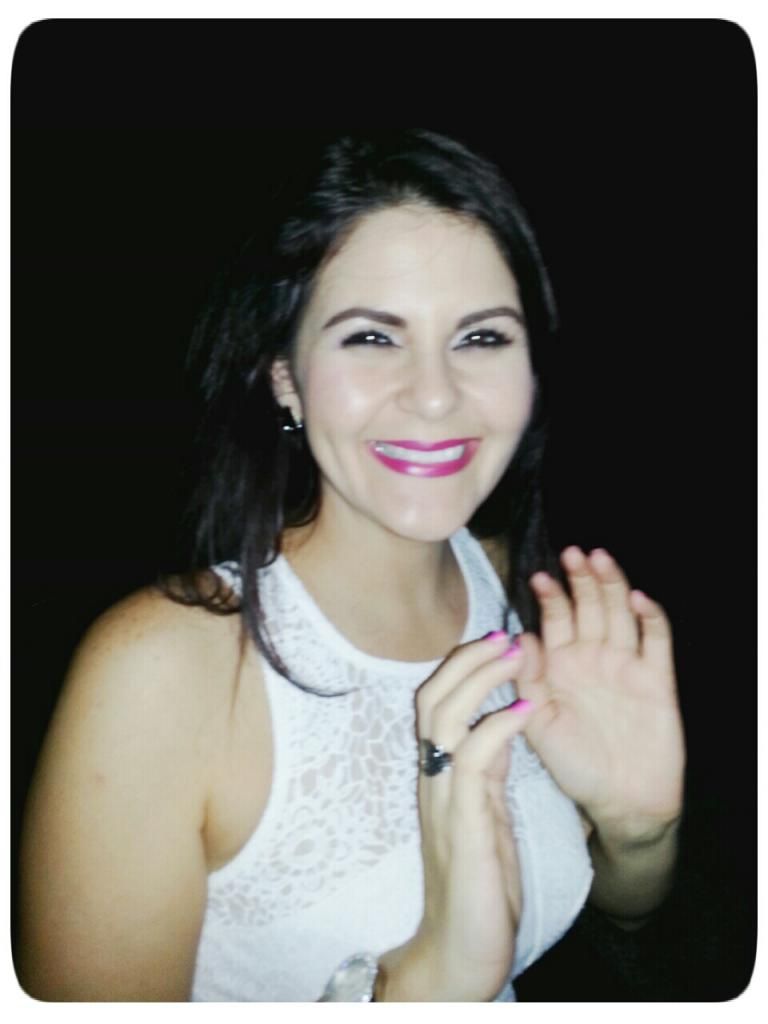 I tend to stick to just ONE drink these days but I don't know what happened last night - it ended up being about 4 and to make things worse, I wasted my entire Saturday in bed ! YES MY ENTIRE SATURDAY ! A day I had planned to go buy plant pots and more plants as I am in the process of getting the garden and herb section in order (Blog post of that will be up when it is completed)... it just didn't work out my way at all.
That night I got together a few girlfriends for our 20th reunion and it was lovely. Thank goodness I was feeling better and I couldn't wait to have dinner. :)
We went to this chic little restaurant
[ Joshua's On the Corner ]
. Upon entering, the decor was so lovely and cozy. Our tables were accommodated by a simple vase with daisies. As the girls arrived, we ordered our meals and got to catching up. It is always so nice getting together with old friends. :)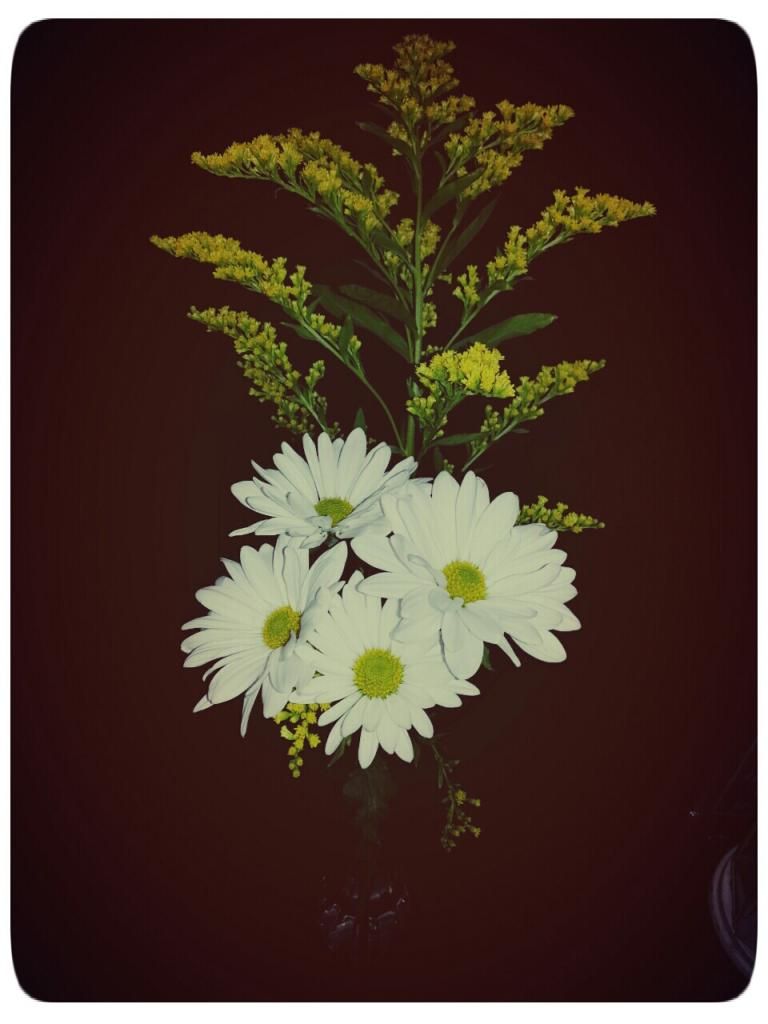 Our one regret tonight was not getting a photo together so you know.... we got to get together more often to make that happen, which is a great thing !!! :)
I hope everyone is having a lovely weekend.
I also would like to introduce you to my new addition.
Say hello to my fighter fish, Hubert. :)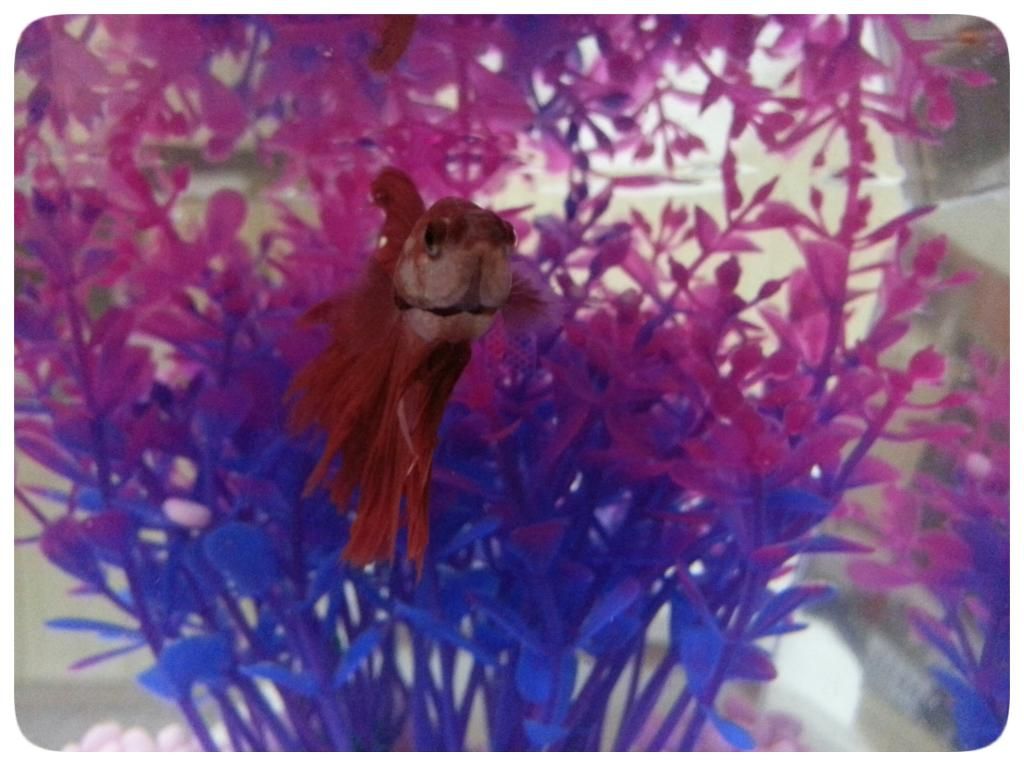 Also I have been on a Marc Anthony spree all day. Here's one of my favs. <3