That's A Wrap August !
A new month has graced my feet and I believe it is time for healing.
I have spent the last year, naturally and quietly grieving the sickness and loss of my Father. Through that year I had changed as a person. I went through a lot of emotionally unbalanced days. I have stopped all the things I loved doing as my entire drive and passion had subsided.
Today, I looked at myself in the mirror and started jotting down everything that I need to do to get back healthy, and I am ready.
Saturday my cousins came over and we went to the mall and hung out in Cinnabon taking up their chair space. hehehe. After we got some food and went home. That night we got all dollzed up and headed to Paprika but with a first drinks stop at Trotters.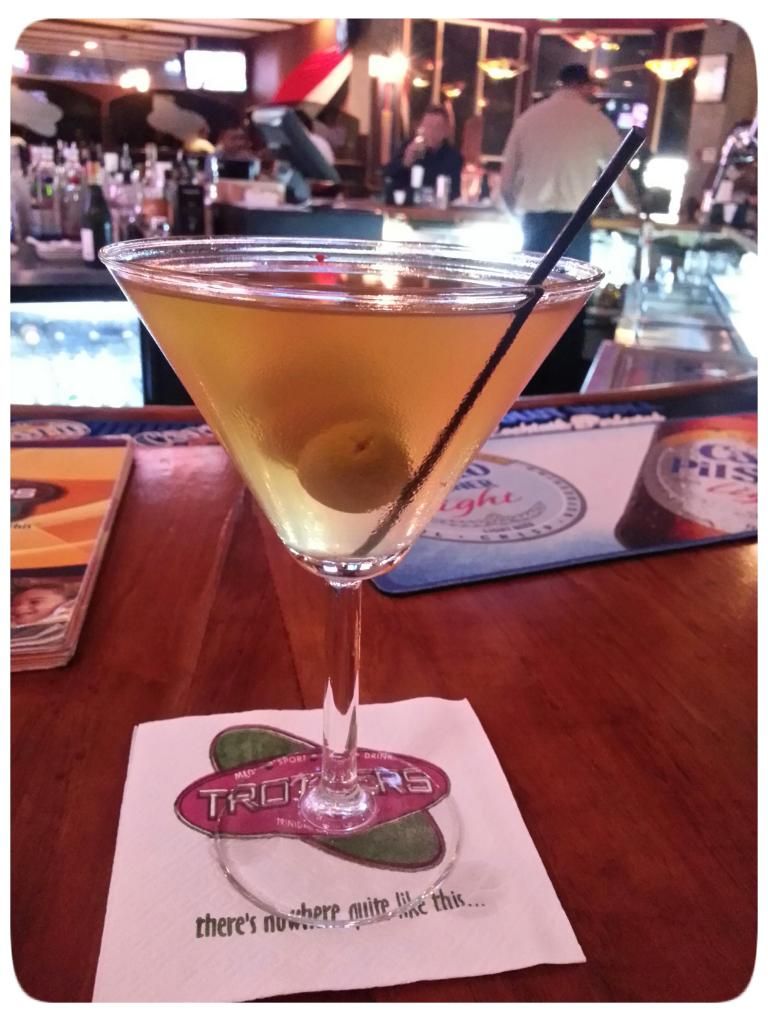 Arriving at Paprika, we second thought going in, until the bouncer said "go and check it out".... so we did and ended up staying. While ordering the first rounds of drinks, we decided to get a bottle of wine for the table as an early birthday celebration for my cousin - totally unexpected and random.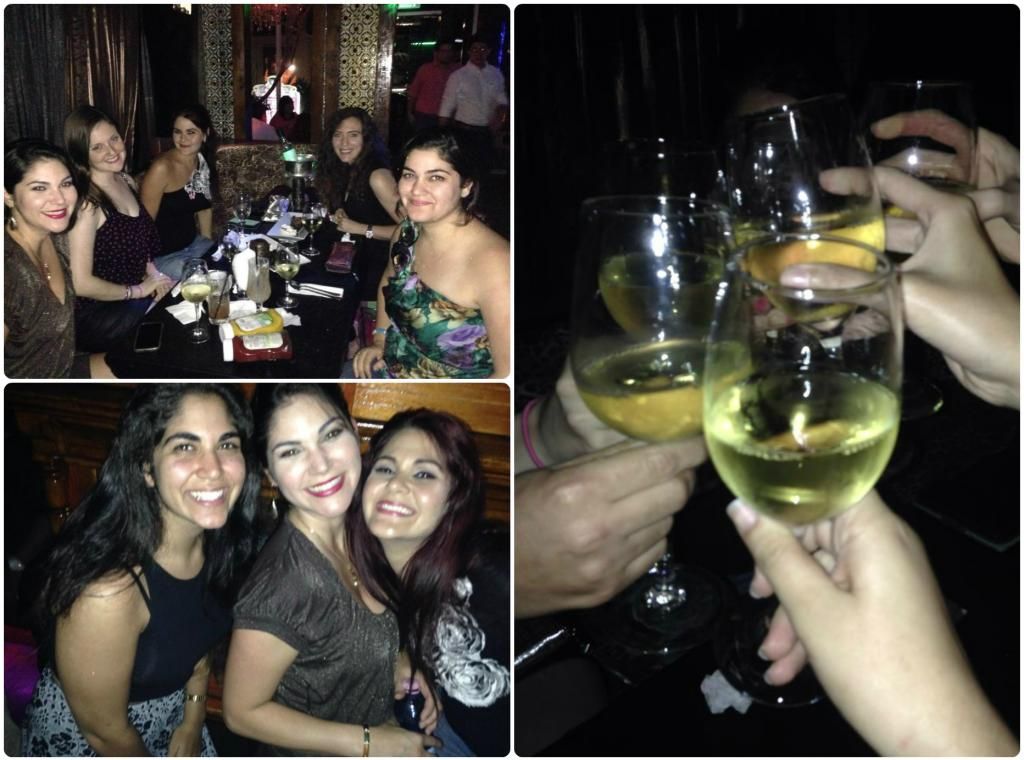 The drinks were flowing, the music was perfect and we all got up and started to dance. Next thing you know the entire dance floor had people. After getting a birthday dedication out, shots came !
Damn!
What a fun-filled night !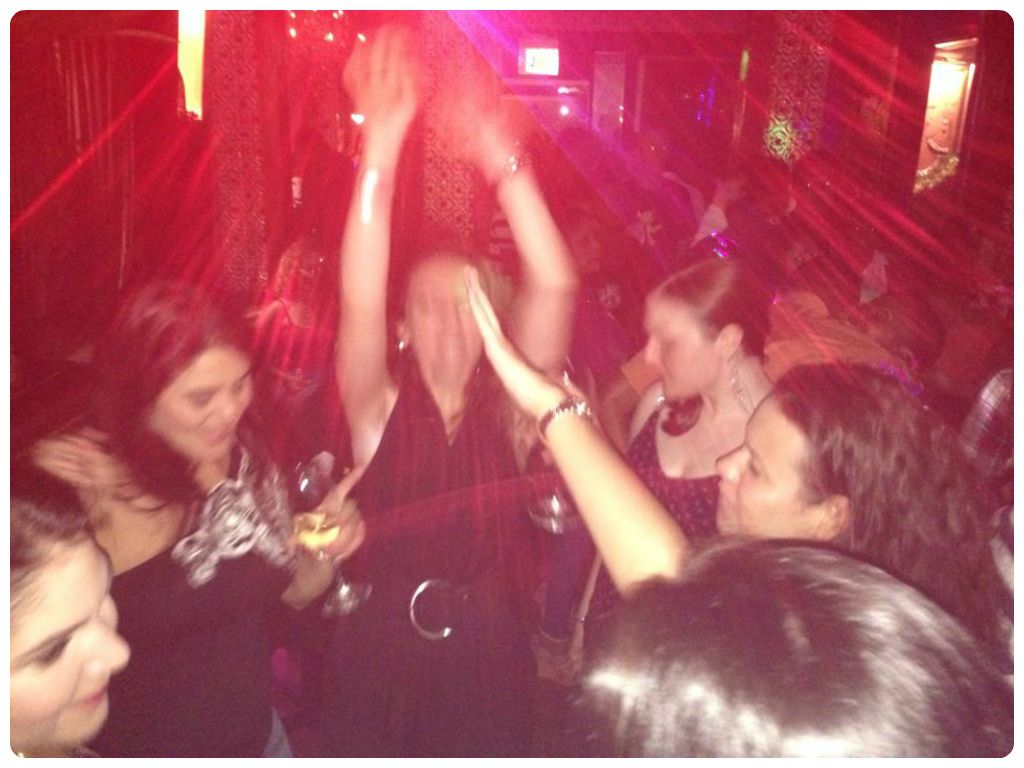 The following morning bright and early, I went to the Farmers Market and bought some sweet oranges from the trunk of a car from this elderly man.
Yesterday my country celebrated their Independence Day and every year they have a firework show at the Savannah, which we use to go to view as kids. Luckily I live close by so I don't have to leave the comfort of my home. :)