Walk for a cause
Tuesday started as one of the longest and most irritating days, where electricity would go and take FOREVER to return !!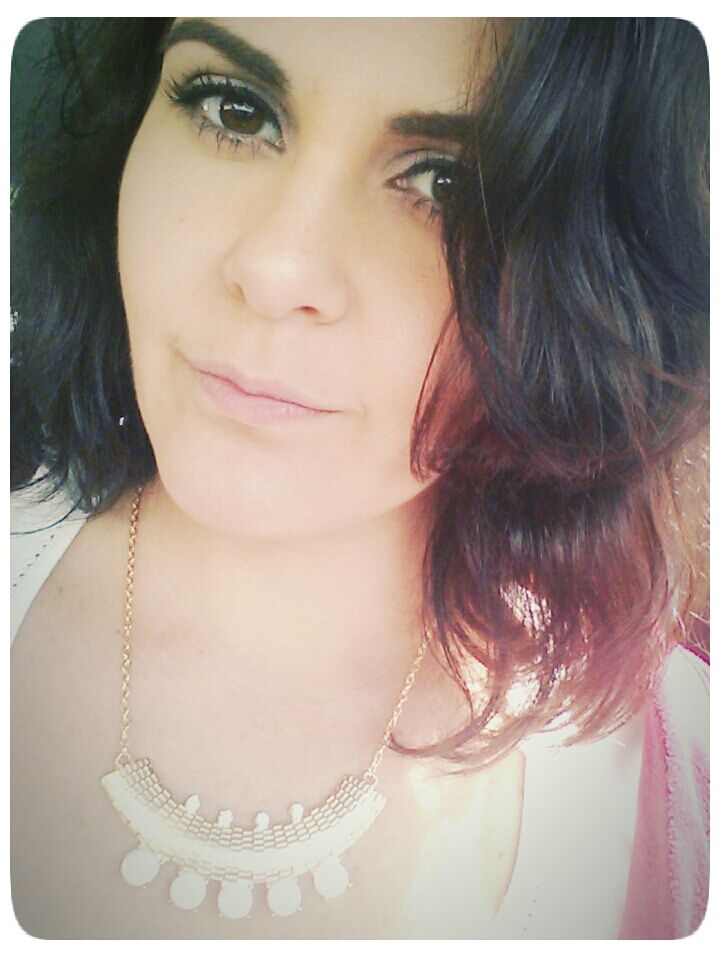 So, whilst most of the country had a blackout, I had plans earlier that day to go see that new movie "
The Best Of Me
" that night with my Mom and sister.
Let's just sum it up to... o.m.g.... anything Nicolas Sparks, I love !
I think I totally live for romance. So thank goodness for generators !! And that movie ..... if you are a romance movie lover as I am, go see it !! You will not be disappointed !
And of course, my Mom has to be so cute ! :)
As we were leaving and passing the poster, she said "Look and see who he was.... he was so handsome, WOW" I couldn't stop laughing. lol
Other than that the week started off really lovely. :)
I have realized everytime I do a 5k or a walk for a cause, I tend to feel emotional during the event. Is that normal?
Yesterday I left my home and walked to the park where the walk was taking place. The turn out was wonderful, so many bright faces and so many supporters. There was an aerobics warm up at the beginning followed by the walk.
As everyone took place, 7 motor bikers lead the marching band which walked alongside the walkers. That's the best way I can describe it, but it was so amazing.
All I wanted to do was dance along to the music, so I chipped (dance-walked) down the road to the lovely sound.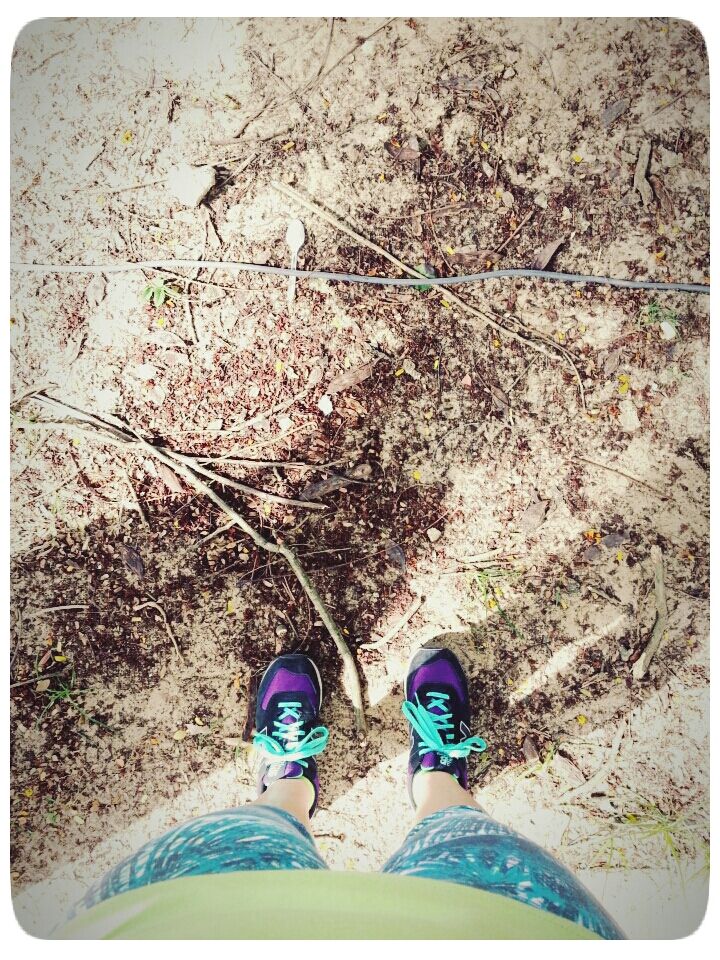 The walk lead to the Oval (Sports Stadium preferably Cricket) where there was a zumba cool down class, concert and fun activities for the kids.
I didn't stay too long as the sun was giving me a terrible migraine,
so I walked back home, showered and was in my bed by 8pm ! Talk about old lady !!
As I was feeling much better this morning, I decided to take the day and do some shopping at
PriceSmart
and I finally got my Christmas gift wrapping ribbon & tags! Afterwards I went to the Dawali Nagar site and browsed the booths.
I ended up buying 2 Orchid seedlings and a pack of jeweled bindis for fun.
A little later on I decided to go see a movie..... what would it be?
I won't give it out, but although the conjuring was better, this was still a little thriller. :D
So, this is me today... still trying to find cute ways to style this new hair of mine. Any thoughts?
So far, I'm still loving October.
What have you been up to?
Have you seen any great movies so far?
Tell me about it. :)