33rd Birthday Celebration - checked !
On the 8th, I finally got to have a little birthday celebration with 2 of my girlfriends that I meet up with monthly for dinner.
We choose
Samurai Trinidad
as the destination for celebrations and it was so lovely. After being seated, we ordered our cocktails and toasted to another year.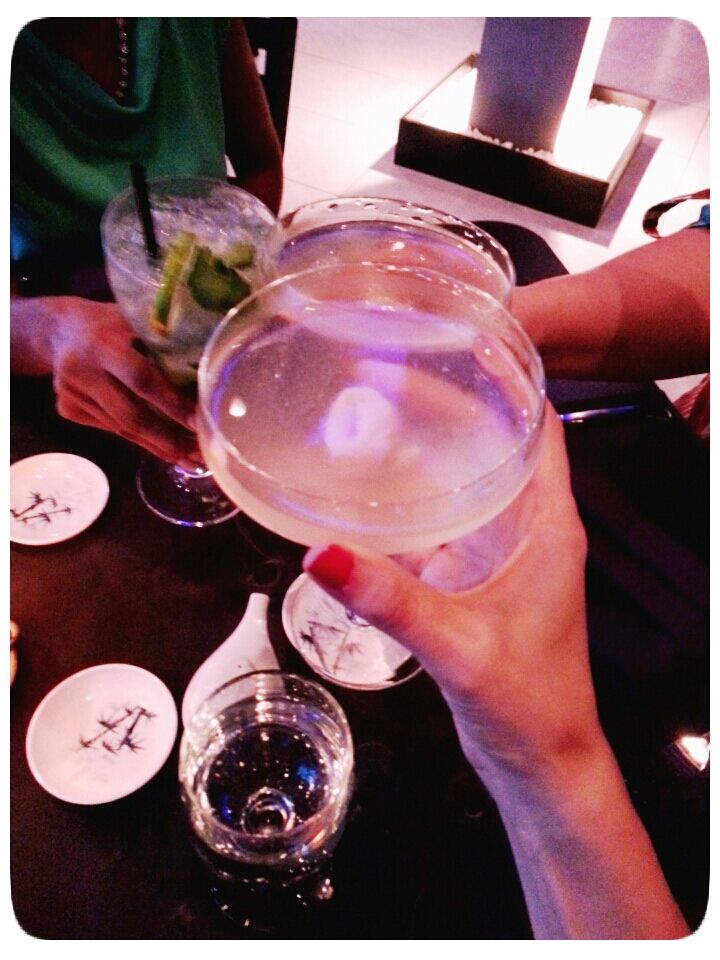 There, as I sat with my girls, looking back at 20 years of friendship. The most beautiful thing about our relationship as friends [and some of you ladies might have the same/similar relationships] is we can go days, weeks, months, without talking.... and when we do, we pick up from where we left off. There is no jealously of who else you are hanging out with, or "why you haven't contacted me", etc. There is an equal and beautiful understanding of what we have.
Our waitresses were amazing, so cherry and happy. They made jokes with us and were outstanding when it came to hospitality - [Props to Samurai] as this is extremely hard to find. :)
I have read some bad reviews of their service and their rolls, but up to now, everything had been flawless and our food, delicious !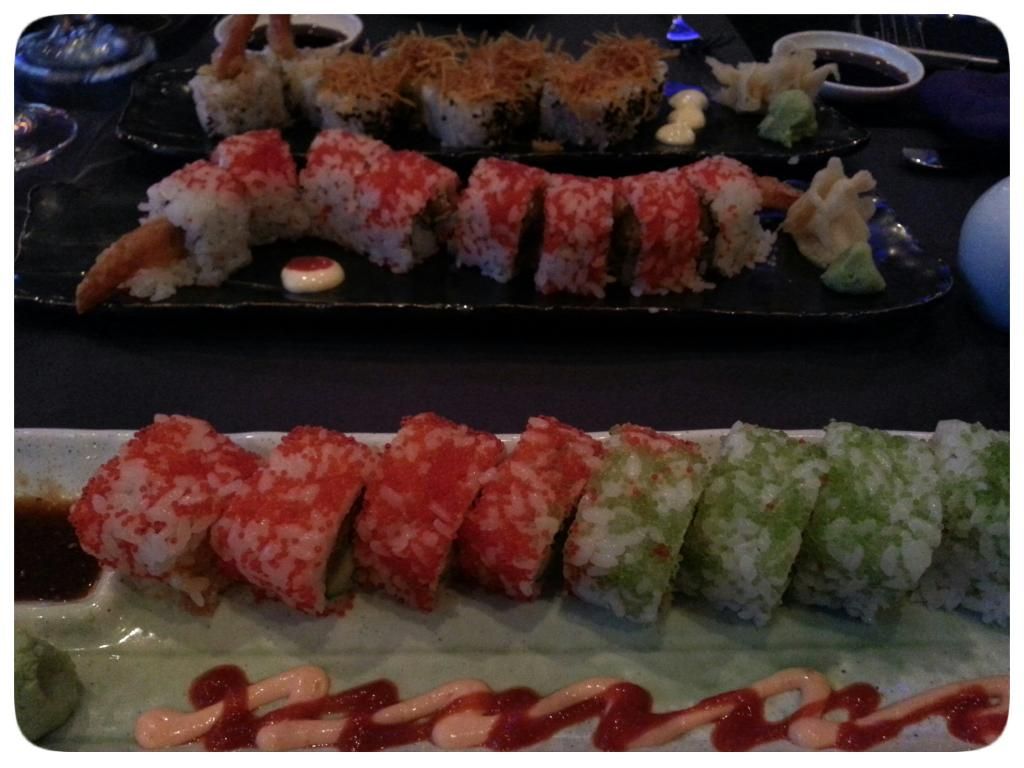 During the course of the night, Melanie mentioned that it was my birthday - so that had entitled me to a yummy dessert of my choice. How fab ! :) Since I was already having the Lychee Martini, I decided to have the Lychee cake as well. Clearly I couldn't get enough of Lychee! hehe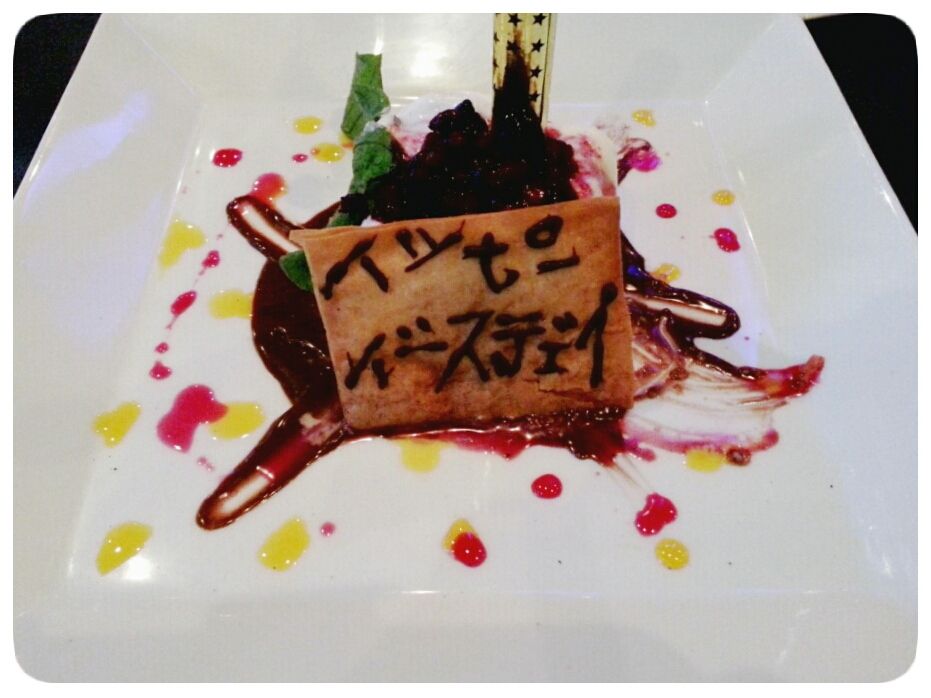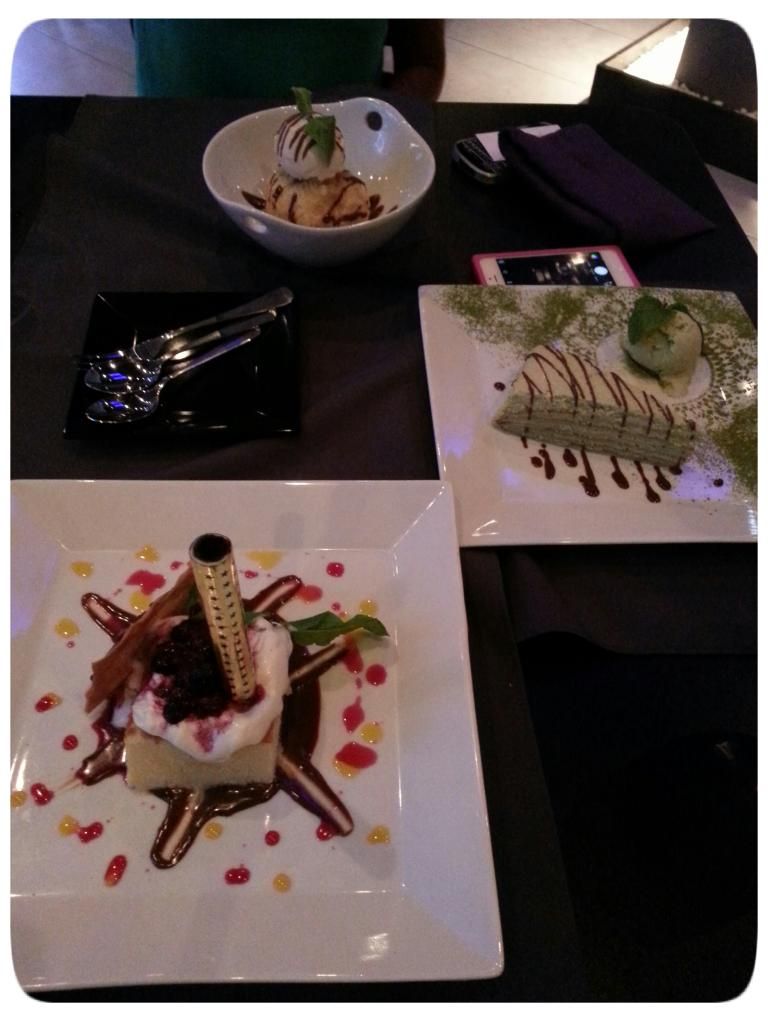 After our dinner we ended up at the Carousel park - such kids - hahaha They had 2 new rides and although you have to be "14 and under" we still got to ride.
I tell ya.... 33, and still enjoy rides! :)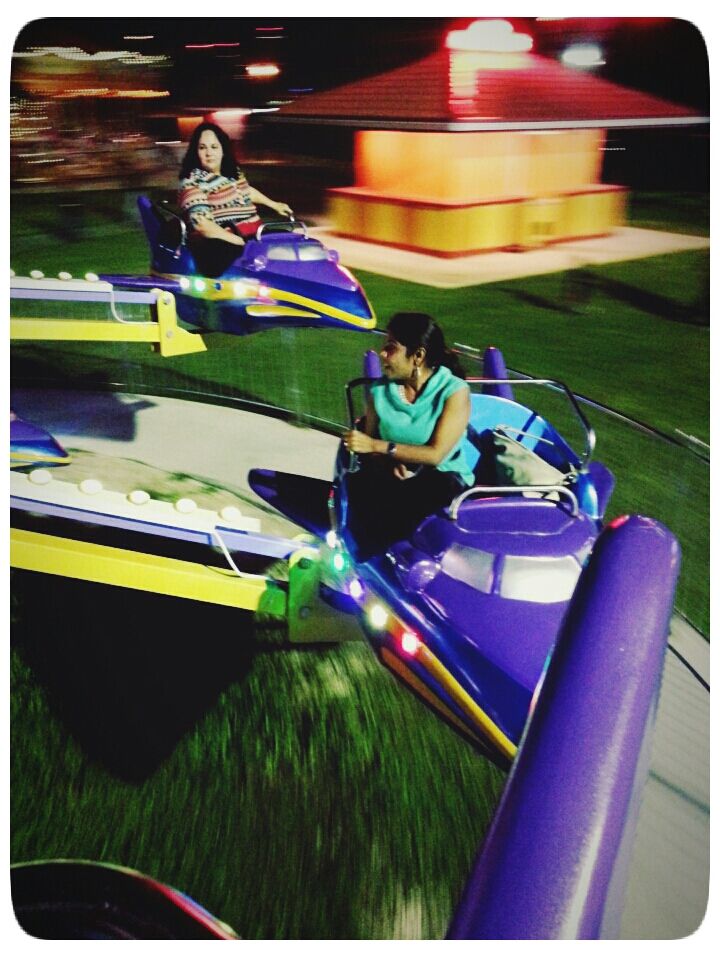 [My failed attempt at getting all of us on the carousel]
Do you have anything planned ? :)