And just like that... October is over.
The past week I was in New York for business, and my birthday... actually. I go NY twice a year sometimes, but was never there for my birthday.
Although this had first excited me, I didn't realize how tired and unhappy I would have actually felt.
All my plans somehow just disappeared and with achy legs from walking all day and lack of sleep, I ended up spending my birthday working, crying, sleeping.
How depressing, I know!
I swear the only thing that made me feel better that day was when logged onto facebook and saw all the birthday wishes I got... AND... not just "Happy Birthday", but sincere wishes.
"

Happy birthday to someone who has become one of my best friends and another sister. You have been there for me through so much, keeping me company, giving me advice, making me laugh and reminding me that it's not the end of the world. Thank you for all the great memories.
I love you so much, Firefly, and hope you have an amazing day!"
---
"

Singing "Happy Birthday to you. And may all your dreams come true"
To an awesome woman.
Have a wonderful day"
---
"
Well well! Happiness! Happy birthday to a unique soul! Hope your day has been marvelous so far! Enjoy! :)"
---
"
Happy birthday sweetface! May the richest of God's blessings follow you today and beyond! Have a sweet day darling :)"
---
"
Happy happy bday to one of the most sincere beautiful ppl there are hope u have a fantastic day"
It all truly lifted my spirit
♡
Initially I had plans to go ice skate at Rockefeller Center since they were open, but I could have barely walked - far less ice skate in that state. *big sigh*
So.... besides working all week, the only upside was Sephora. I know, that sounds completely shallow, but makeup makes me happy. Since becoming a VIB cardholder I got a complimentary makeover, so I did that as a birthday thing. *bats eyelashes*
Now that I'm back home and getting back into routine, I still have thoughts of doing something small for my birthday... although late, celebrations are much needed. :)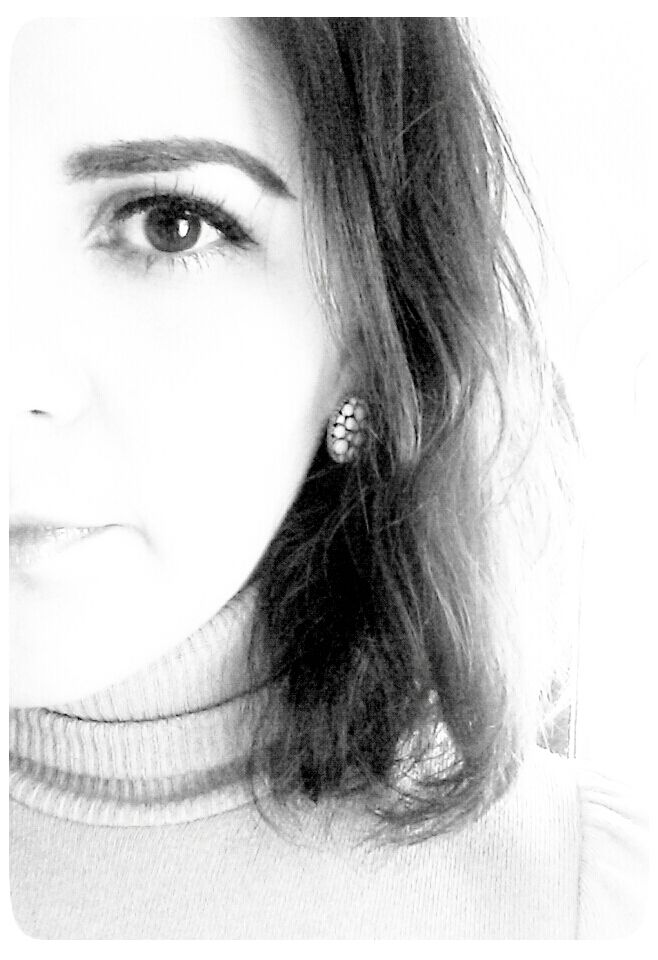 Crossword for the flight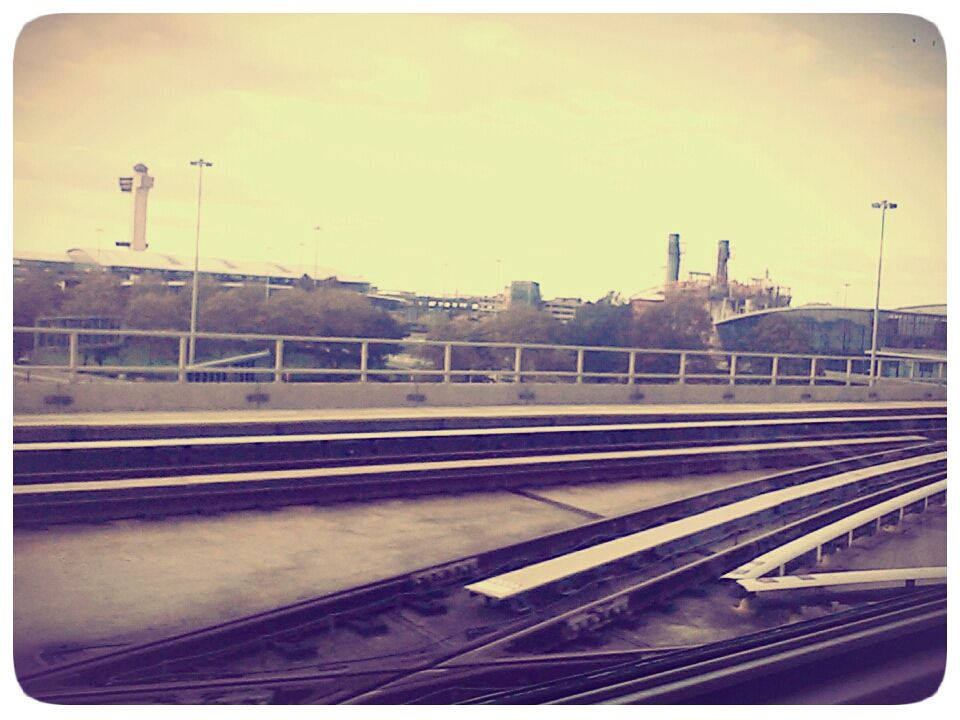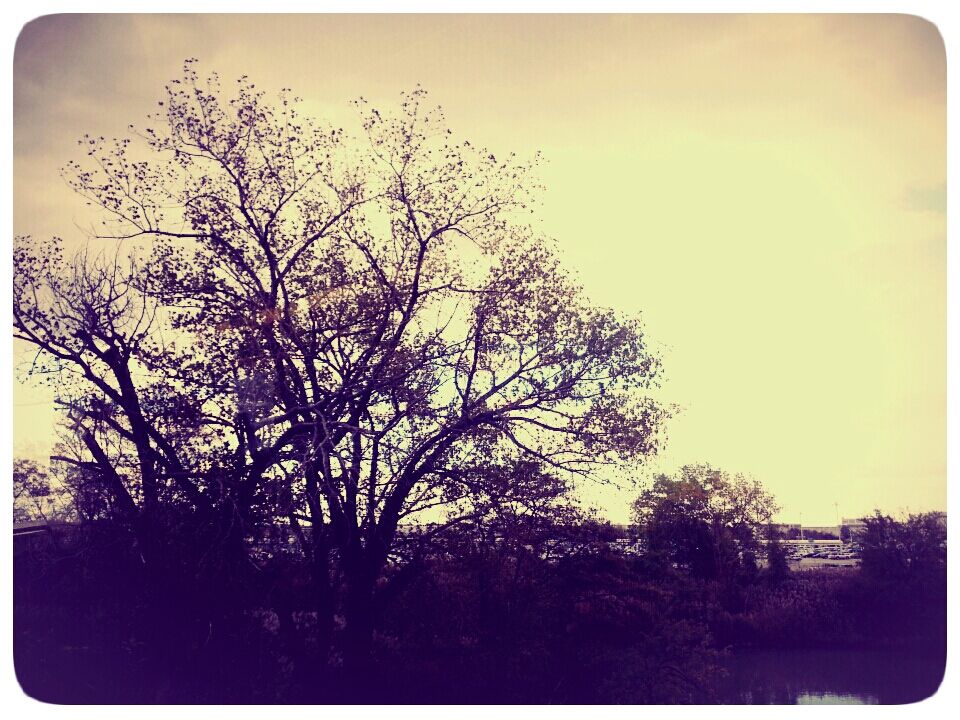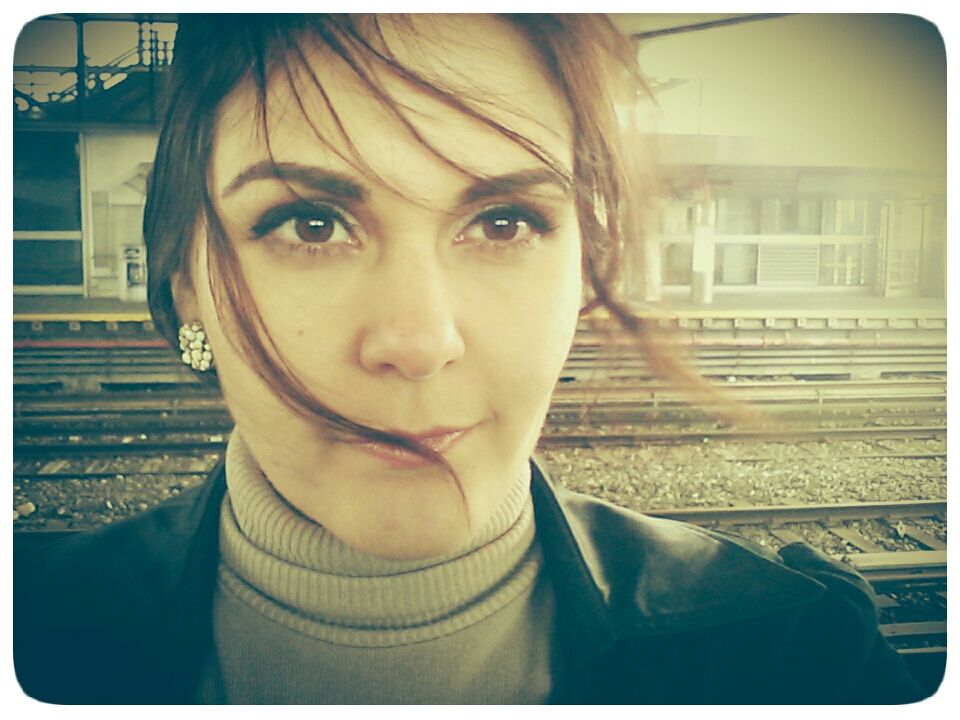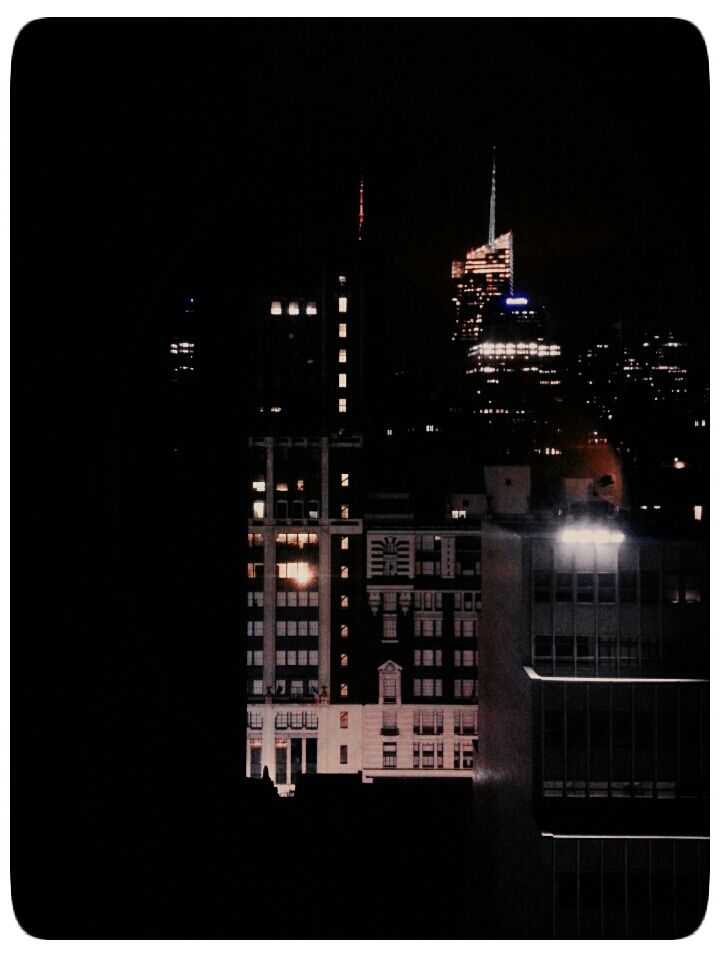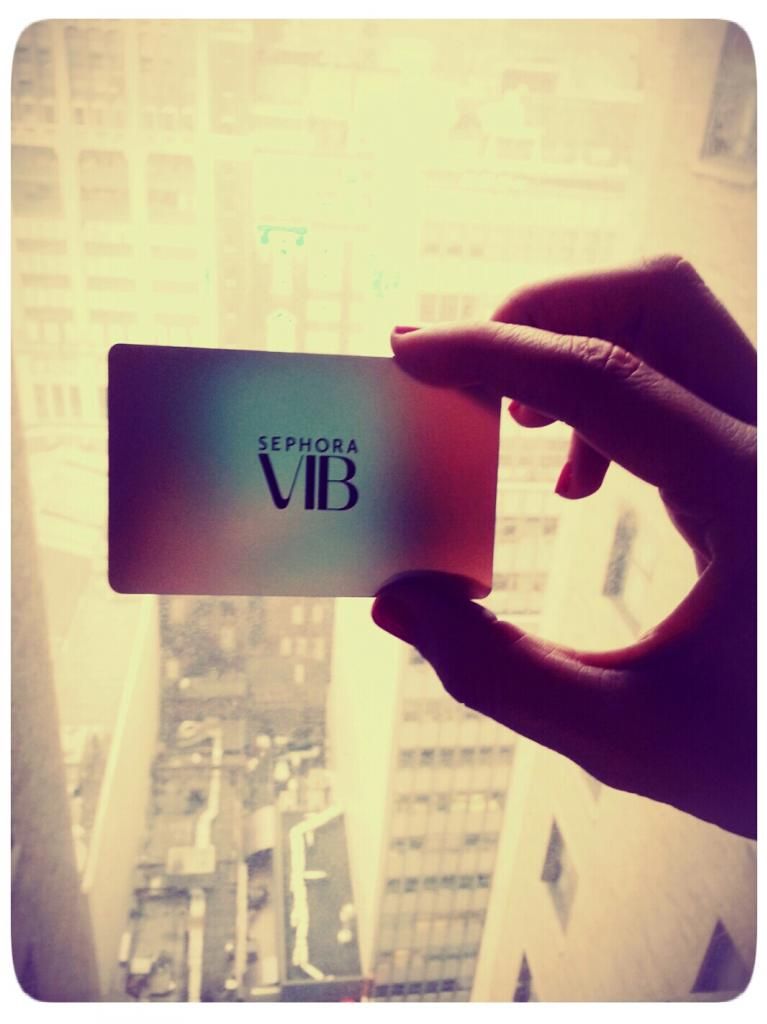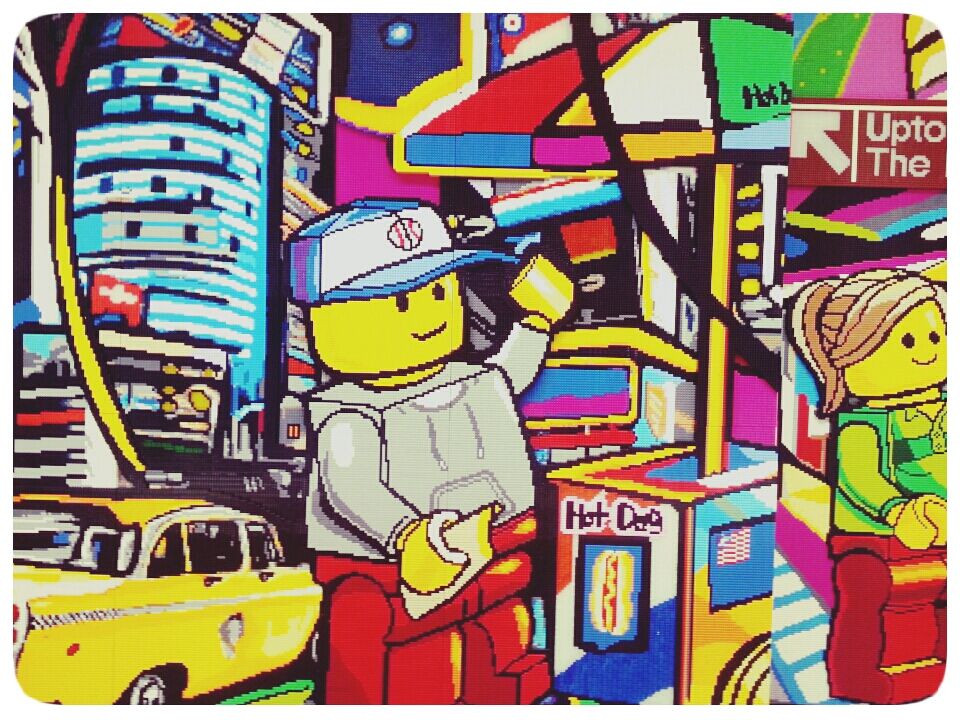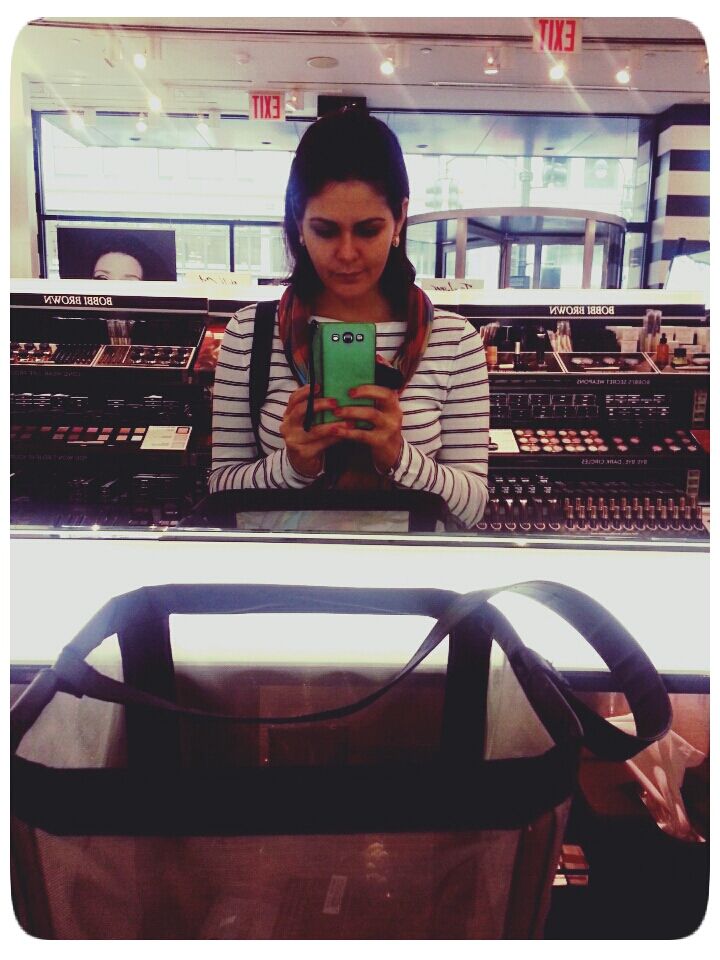 Now I shall leave you with a music video I cannot stop listening to / watching
♡