A Christmas update
'No excuses' is what I keep telling myself, but if your work life is anything like mine, you would understand the long working hours can somehow drain you and your inspiration to write.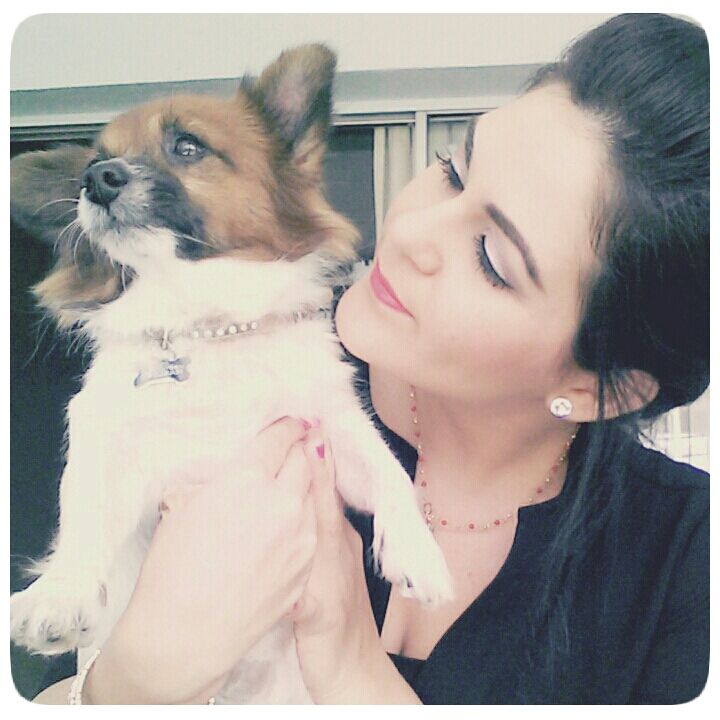 *waves* Hellllllooooooooo
Gosh, it feels like forever since I have sat at the computer to blog. What's been going on ? :) I hope the season has been treating everyone well and you all have been getting through your Christmas shopping. :)
Last month I got together with some friends for dinner and we did the whole 'Secret Santa' thing, which we met up Saturday night to reveal.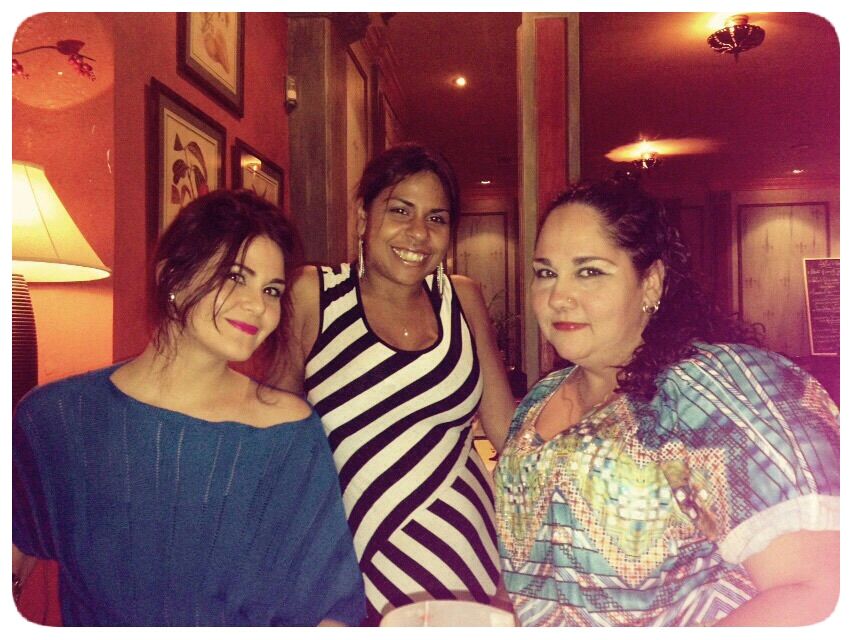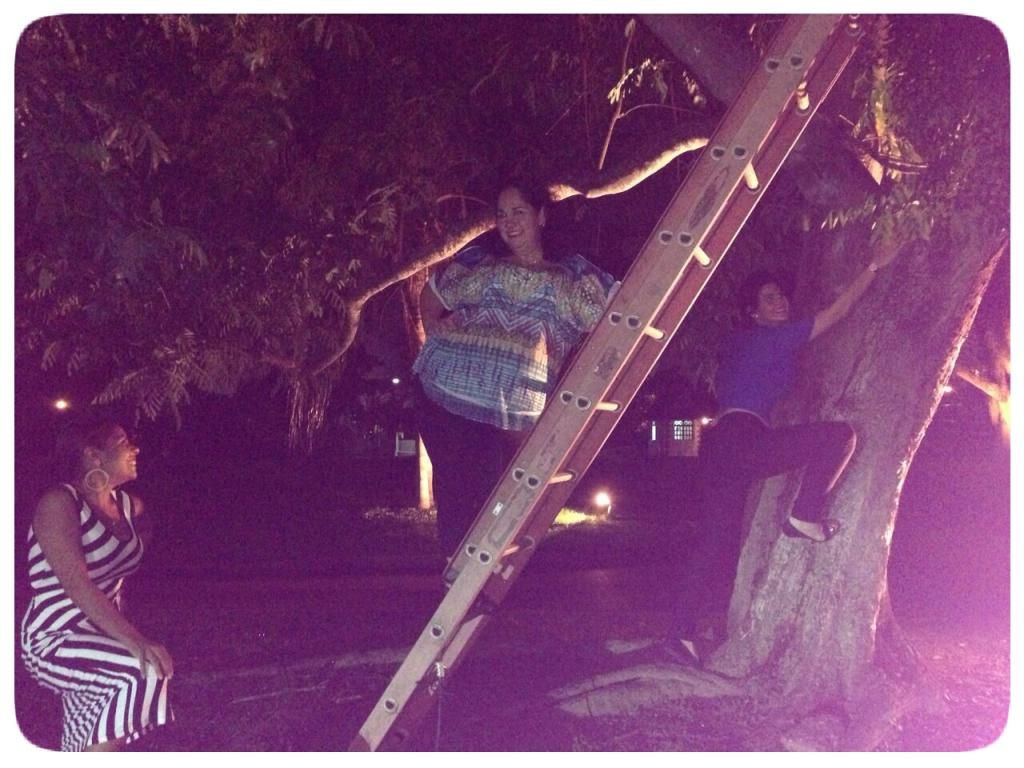 We did it a little more fun, where we closed our eyes and placed our gifts infront our chosen Secret Santa and upon looking/opening, we had to guess who we thought our Secret Santas were.... which was pretty much a giveaway just by wrapping alone. hahaha :)
The restaurant of choice this month was a lovely Italian restaurant called
Rizzoni's Ristorante Italiano
. I am a sucker for Italian.. oh my mmmm <3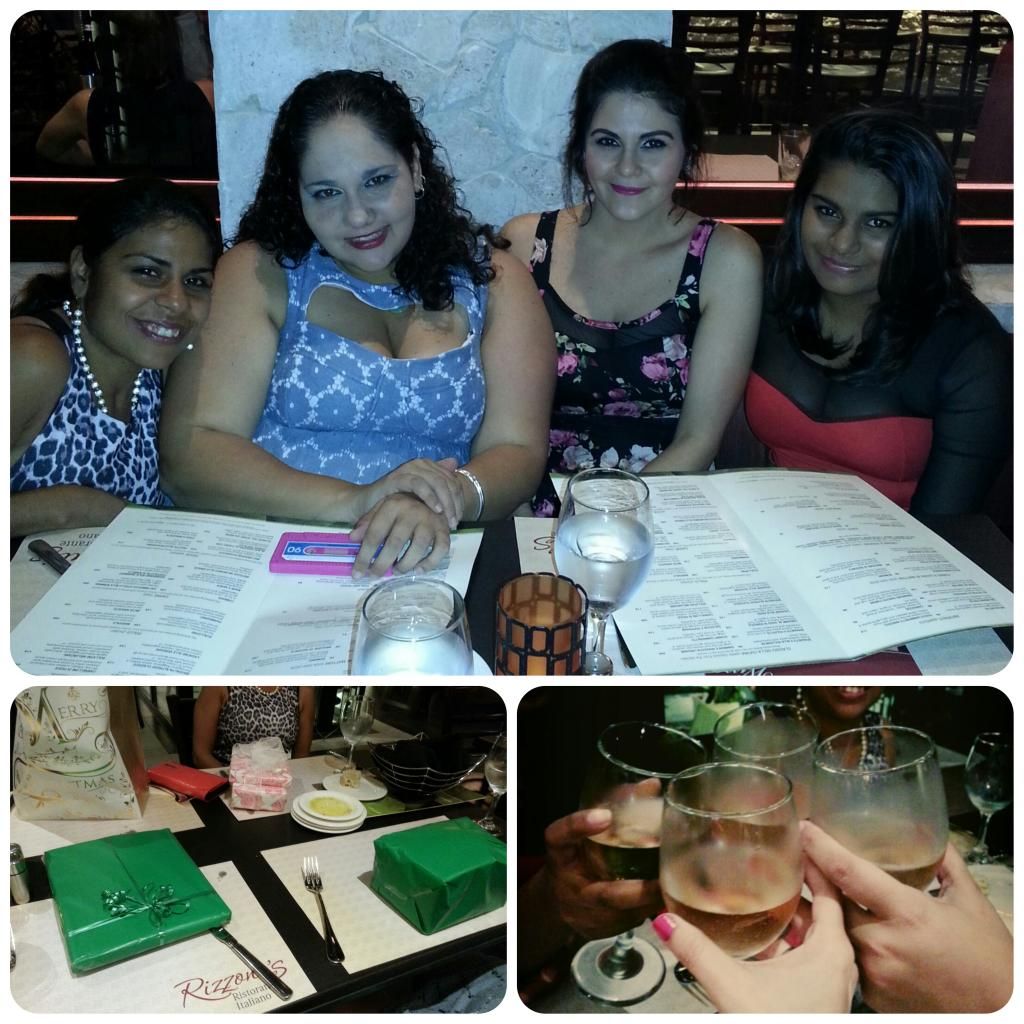 After dinner we decided to go try our luck at Club 1 casino. The only thing I ever play in a casino is Roulette, but this casino was so different.... from the slots, to even the Roulette ! Everything used a chip card you put money on and it credits it as you win etc. But, what I hated was the Roulette was electronic and it wasn't as enjoyable as having chips in hand. So.. my chances of going back there are pretty slim.
In no way am I a gambler... I control how I play and how much I spend, so it's all good in the hood. :)
I am also working on a post but will not be publishing it until after Christmas, but sit tight, as next year I want to add a few new additions to blogging, including a bit more of travelling.
Here's a caterpillar cocoon I found today and was completely amazed at how he created it with twigs and web. So much beauty. I stuck around to even see him poke his head out a few times to move. Completely speechless.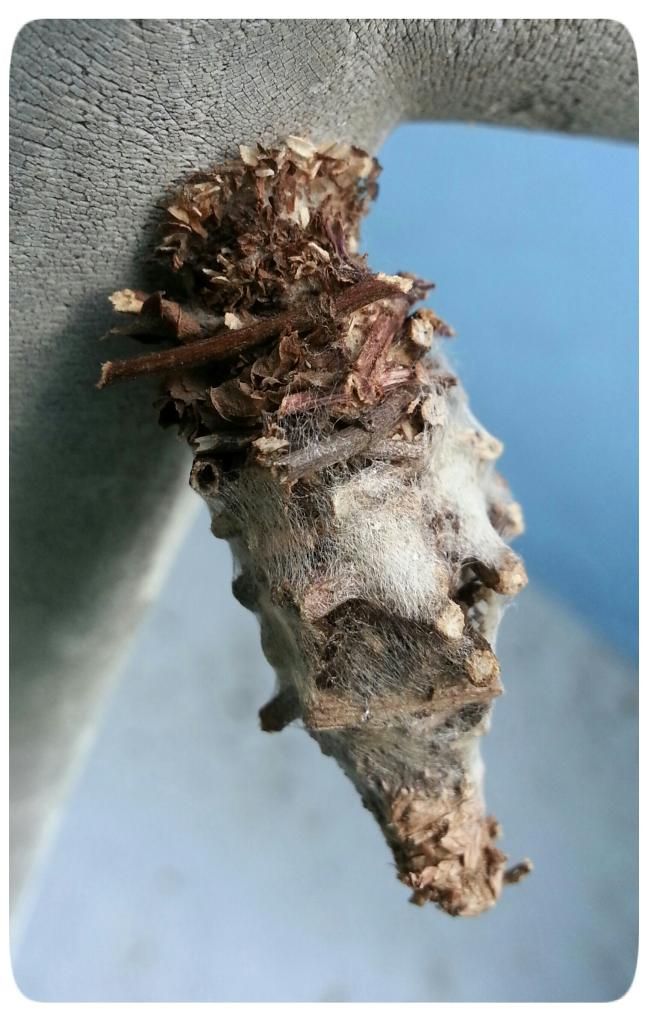 Hummingbird feeders I bought the other day. Can't wait to hang them in the new year.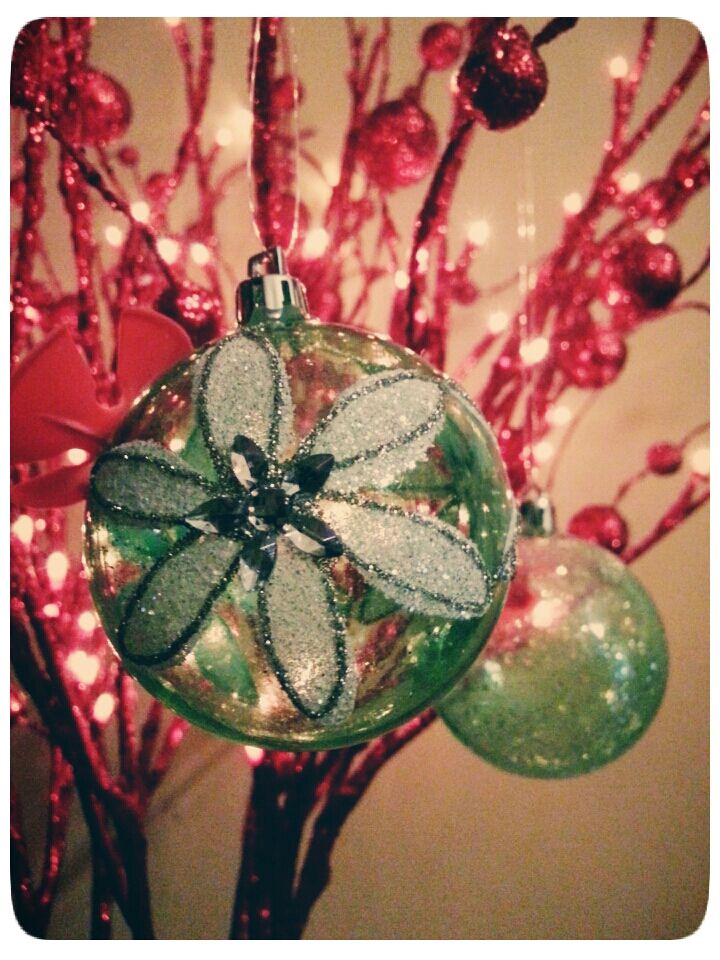 Christmas countdown:
9 days
*excited*
Are you excited for Christmas?