A look back
It is incredible, year after year when we look back we can see how much we have grown as a person. I am not the same person I was 2 years ago, and I'm not the same person I was in January, nor in May, nor yesterday... it is a constant growing cycle and it is exciting how much this past year I have grown.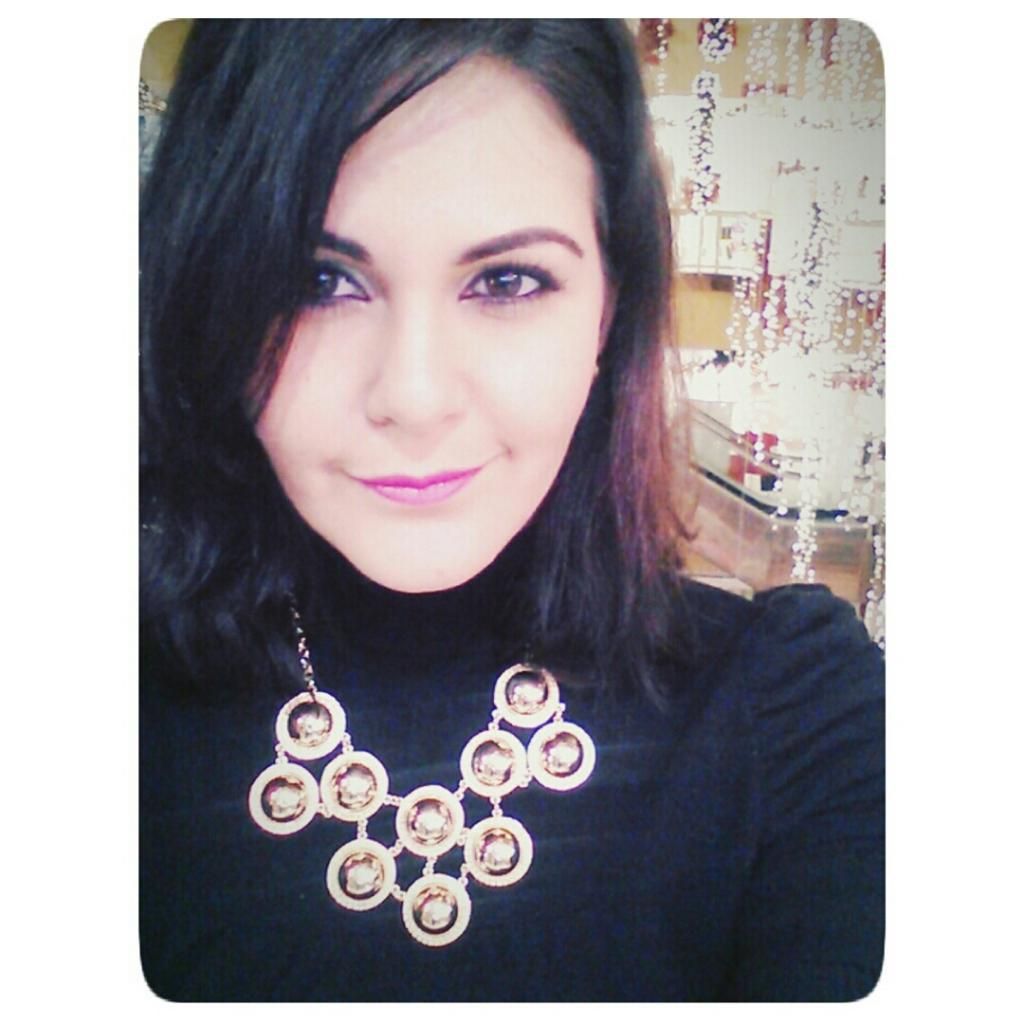 As I look back at 2014, soaking in what it taught me, I reminisce on the adventures and memories that were created.
This year I visited 2 new places - The UK & Cuba. Both were completely amazing. The UK... London, Rugby, Hertfordshire, all so marvelous in their own unique ways, that I must go back for longer as there is so much more to see. And then Cuba which screams of so much history (if you are into that) and definitely worth a visit. It got my inner wander-luster revving up for more adventures.
Life is indeed full of teachings, with that said, I learnt so much this past year of myself, who is in my life and where I want to see my life going.
I have grown and learnt to be strong, to speak out when most of the time I would stay quiet. To not allow anyone to walk over me because I'm "too much of a nice person to say anything" and to stand firm in my ground in what I think is right/wrong. I am no longer a door mat for people to use.
The hardest thing this year showed me was the true colours from people I would never think twice of hurting... people I thought were "friends". After tears and a constant stabbing betrayal feeling, I woke up and walked away, and it may bring on more they can say about me, but trying to impress themselves will only leave them looking foolish. The saddest thing about betrayal is that it never comes from your enemies. Be careful who you share your time with. So here I am, moving into 2015 without a few, and a lot more space in my heart for those that know the value of love, friendship, honor and respect.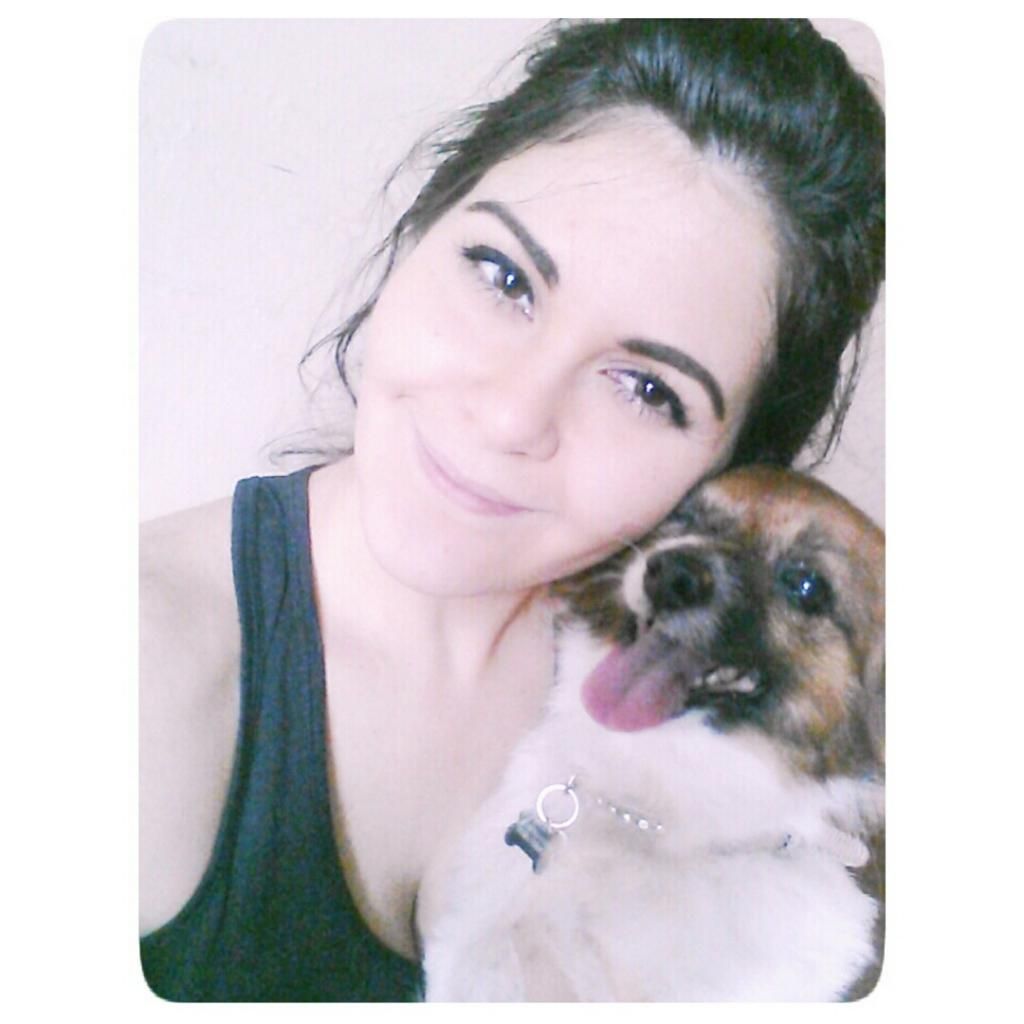 This year, I started my blog. From "luludarling" at wordpress, to "missluludarling" at blogger and then changed entirely to "littlestepsbigheart". It has been a bit of a bouncy journey not knowing where I stood in the blogging world, so having a first year and sticking to it, made me so much more confident that I have decided to change up my blog a little more to suit who I am. So, if you notice my writing and the content changing, don't worry, it is still me. :)
As I mentioned in a past post about some exciting things that will happen next year, I broke it down into bullet points.
I guess you can call this my 2015 bucket list. :)
For the coming year I would like to travel to at least 3 new places.

Take my fitness to another level and get certified as a Personal trainer/fitness coach.

Apply to a few local / Caribbean magazines as a freelance writer.

[Maybe] start a youtube channel. [I keep saying I would in January, but I get so scared/nervous as I just sound so lame on camera. lol ]

Stick with my yoga for the entire 2015 and conquer a handstand without wall help.
As always, lists grow, so this will definitely be an expanding list of exciting things!!