An official Happy New Year to you guys !!!
It has been quite a busy first week of 2015.
I want to apologize for my absence but to be honest I delayed this update for so long because I wanted to do a vlog. Yes, try to believe that! hahahaha I kind of came over the whole fear of it and figure if I continue it I would eventually become more comfortable, of course time was too short, so I promise next time. :)
So for the season I worked my butt off and then spent the remaining of the year in our sister island Tobago. Always such a beautiful getaway!
2015 has now graced us and so many people are using this ''New year, New me' term. We can be so 50/50 when we hear it but it is a new year to do things differently. A clean slate as some would say. A start over.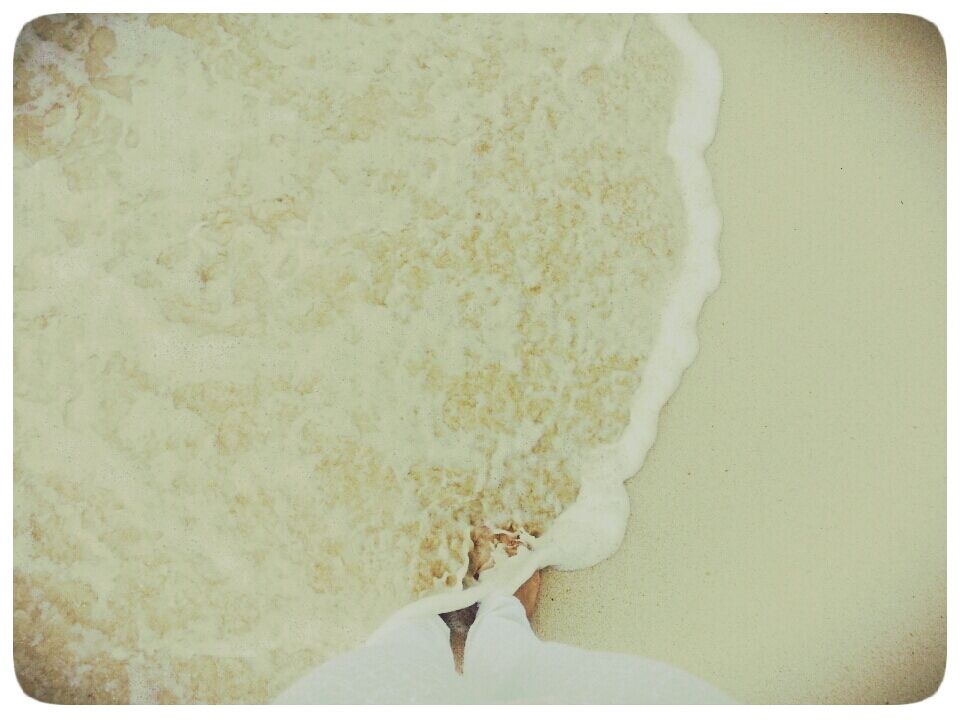 For me, I finally took the courage and switched gyms. The one I chose is in the same proximity, a whole lot bigger, cleaner and better equipment. There is an upstairs with a spinn room, a Trx / yoga room and a space where you can do abs, kickboxing, etc. however the fee is a lot more than I use to pay but it does includes all the classes which I end up doing elsewhere so in the end it works out. :)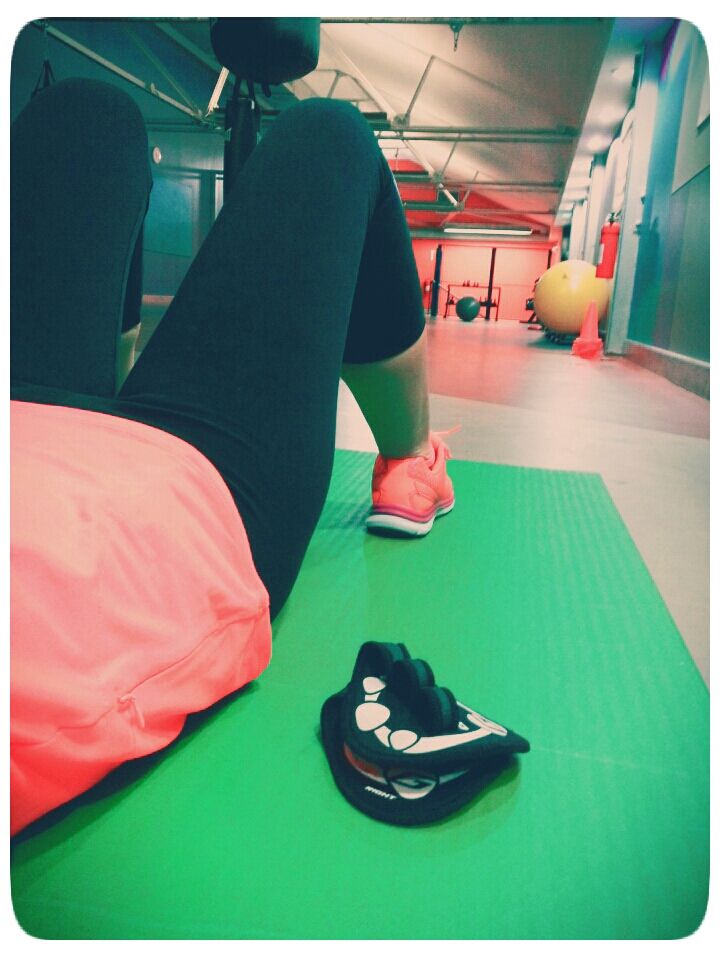 With a new gym also came new goals, which was in my mind a package ! Lol I started eating vegan again. I was vegan since 2004 and became vegetarian in 2012. So now, that I am back on track I have started calculating my daily macros and bought a food scale. Which also means I have been cooking a lot more. So exciting !!! :)
I also find writing in a daily planner helps and was really interested in the Erin Condren daily planner but it ran too expensive for me.... I've also started writing down how much money I spend a month so I can control that too. Just cause you don't feel it everyday, doesn't mean it doesn't add up. And when I already calculated how much I have spent in groceries alone was a big pocket hitter. So yes ! Saving saving saving and being so much more aware of daily spending. :)
[Photo Update]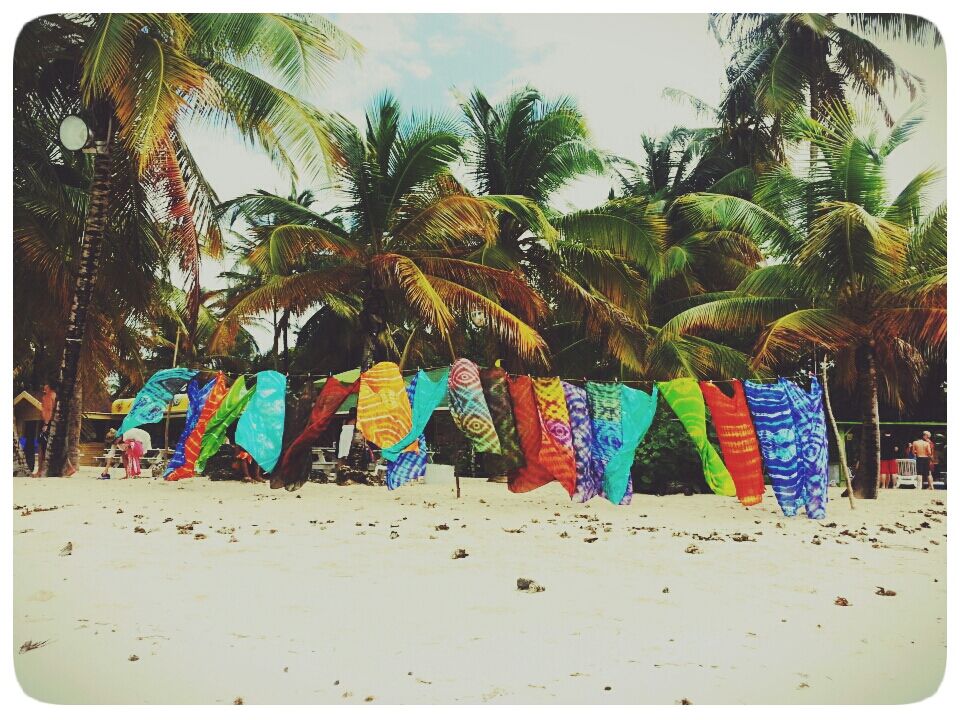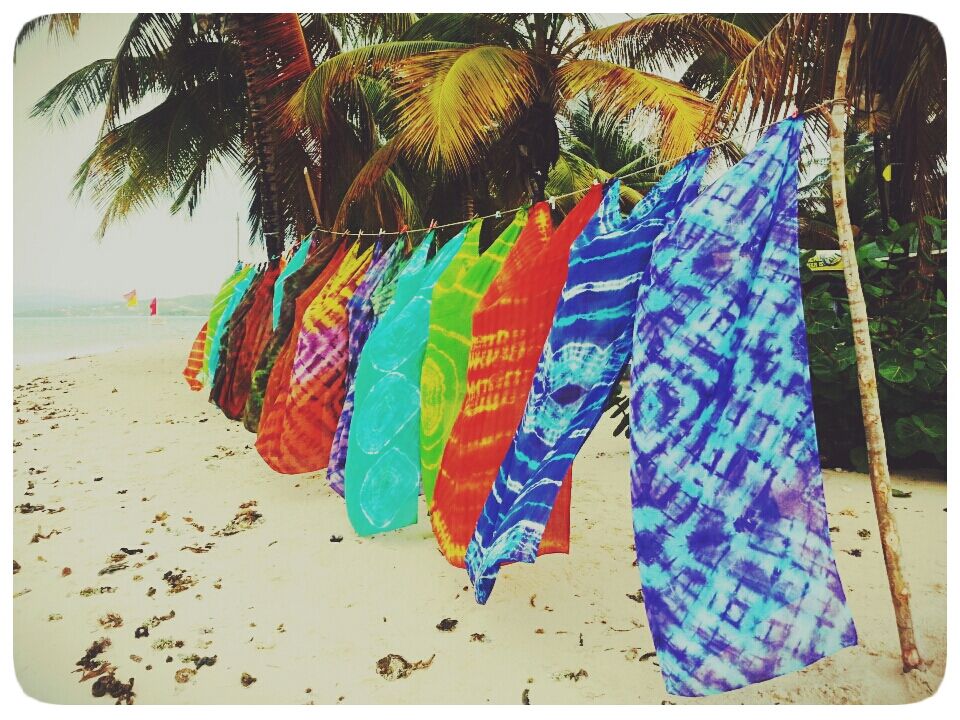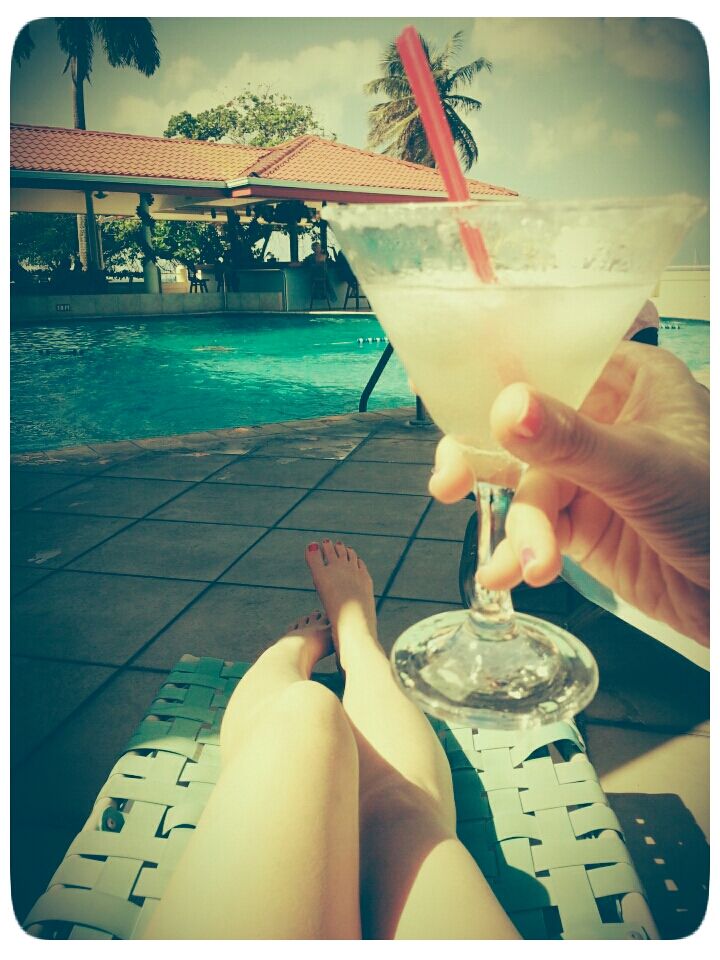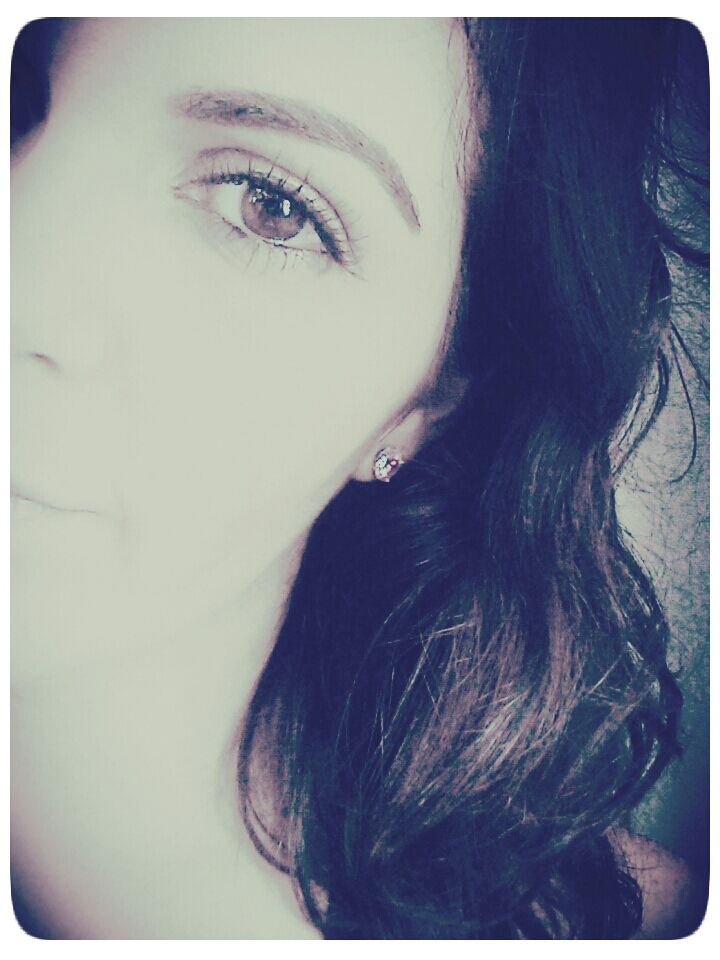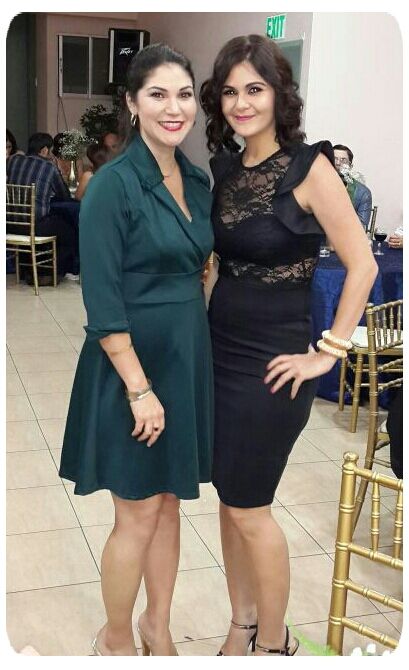 So yes, new changes this year but all positive. :)
I hope the first week of 2015 has been beautiful for you!