Starting New Goals + Photo Update
I have been really great since the year began with my eating, staying within my macros and working out.
At the beginning of the year I ordered these white peacock harem pants from
Bohemian Island
, I have yet to use them but hopefully soon! It came all the way from Thailand and sure it took quite a while but when I got home from gym on Thursday, and opened the package, I literally screamed ! lol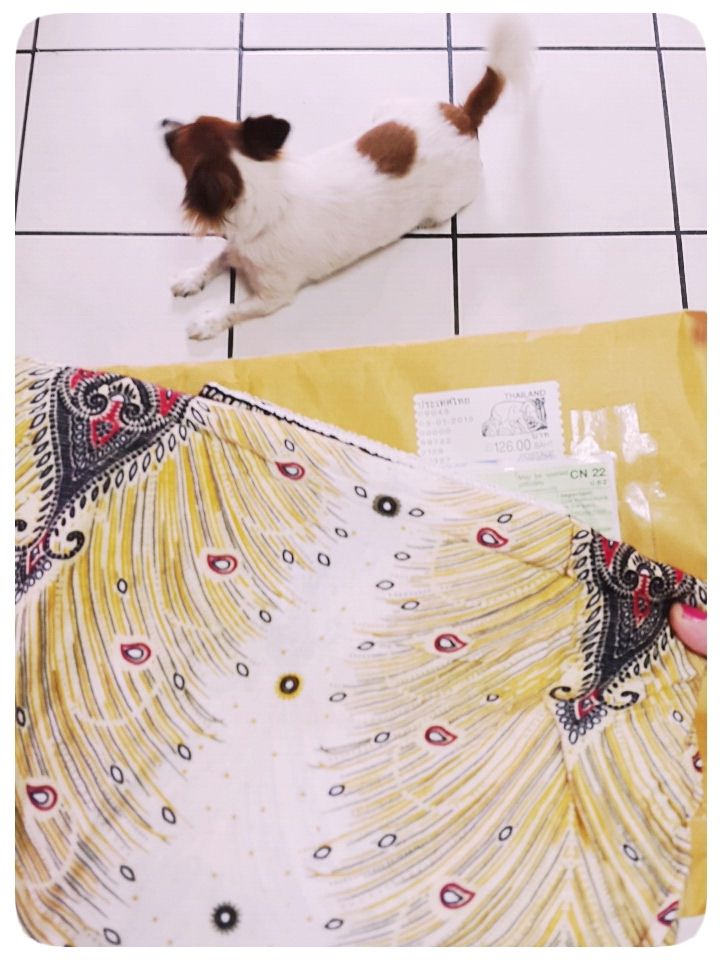 If you have kept up with my blog for a while, you might have remembered I mentioned once I was fixing up my garden. Well, I did, and it looked so beautiful but we had heavy rains a while back that completely ruined it. So Friday I went to
San Antonio Farms
to buy some new plants and Sunday I re-did my entire garden. The sunburn I got wasn't exactly the highlight, but my garden looks pretty and once it catches itself I would share before & after photos.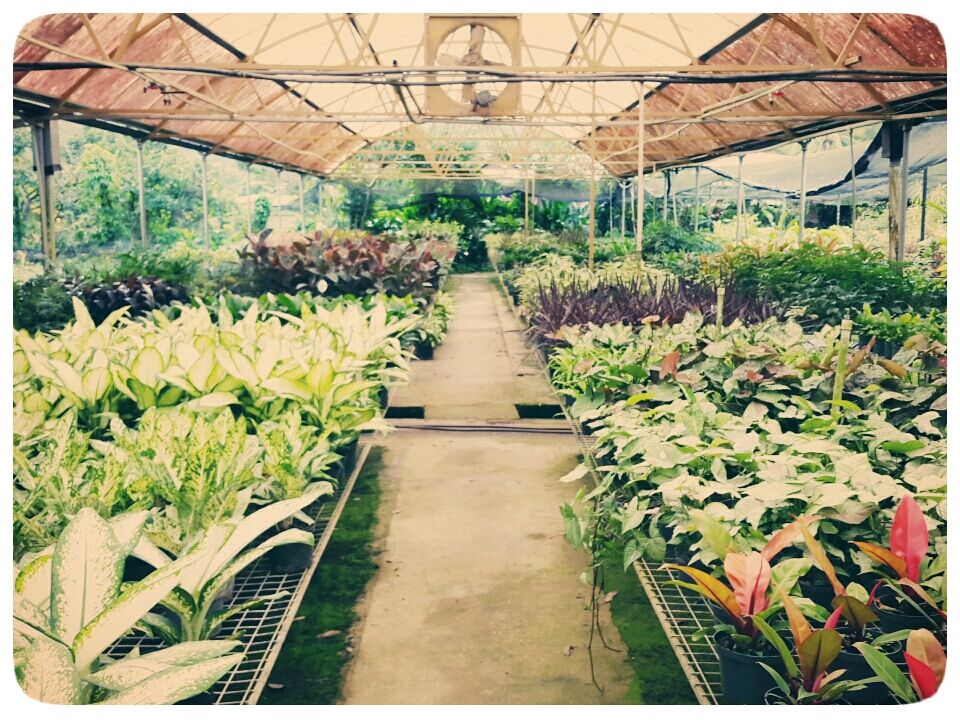 My loves, my family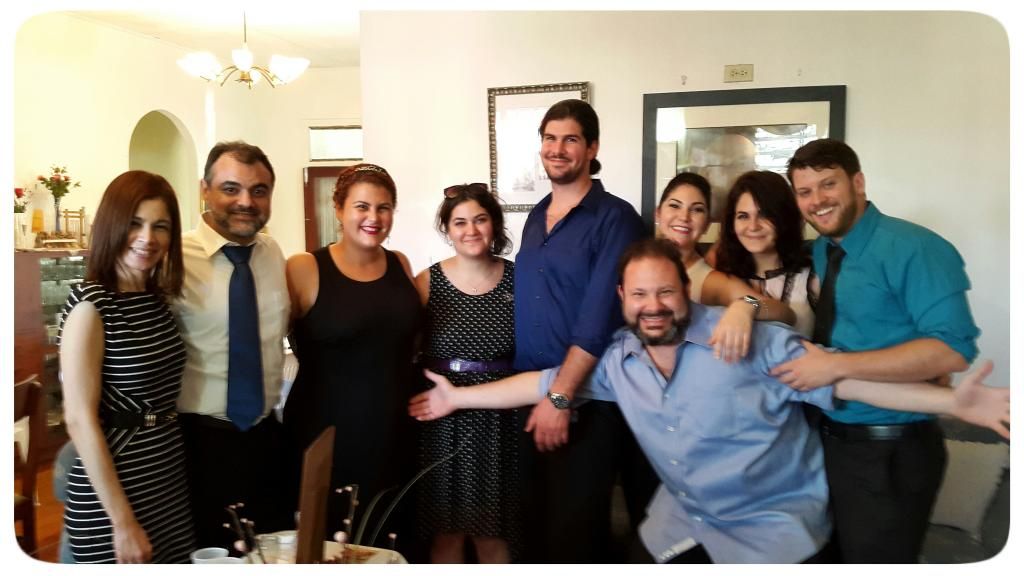 My nephew turned 10 on Saturday, so we cupcake creamed him. :)
If you had read my
'A Look Back'
post, I mentioned one of the things on my list for 2015 was to get certified as a personal trainer.
As of last night I have now started my 4 month course towards that goal!!!
Excited? Yes.
Nervous? Very much.
So many emotions and such little time.
Ekkkkkkkk
but it is my passion <3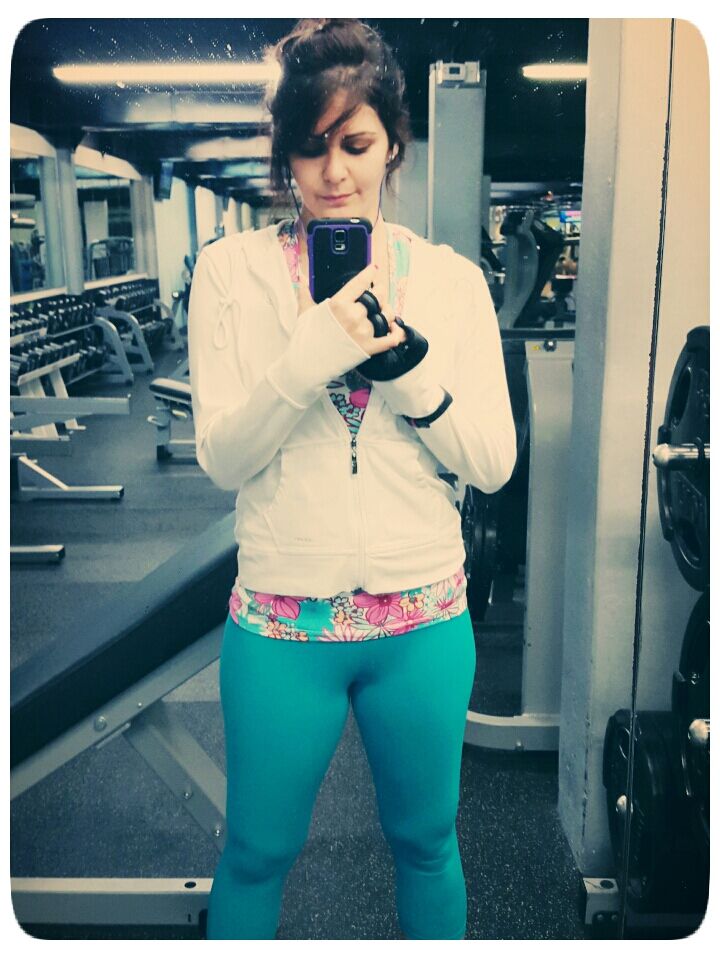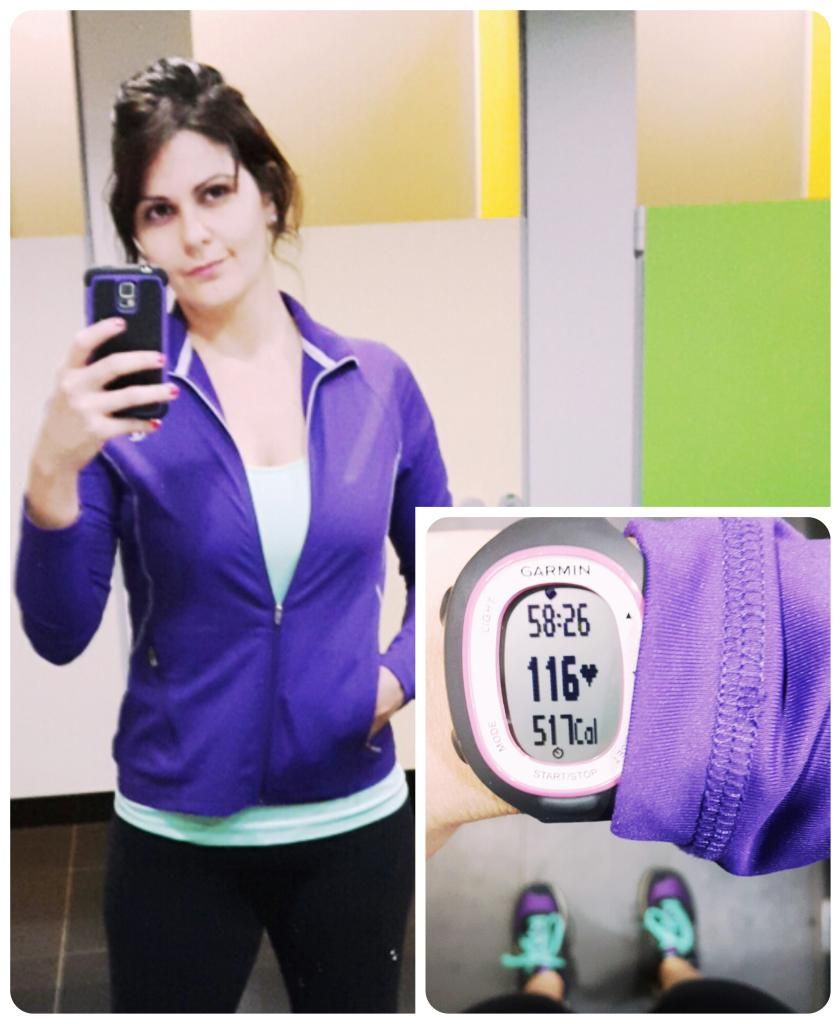 Have you started any of your 2015 goals as yet?