Hello February [A Photo Update]
I have promised to you guys and myself that I will do a vlog soon enough and today I thought "yes, today I will do one" but the day didn't exactly turn out to be unproductive.
Tonight I had initally planned to go to a Chinese Orchestra but instead got roped in and caught up in helping my sister make Carnival costumes for the children at her kids school. But, it was enjoyable. :)
On the weekend I bought some starch mangoes (which is a popular type in the Caribbean) and they were so delicious that even my nieces couldn't resist and sadly they didn't last a day. They are actually my favourite fruit. I could never resist !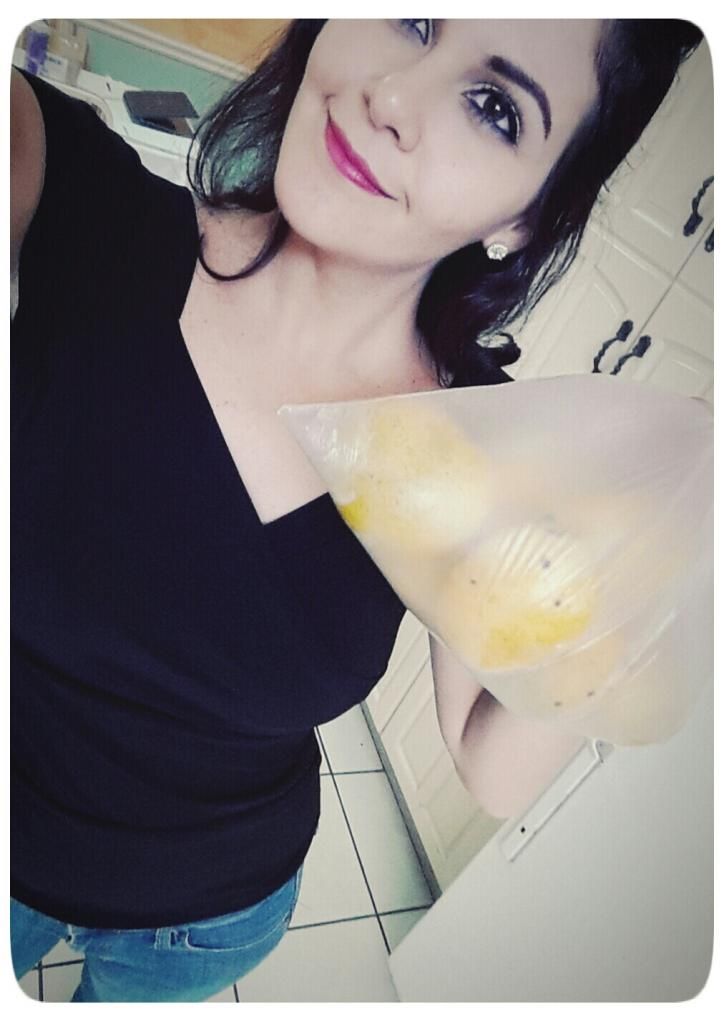 On Sunday I went on a little nature walk through
Chaguaramas
which was much needed.
On the grounds before the trail there was a
Pomerac
tree, another tropical fruit. :)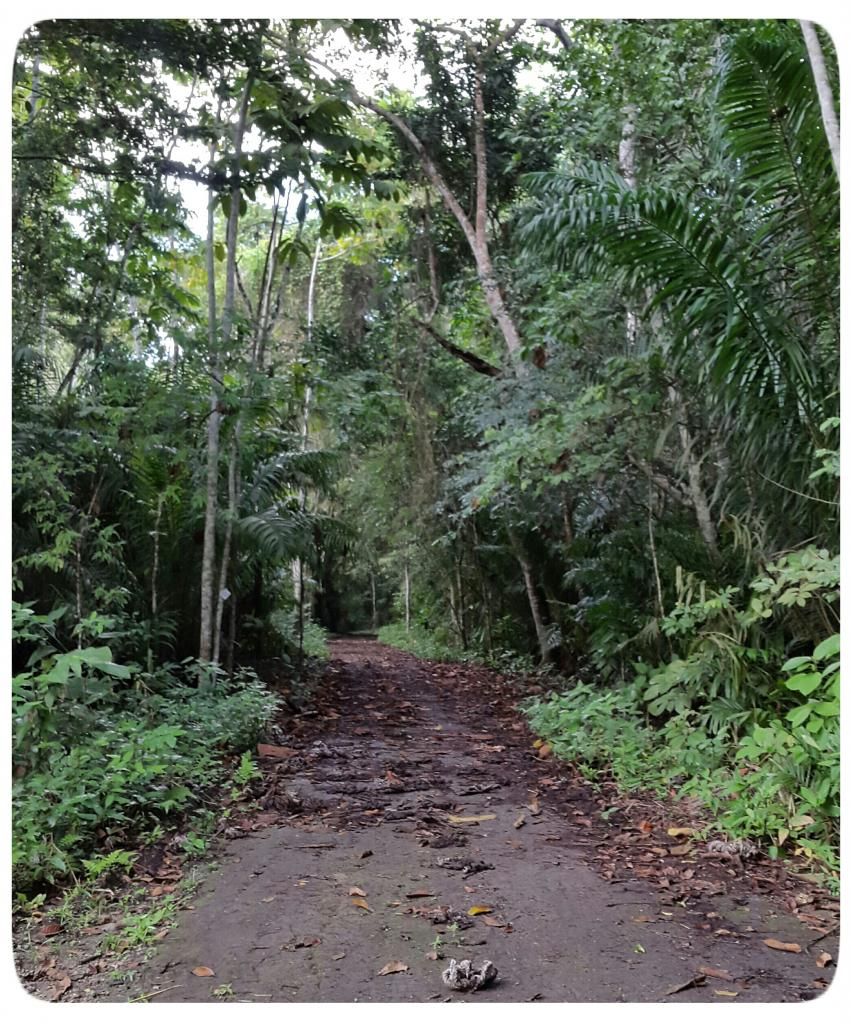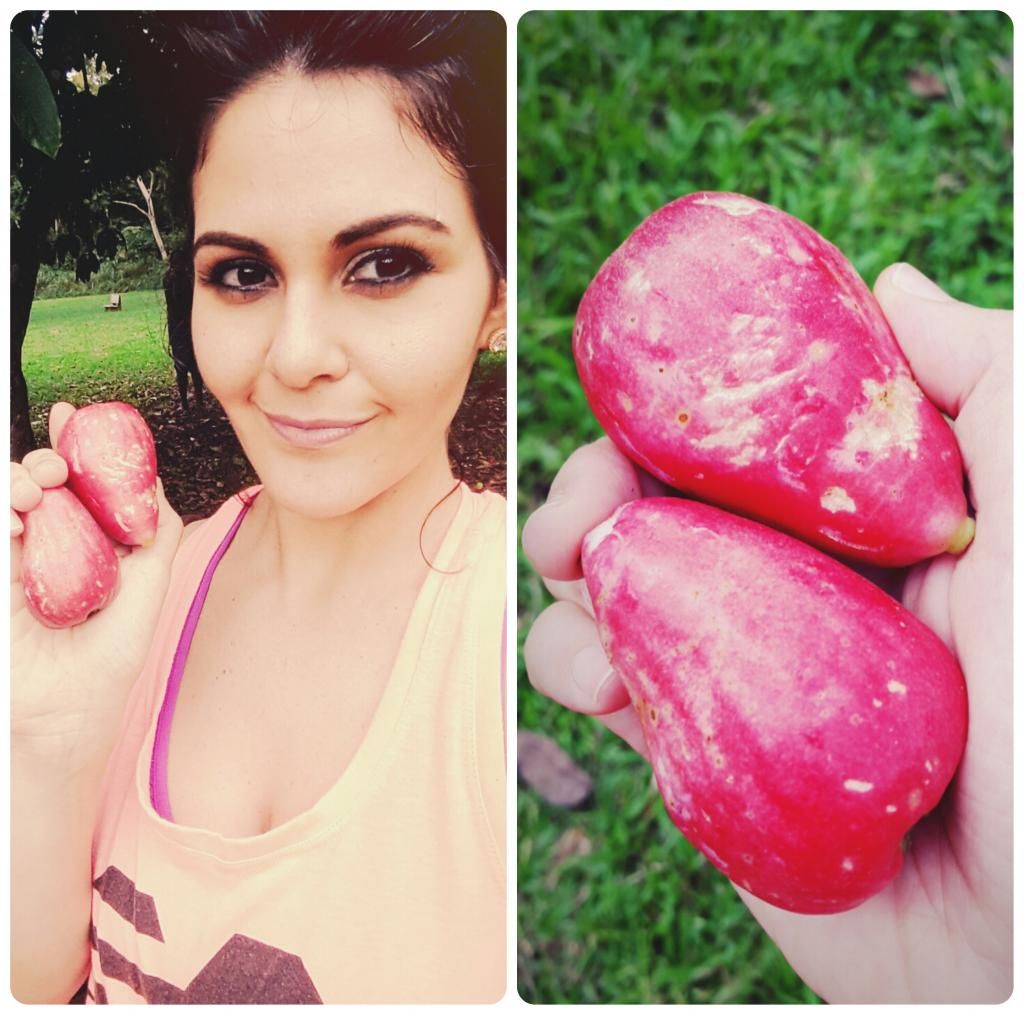 Coolest Aunty ever !! lol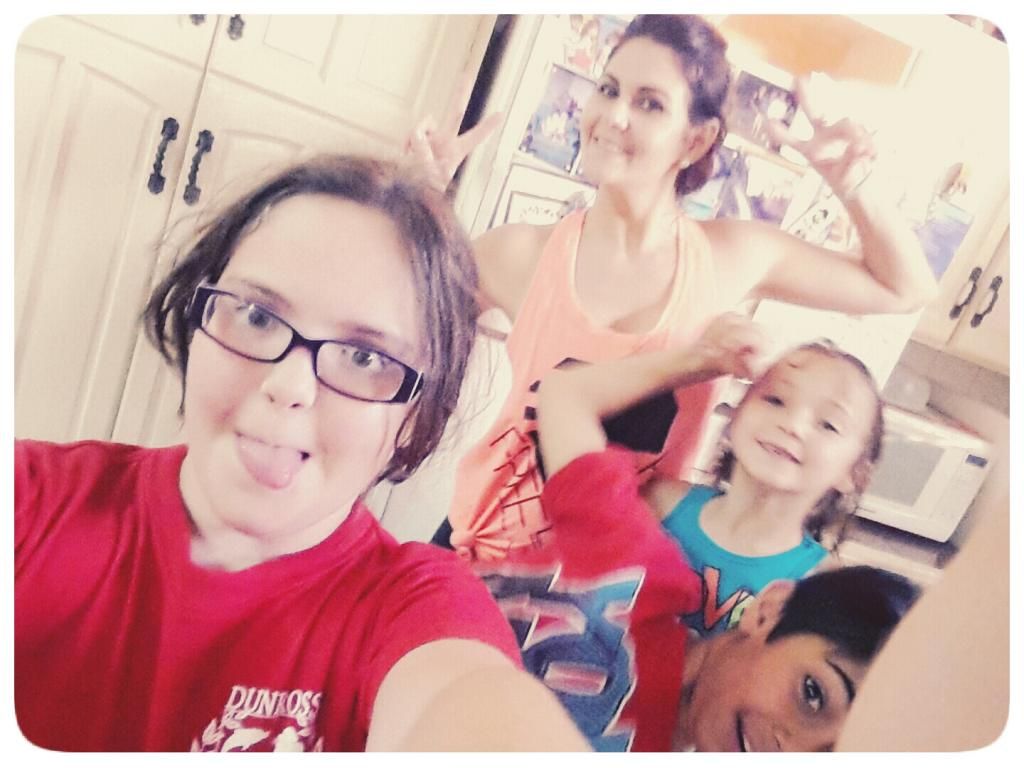 Other than my weekends being spent finding fruits and being a kid, I've been trying to study for my personal training exam and it is a lot of reading ! I've reached a chapter which is basically Biology - and I never did Biology, so my brain hurts fast. hahaha
On the upside, when I got home on Monday I was greeted by my
Jaclyn Hill
palette !! Yes, I was one of the lucky ones that got through to Morphe during the hack. It wasn't easy and it was countless days of trying but so so so happy I got through and it has arrived in one piece. :)
Look how pretty !!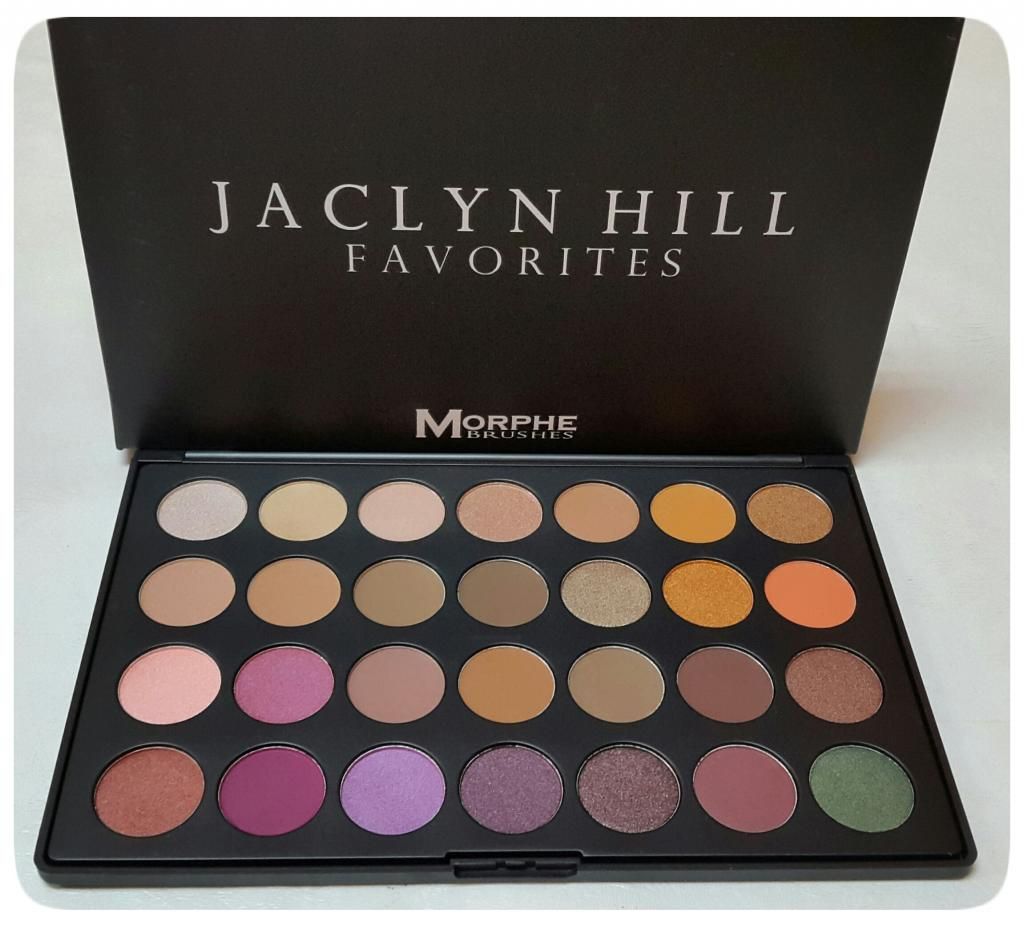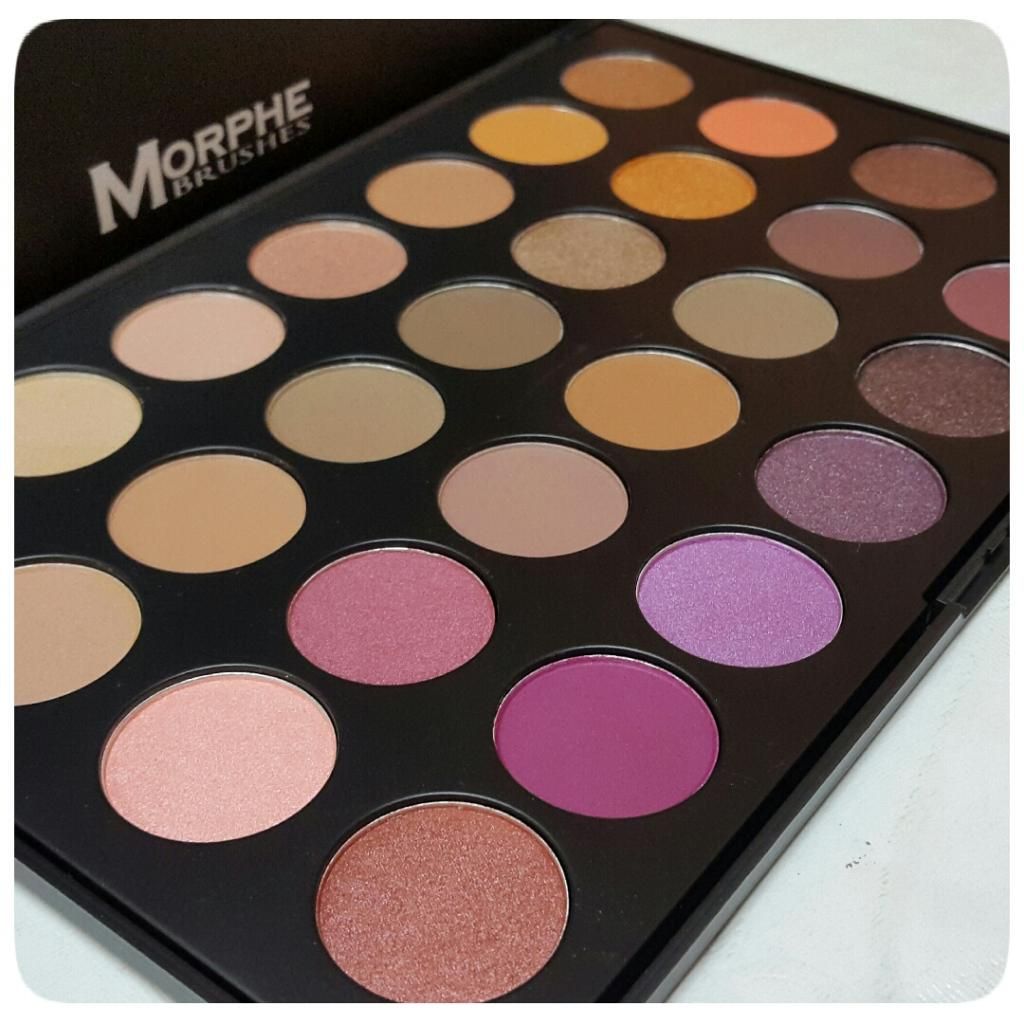 Yesterday I needed some 'Me' time and that is something I actually take really seriously and do a lot ! Just to go somewhere, grab a bite to eat and enjoy the present, the moment.
I stopped off at a little café called
Chaud Café & Wine Bar
and had a glass of Moscato and some Mushroom & Farro salad. It was my first time having Farro and I fell in love !
I sat outside and enjoyed the evening breeze, it was so enjoyable and relaxing !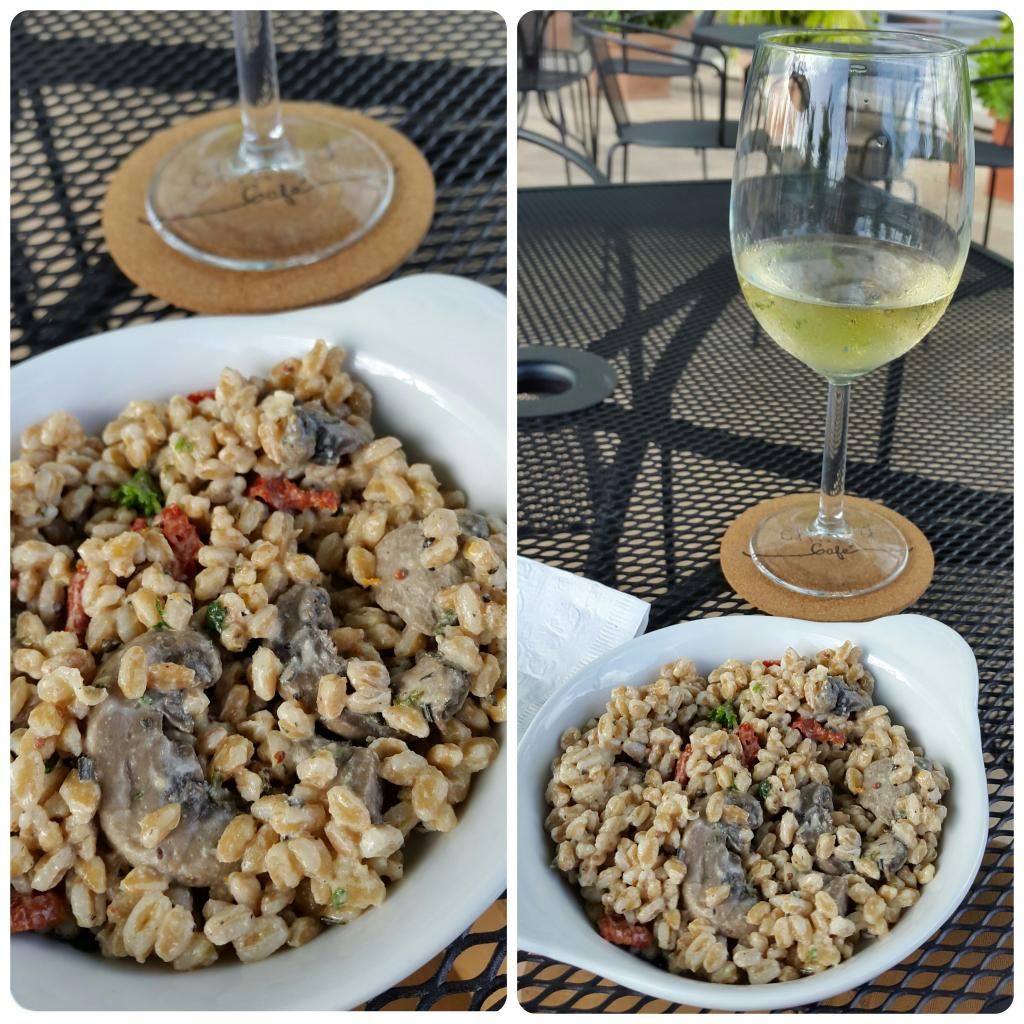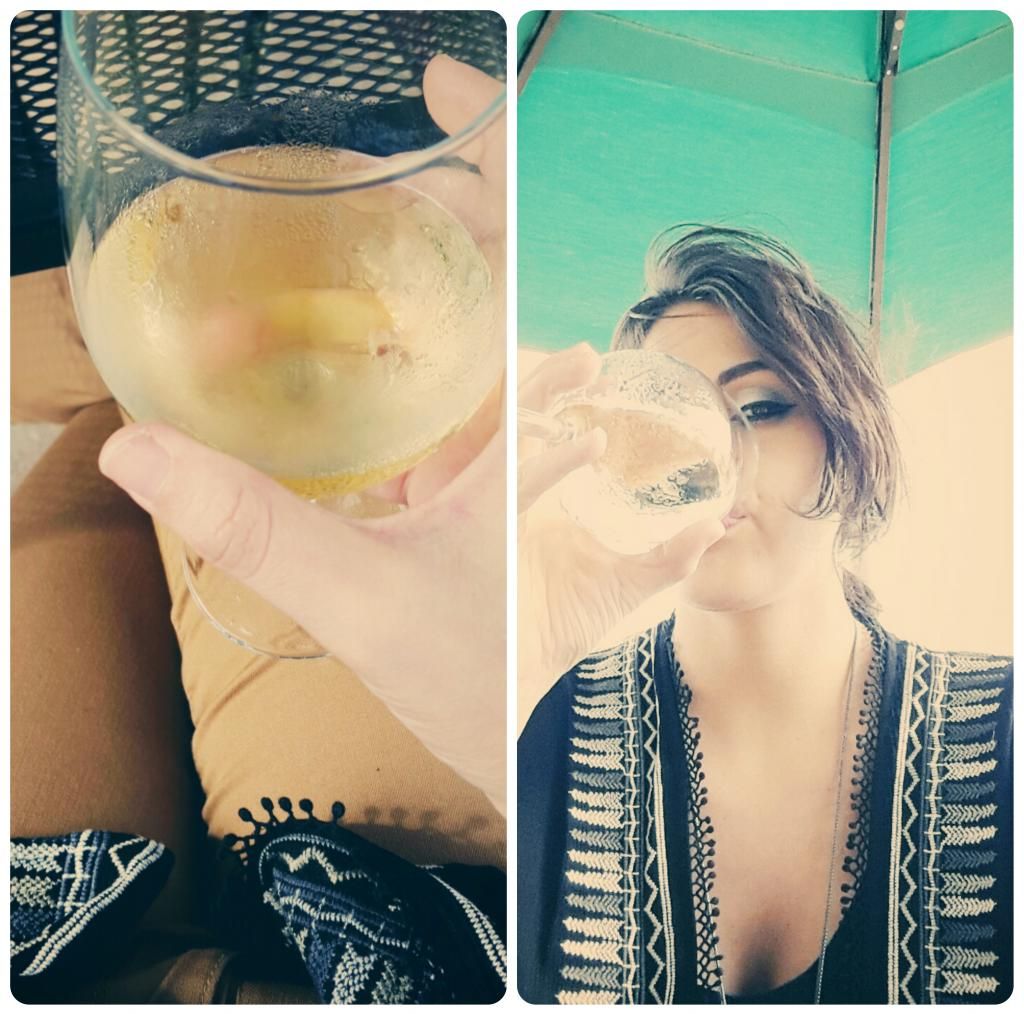 Making the kiddies carnival costumes.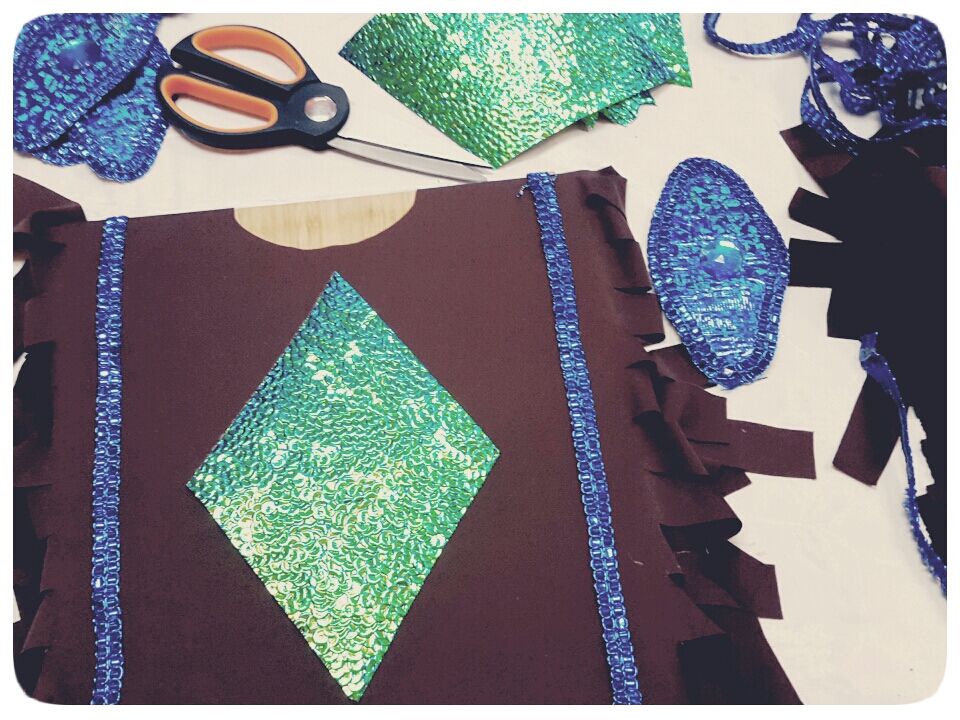 Yes,
Carnival
the greatest show on Earth !
A yearly event that falls on the Monday & Tuesday before Ash Wednesday.
This year it will fall on the 16th & 17th (of February) and hopefully I would get some photos and videos this time to share. :)
Perhaps even dedicate an entire post to Carnival, the music, the costumes, the excitement. :)
In the meantime.... enjoy a sneak peak.
Have you ever heard of Trinidad & Tobago Carnival?
I'll love to hear what you think. :)