Re-cap of the week
First off thank you all so much for your Q&A's and I shall get to doing up the vlog this week.
Secondly, I apologize that I have been very quiet, and although I try not to post sad news, I figured this may help someone who has the same issue as me.
I don't know how to begin this so I would jump right into it. I can't have a lot of caffeine as it makes my heart go extremely fast and even perks my anxiety at the same time.
I take supplements daily but because of the caffeine I always took UNDER the recommended dosage and never had any bad side effects. Tuesday however I felt I was super woman and decided to take the recommended dosage which ended up with me in the ER on IV drips.
It first started with my heart racing, then me needing to use the washroom.... vomiting started, then diarrhea, my body was in so much shock and I was extremely dehydrated. I was in the shower hoping the water would help until I realized I was trembling, freezing cold. My sister threw on a top and a pants on me and rushed me to the doctor first who said to just take me to the ER.
Once at the ER and the IV drips were in I started to feel a bit better. I had a Filipino nurse who was really great to me and a Venezuelan cardiologist who kept my spirits high with his jokes. Having never been warded at a hospital before, they made me feel very comfortable. All my tests came back fine, which was a relief and I was able to go home that day.
The following day I rested and then went back to work later on in the week. Feeling a little stressed that I haven't studied all week, and was super busy with work that got my anxiety on the edge this morning.... but, I am feeling a lot better !!
In conclusion, if you know you shouldn't have something, don't... period. It was a big wakeup call for me as I didn't see any side effects prior. I am very thankful I'm okay and it wasn't worse.
Shall I do a re-cap of this week in photos ? Yep !!
Last Friday my girls and I arranged an impromptu sushi dinner date.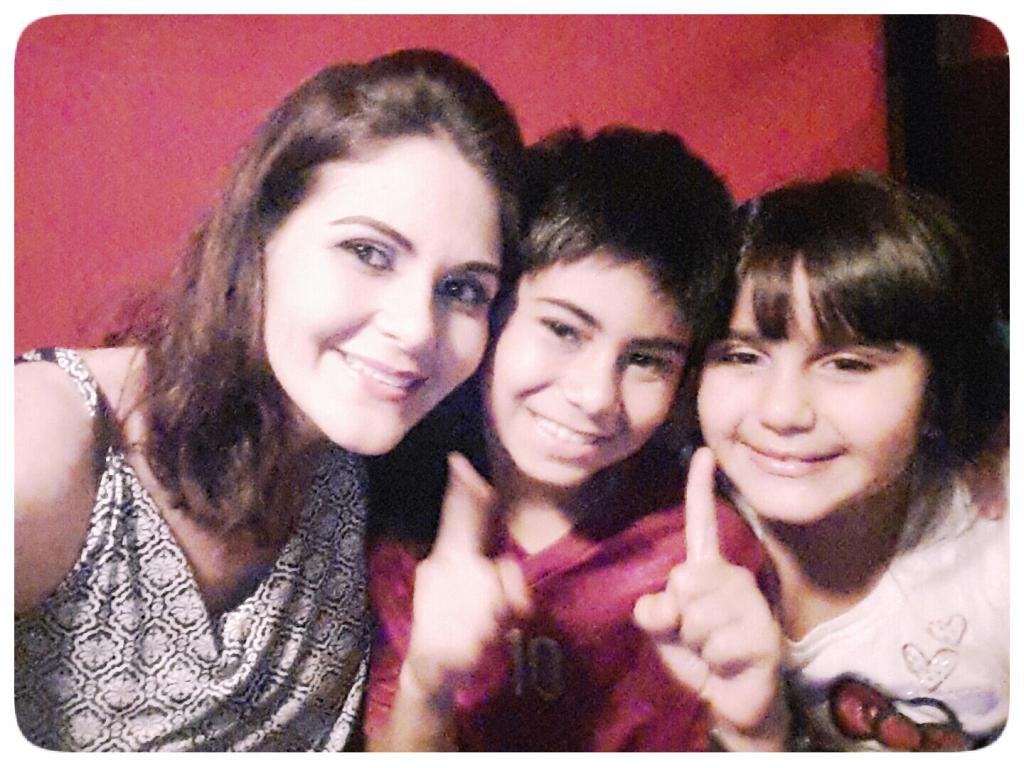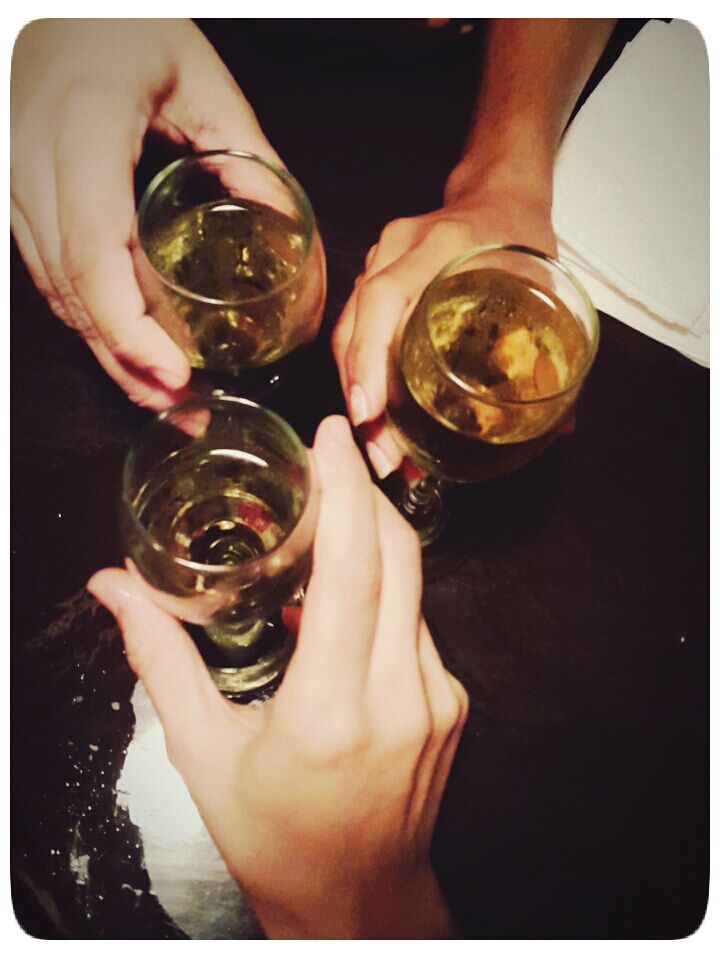 Myself, Sarah Beckett, Frances de la Tour, My beautiful friend Maria.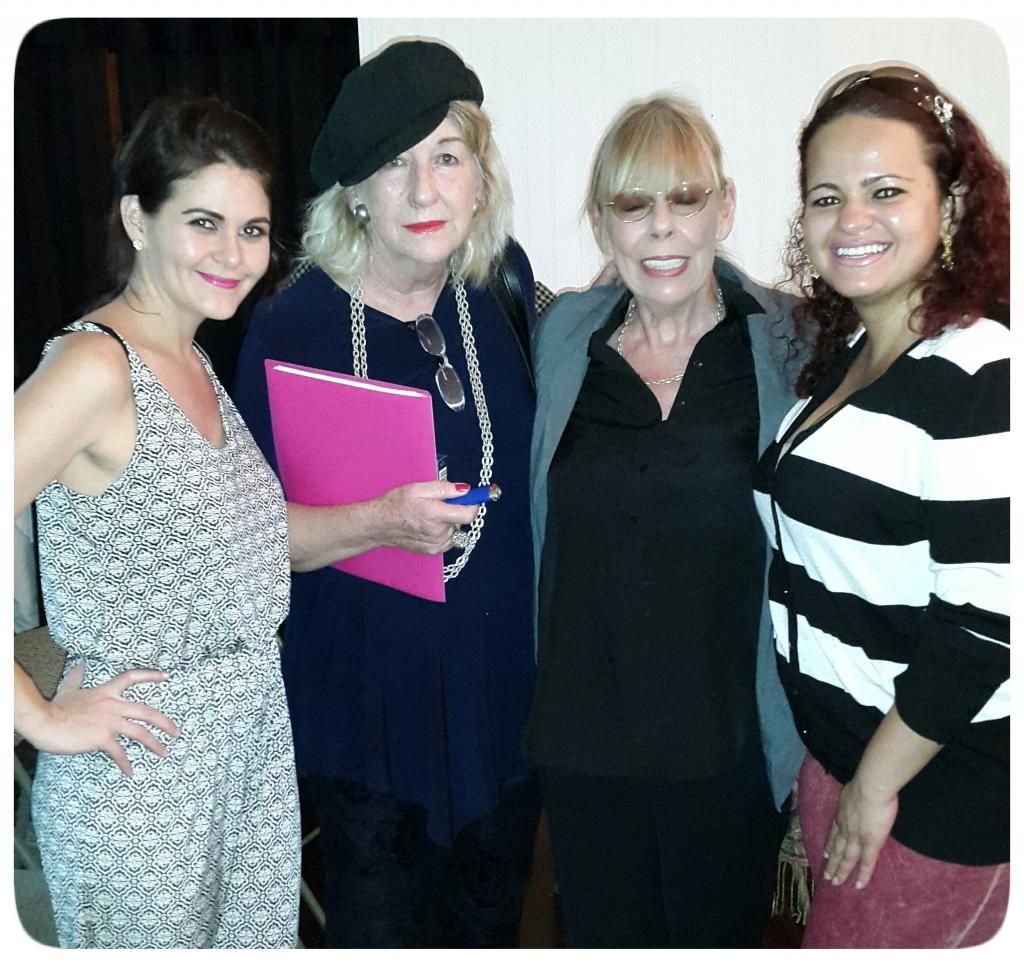 Sunday Maria and Myself went for a lovely Sunday lunch at the Yacht Club. The food was delicious!!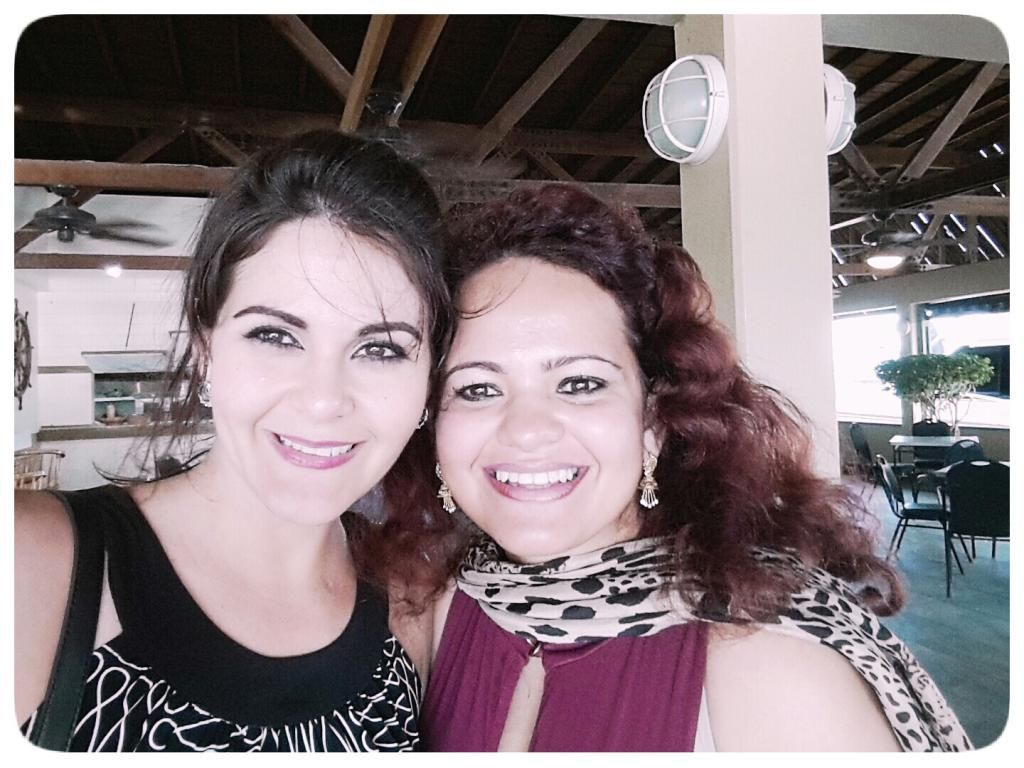 Fast forward the week and we have arrived at Carnival Sunday !! woohooooo
Monday and Tuesday is Carnival and I hope to get some footage for you guys. I am not playing this year, except for
J'ouvert
which the pre-party begins tomorrow morning at 1 am.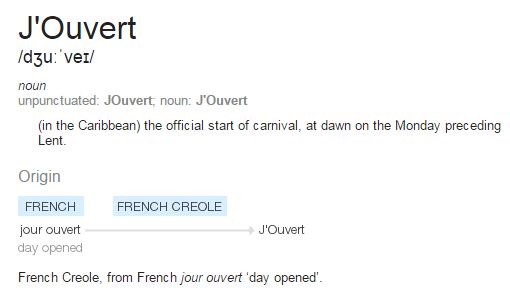 Less than 7 hours to go <3
Last year J'ouvert.
Have a beautiful week my loves !!
Sorry this post has been all over.
♡
♡