My loves,
March has come and gone and I find myself still fumbling around for words to write.
Sometimes we really get lost in life, the moments, the adventure, the tiredness it can bring,
but we must always remember to keep our heads above the water & swim.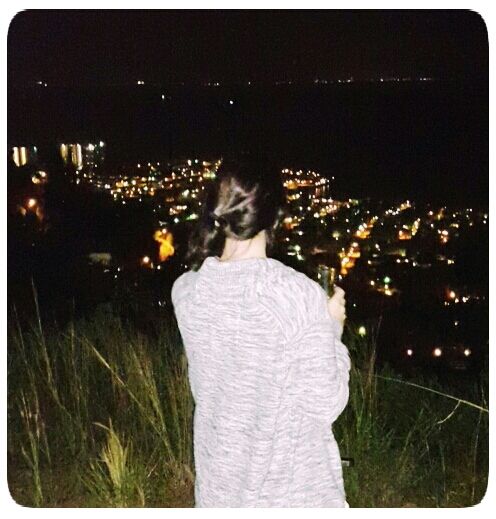 I feel terrible having not embraced my blog as I normally do, and I get such a rush as if in the last few months - year since I have been active, that I do feel a connection with my readers that I wish went far beyond a comment, I guess this is where social communication like whatsapp, snapchat, kik - come in. :)
I have signed up to do the
Anyone else is participating?
I think what I am most excited about is that I can challenge myself to be more creative in my posts as well as consistent.
Instead of ending the month rambling, I've decided to put together a photo summery cause it's fun and who doesn't like photos ! :)
Did my first 5k for the year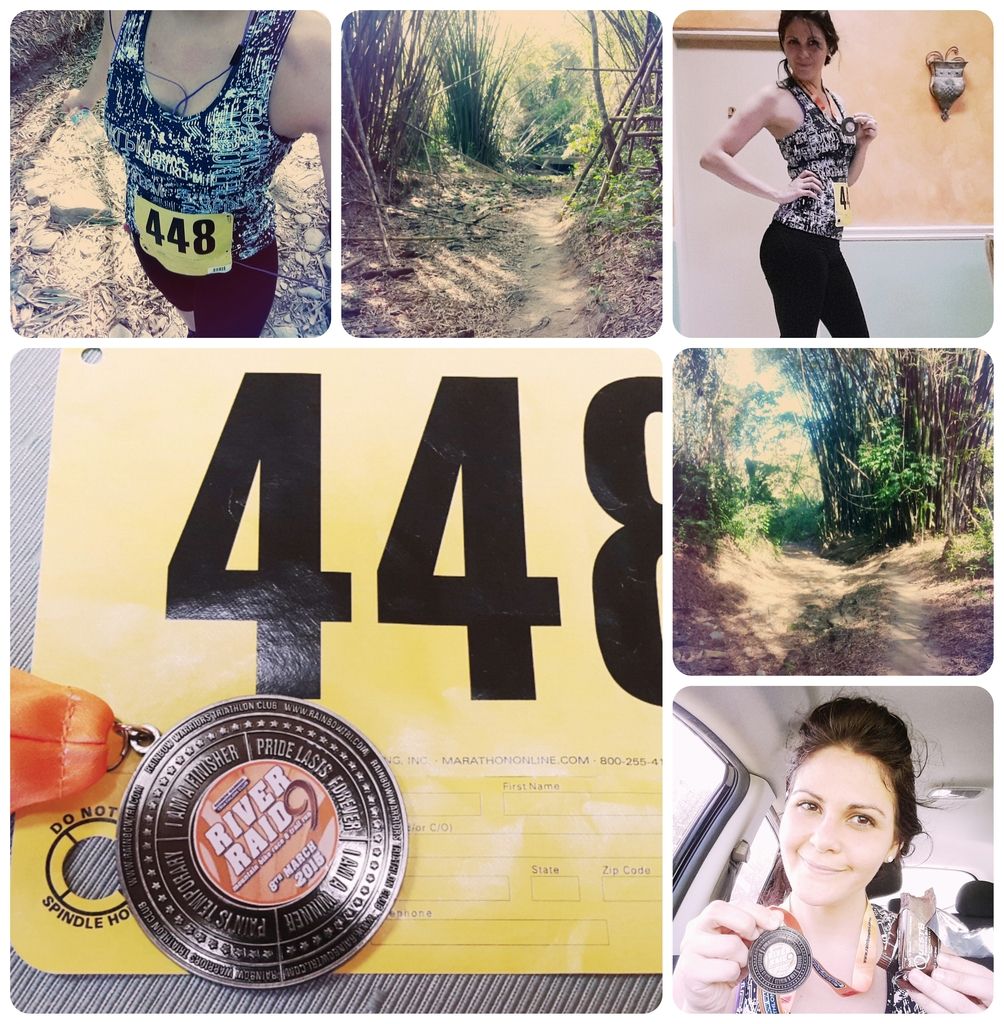 Started back swimming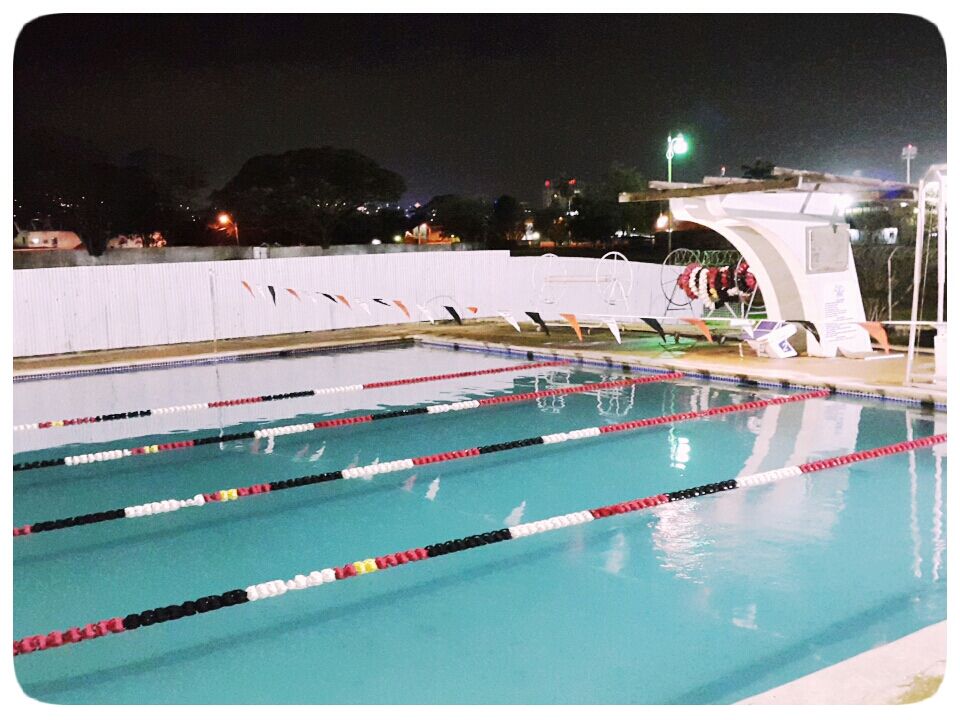 My soulsister Ashley & Myself for St. Paddy's Day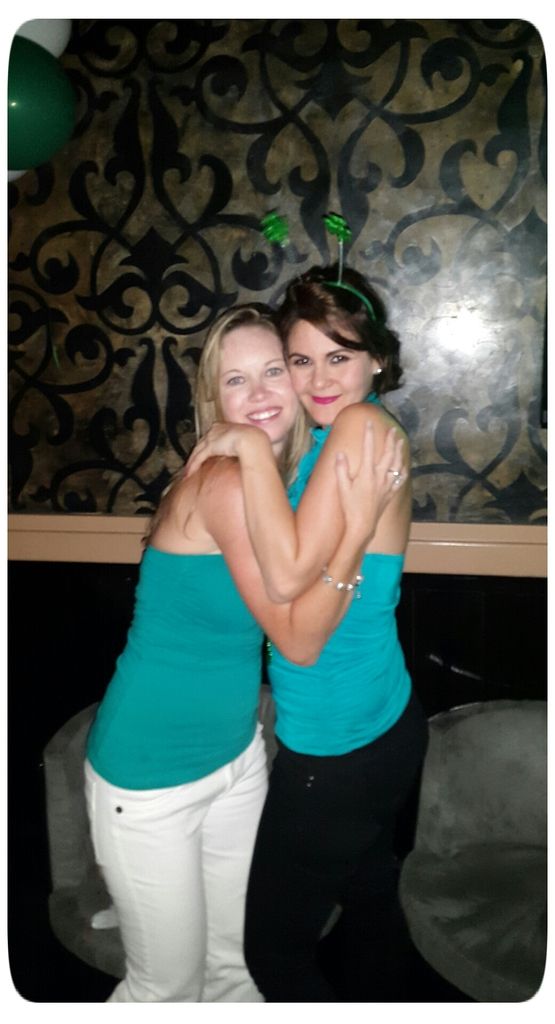 Look who finally got her Christmas present
Monthly Girls night meetup with Ade, Mel & Stace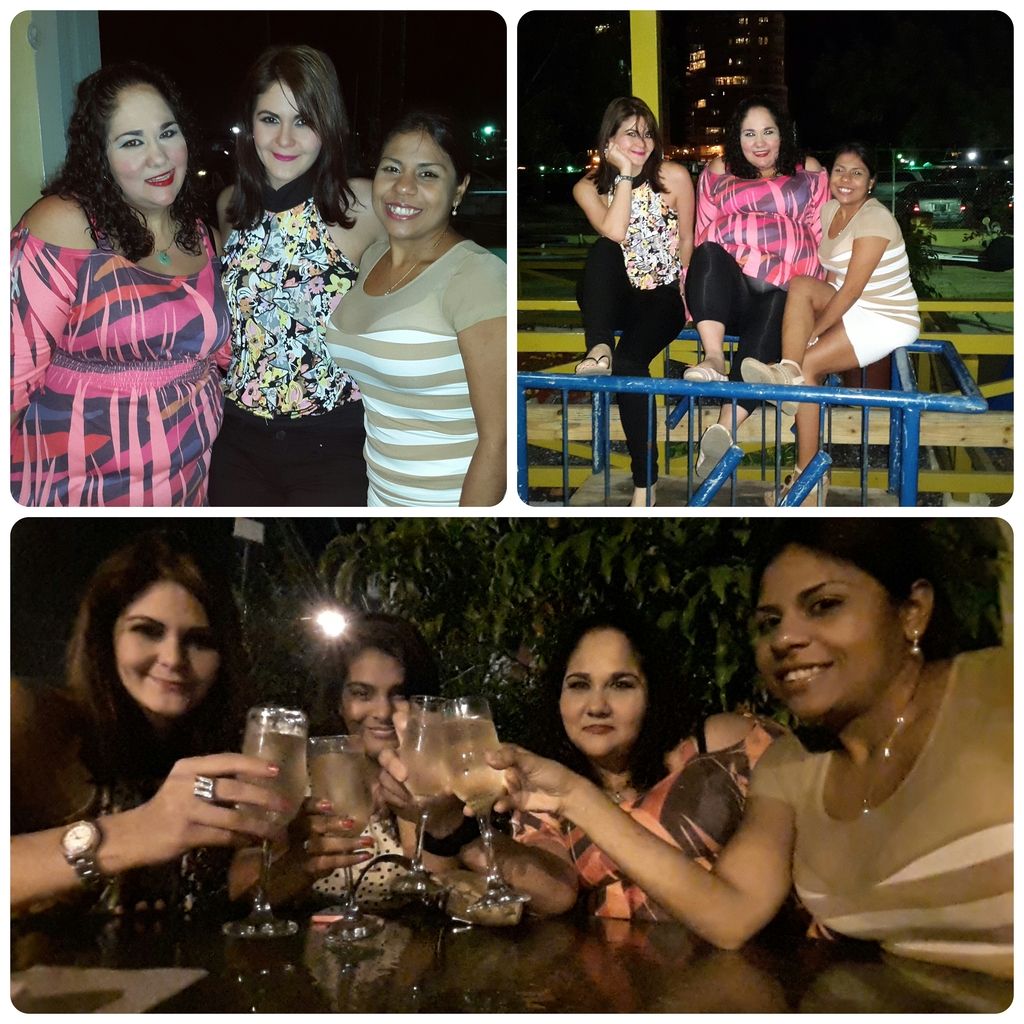 Friday nights country girl style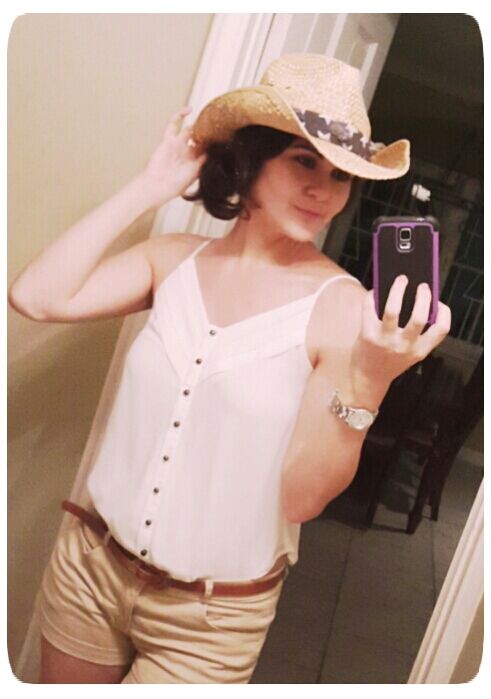 My friend Ade & Myself sheltering from rain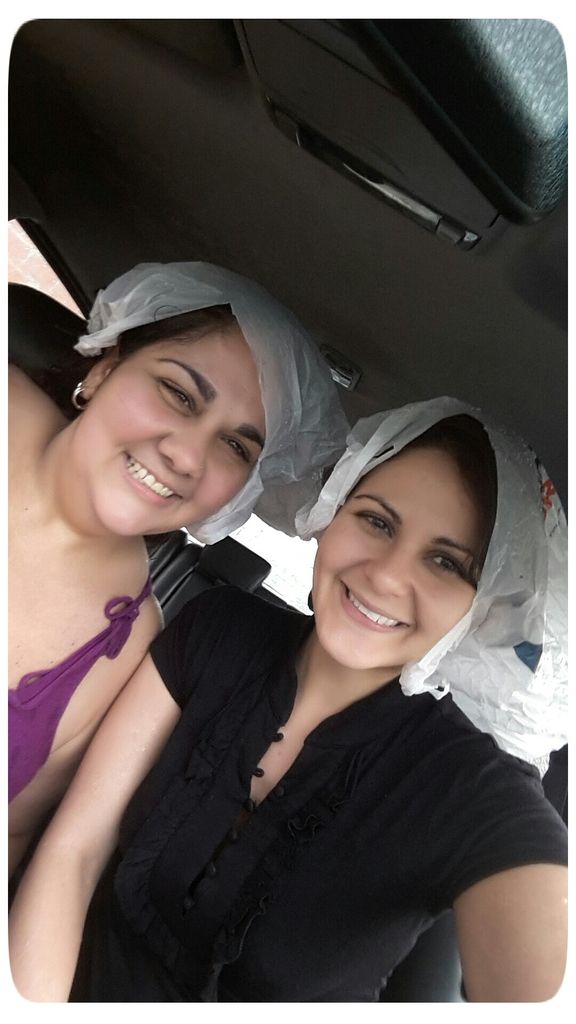 One of my goals this year was to master a handstand
So I've been practicing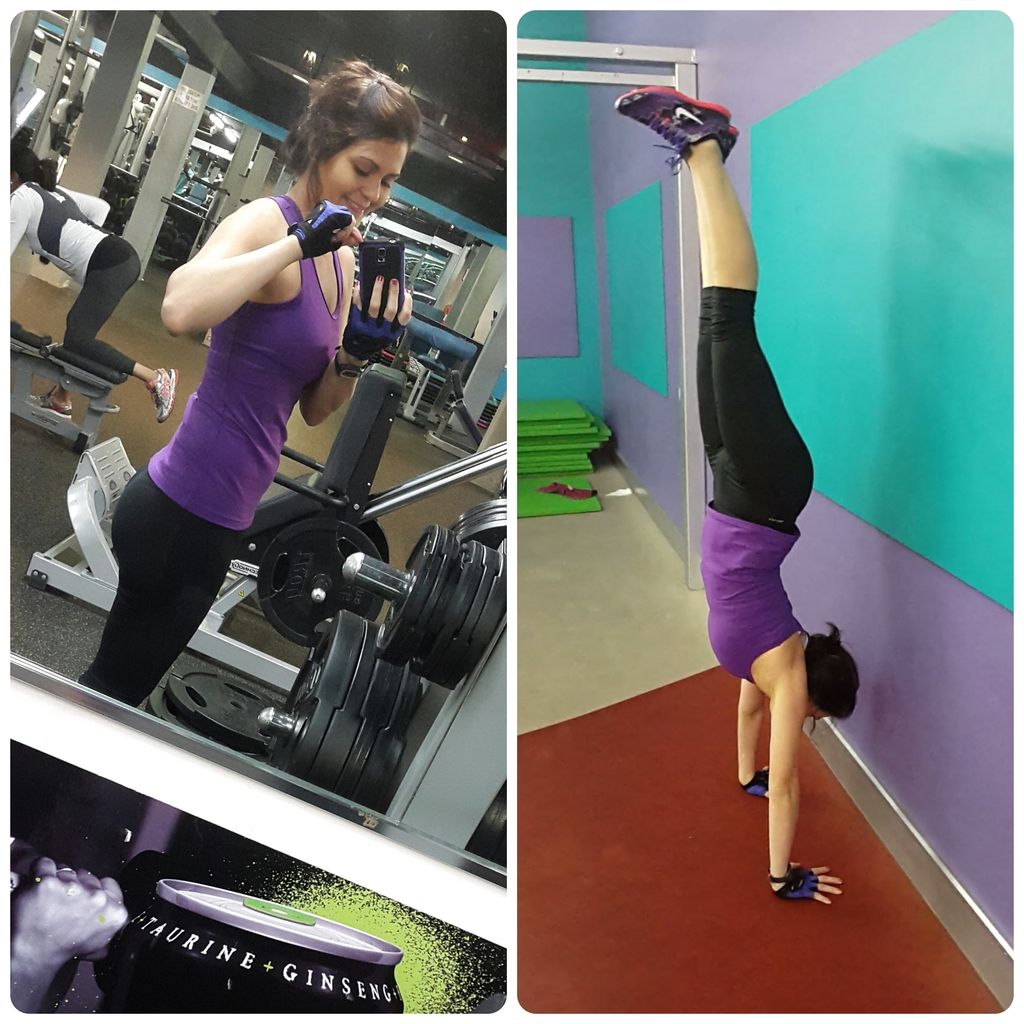 Ash & I at the Starparty [Stargazing]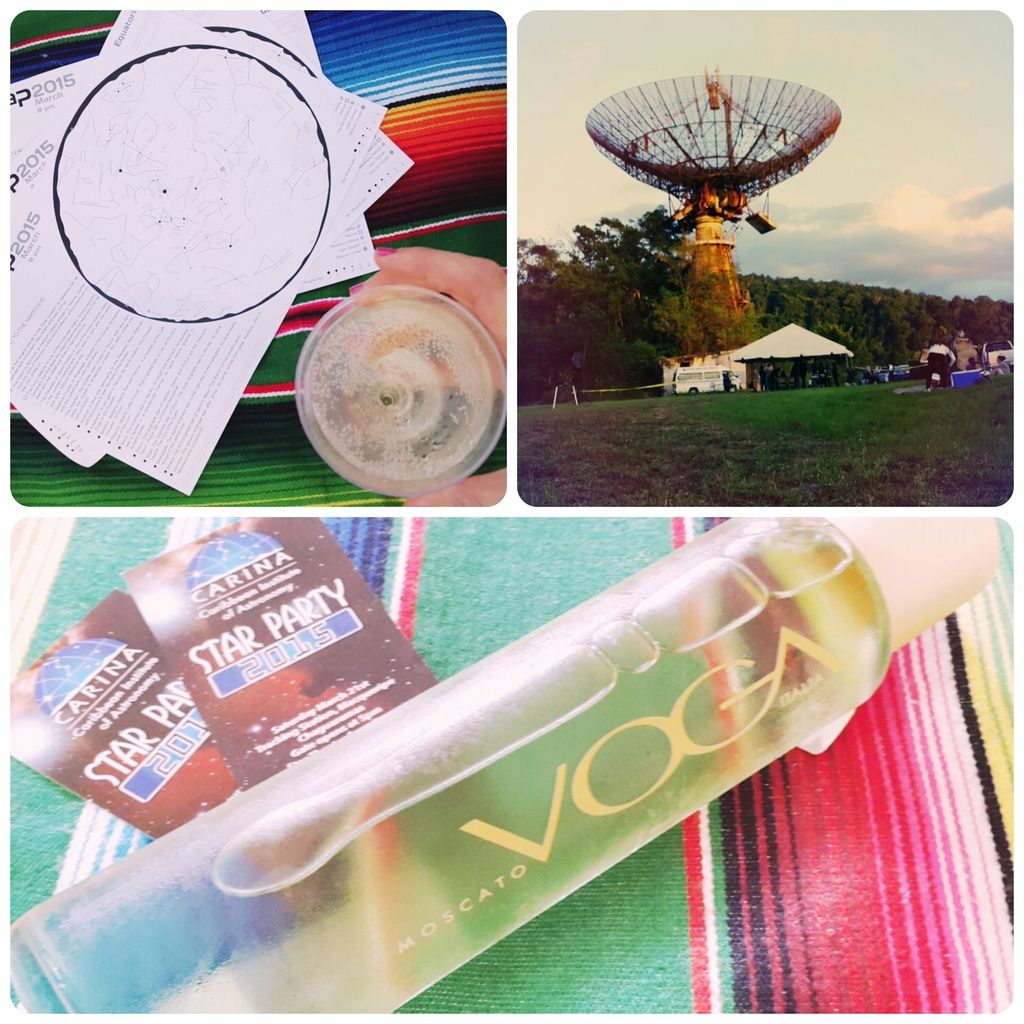 Ending the weekend off with some Ziplining fun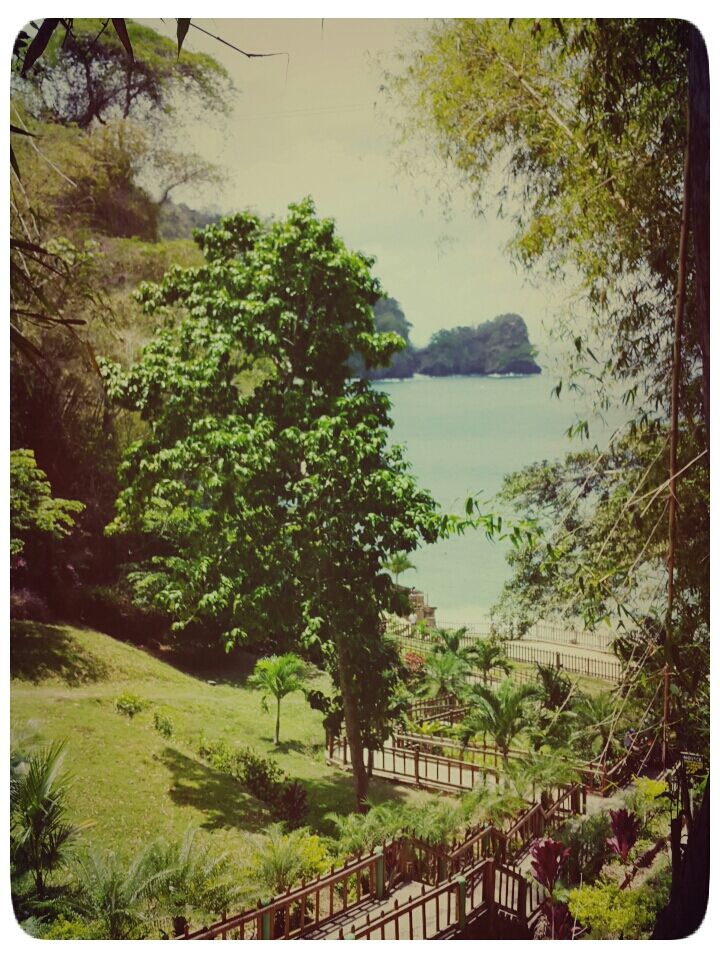 Myself, my Bro & his Girlfriend