Still here, Still Kicking
Okay, let's do this !!!!
I have been absent for way too long and I almost felt as I dropped off of blogging for good.... and we all know that cannot happen !!!
I was doing the A-Z challenge up until the day I found out one of my friends passed away. Since then I had been pretty quiet from the blogging world but still updating my
Instagram
.
Needless to say even since then I had slowed down on my studying. Luckily ISSA had a 2 month extension which I applied for so I feel a little more at ease that I still have some study time left.
My days have been spent working whilst weekends are mostly in the sun, on the beach, by the ocean... you name it, I'm probably there. hehe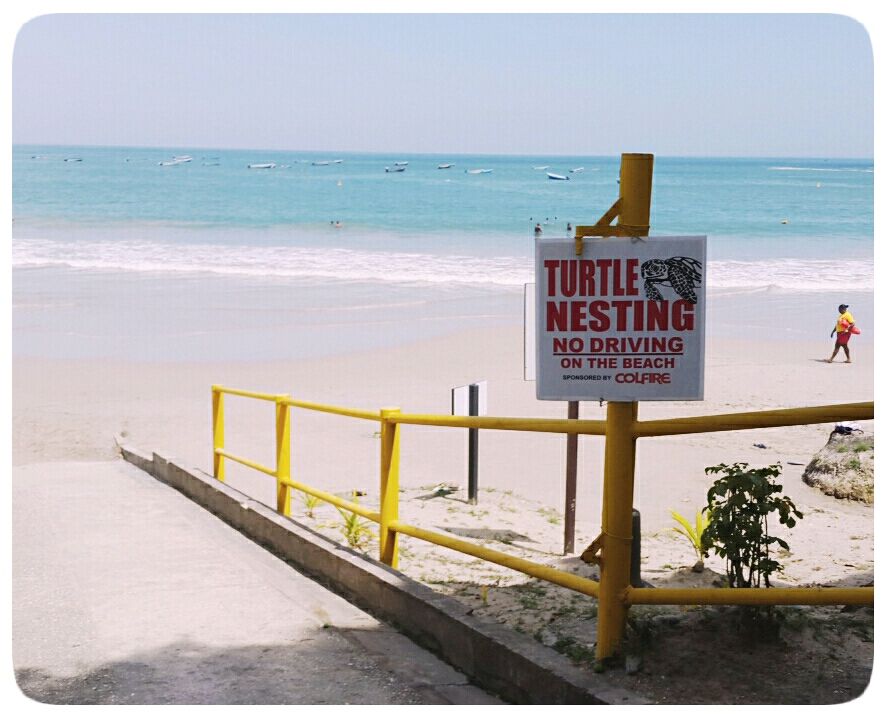 The year thus far has been really great to me.
It started off very rocky but as I always like to say 'It may rain now, but it won't rain forever' and slowly things started changing, and it is incredibly how positivity can just bring positivity and remove all the negative from ones life.
I am sure I've mentioned this in a previous post but I have removed the negativity and in turn, some removed itself.
I've been training extra hard these days and my eating is finally back on track from the dreaded Easter weekends that were filled with everything unhealthy, cheesy and chocolaty. *smiley grin*
As of Monday I've started doing cardio outdoors.
If you know me, you would know how much I despise cardio and seldom you would see me on the treadmill in the gym. So on evenings around 6:30 I would go to the park with my beau and do a few laps, walking, jogging, sprinting.
To the end of each I would do 10 lunges and when completed we do some HIIT, cool down and go for fresh coconut water. :)
I know one of my goals this year was to travel to 3 new places, and as we have reached 5th month already, I'm wondering if that goal will come to pass.
I also believe this has been the longest I haven't been on a plane!
Wow. haha The sounded so spoilt, but I love to travel, even if it is just to Tobago.
Definitely got to get that fixed !
My external Hard Drive where ALL my photos and videos from the last 5 years are stored is now partially damaged.
I cannot access it at all and I'm starting to get very sad and scared I would lose everything.
Panic mode : Activated.
What to you guys do ? All these digital images is hard to get printed and quite costly, but storage units such as a Hard Drive isn't always 100% reliable. :(
Promise I shall update more often.