Completely have lost sight into blogging these days and it's bad !!! I know :(
If it wasn't studying that was keeping me back, it was just pure laziness to get infront of the computer and just write.
I've had no inspiration either... I guess I just have these goals to get my certification set out and all I'm doing is aiming for that.
I've finished Section 1 of my exam... 2 sections to go, and it is the hardest 2 ever !! I have given myself the end of the month to submit everything so I'm hoping I do get through with it all.
Been going to the movies a lot these days - Mad Max - Pitch Perfect 2 - Avengers - Aloha - Spy - Unfriended - Poltergeist - and now have 2 tickets for Jurassic World in Imax for Tuesday night, so definitely looking forward to that !!!
Also I know I am super late when it comes to series but I'm finally getting into Teen Wolf. lol Only got to episode 4 in Season 1, but I'll catch up. Next on my mission is Game of Thrones. lol
I have been thinking of creating a fitness blog / vlog - on my journey to fit - We all have our journey and our goals and one of my goals is to go up for bikini competition next year..... so I need to up my game, get serious and get lean. :)
My external hard drive is now in the hands of a guy who could possibly fix it, so we shall see. Been getting so nervous if anything would be recovered, or saved.
Now I shall leave you with a little photo update :)
[Ash & I at a fundraiser]
[Photo booth prop dressup]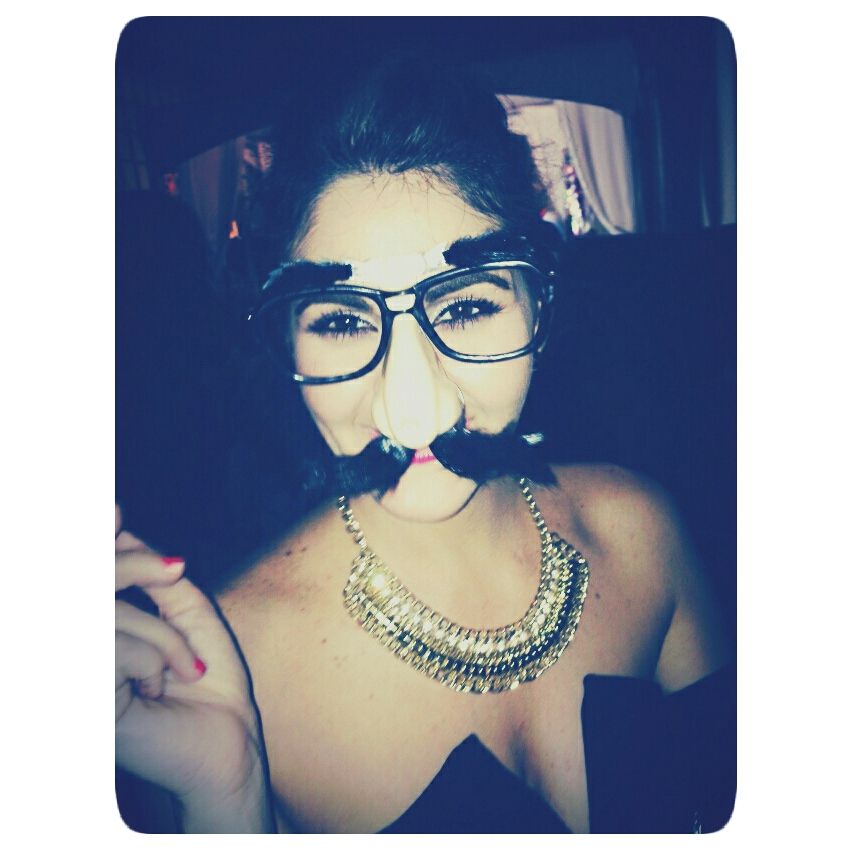 [Just Me with my semi blonde hair]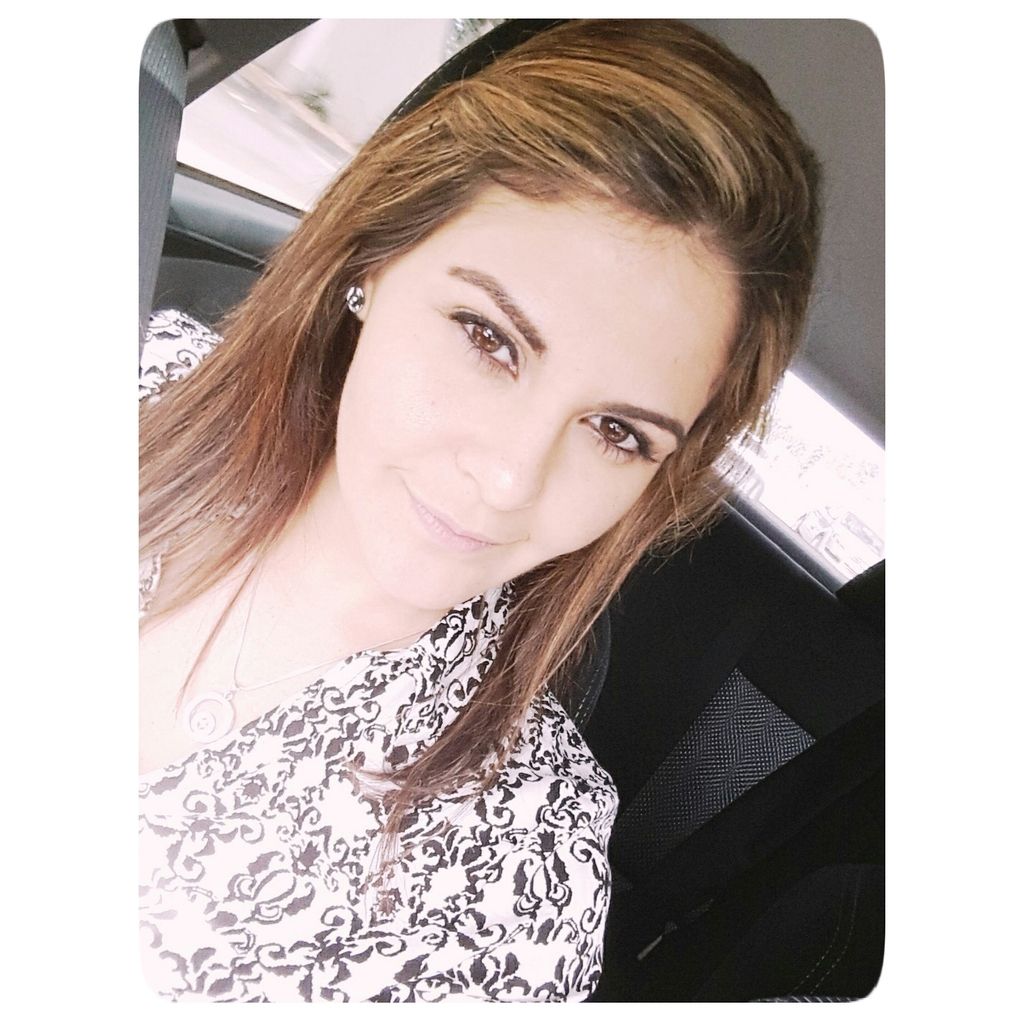 [Princess the Welsh mountain pony]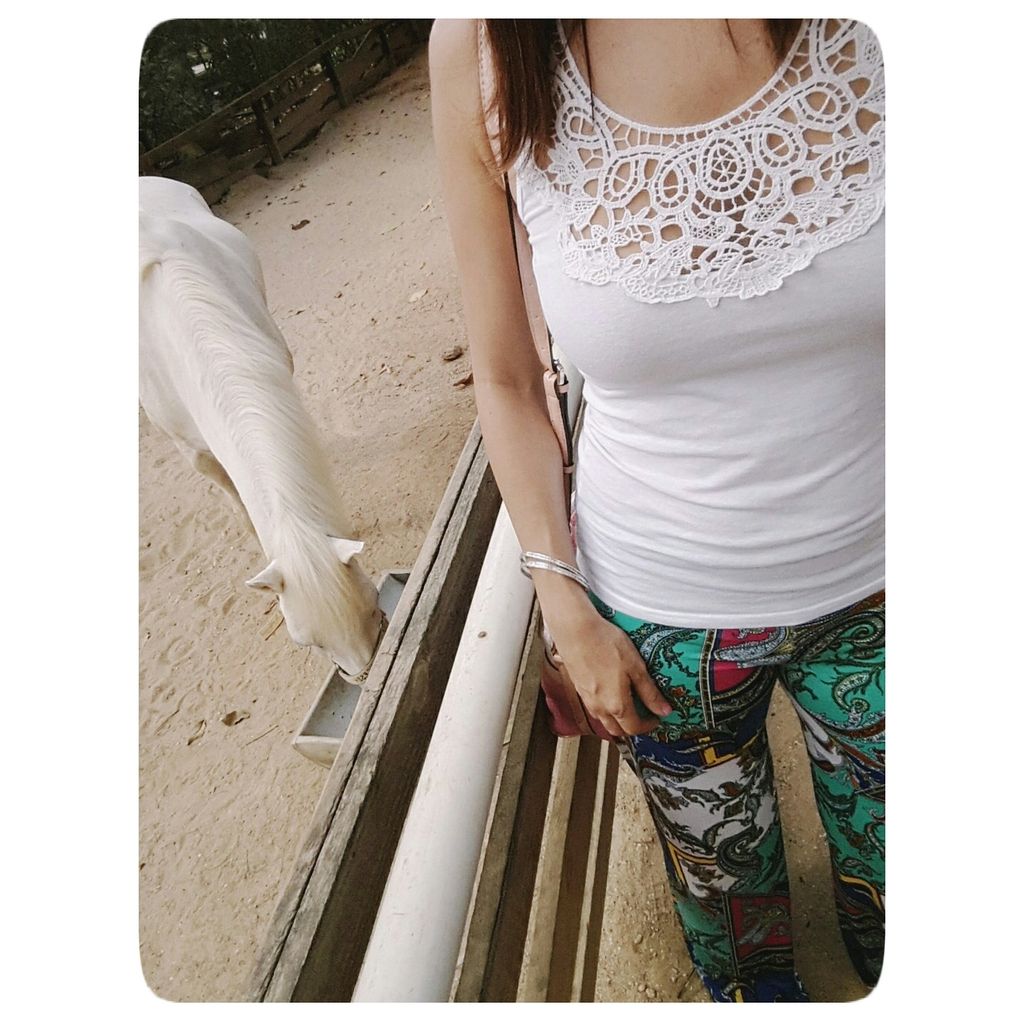 [Giraffe feeding time]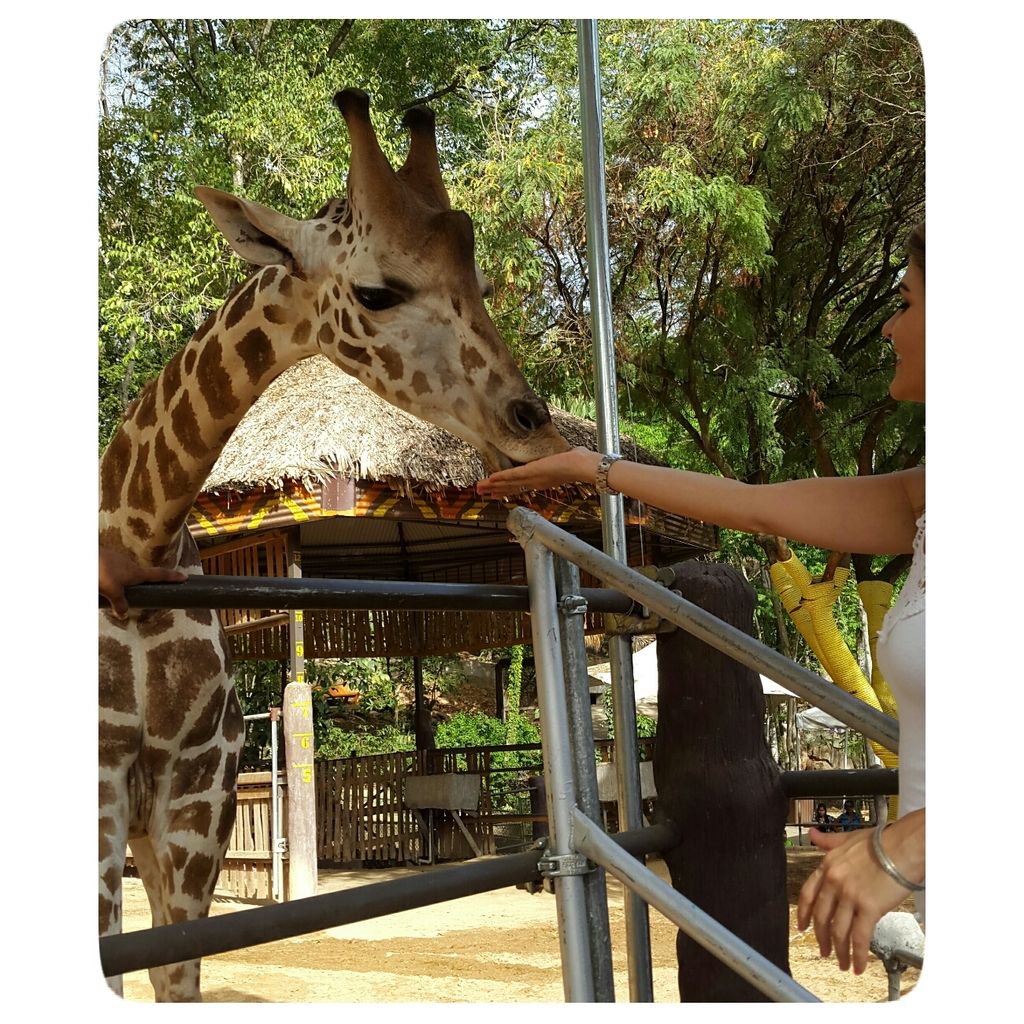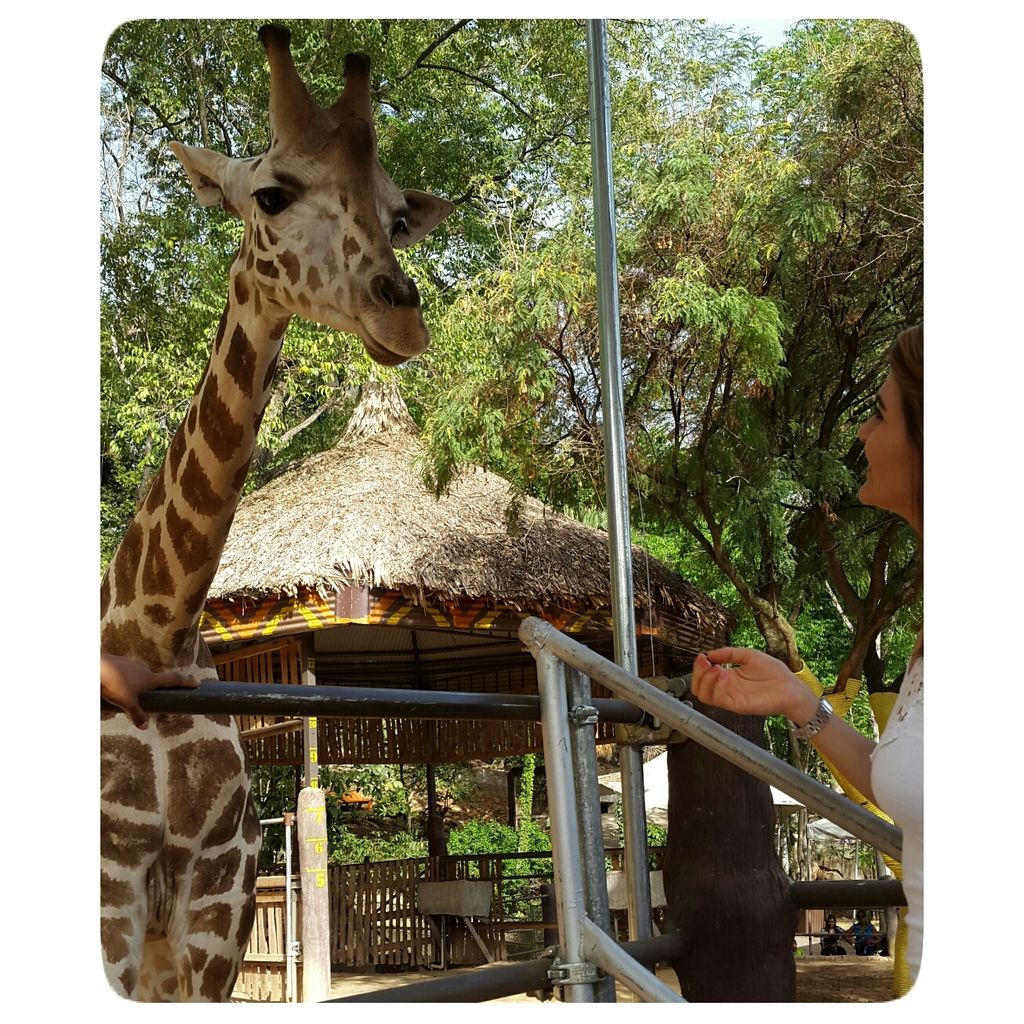 [Back to brunette]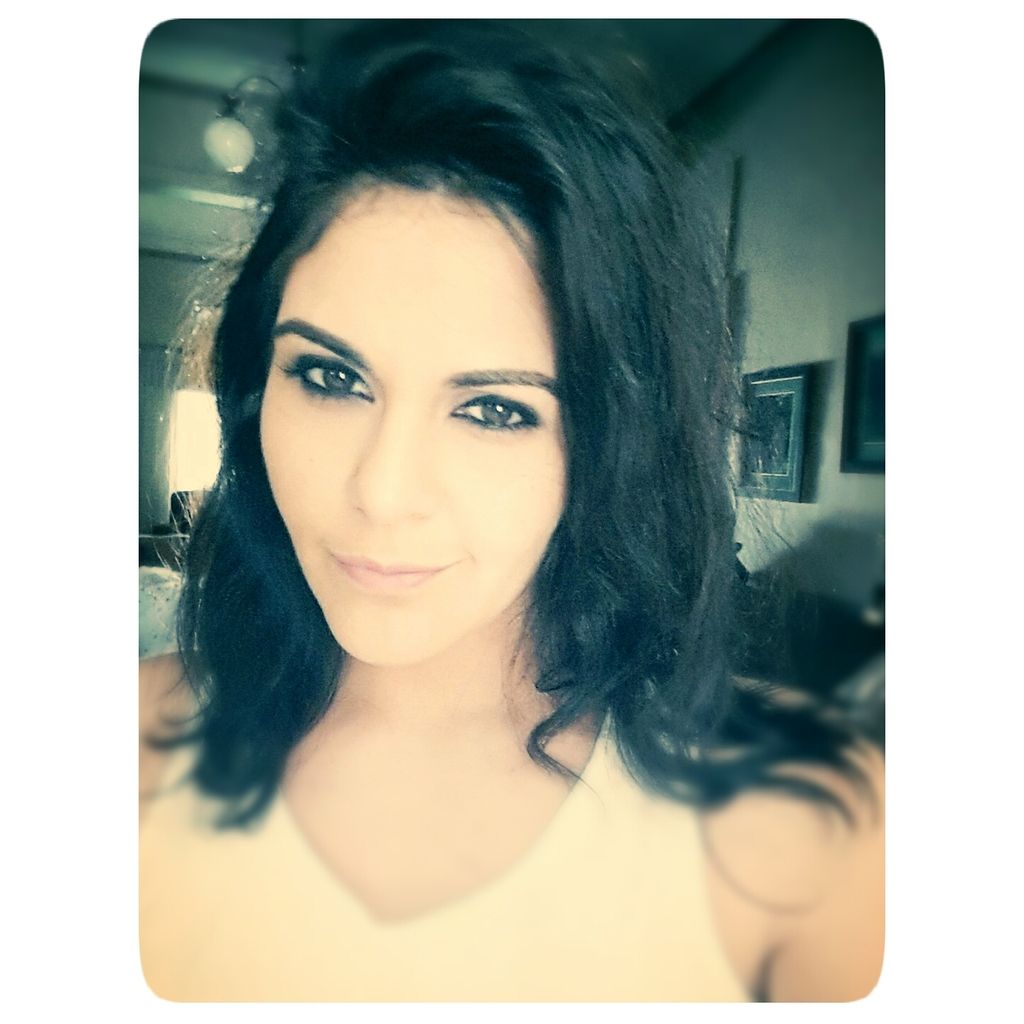 [Anthony's 80's dress up surprise Birthday Party]
[A little fitness]