A little catch-up

We have finally entered my favourite month of the year, simply because I finally get days off to relax and bask in the beautiful sunshine and ocean !! Yes ! I can't wait !!! 10 days to go !!
We are still in Summer here until the first week of September, then back to traffic on the roads and kids back at school.
Since completing my exam, I've decided to give free training for the next 3 months to a limited number of people. I know that might sound so strange, but I definitely would like the hands on approach before diving in and charging someone.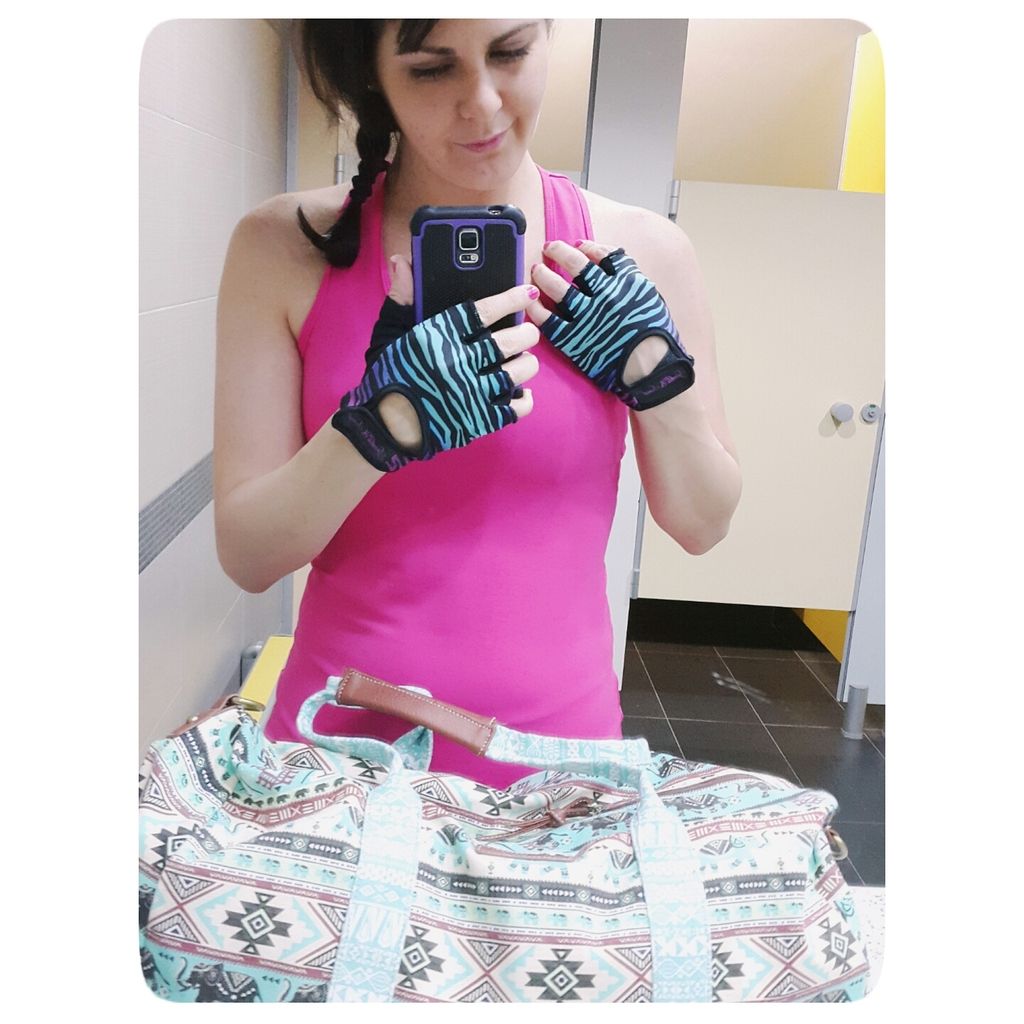 On evenings, P & I started back walking around the park. I've been using this Waist Trimmer and even though I've used it about 3 times, it really does make my tummy sweat ! It's quite cool, a little gross, but cool. lol If you ask me if it works, well, too soon to tell, but from Monday I'll try using it every day and see if there's a difference.
Some new additions to my Orchid collection.
Tell me if they aren't just so pretty !!!
Have a lovely