Hand picking my own Veggies [Picture Post]
This morning I got the pleasure of hand picking my vegetables at the Farmacy.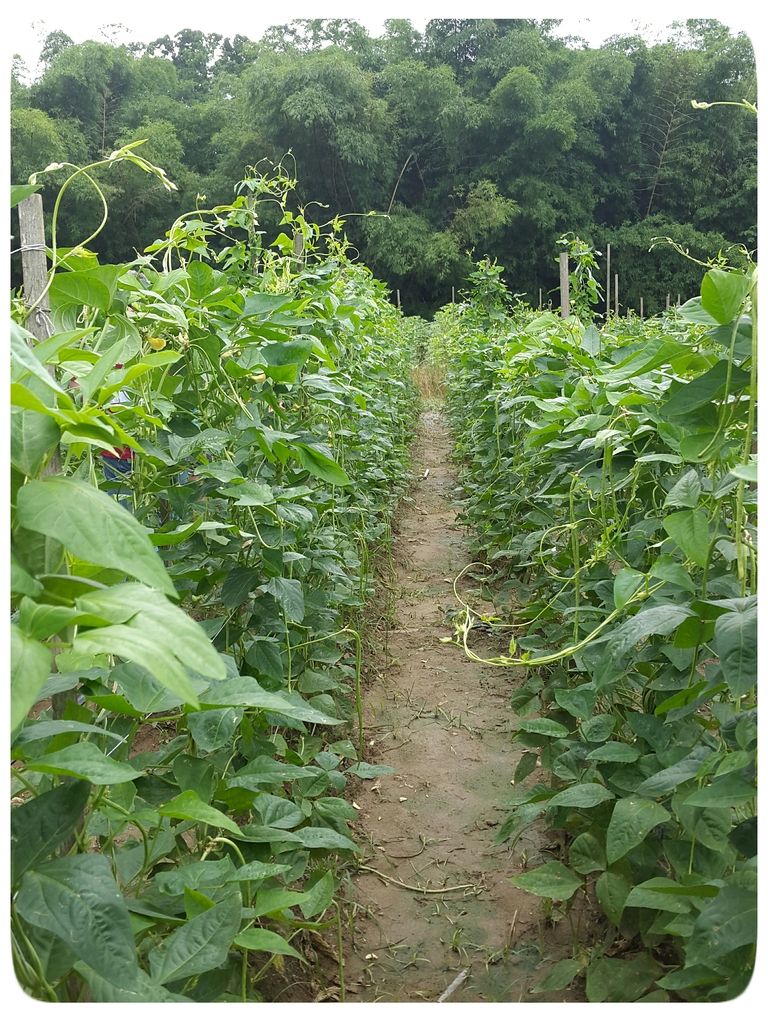 The skies were so clear this morning and the sun was beaming hot !! But, what an experience.
Here I am picking what we call 'string beans' or commonly known as long beans.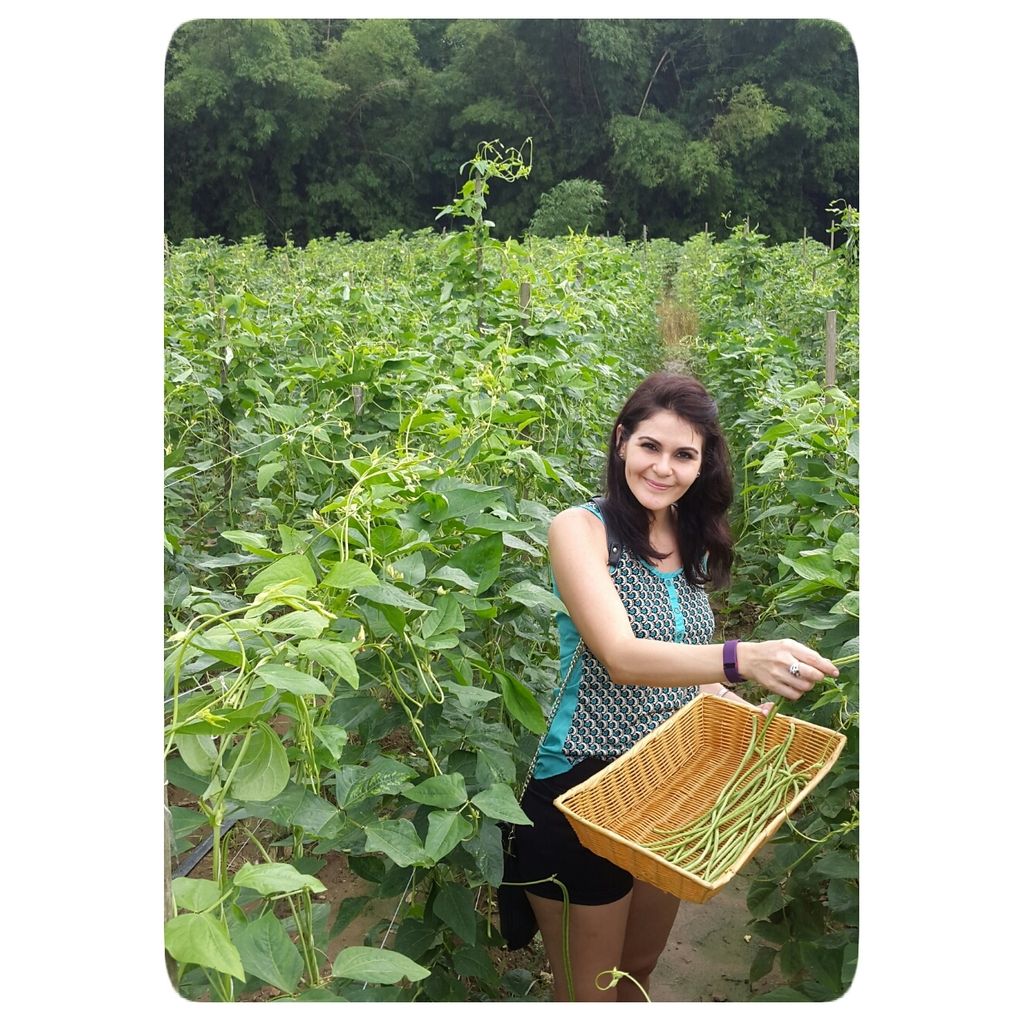 Sweet pepper patch
Decided to pick a few tomatoes as well
Can't forget those delicious pimentos, green and red !!
Yep, got some eggplant too !
Delicious, fresh and healthy veggies. :)
Have a lovely weekend !!
xx