It feels like forever and a day since I have updated !!
Tobago was so breathtakingly beautiful as always.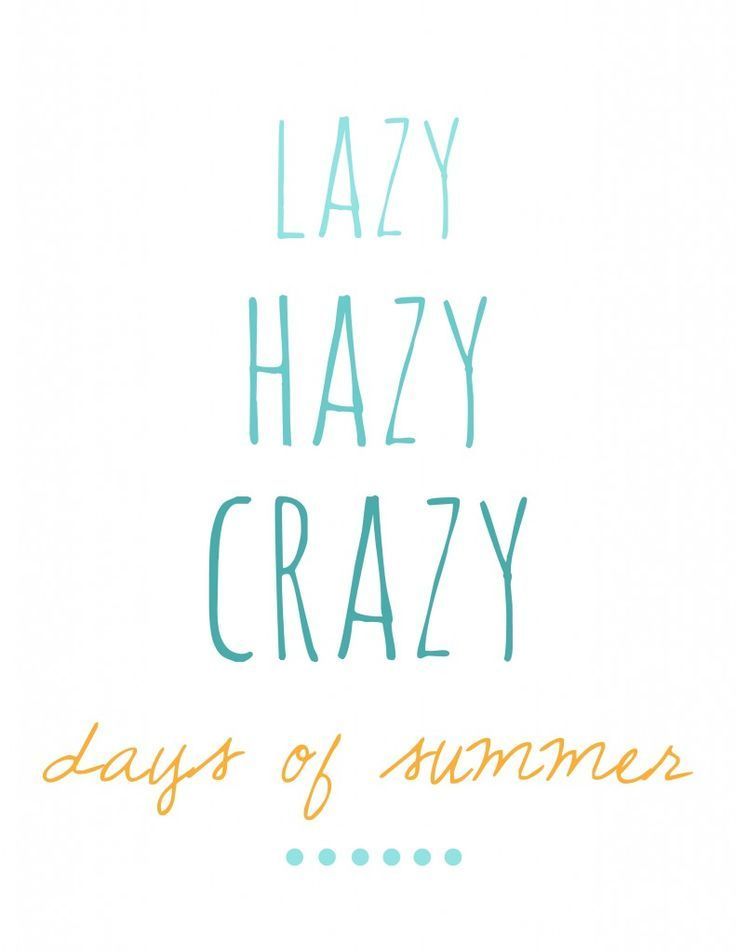 The days were spent at the beach, basking in the sunshine and floating in the ocean.
On evenings P and I would go for walks, watching the planes come in and the sun going down.
One of the days we organized a glass bottom boat for the family and went snorkeling & to the Nylon Pool - which was something I haven't done in years.
For now, please enjoy the photos.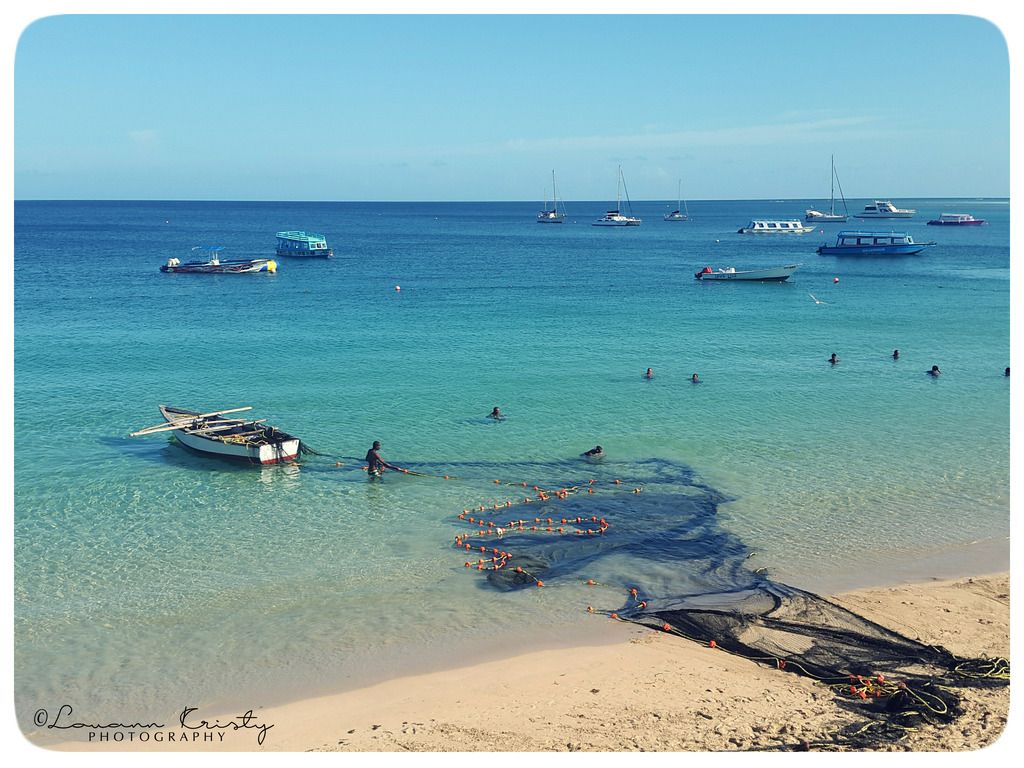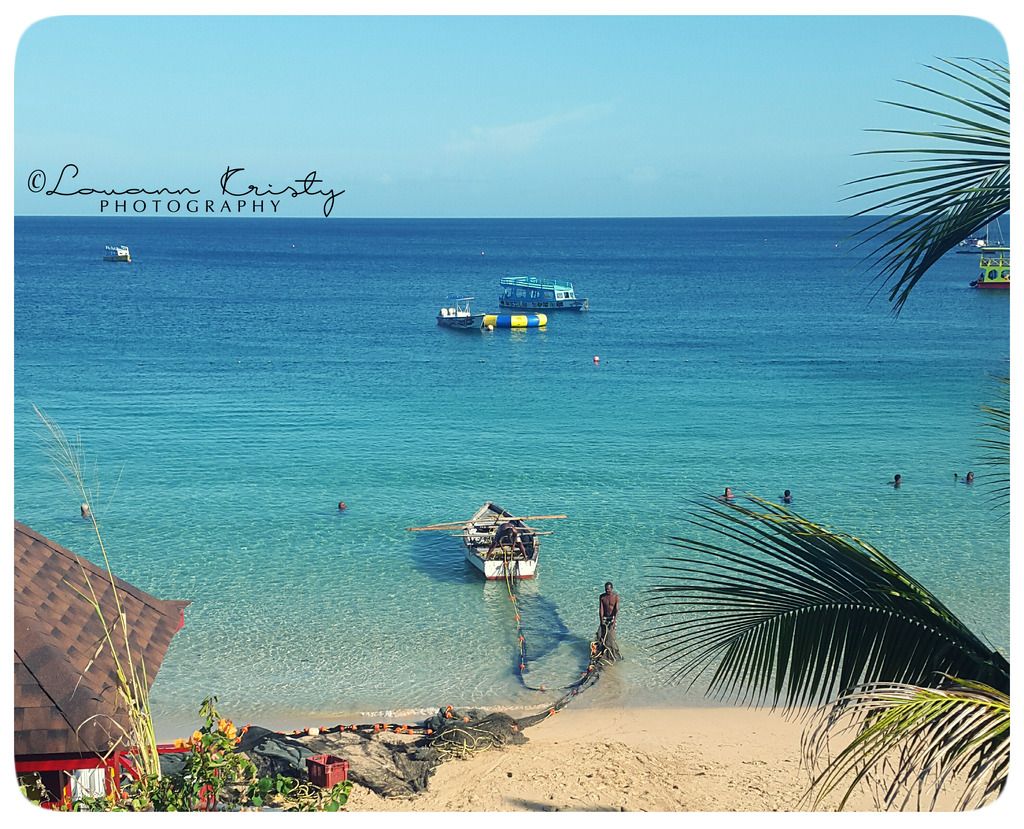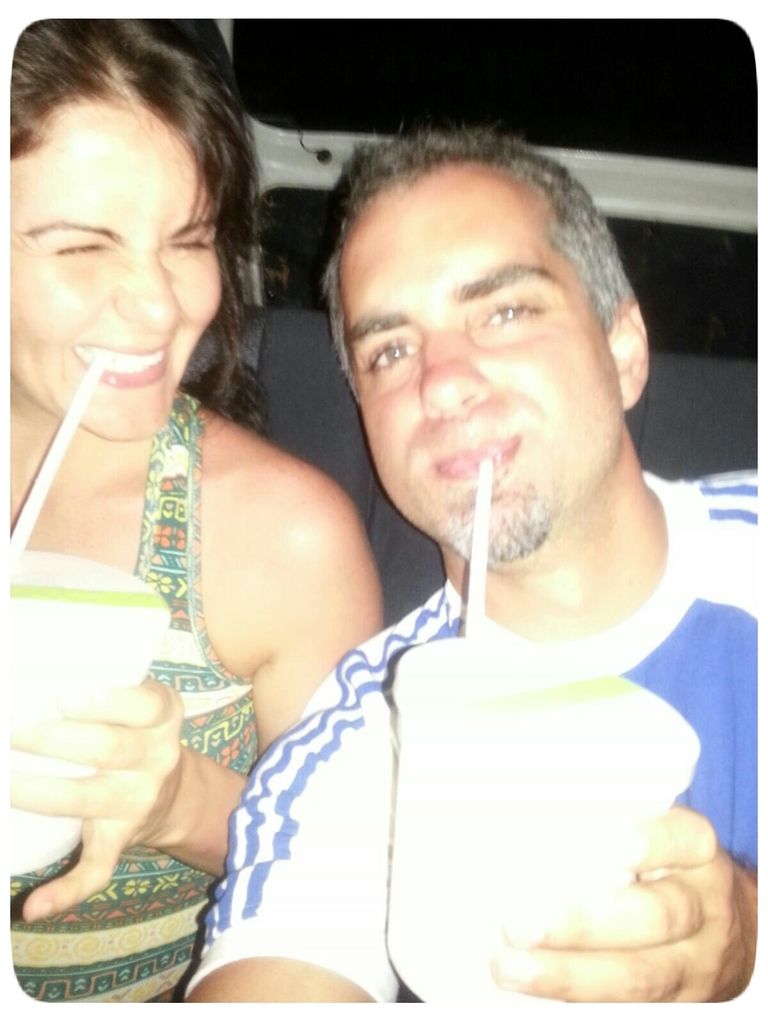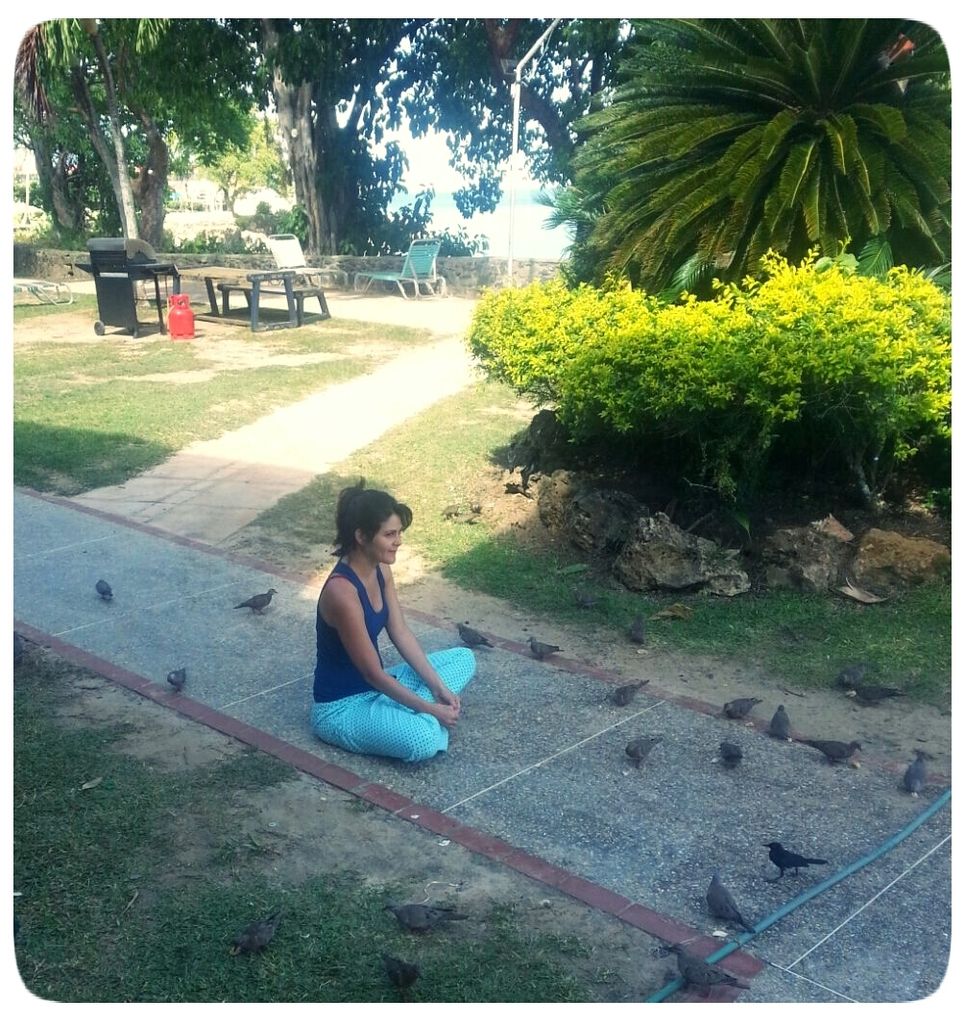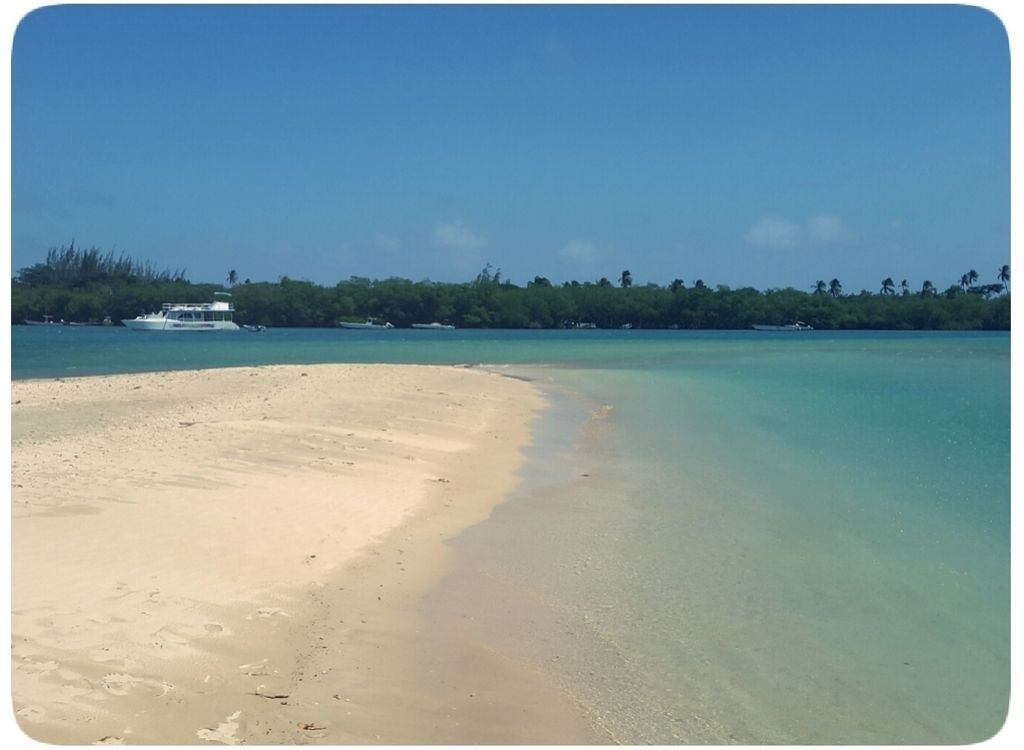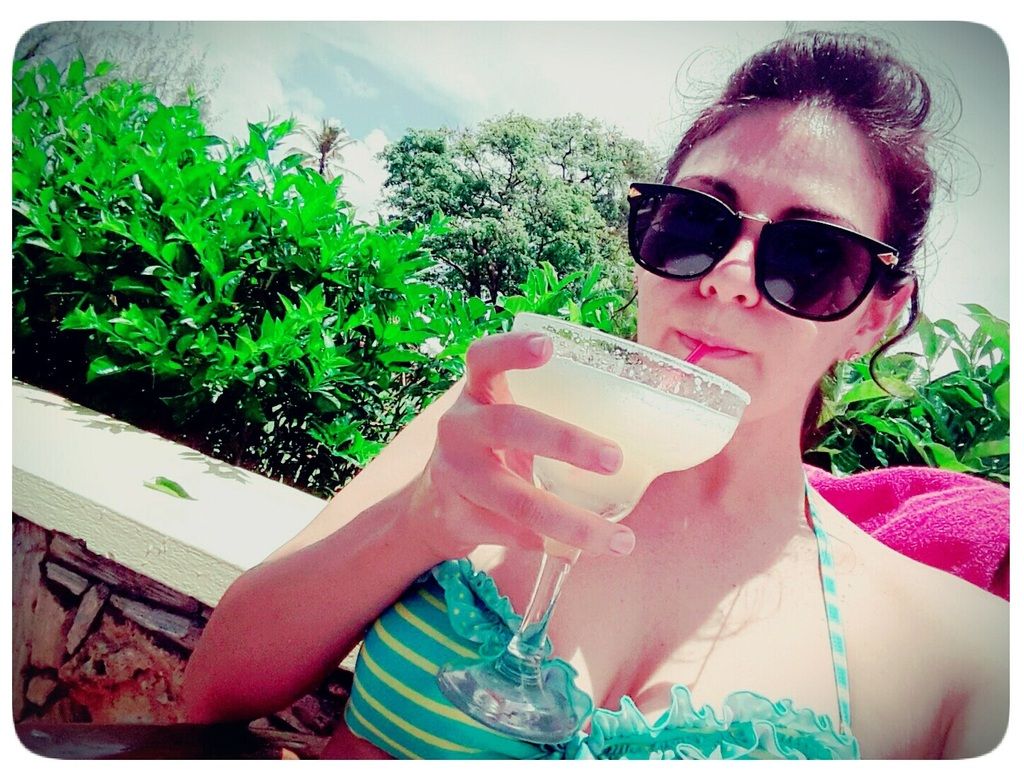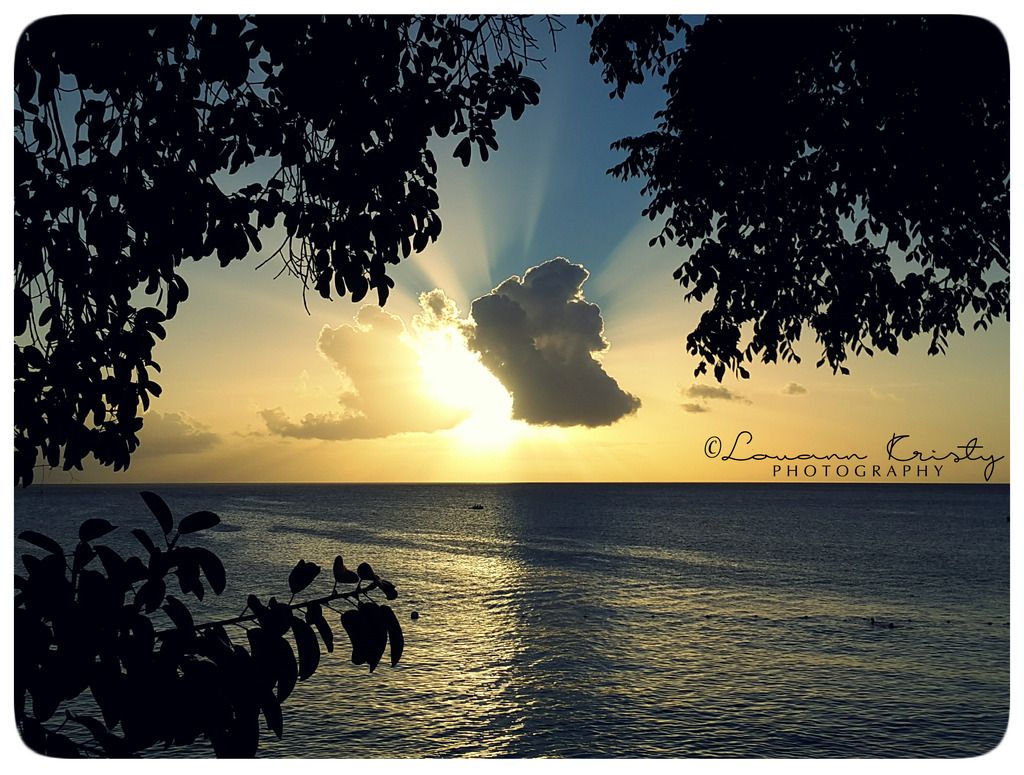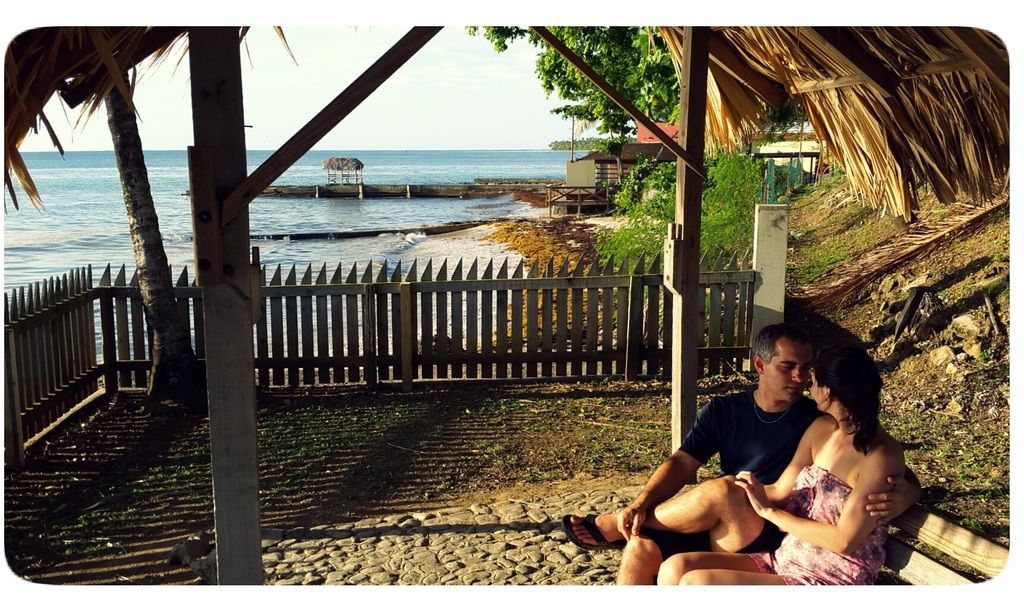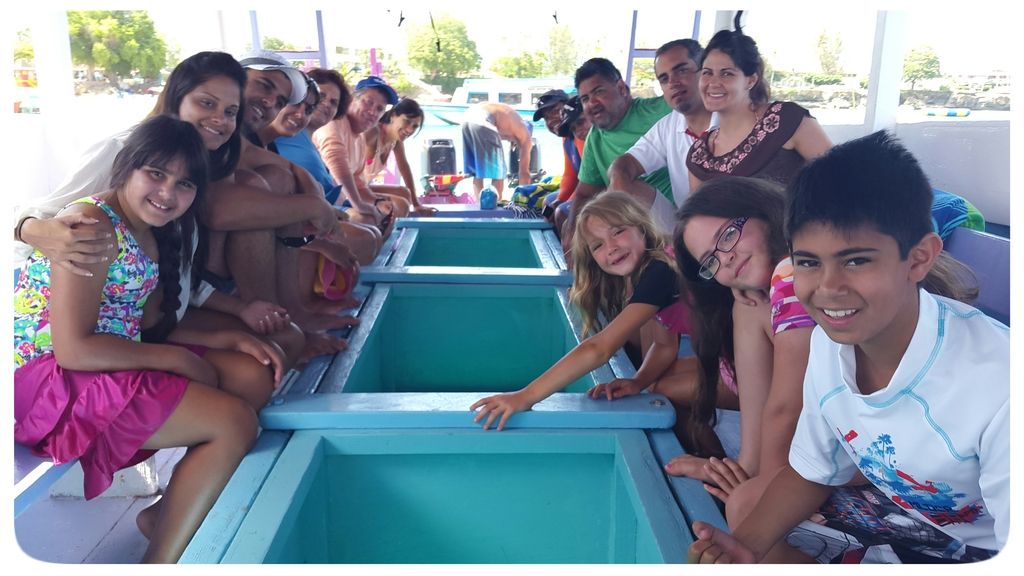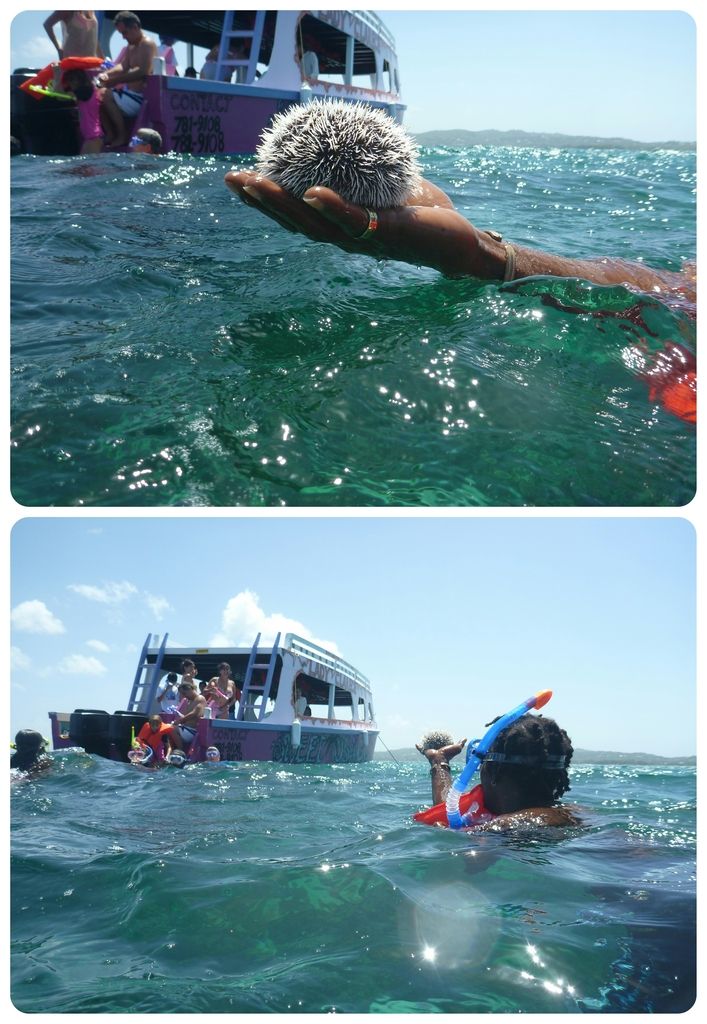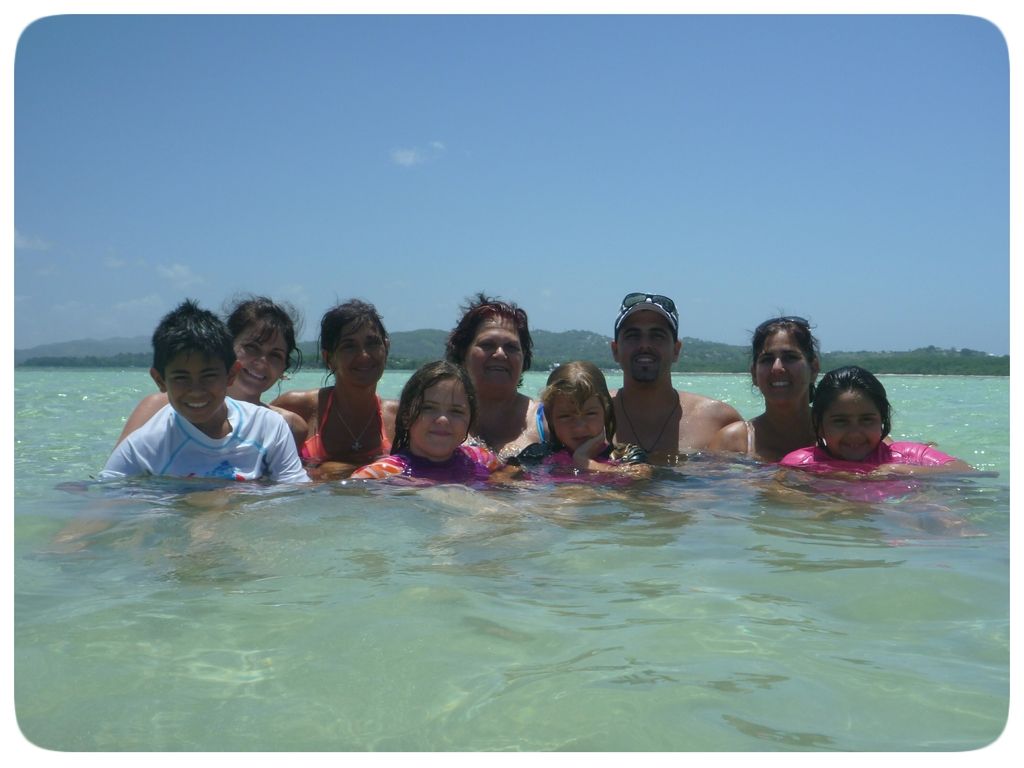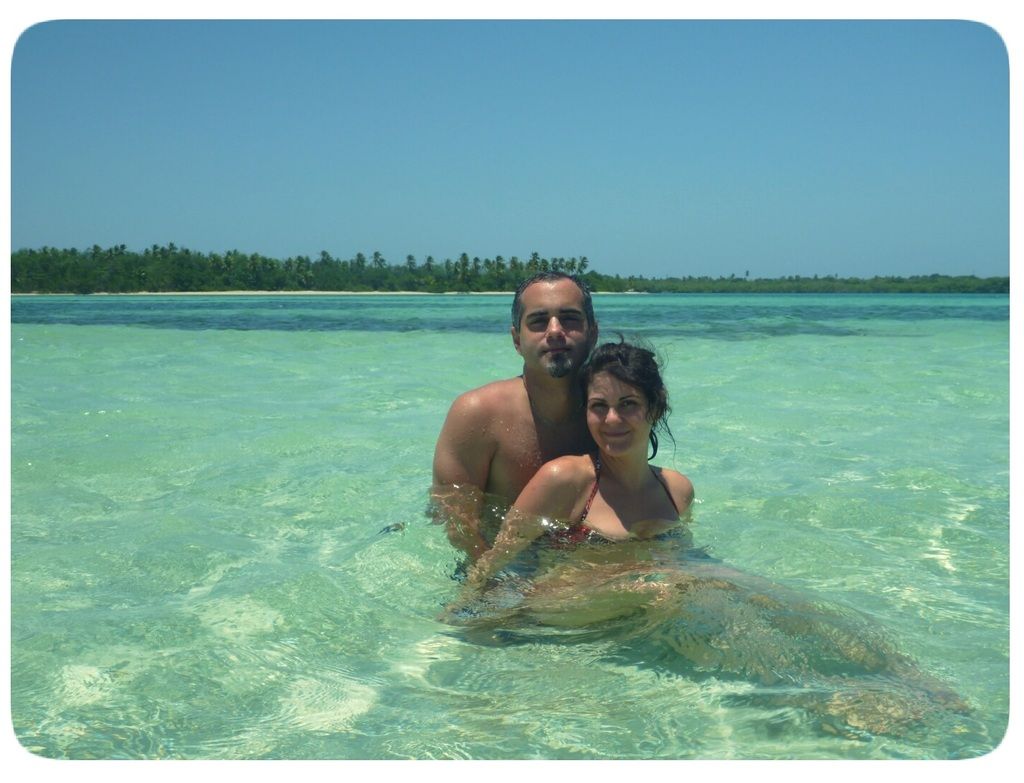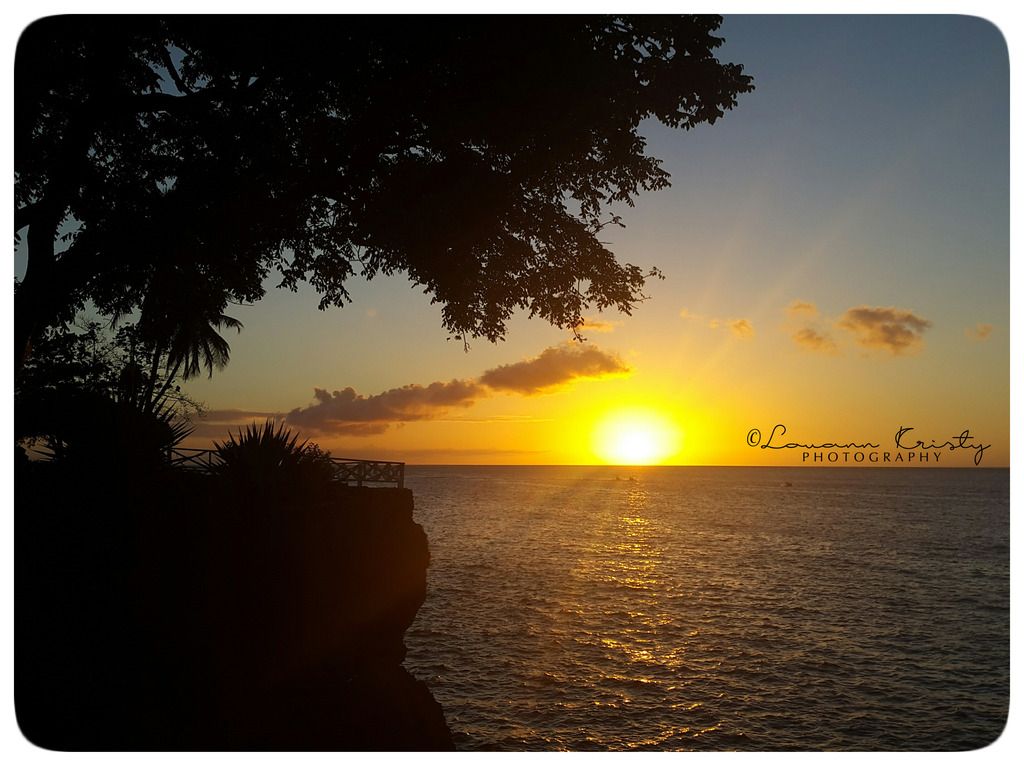 Can't wait to catch up with everyone !!