Back from a hiatus
I will not allow myself to be absent for 3 months !!
Hello !!!!
I almost don't know where to begin so I'll just jump into it. :)
I celebrated my 34th birthday 2 weeks ago. Since every year for my birthday I do something 'halloween-themed", this year was completely different.
I signed up myself and a few friends and family to do a paint along class with
ArtyParty TT
. We did a peacock themed painting and although I am not very artistic when it comes to painting - I am quite pleased with the outcome.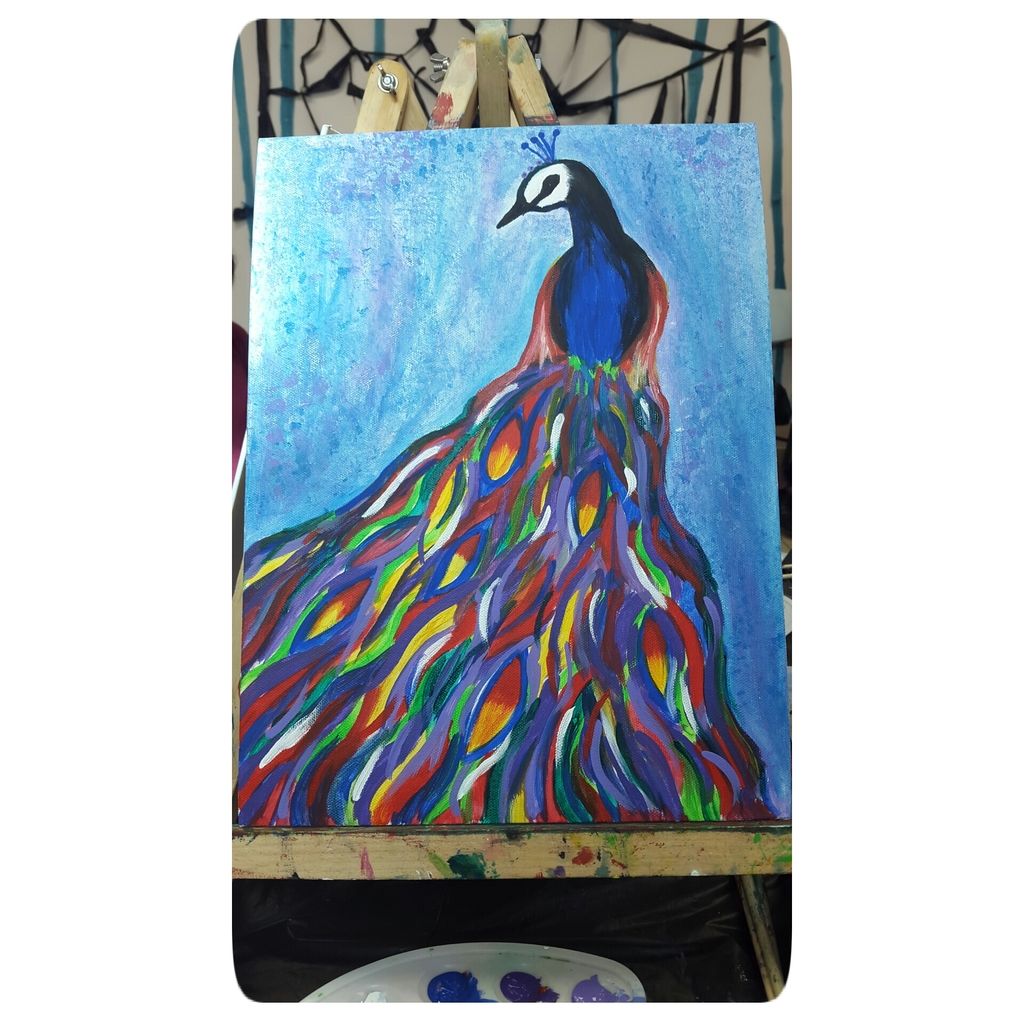 For the day of my birthday, P made a massage booking for me at
La Vita Day Spa
. It was a swiss massage and although I like my massages deeper, it was still quite enjoyable. That night he took me for dinner at Tiki Village. The food and service has always been so good and this night was no different. The waitress even surprised me at the end with a slice of cake. SO DELICIOUS !!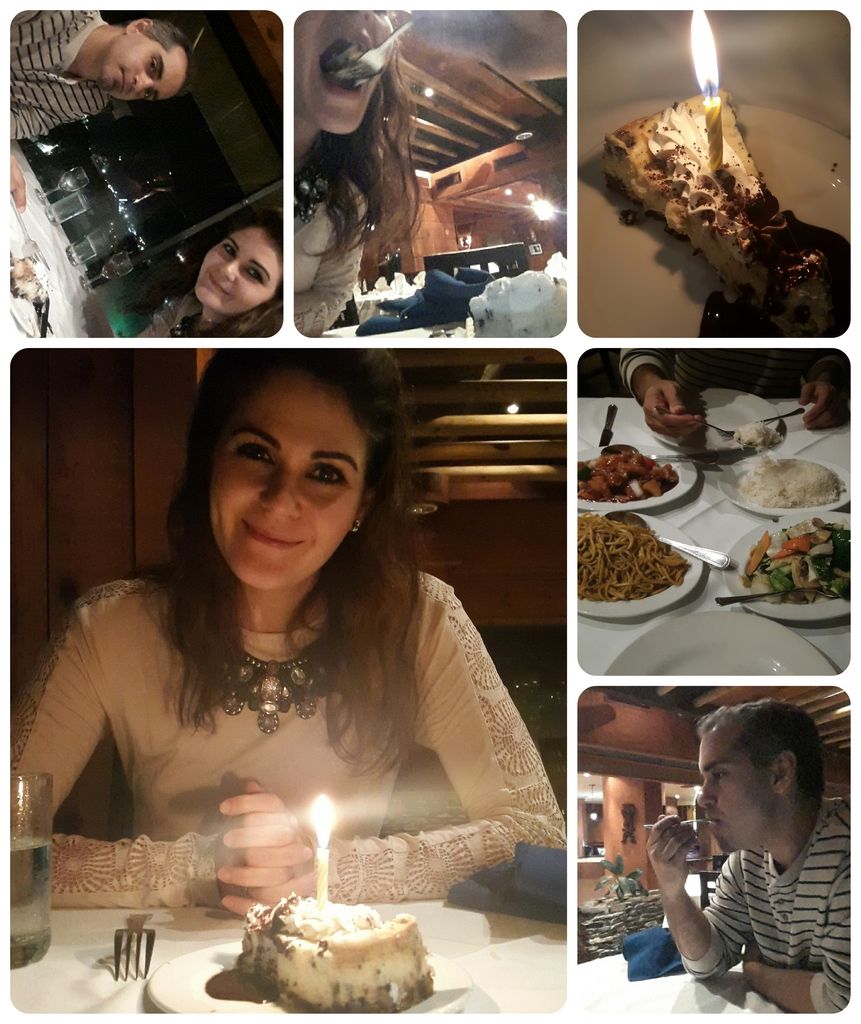 Since painting that day, it seems to be all I've been thinking about !!

I have been so un-inspired these days. I stopped writing, stopped taking photographs... I almost feel like part of me is just caged and that is nobody's fault but mine.

Maybe sometimes I feel as if, what's the point? But.. you know what I realized.... it made me, ME, and it made me feel happy.


My Mom always use to tell me that I should incorporate my photography and writings together, and up to last night I have decided that is exactly what I am going to do. So, I did what any potential future artist would do - go on amazon and buy sh*t !

My main focus will be mixed media and incorporating materials and words that cling to my photographs.
A Table Easel
Brushes
Canvas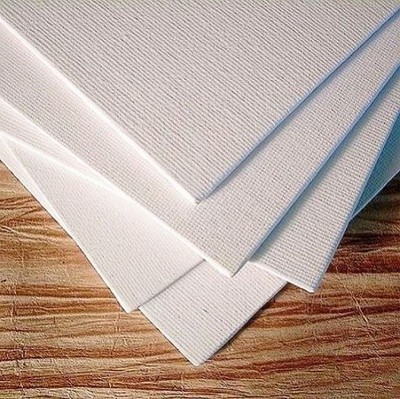 I am so excited, but at the same time trying not to get my hopes too high since this is a huge FIRST for me, but of course, like everything I set out to do, I will write about it.
So shall I add 'Future potential artist' to the Bucket List for 2016?
2016 !!!! Only 7 weeks away !!!!
How quickly is the season approaching ??
I've been slowly Christmas shopping just so I don't go broke before the season reaches like last year. Also I am still trying to save up as much as I can so hopefully sometime next year myself and P can pay down on a place. *sigh* Adult life.
We will be putting up the Christmas Tree and the Nativity Scene this weekend. I'm excited !!!
I decided to do the Nativity Scene a bit different this year so I am really excited to see how it turns out and hopefully put up a new DIY.
Since my last blog post, I took a break from blogging... in my mind, it was suppose to be just for a week, but it just kept getting delayed and pushed back to the point that all inspiration to write had disappeared.
I logged on many times, started writing up drafts and just never re-visited them.
A few weeks ago I started to get very sick. Everytime I ate, I would feel very nauseous and sometimes I would feel out of breath. My chest would hurt and all I would want to do is lye down.
One of the days I was working and I just finished having lunch. I reached to the point I felt I was going to pass out - Now.... for me the feelings are different as I have been having terrible anxiety since my incident in
February
- so think of being or feeling sick times x100. Literally never knew if my anxiety was making it worse or if I was really feeling
THAT
ill.
At a time like that, I closed up the store and drove myself to my doctor. She gave me a prescription as it could be Acid Reflux and sent me to do some blood work as it also might be a stomach bacteria.
With that going on, I haven't been to the gym and boy do I miss it !!!
Hopefully I can get back into the routine of blogging. :)