I know, I know, I'm 2 weeks late, but hey, still never too late to wish you guys a Happy New Year !! Hope the transition was a very lovely one.
After Christmas, P, myself and the family went to Tobago to spend the New Years. It was quiet and lovely. The weather remained beautiful and sunny throughout.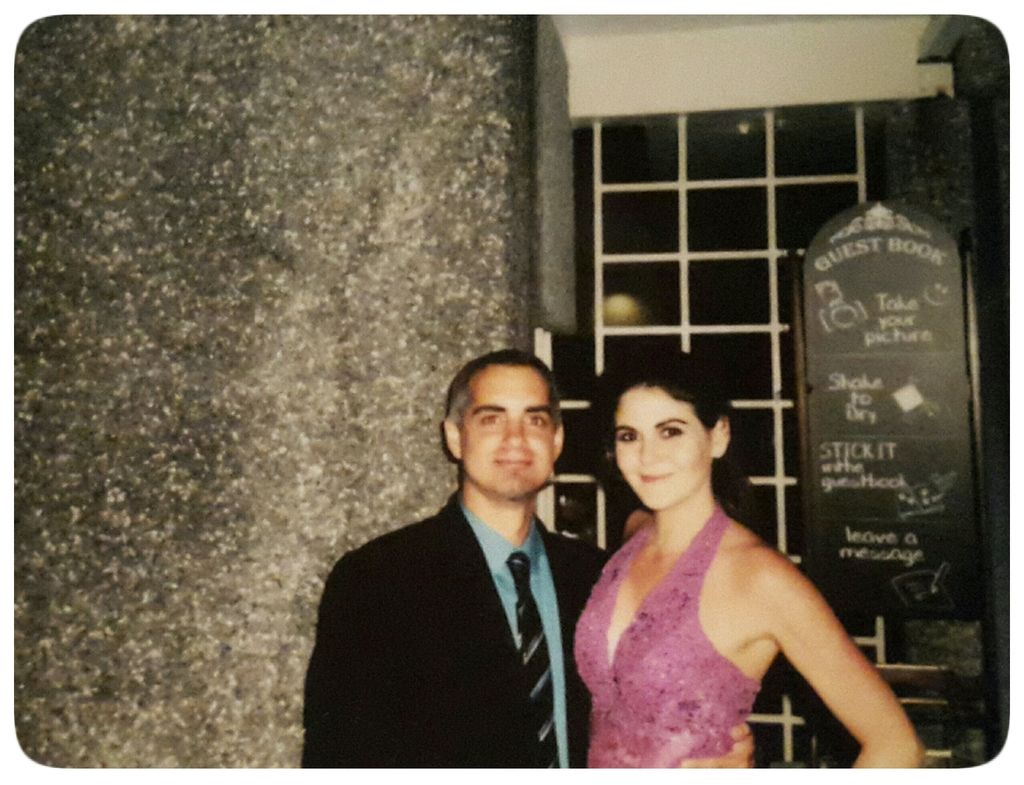 Since returning home, I have been a bit sick. It first started with a really bad flu, and then my stomach acted up again. Since October I've been having these horrible stomach issues everytime I eat. (You can read about that
here
) And these days, besides the on and off headaches, whenever I stand up or get off a chair, I would feel fainty. It isn't fun at all, so Monday morning I went in and got some blood tests done and now... I wait.
P has been super amazing throughout it all. I really try not to allow my mind to get the better of me, but sometimes you just know something isn't right with your body. Fingers crossed that my results all come back normal and positive and it is all just a slight drop in my bp.
just a few