Five on Friday | What I'm Loving !
Welcoming the last Friday of June - a rainy & wet one. Can you believe it? Summer is ready to come and go before our eyes.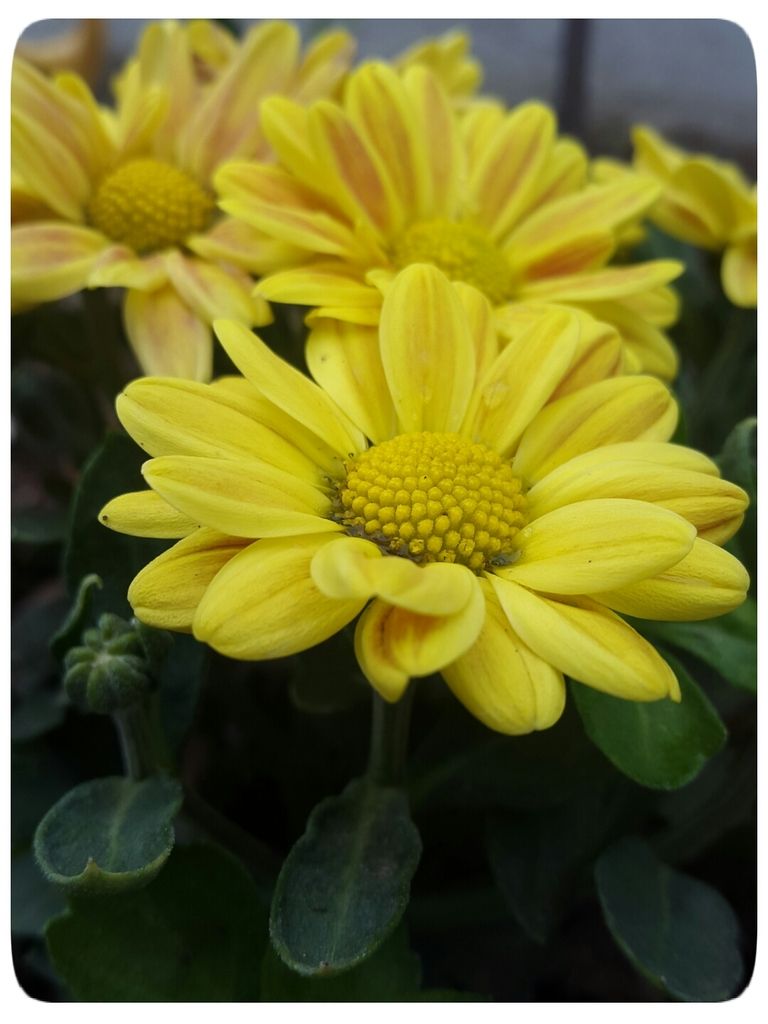 The last week I have been down and out with the Zika virus. Ekkkk I know, trust me! The first 2 days were very mild but the rest of the week I was in bed right through. I am just so happy to be getting better again and back to blogging.
I am super excited Summer is drawing in closer !! I have been wanting to create a Summer bucket list, just so I can work up on getting shit done!
1| Photography - Ever since I could remember, I loved capturing images. Photography was my thing. 2 years ago I invested in upgrading my equipment and bought a Canon D70. Something I thought would have been my dream camera. Sadly.... I hardly used it. I reached to the point I didn't want to tote around 6 lenses, hurt my shoulder and miss perfect shots - So... I sold it. I sold everything and took my money and got this baby.
I had a very mini version for years and it was my everyday camera - now this is mine and she is beautiful.
2| Series - I am so completely obsessed with this Netflix series. I binged watched all of Season 4 the same week it came out. I now await Season 5 !!
3| Baking - Baking became a huge passion of mine when I became a vegan in 2004. Since at the time I knew of no other vegans - or desserts - I had to create my own.
I eventually grew to not have much of a sweet tooth - but my hands just need to be occupied, plus, I love seeing people stuff their faces with my goodies. That 'mmm' look is priceless every single time!
4| Beauty - Summer means beautiful skin, am I right ladies? This is a constant re-purchase in my beauty closet. I have raved about Glamglow in the past and I shall continue to! If there is one thing in this world that can guarantee my skin look flawless all the time - without makeup, it's this !
5| Summer-loving - A time to spend basking in the sun, soaking in the ocean and going off on crazy adventures ! Falling in love, exploring your hometown and living in the moment (which we seldom ever do anymore) // So this summer... laugh, shine and most importantly, do something YOU love.
As for now, it's time to get this link-up summer party started !
Link up your favourite summer post !
If you don't have, anything bright, shiny and sparkly will do.
Be sure to visit a few new blogs, follow and leave footprints of love. xx
It's a link-up summer party
♡