Recycled Paper Making
When I met
Susan
, it was at a previous Upmarket. I was so inspired to make paper after seeing her amazing creations.
Luckily for me, we kept in touch and she hosted a workshop over the weekend.
Excited !
I thought my nieces would also enjoy learning the craft so I brought them along to the class and we had some fun.
Although I wasn't able to take any step by step photographs since my hands were wet most of the time, it was quite fun and I can't wait to start creating at home.
In the bath we started with the blended paper and water and blended skeleton leaves then added some opened tea bags and paint. The fun part of this is that you can add anything natural. :)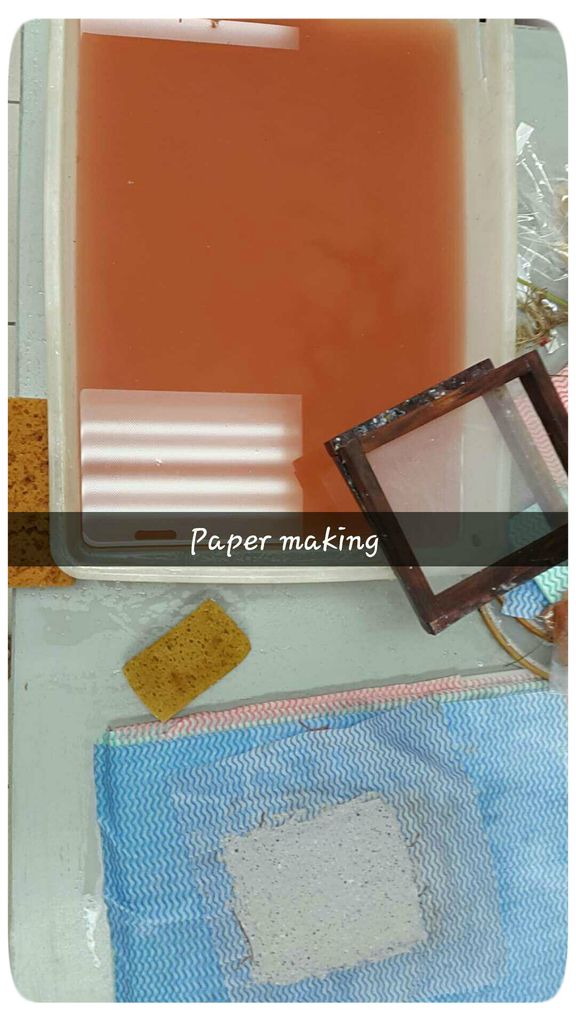 My lazy girl ♥