The Pineapple Festival | Picture Post
Perhaps the early bird doesn't always catch the worm.
Thinking this morning, as we headed to the Pineapple festival at the Green Market - everything would be pineapple.
So although it has become a joy to go, we were a bit disappointed as it was not as "pineapply" as we thought, esp P, who wanted Pineapple juice, but alas, there was every other kind of juice, but no Pineapple. Perhaps we were a bit too early, or maybe didn't see what we expected to see, but all in all - it was still a lovely morning.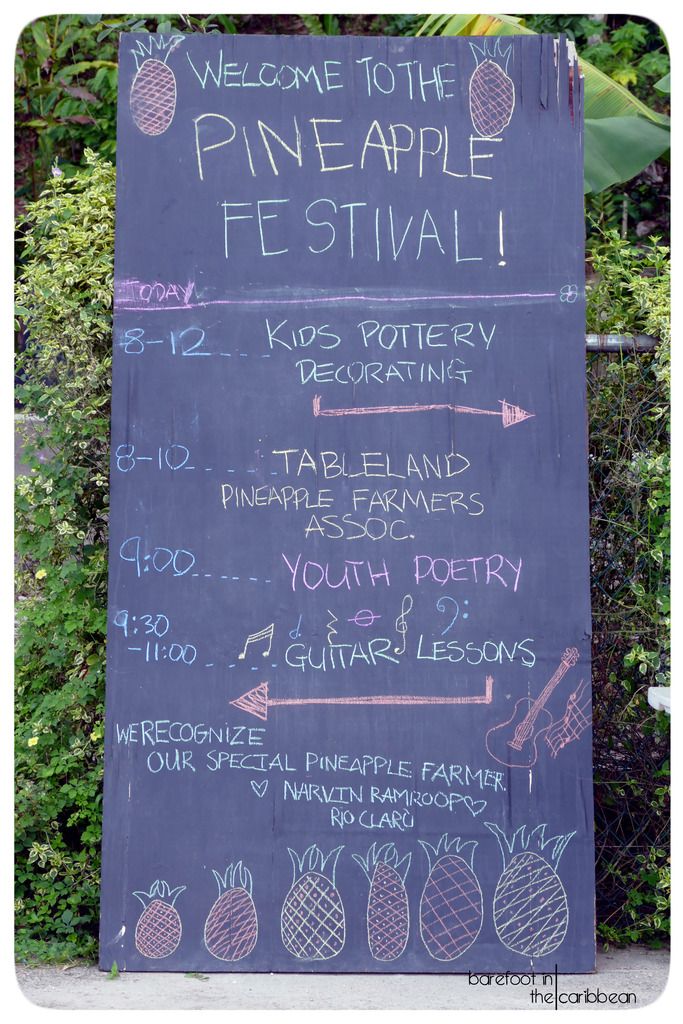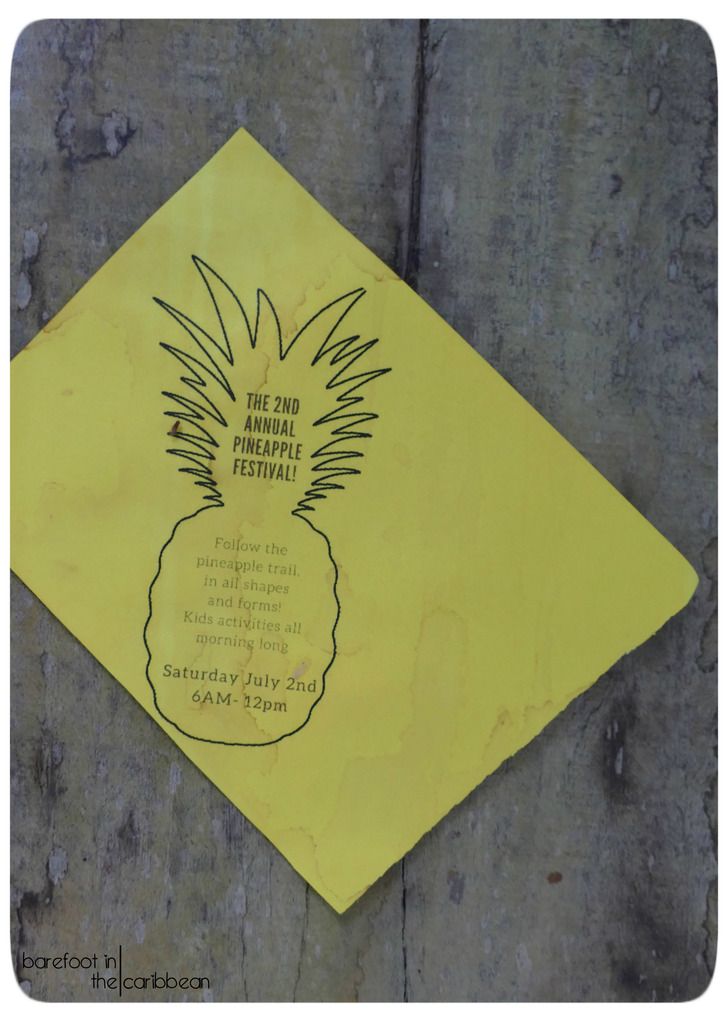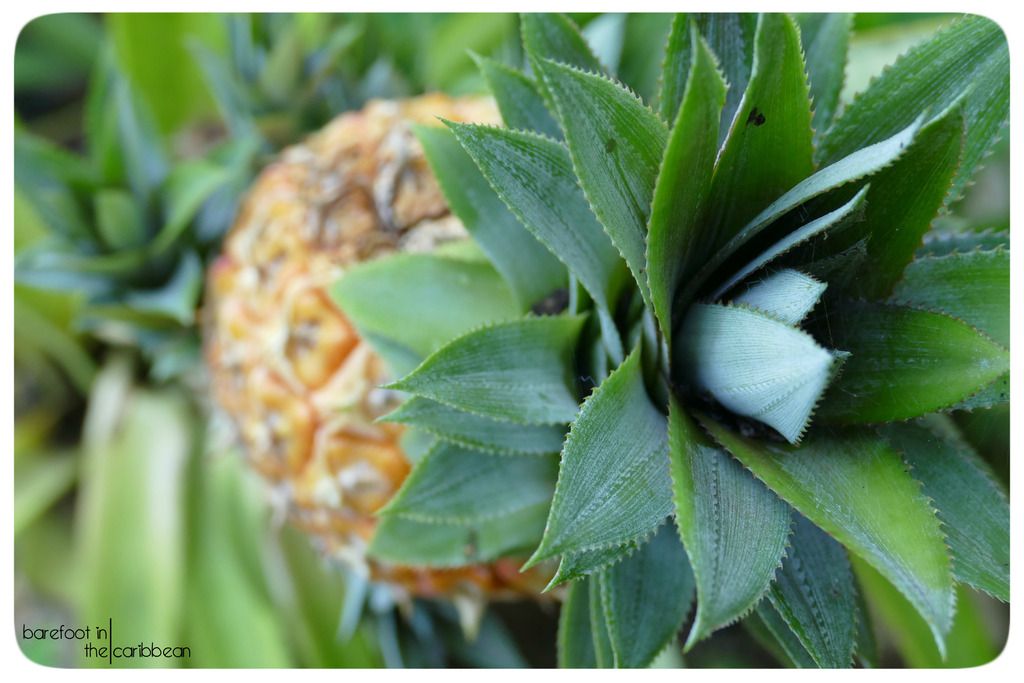 [Pineapple & Strawberry Crêpe]
Yes, I am Vegan and I use to be incredibly strict, however over the last 2 years I dropped my guard and now I tend to eat Vegan 97.9% of the time, so there are the occasional cheats - like a sushi night or a Crêpe - just a heads up. :)