Weekend Shenanigans | Sunday Photodump
Exactly 1 week to go until I am fully on vacation! Ugh, the days have been feeling like they are dragging by, and the weather has been so perfect for the seaside!!
Hurry Hurry Hurry !
The weekend gone was a quiet one for us. Sunday was the only day we spent in the ocean, but man, the weather was so beautiful! It did rain a little bit but the water was lovely and the sun was out. So perfect.
Has anyone else realized how HOT the sun has been these days? I don't remember it being that hot 2 years ago, but all I can say is - sunscreen, sunscreen, sunscreen - and this is coming from a girl who HATES wearing it. However, these days you got to be so careful - even from sunscreens!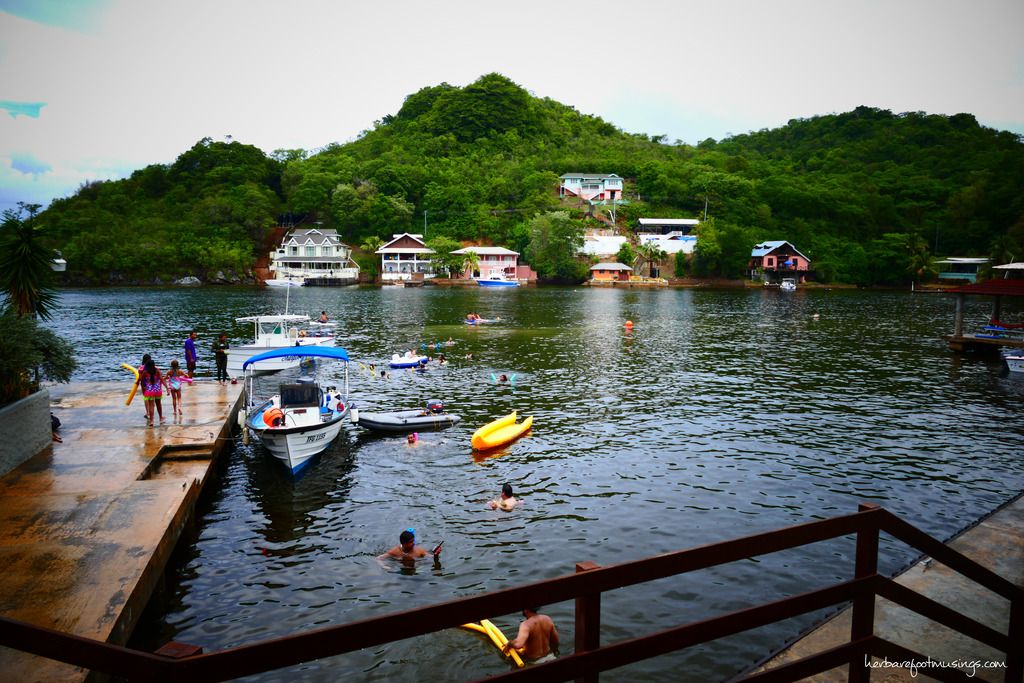 How has your Summer been so far?
What do you use to protect your skin from the sun-rays?